Will Princess Eugenie & Jack Brooksbank's Newborn Son Receive A Royal Title?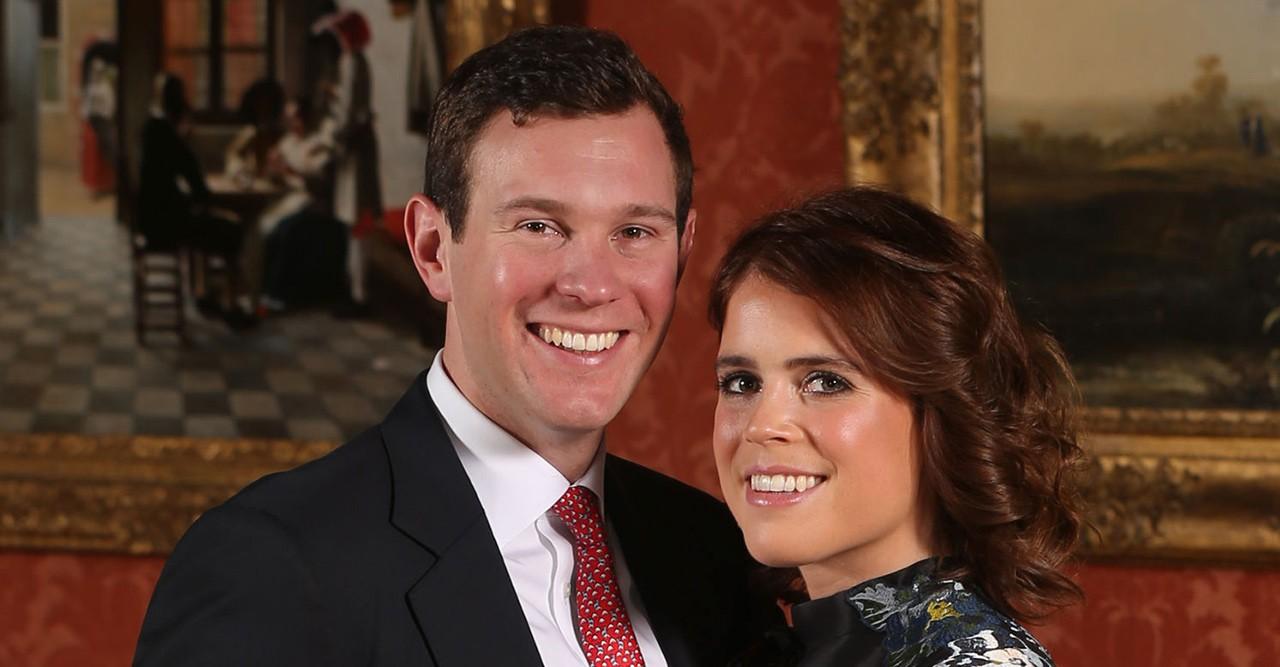 Though Princess Eugenie has been a member of the royal family since birth, a source claimed she won't be asking for her newborn son to receive a title.
The 30-year-old welcomed her and husband Jack Brooksbank's first child on February 9, and though she stuck to tradition by delivering at the same hospital her mother gave birth at, The Portland Hospital in London, she doesn't seem interested in giving her son the same upbringing she had.
Article continues below advertisement
"Eugenie is adamant that she wants to keep her child out of the limelight as much as possible," shared an insider, noting that the scandal with her father Prince Andrew — who had ties to sex offender Jeffrey Epstein — has made her want to live a more low-key life. Additionally, Brooksbank doesn't come from a royal lineage.
That's a far cry from previous reports that stated her mom, Duchess of York Sarah Ferguson, had always tried to make Eugenie and her sister, Princess Beatrice, a more prominent name in the royal family.
Article continues below advertisement
It was also reported that Eugenie and Beatrice were contemplating taking over Prince Harry and Meghan Markle's roles when they stepped down, but plans have since changed, and the siblings have now "resigned" themselves to the sidelines, said the source.
"Yes, she will still work with charities that are close to her heart, like the Scoliosis Association, but she won't be taking over patronages left over by Harry and Meghan, and she won't be standing in for them at public events," the source noted. "It's a very difficult situation and the girls will continue to support the charities that are close to their hearts and do an incredible amount of work for them, but that will be the extent of it."
Though the Duchess of York may be disappointed with Eugenie's decision, she's still excited to embrace her new role as a first-time grandmother — and she's confident that her daughter will be an amazing parent.
"Having not had my own mother around, I've always been determined to be a very present mother with my children, and I know Eugenie will be the same with hers," she expressed. "She is incredibly empathetic and will be a great mother."