Why Prince Charles Wed Diana Instead Of Choosing True Love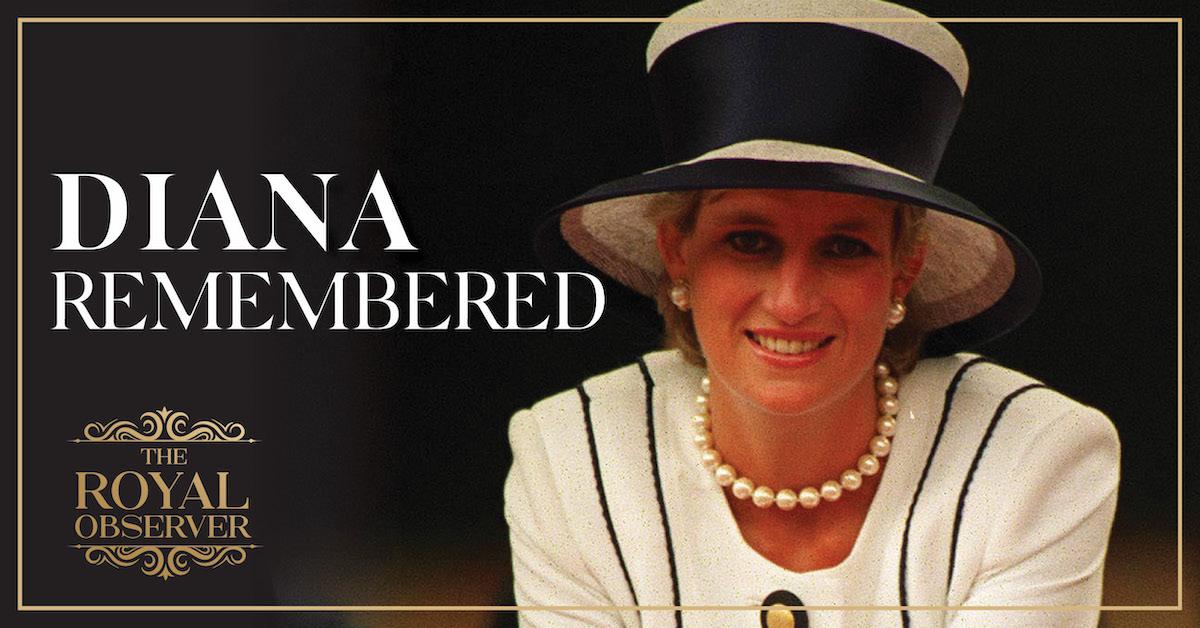 Now happily married, Prince Charles and Camilla, Duchess of Cornwall fell madly in love in 1971 — when Princess Diana was just ten years old — but they didn't wed until they were both divorced from others!
The question is: Why didn't they marry in the first place? It would have saved dozens of other people from unbearable grief and heartache, headed off two ugly divorces — and saved four innocent children from being caught in the crossfire.
Article continues below advertisement
The bizarre story of the on-again-off-again affair that spanned the past 50 years is more twisted than any fairy tale. Camilla Shand, then 23, and Prince Charles, then 21, were introduced at a polo match. They were instantly attracted to each other and began dating. According to insiders, "Charles absolutely adored Camilla."
Unlike other women, she wasn't afraid of him and spoke to him as an equal, pals dish. They were also both interested in horses and the outdoors. Camilla, now 73, was the daughter of British Army officer Major Bruce Shand and wife Rosalind. She was educated at boarding schools beginning at age five and went away to a Swiss school during childhood that was, according to her, "perfect in every way."
Article continues below advertisement
In 1965, she was a debutante in London and flitted around in the same aristocratic circles as Prince Charles. In the late 1960s, she met Andrew Parker Bowles, then a British Army officer. He was handsome and charming, but he was a ladies' man who didn't want to commit to one woman. During one of their breaks, Camilla met and fell for Charles, now 71. It was mid-1971, and Prince Charles wed Diana Spencer in 1981.
The two later split in 1992, later divorcing in August 1996.
Article continues below advertisement