Princess Diana 'Will Always Haunt Them': Paul Burrell Says King Charles and Queen Camilla Will Always Live in Late Royal's Shadow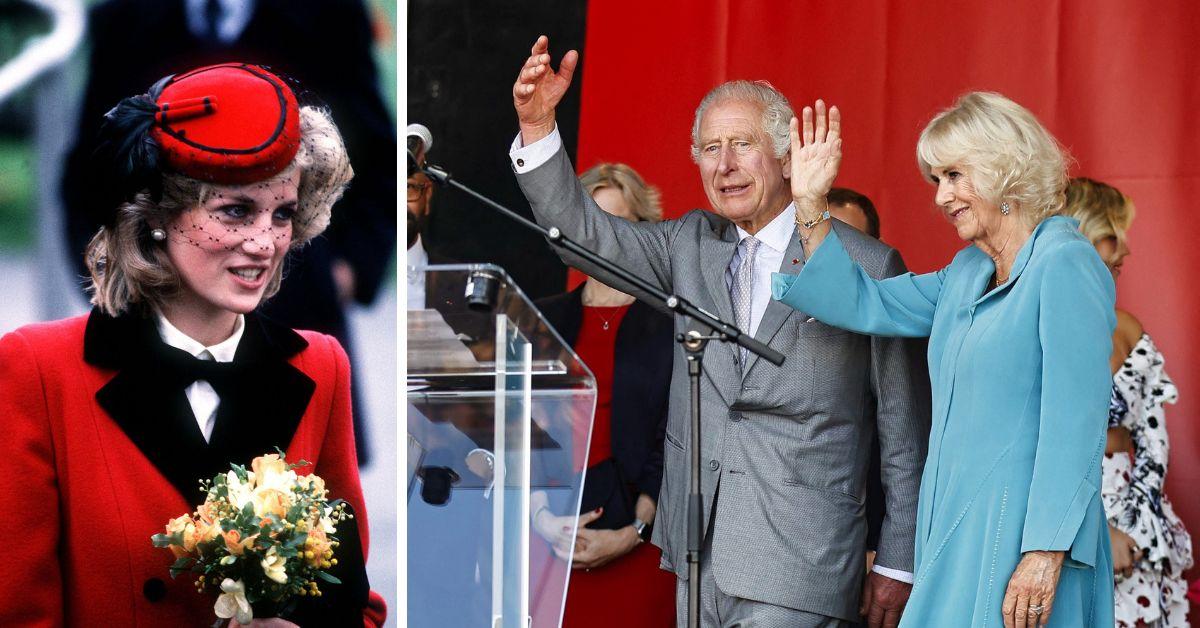 Diana, Princess of Wales, will be depicted as a ghost that haunts the then-Prince Charles in the final season of Netflix's The Crown, which her former butler, Paul Burrell, says is "apt."
"People might think that's a silly storyline [Diana's ghost scene], but I think that's quite appropriate because Diana is the ghost that will always haunt them, and Charles and Camilla will never get away from Diana's lifetime of love that people showed towards her," the butler turned bestselling author dished.
Article continues below advertisement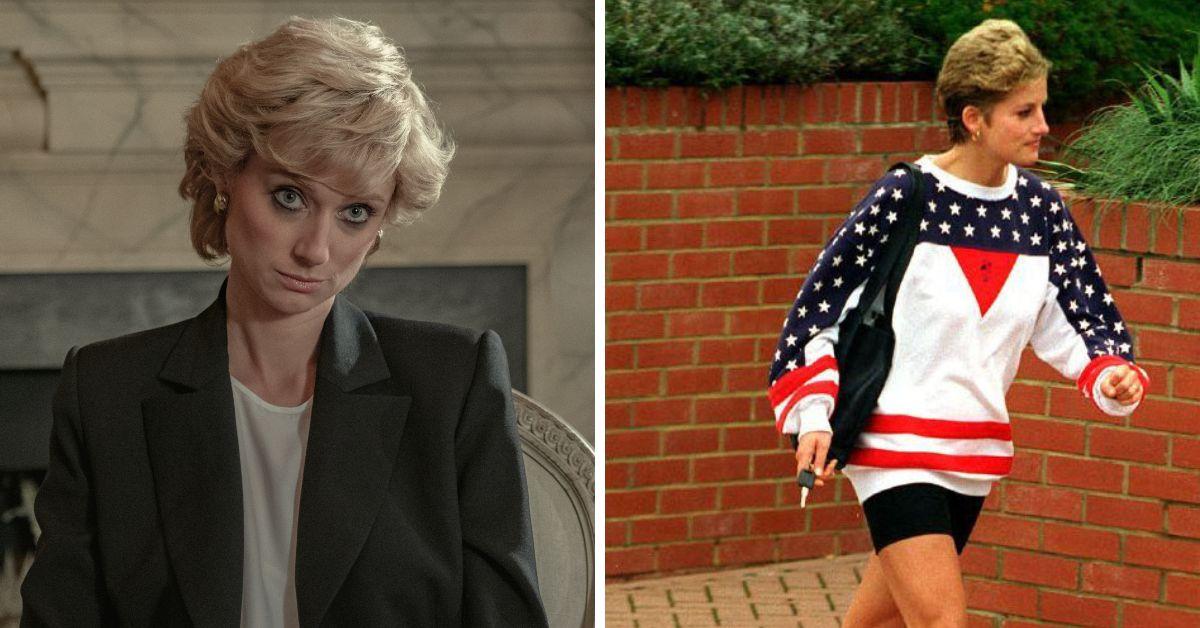 "The Crown is going to open up old wounds. Netflix is using Princess Diana's story as the main thread of this series, and it's possibly going to upset a lot of people, especially Charles and Camilla," Burrell added.
The final installment of the long-running Netflix historical drama will be split into parts to stream on November 16 and December 14, respectively. The first half will consist of four episodes and chart the final few months of Diana's life and the aftermath of her tragic death at the age of 36 in August 1997.
The second half is expected to cover the early to mid-2000s, with Queen Elizabeth II's Golden Jubilee and the deaths of her mother and sister, Princess Margaret, as well as Prince William's early romance with Kate Middleton. The end of the show is rumored to be the wedding of Charles and Camilla in 2005, nearly eight years after Diana's death.
Although the one-time future Queen Consort once said she never felt like she end up being Britain's Queen, many of her longtime fans couldn't help but think of her as Camilla was crowned next to Charles III on May 6.
Article continues below advertisement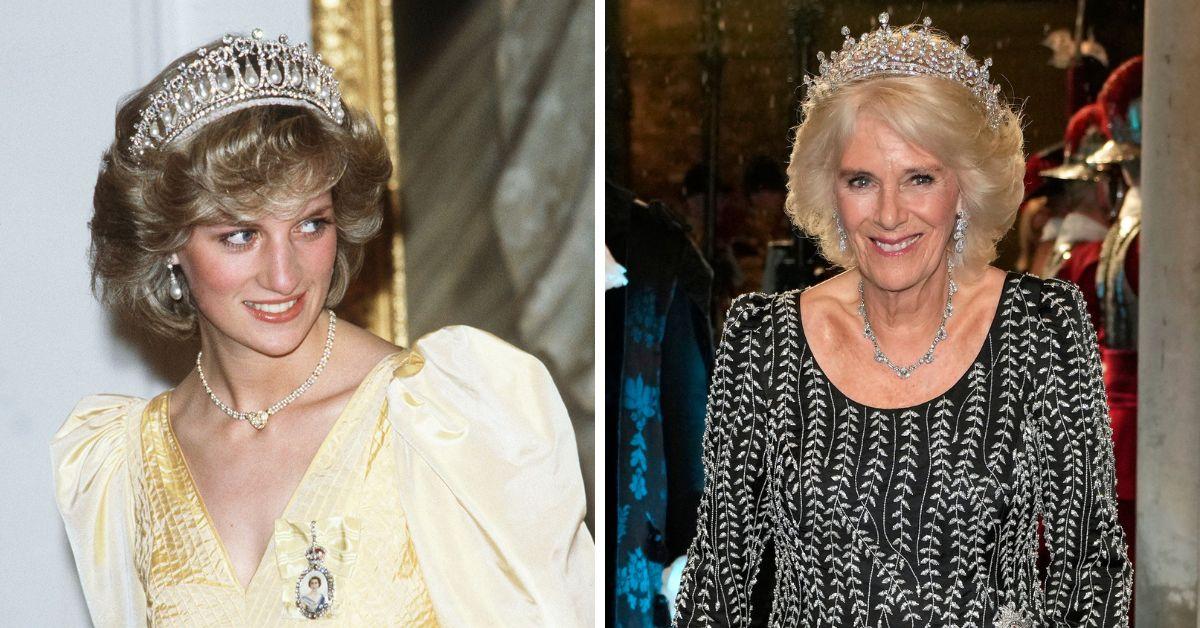 "Diana is the best Queen we never had, and it was her rightful place," the former palace aide observed before highlighting how Charles III "took it one step further and made and styled her as Queen in every way he could."
"I think that's a problem for the general public, to see Camilla wearing a crown and being called Queen," the royal expert concluded.
Article continues below advertisement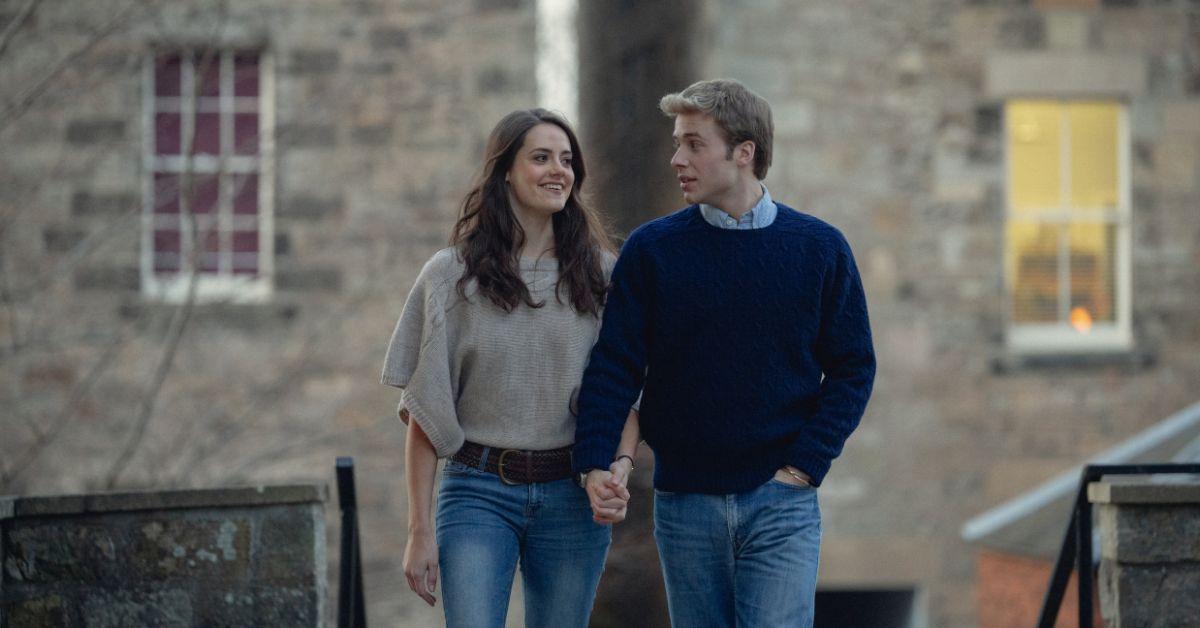 Today's Prince of Wales and Prince Harry are also reportedly "disgusted" with how the series will depict their late mother in its final hurrah.
"If Prince William or Prince Harry were to comment on this, it would make headlines, and even more people would watch it than they intended to. Whether they would watch such a thing, I have no idea, of course. The King will make absolutely no comment at all. I think the royal family decided long ago what they think of The Crown — that it seems to have totally forsaken taste," royal commentator Richard Fitzwilliams told a publication.
Article continues below advertisement