Is King Charles a Bad Parent? Princes William and Harry Both Have a 'Hot and Cold' Relationship With Their Father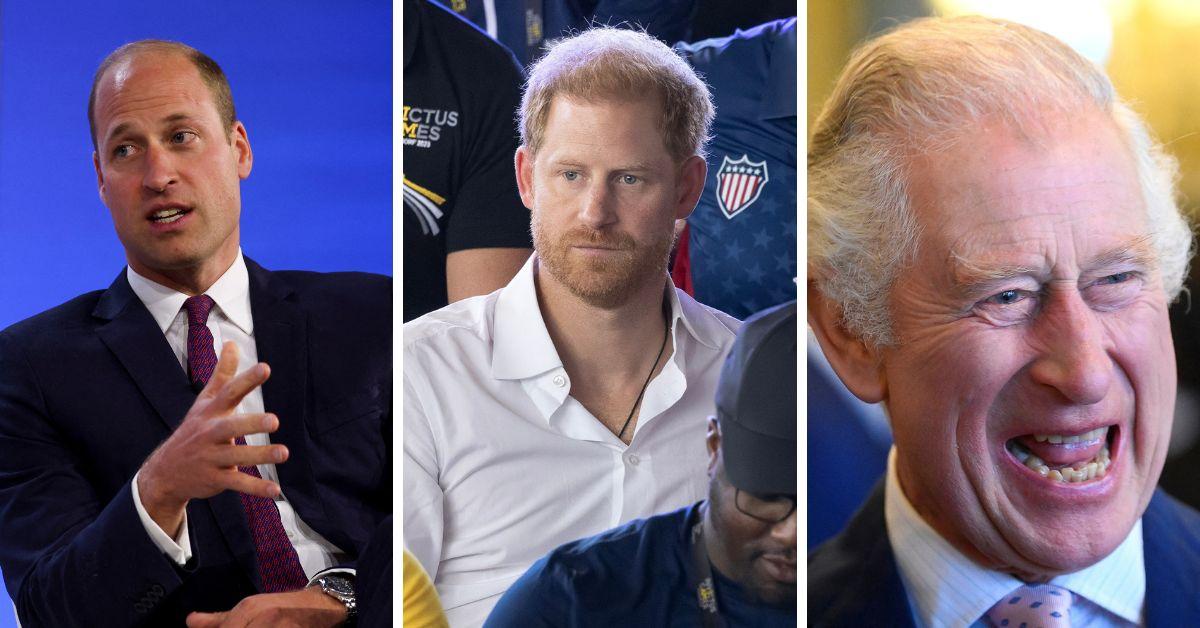 King Charles III seems to have issues with both of his children, Princes William and Harry, but in different ways.
"Neither William nor Harry made much of an effort to make themselves available," Omid Scobie and Carolyn Durand wrote in Finding Freedom when referring to a photo gathering to capture Charles, Princes of Wales' 70th birthday in 2018.
Article continues below advertisement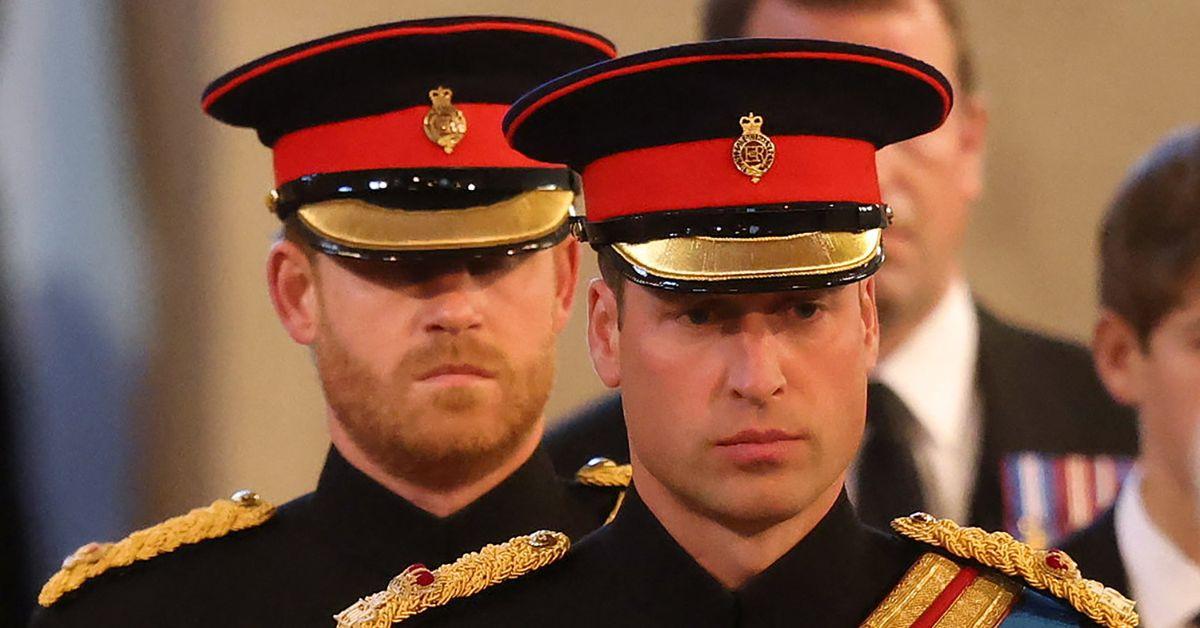 This was also displayed by the Duke of Sussex in his memoir, Spare, in which he wrote that both he and the now-Prince of Wales "begged" their father not to marry the then-Camilla Parker-Bowles in 2005. Both princes allegedly still blamed the now-Queen for breaking up their father's marriage to their mother, the late Diana, Princess of Wales, who tragically died in a car accident in 1997 at the age of 36.
But despite any shared problems both brothers may share about their dad, relations between the siblings today are very much divided and non-existent.
This comes after it was revealed the Prince of Wales shared old images on social media as Charles III officially turned 75 on Tuesday, November 14. The King is only 14 months into his reign and has already celebrated two birthdays as monarch. There was controversy in the lead-up to his big day this year, thanks to conflicting reports about Harry's invitation (or lack thereof) to help his dad celebrate.
Article continues below advertisement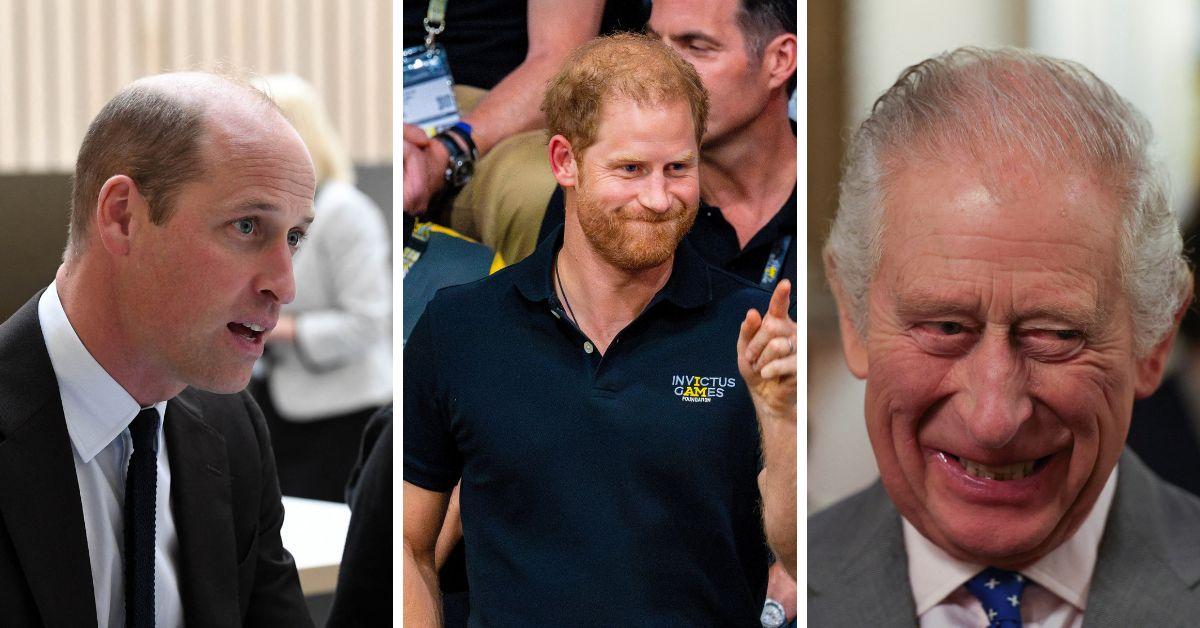 "When he gets to the end of another successful work day and thinks of his family, there will always be a twinge in his heart about a problem that he hasn't been able to solve yet, but he will be taking the long-term view," a friend of the King dished to an outlet when describing the estrangement between father and son. "The current act is a challenging one, there are issues that aren't resolved, and there won't be a rapprochement any time soon. There is a sense of a cooling-off period from the family that is underway after the aftershocks of the book and the interviews. But that doesn't change the King's love for his son."
Article continues below advertisement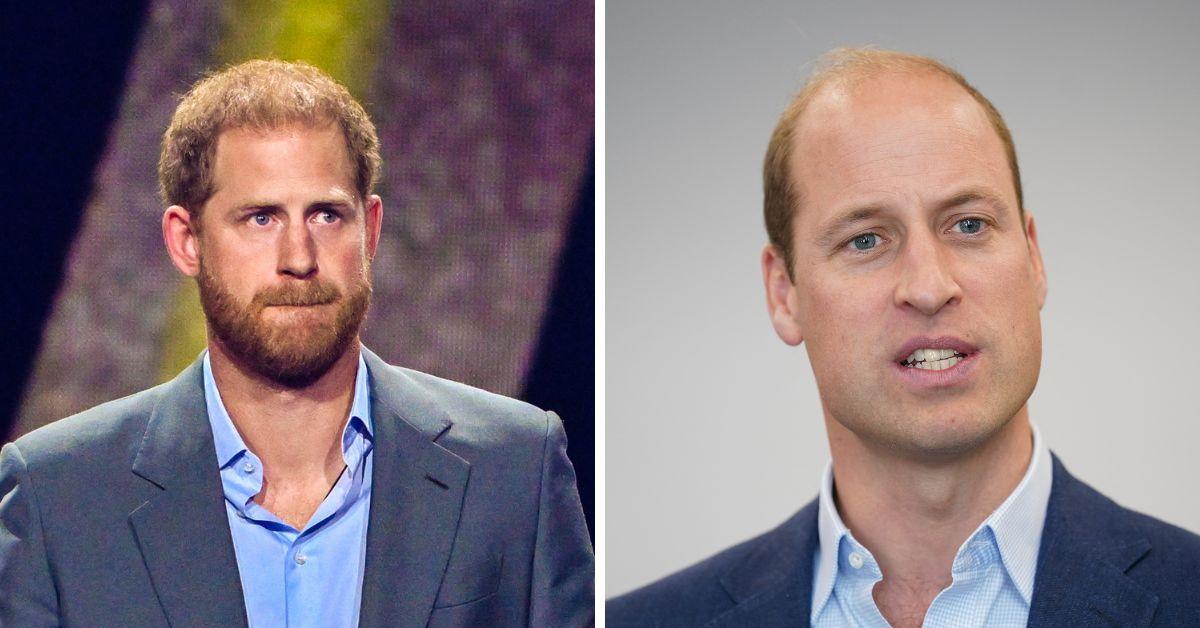 "My royal sources say that any chance of a reconciliation really isn't ruled out, but it's certainly not going to happen anytime soon," veteran royal expert Katie Nicholl told an outlet. "Prince William is still incredibly upset with Harry's autobiography, which, of course, really cast William in a pretty bad light."
"No one's going to forget anytime soon the stories of them coming to physical blows and William allegedly shoving Prince Harry, forcing him onto the ground where he landed onto a dog bowl," the biographer added.
Article continues below advertisement