'An Unpopular King': Prince Harry and Meghan Markle's 'Cheerleader' Biographer Tears Into Charles III in New Tell-All Book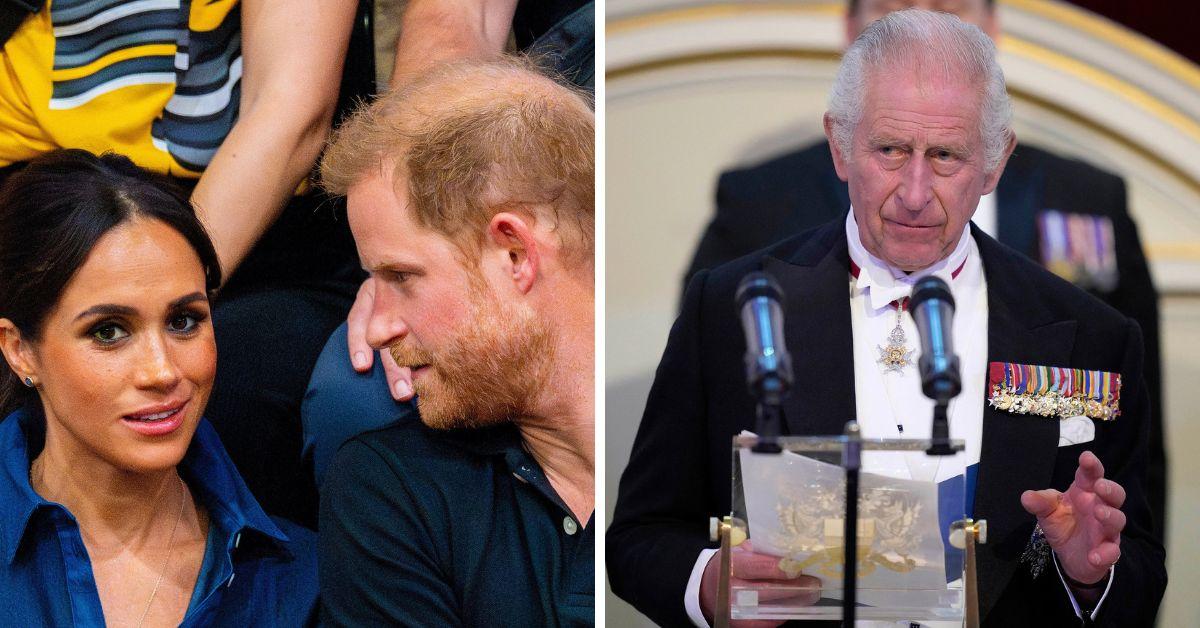 Meghan Markle and Prince Harry's "lapdog" biographer, Omid Scobie, is writing a new book, and the author reportedly takes some nasty swipes at King Charles III in the tome.
According to the description, the royal family includes "an unpopular king, a power-hungry heir to the throne, a queen willing to go to dangerous lengths to preserve her image, and a prince forced to start a new life after being betrayed by his own family."
Article continues below advertisement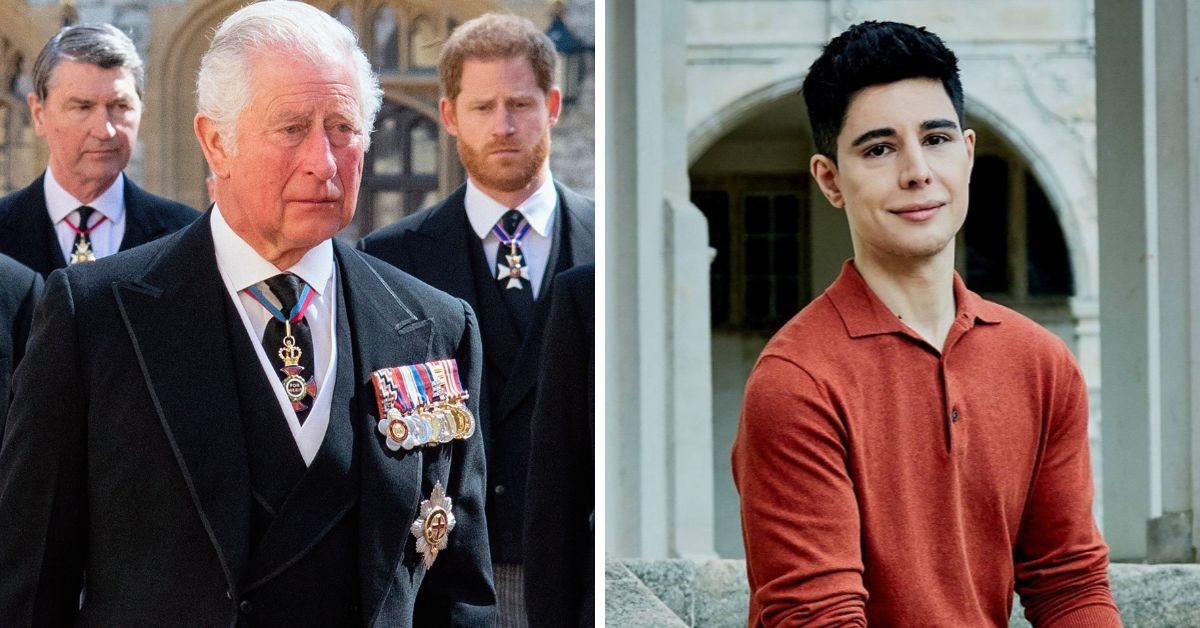 "I've been told this is bad, very bad. It is unlikely that royal aides will comment, but if there are charges of racism, they will, of course, be robustly rebutted," a royal insider spilled to an outlet when discussing the new tell-all.
A publication recently revealed the titles of some of the book's chapters, which are: "Shaky Ground: The Queen is Dead; The Monarchy Faces Trouble; The Fall of Prince Andrew: Scandal, Shame, and Silencing Jane Doe; Race and the Royals: Institutional Bigotry and Denial; Gloves On: Prince William, Heir to the Throne; and Gloves Off: Prince Harry, Man on a Mission."
Another source in the publishing industry claimed the tome "is going to have bombshell after bombshell," and the writer "may name the person who questioned what color Archie's skin would be."
Although Scobie said that the senior royals of the monarchy "should be ashamed" of the bombshells he is set to reveal, the Crown completely ignored the royal critics' 2020 bestseller, Finding Freedom, which he co-authored with Carolyn Durand.
Article continues below advertisement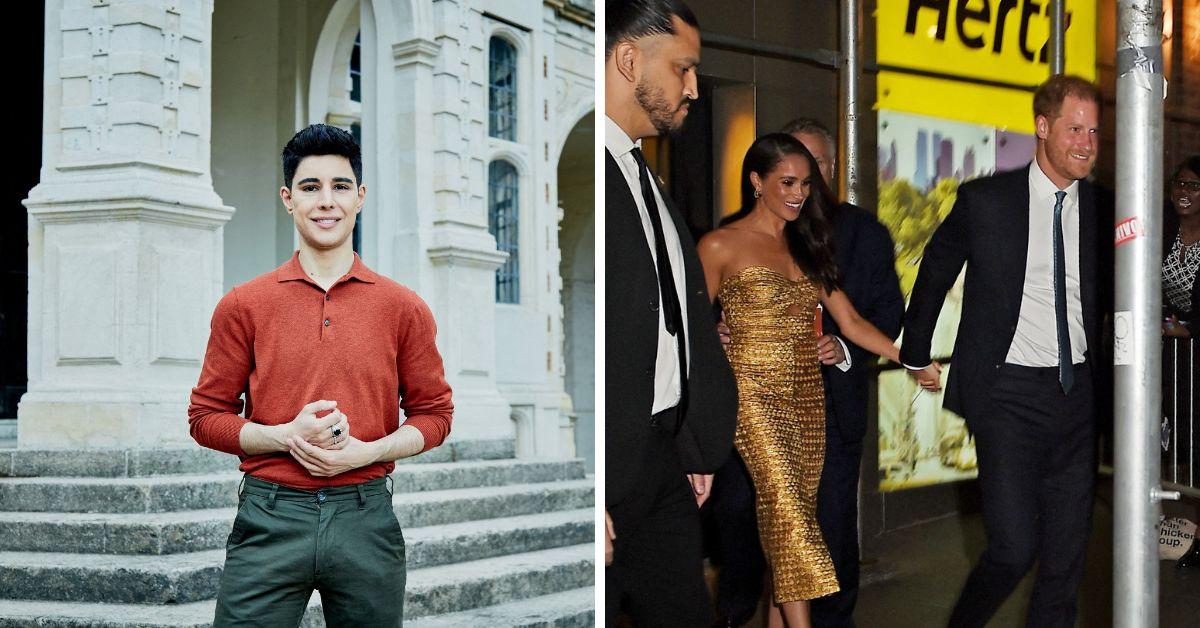 That tome caused a sensation upon its release as it detailed insider details surrounding Harry and Meghan's much-publicized exit from the royal family earlier that year, which forever became known as "Megxit." The book also saw Scobie taken to task both in the media and by critics of the Duke and Duchess of Sussex for what they felt was "overindulgent bias" on his part.
"Bothering my friends, family, a lifetime of colleagues, inventing fake gossip to incite hate... all within days of me giving evidence in a media case? Not a coincidence. Been down this road many times now, I know exactly who is up to what, and I'm not going anywhere," the biographer tweeted in May 2023 when observing how his reputation has been tarnished since the publication of his book.
Article continues below advertisement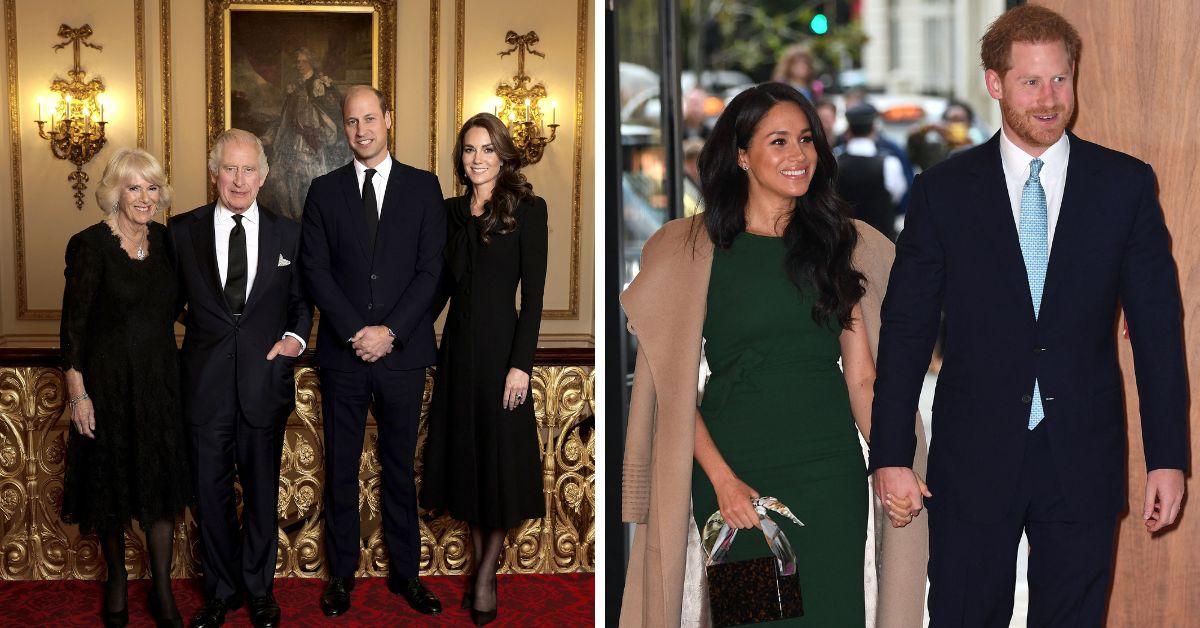 Scobie's reverence for the Montecito royals has led some of his detractors to label him as the duo's "lapdog" and their "cheerleader," which is likely not set to change with the apparent content in his follow-up book.
When describing his intention with Finding Freedom, the writer once said he wanted the biography to act as "a catalyst to some sort of change and that we can stop talking about the bloody dress fitting that didn't leave Kate in tears. These things get beaten to death. Can they expect total privacy? No, and they shouldn't. If they want that, they can do something else."
Article continues below advertisement