Kate Middleton Does Not Acknowledge Prince Harry in Speech Despite Duke Co-Founding Initiative She Promoted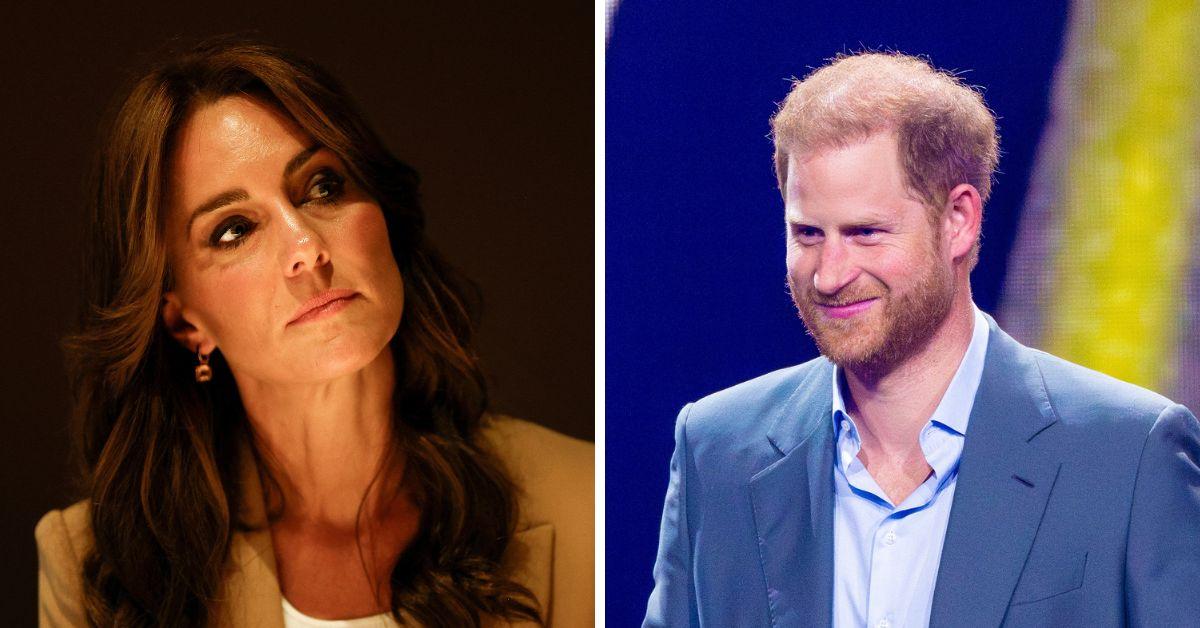 Kate, Princess of Wales, failed to mention her and Prince William's co-founder of the Head Together initiative, Prince Harry, in a speech for World Mental Health Day. The future queen spoke at the event in Birmingham, England, on Tuesday, October 10, and specifically mentioned forming the cause in 2016 — but only paid gratitude to her husband's role in the organization.
Article continues below advertisement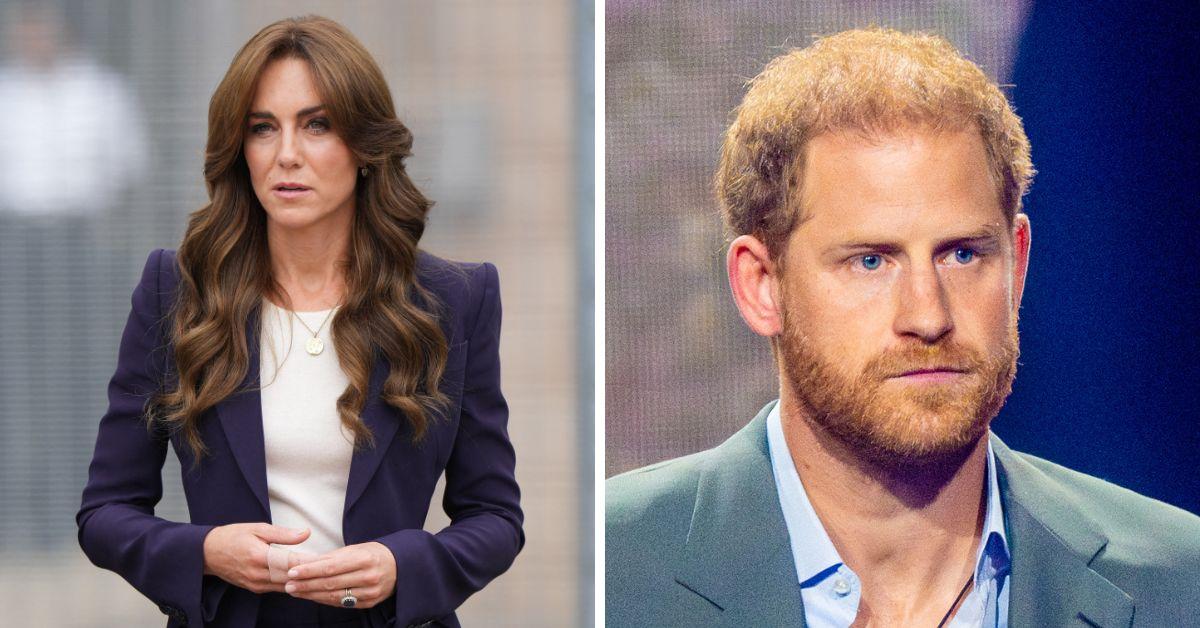 "William and I are absolutely delighted to be with you in Birmingham on World Mental Health Day for our Royal Foundation Youth Forum," the next Queen Consort shared. "Mental health is something we both care deeply about. Back in 2016, we launched Heads Together, a campaign supported by so many wonderful partners that helped break the stigma around mental health and encouraged more people to have everyday conversations about it."
Her Royal Highness continued: "Alongside the efforts of many others, we have seen real change. Today, more people feel empowered to talk about their mental health than ever before. This is a major step forward."
Over seven years ago, when the trio of millennial royals started the campaign, it was considered a breakthrough in royal representation across Britain and the Commonwealth. Not since Diana, Princess of Wales, have senior members of the British monarchy spoken so candidly about a topic so unfairly stigmatized.
Article continues below advertisement
In the spring of 2017, Harry provided the initiative with one of its most high-profile moments when he spoke openly on a podcast about how he dealt with his mother's tragic death when he was only 12 years old. That moment brought reams of press attention to the trio's mental health work, which some say would not have gained traction had it not been for the future Duke of Sussex.
"When you speak to other people's families and little kids, you think 'wow' I don't want them to have to go through the same things. With a little bit of experience, you want to help as much as you can and try and empower them to have that conversation," Harry shared at that time during a Heads Together YouTube video.
Article continues below advertisement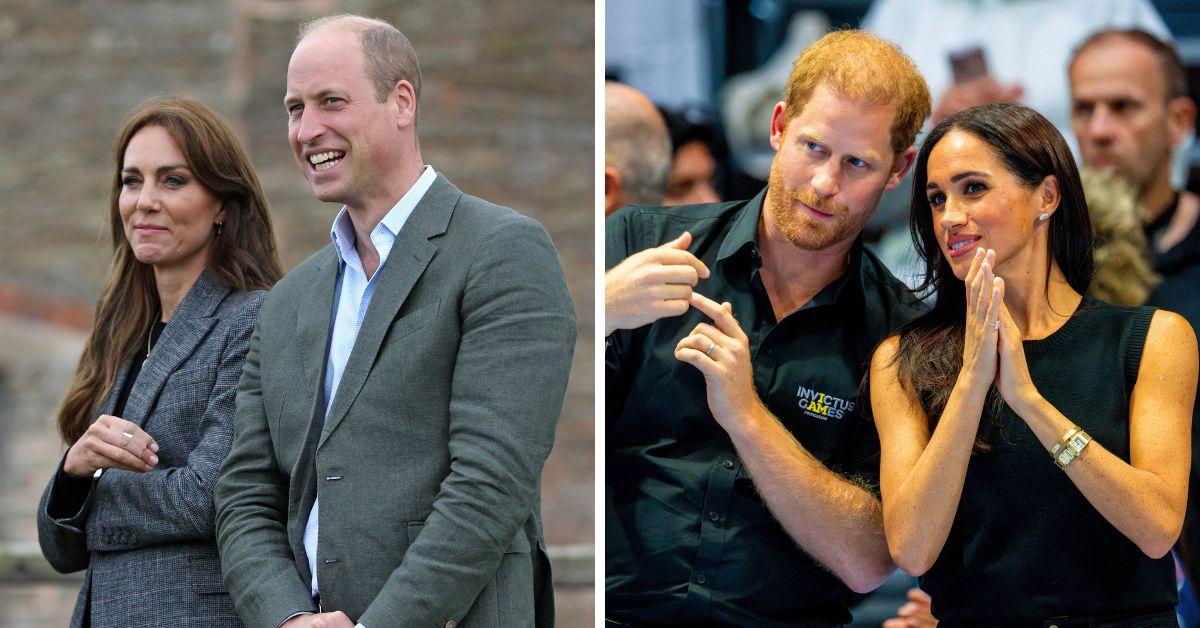 The Prince and Princess of Wales' appearance comes amid the Duke of Sussex and Meghan Markle's trip to NYC also on Tuesday. The royal rebels were on hand to support and promote World Mental Health Day, which led to conflicting reports and press coverage of the two sets of royals. It was their first return visit to the Big Apple since their now notorious "near catastrophic car chase" by paparazzi on May 16.
Both Kate and Meghan won raves in fashion circles for their outfits and appearance. The future queen wore a sleek, black pantsuit with a bright yellow jacket, while Meghan showed up for an event wearing a flowing, white off-the-shoulder blazer and matching wide-legged pants.
Article continues below advertisement