Prince William Is 'Worried' About Meghan Markle's Missing Engagement Ring Due to Its Princess Diana Connection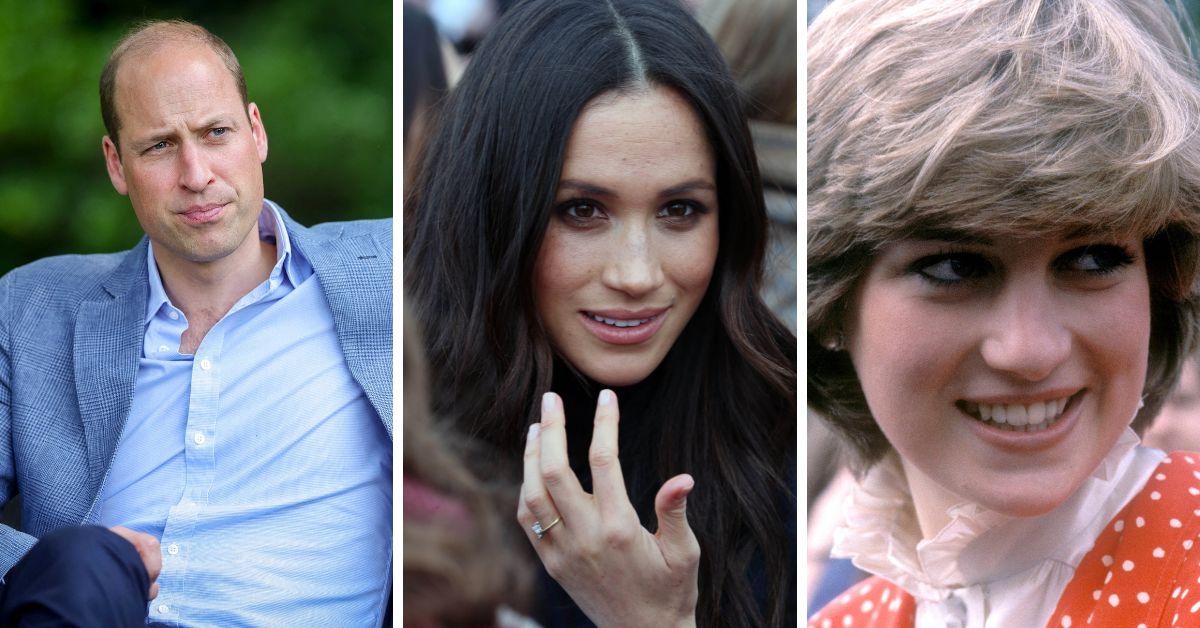 Prince William is reportedly concerned about his estranged sister-in-law, Meghan Markle's, missing engagement ring. The band is said to contain two jewels from the private collection of Diana, Princess of Wales, which has piqued his interest since the heir to the throne is fiercely protective of his late mother's estate.
Article continues below advertisement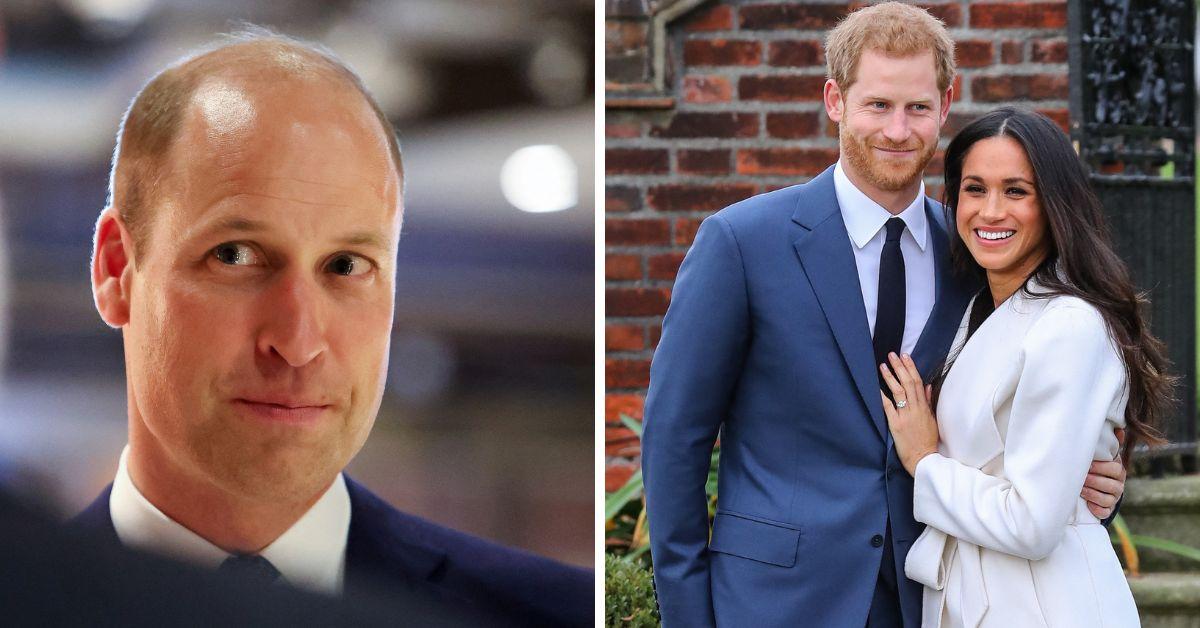 This is despite some sources claiming the Duchess of Sussex is "deliberately" not wearing the ring to avoid causing "further strain" on her relationship with William.
"Prince William's concern over the diamonds from his mother's collection featured in Meghan's engagement ring, is understandable," jewelry specialist Laura Taylor told an outlet. "However, this isn't the first time Meghan has been seen without her engagement ring, and each time previously, the ring has reappeared with Diana's jewels still intact. Prince William's worry over Diana's diamonds may be playing a role in Meghan's decision to not wear the ring."
She continued: "Meghan may be keeping the ring safe to avoid losing Diana's diamonds, knowing that if they were misplaced it would put an even bigger strain on the relationship between the two families."
Article continues below advertisement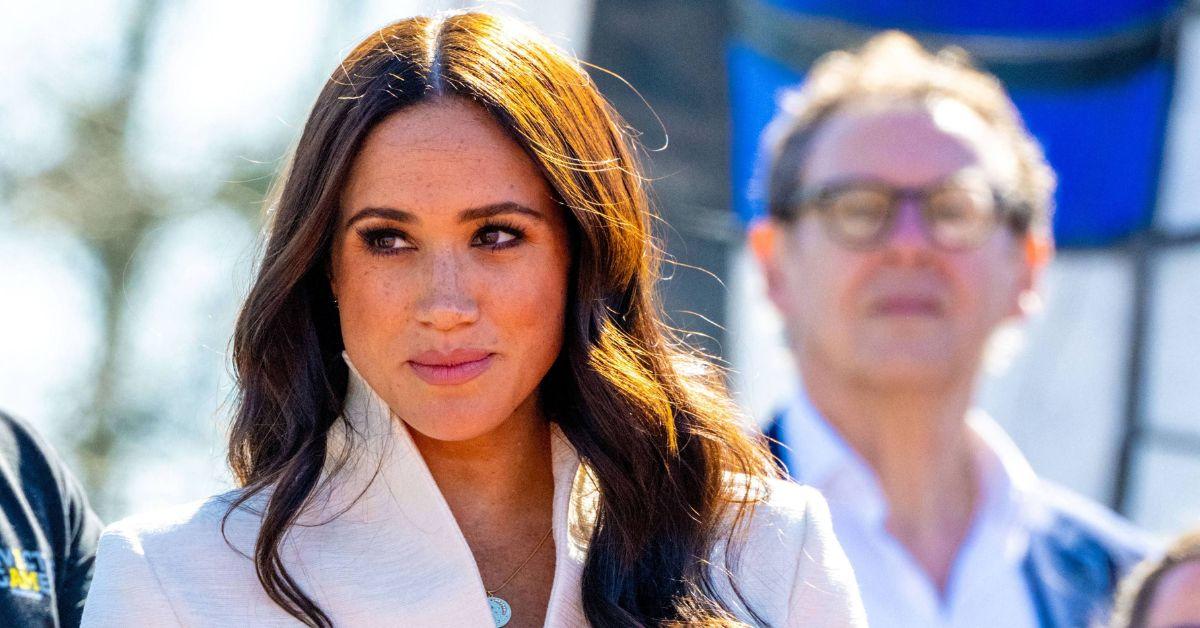 The Duchess of Sussex's engagement band has been reported as missing for months, which many find odd based on the former actress' comments about the ring in 2017.
"Everything about Harry's thoughtfulness and the inclusion of [Princess Diana's stones] and obviously not being able to meet his mom, it's so important to me to know that she's a part of this with us," the former actress once shared on a broadcast.
Despite the mystery surrounding the item, combined with the future king's concern, there is likely nothing at all to worry about.
Article continues below advertisement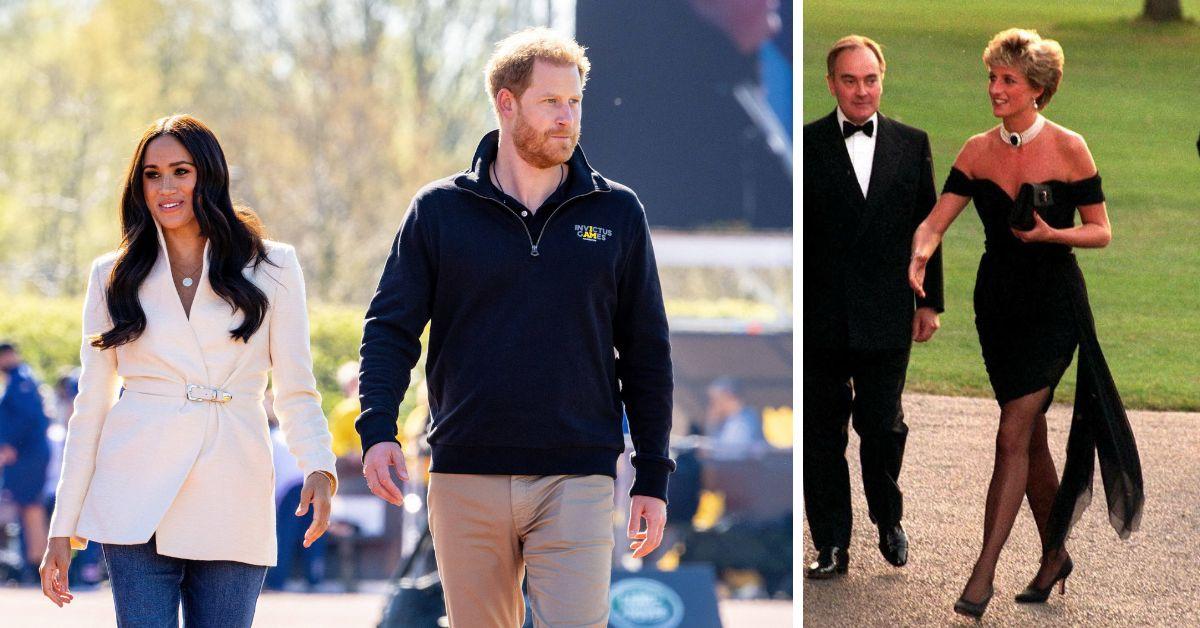 "People in the spotlight are always a target for thieves, so it is likely that the ring is being kept somewhere to ensure it stays safe. Keeping the ring locked away not only stops it from being damaged and needing to be fixed again, but it also keeps their family and Diana's diamonds safe," Taylor observed.
"Their travels this summer could also be a reason for added caution, with Meghan possibly choosing to keep the ring in a secure place while on the move. We all saw what happened to Kim Kardashian in Paris, so it is a sensible decision to not travel with such a valuable item. If this is the case, we may see it reappear as we get into the holiday season and the family are at home more," the specialist stated.
Some have interpreted this as a sign that the Sussex union is in trouble, but Taylor insists Her Royal Highness is still wearing a garment signifying their marriage. "Many people have been focused on what the missing engagement ring means about Harry and Meghan's marriage, and in doing so, they have missed a big clue. Meghan is still wearing the diamond eternity band Harry designed in 2019 for their wedding anniversary," she concluded.
Article continues below advertisement