Too Much 'Therapy': Prince William Cites Prince Harry's Mental Health Treatment as One Reason His Bond With Duke Is 'Beyond Repair'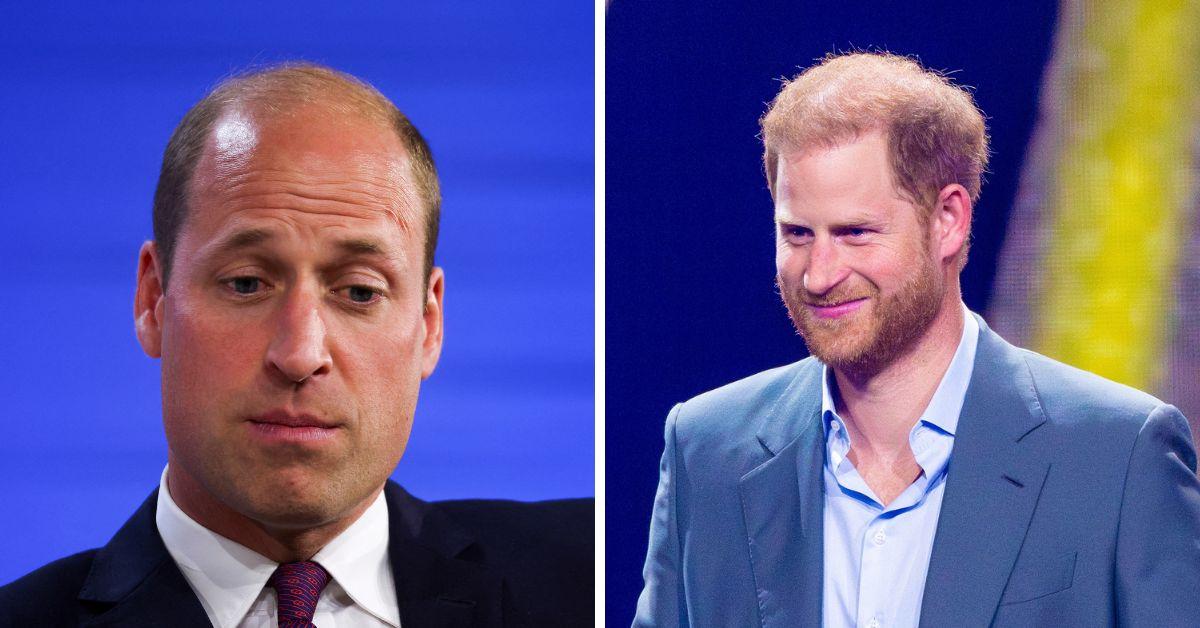 William, Prince of Wales, feels that Prince Harry has become "brainwashed" by therapy, and this is apparently one reason for their long-running feud, according to Sussex biographer Omid Scobie. In excerpts from his new book, Endgame, the author shares how the king-in-waiting "no longer recognizes" his younger brother due to this mental health treatment.
Article continues below advertisement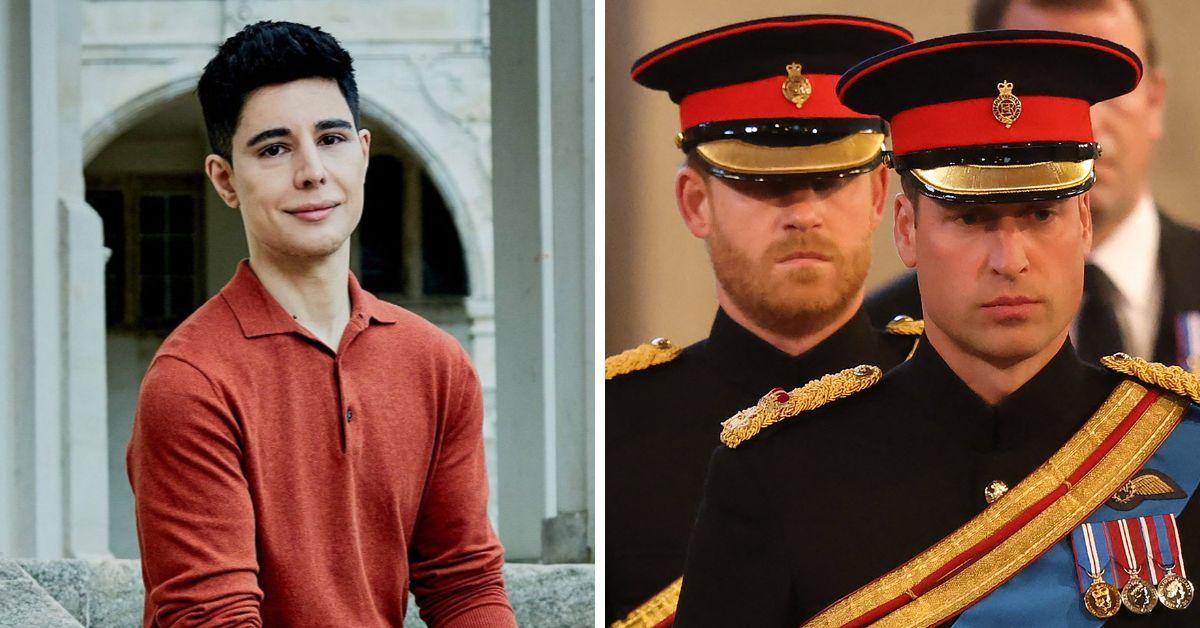 "I was talking to a source quite early on in the process, and they called Harry a 'defector' and said that was William's view," Scobie told an outlet.
The new tome is the follow-up to the royal scribe's Finding Freedom from 2020, which he co-authored with Carolyn Durand. That book chronicled Harry and Meghan's departure from the monarchy, known as "Megxit," as well as their apparent reasons for leaving the royal family after roughly 20 months as a working royal couple.
Controversy around the book exploded the following year when it was revealed the Duchess of Sussex assisted the writers in crafting their narrative through a third party.
Endgame is expected to cover Harry and Meghan's lives since their departure from the Crown, with a heavy emphasis revolving around the aftermath of the death of Queen Elizabeth II in September 2022.
Article continues below advertisement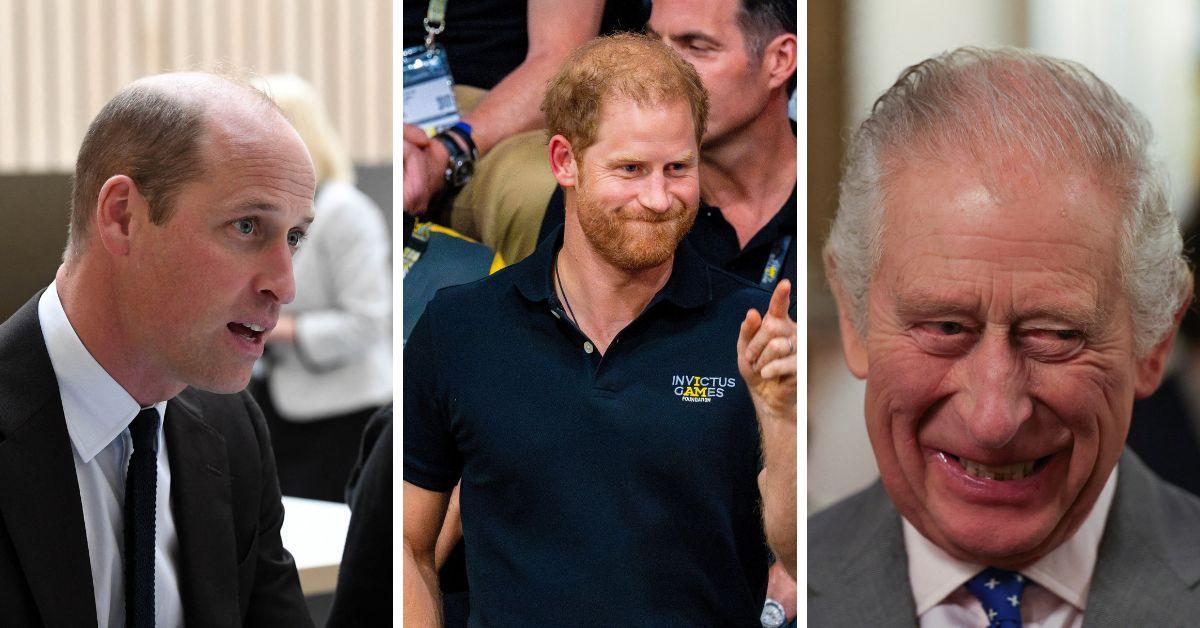 As The Royal Observer previously reported, Scobie detailed the events of September 8, starting that morning when news of the Queen's ailing health began to make headlines.
"'You should answer it,'" Meghan told him. He tapped accept just before it stopped. Harry hadn't spoken to his father much that year, but this was not the time for any father-and-son tension. Charles told him he and Camilla were about to leave Dumfries House for Balmoral, where Princess Anne was already by the Queen's side," Scobie wrote when describing an unlisted phone call Harry received that morning.
The book continued: "He told Harry to make his way to Scotland immediately. William, whom Charles had just spoken to, was supposedly working on arranging travel. Harry sent a text message to his brother, asking how he and Kate planned to get to Scotland and whether they could travel together. No response."
Article continues below advertisement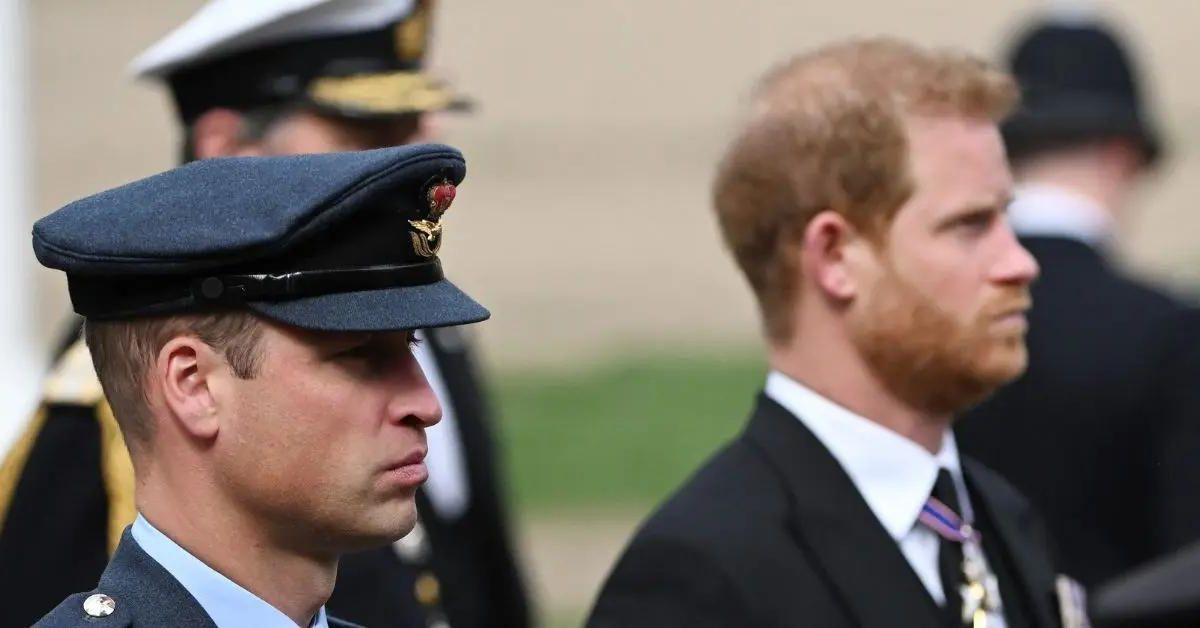 "'William ignored him,' said a family source. 'He clearly didn't want to see his brother.' Princess Eugenie reached out to Harry to see if he had any more information about their grandmother. She had heard from another family member that it was 'time' but knew little more. With no invite forthcoming from any of the family members, Harry eventually located an available option — a private charter costing [$37,000] from Luton Airport, a 40-minute drive from Frogmore without traffic," the book revealed.
Scobie has been critical of the Prince of Wales in recent months, claiming that His Royal Highness "wanted him barred from events."
"Sources told me that Prince William was so incensed by my revelations that his Kensington Palace team had given negative information to favored journalists about his brother that he wanted me barred from his engagements," the journalist revealed in June.
Article continues below advertisement