Prince Harry Went 'Rogue': Duke Defied the Odds Against Him to Create the Invictus Games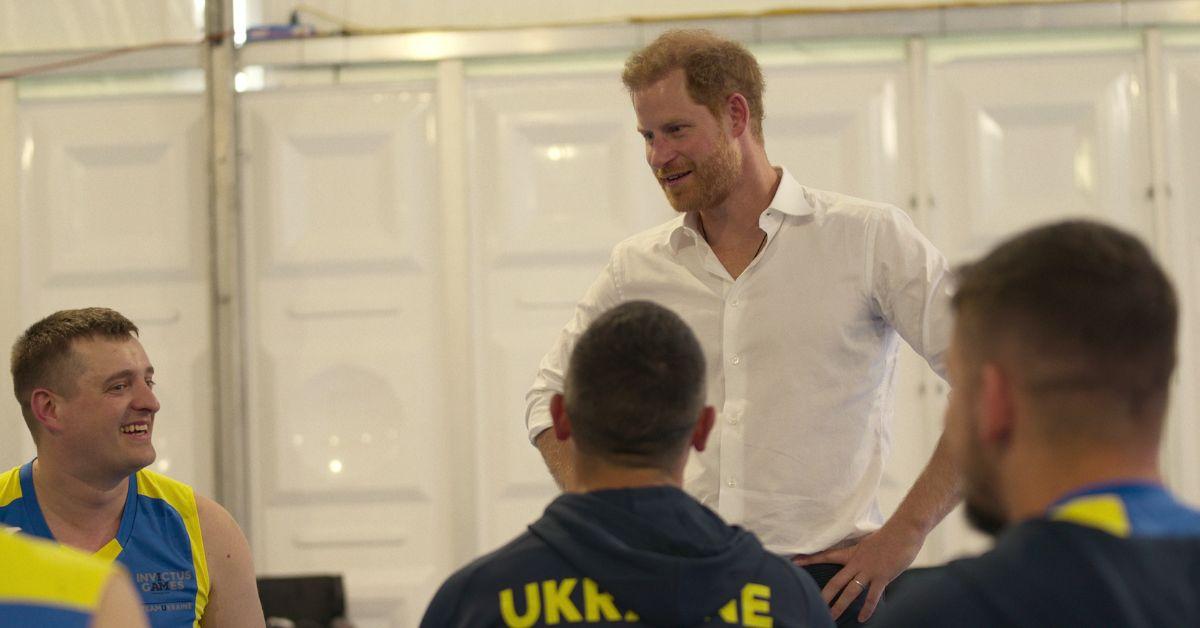 Prince Harry has become a controversial figure for some, but his renowned charitable and inspirational initiatives consistently win praise.
"The morning after, we were sitting in a hotel in Colorado, reflecting on what we'd just seen. We were sitting down at breakfast, it wasn't a meeting or anything like that, and Harry said, 'Look, this is absolutely brilliant, what we've seen here is absolutely brilliant,'" the director of the Invictus Games Foundation, David Wiseman, dished when sharing how Harry came up with the games.
Article continues below advertisement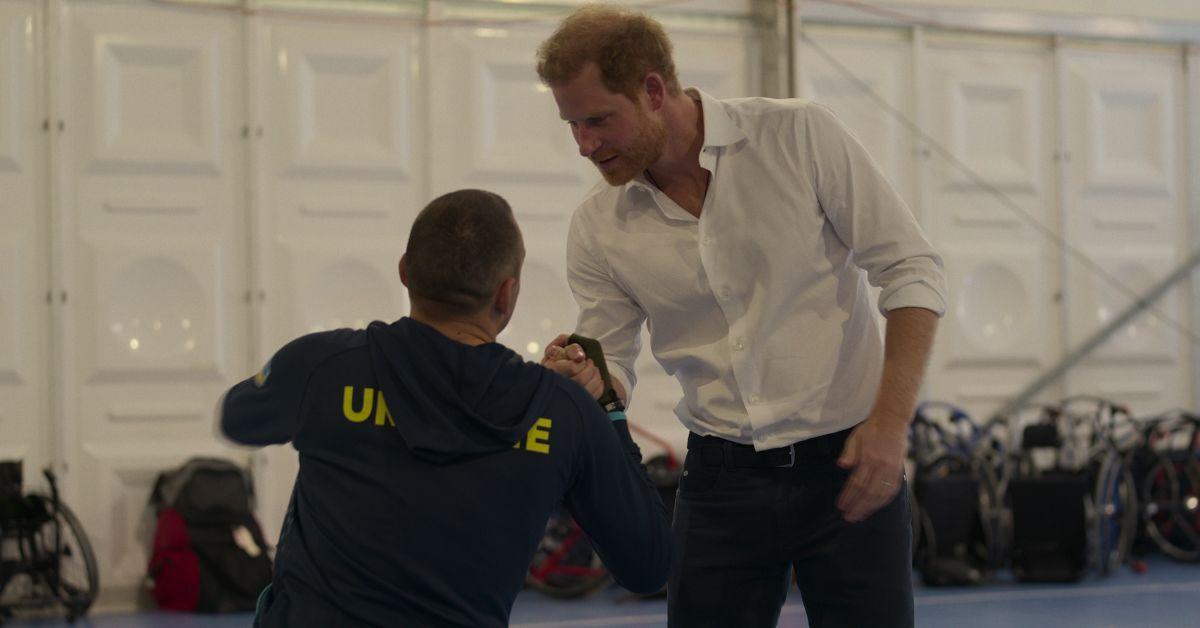 "'What we need to do is internationalize this. We need to invite allies and nations from all over the world, we're going to put it in the Queen Elizabeth Olympic Park, it needs to be on the BBC, this is going to be massive, we'll have a closing concert.' He could see it before anyone else could," Wiseman added.
He continued: "Anyone who sits back and is a bit disparaging… from my personal experience, he has been the visionary from the very beginning and has been incredibly involved and incredibly proud of his involvement in it. We didn't realize the time frame that he had in mind."
The director then explained how the fiery-haired prince went "rogue": "Bearing in mind that was May 2013, we went back to the Warrior Games that afternoon, and he stood on stage at the podium, and I think it had been written in his speech, that vision to say, 'Look, we'd like to do this,' I think he'd added his own note that said 'next year.'"
Article continues below advertisement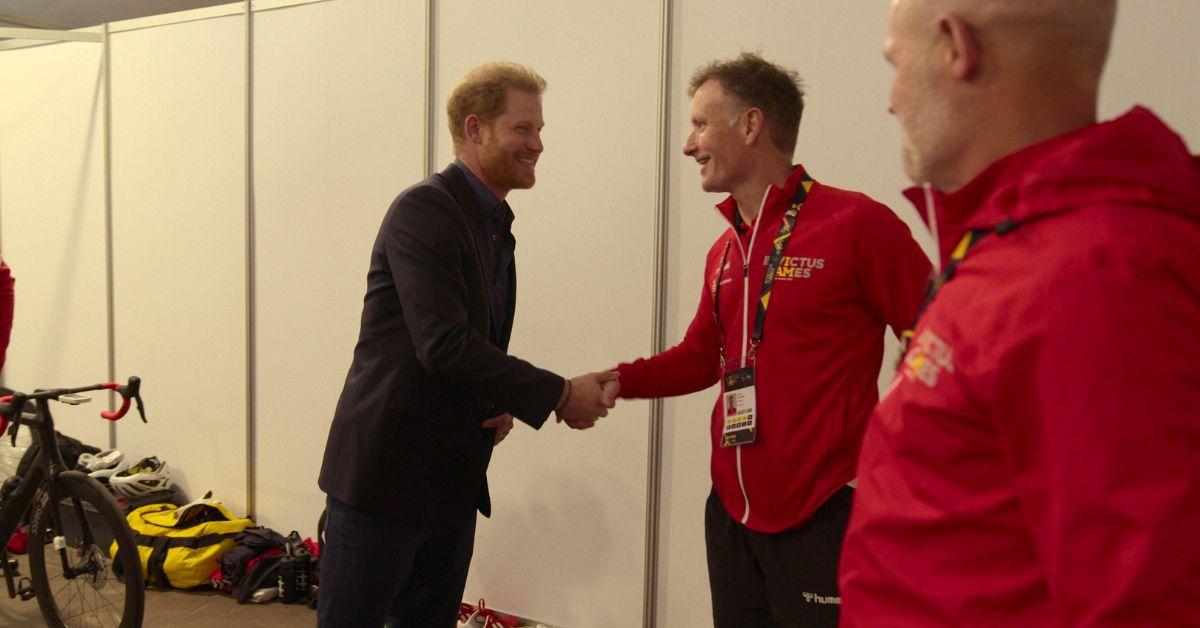 "He went rogue! We were like, 'What? Next year?' For a long time, there were three or four of us at the Royal Foundation managing this project. September 2014, we were there, at Queen Elizabeth Olympic Park, it might have been by the skin of our teeth, but we were there! It was massive, and we pulled that all together from May 2013 to September 2014," Wiseman stated during his appearance on the "Hello! A Right Royal Podcast."
The inaugural games kicked off on September 10, 2014, with nine nations competing. The then-Second Lady of the United States, Dr. Jill Biden, was in attendance and the event featured a closing performance by the Foo Fighters. U.S. First Lady Michelle Obama opened the competition via video, and Prince Charles, Camilla, Duchess of Cornwall and Prince William sat next to Harry to watch the games.
Article continues below advertisement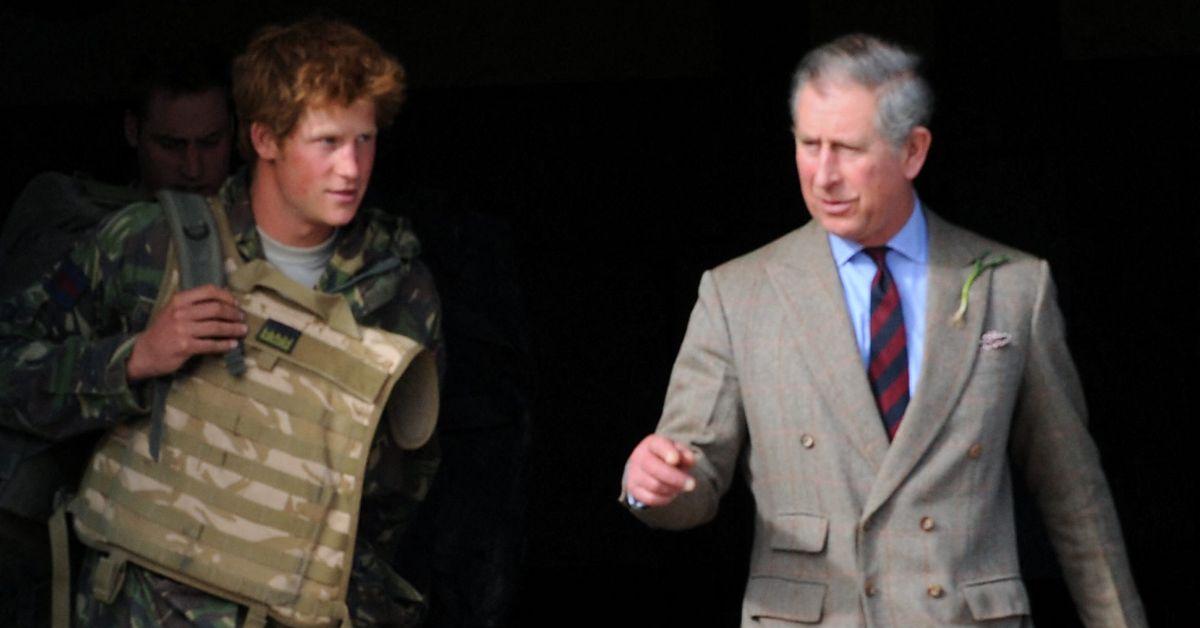 "He fits in, he's a fun guy, and he fits in with that army environment… I only ever see him through that sense, but I've been on enough engagements with him with civilians, and you can see he settles in with military or veteran companionship," Wiseman observed when discussing Harry's personality.
The 2023 Invictus Games recently concluded in September, which was the sixth staging of the competition.
Article continues below advertisement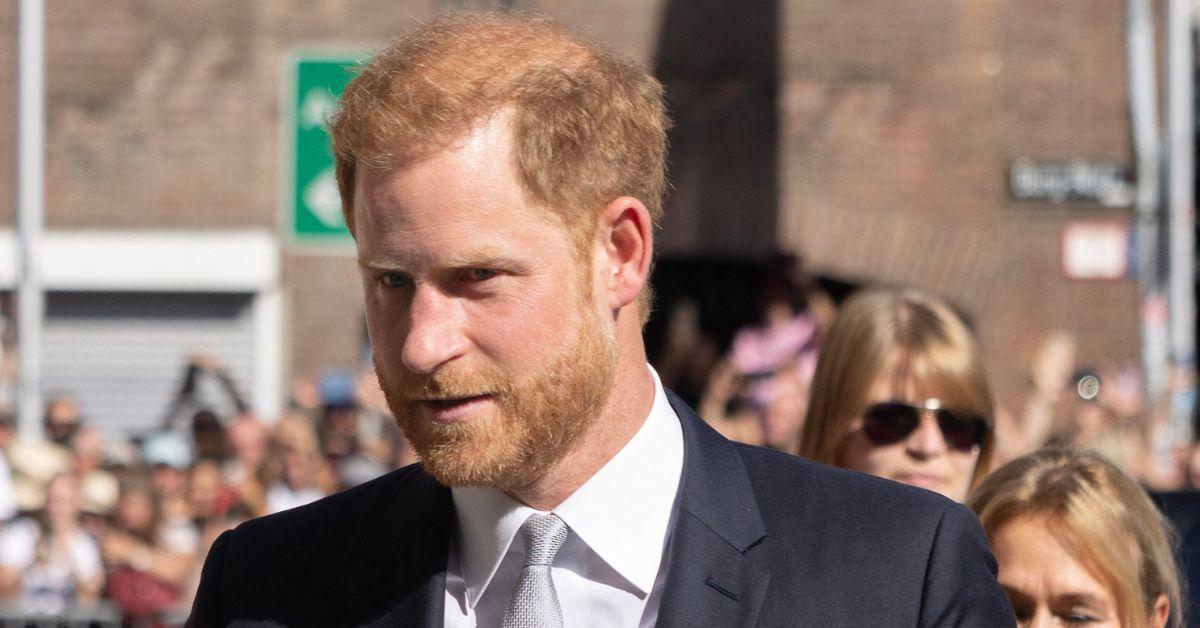 Hello! reported on Wiseman's comments.