Prince Harry Is Planning To Visit Queen Elizabeth In England: 'He Wants To Be By Her Side,' Source Shares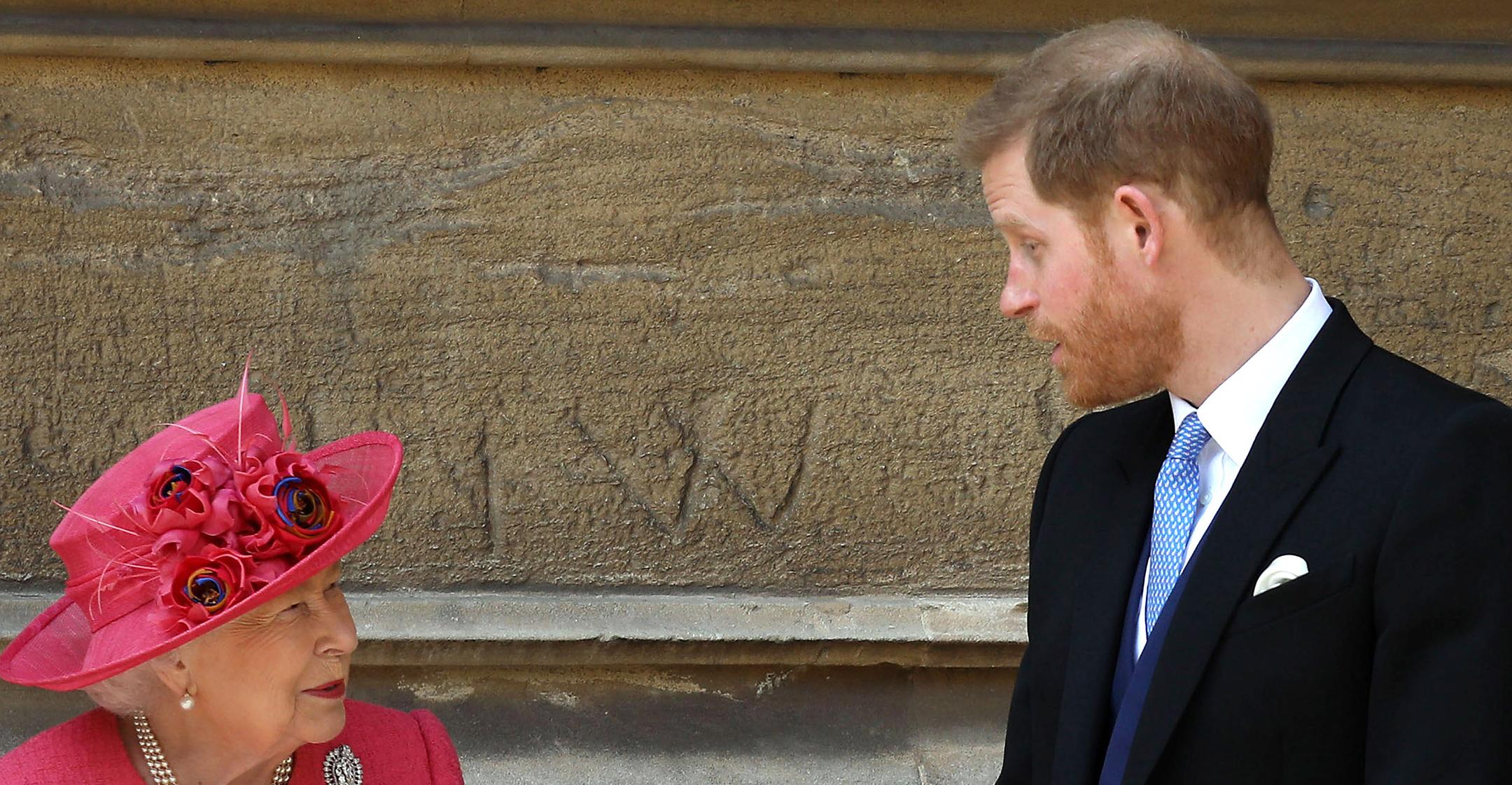 Though Prince Harry is miles away from the U.K., it seems like he is planning on going back home to see his grandmother, Queen Elizabeth, who has been dealing with some health issues as of late.
Article continues below advertisement
The 95-year-old was hospitalized for one night and has been ordered to rest since then. Harry "has been in touch with her nonstop, sending messages and care packages. But he feels that's not enough and wants to be by her side," a source told OK!.
It's unclear if Harry's wife, Meghan Markle, and their children, Lilibet, 5 months, and Archie, 2, will make the trek, but the red-headed prince understands if the trio won't come along.
Article continues below advertisement
"[Meghan's] made it clear she wants nothing more to do with the Windsors, and he respects that, even if it means not being with her and the kids," the source added. "He's fearful there may not be another opportunity to celebrate the holidays with the Queen. For all of his grievances with the royal family, he adores his grandmother and misses her terribly."
Article continues below advertisement
After Harry heard the news about the Queen, "he felt helpless being 5,000 miles away in Montecito, [Calif.,] and has been checking-in non-stop with her," an insider told Us Weekly.
Since Harry resides in the United States, he was not able to see his grandfather before he passed away in April, so this time around, he wants to make sure he is around more to spend time with the monarch.
Article continues below advertisement
"[He] would never forgive himself if the same thing happened with his beloved grandmother," the insider shared.
Despite the health setback, it seems like the Queen wants to be with her brood during the holidays. "This year, more than ever, it is incredibly important to Her Majesty to be surrounded by her loved ones," a palace insider said, The Mirror reported. "The Queen is totally committed to hosting everyone as she hopes to make it back to full health in the coming weeks. Her Majesty is resting under doctors' orders with the intention of being able to fully enjoy the company of her extended family over the holiday period."