Another Prince Harry Snub: Duke Only Appears in Final Season of 'The Crown' Within Prince William's Scenes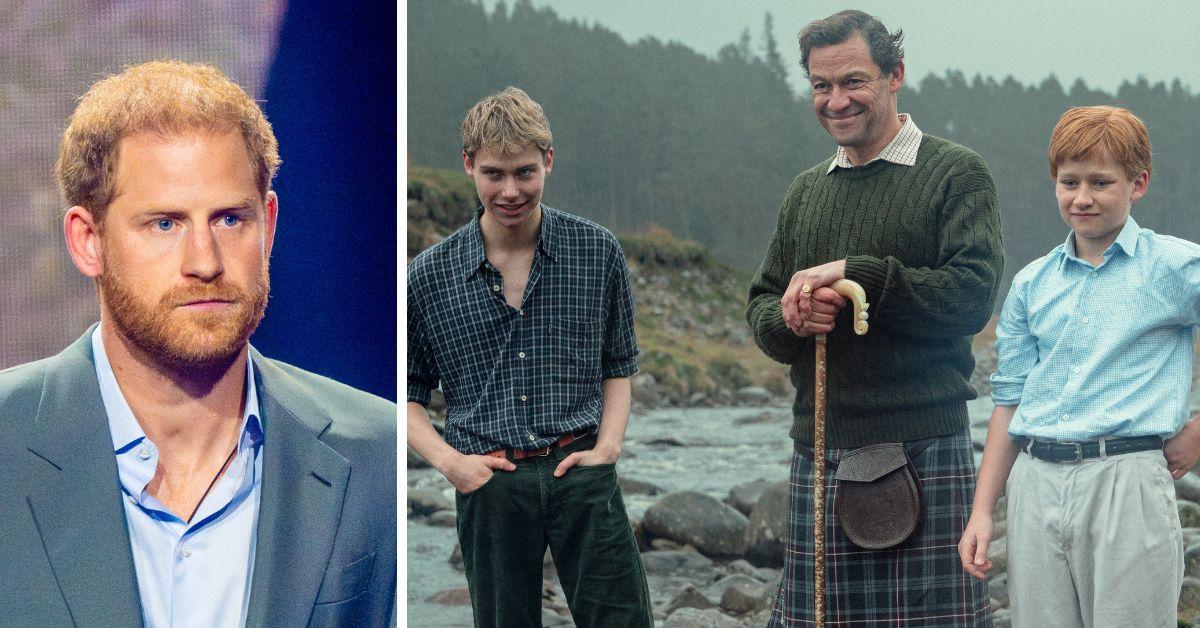 Prince Harry will not play as prominent of a role in the final season of Netflix's The Crown, despite being a star attraction on the streamer along with Meghan Markle. The show's creator, Peter Morgan, says that the Duke of Sussex's scenes are "mainly only in relationship to William."
Article continues below advertisement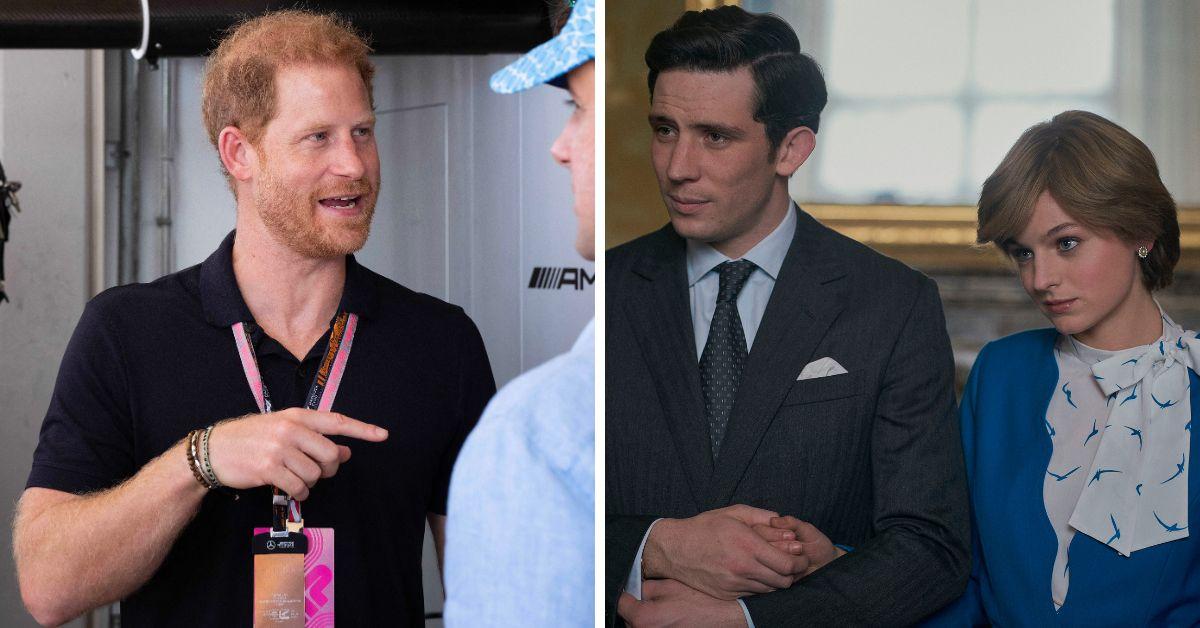 "I've not read a word of it," Morgan told an outlet when asked if he has read Harry's memoir, Spare. "Not that I wouldn't be interested. But I didn't want his voice to inhabit my thinking too much. I've got a lot of sympathy with him, a lot of sympathy. But I didn't want to read his book."
The Duke of Sussex will be portrayed by two actors (Will Powell and Luther Ford) between the years 1997-2005, which were some of the most turbulent of the royal rebels' life so far. He lost his mother, Diana, Princess of Wales, in a tragic car accident when he was 12 in 1997 and struggled with substance abuse before joining the British army in the year the show closes its curtains on depicting the royal family.
Despite Prince William's alleged "disgust" at the program's portrayal of their mother, Harry does not share the same view of the series his estranged brother holds.
Article continues below advertisement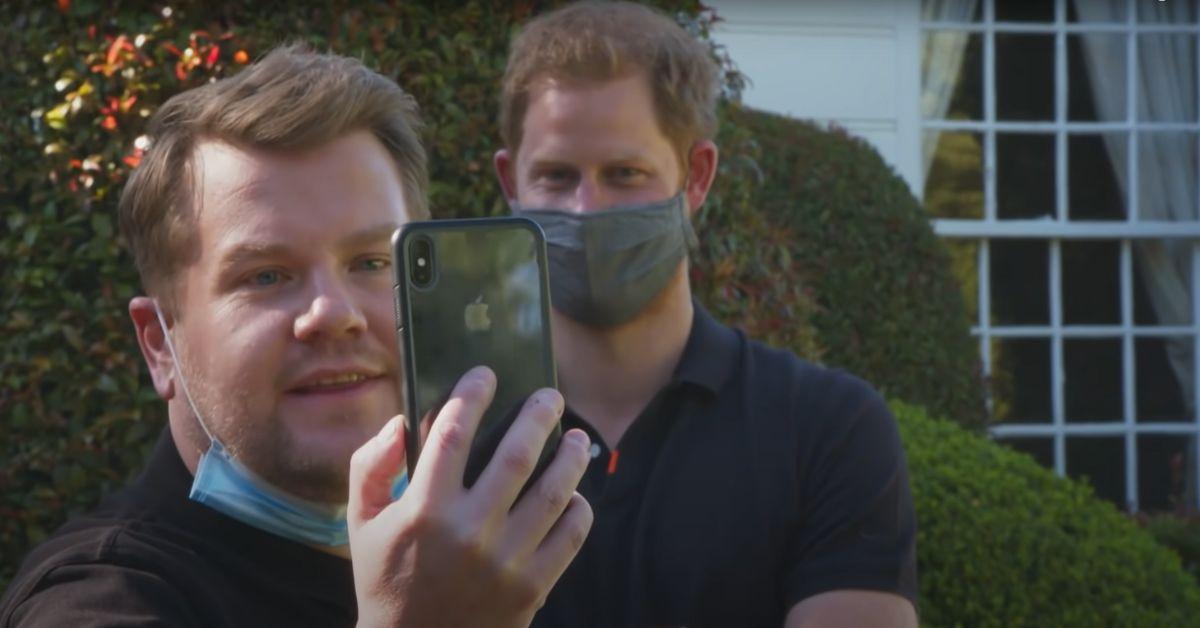 "They don't pretend to be news. It's fiction. But it's loosely based on the truth. Of course, it's not strictly accurate," the fifth in line to the British throne told James Corden when appearing on his show in 2021. "It gives you a rough idea about what that lifestyle, what the pressures of putting duty and service above family and everything else, what can come from that."
Harry continued: "I'm way more comfortable with The Crown than I am seeing the stories written about my family, or my wife, or myself. That is obviously fiction — take it how you will. But this is being reported on as fact because you're supposedly news."
Harry and Meghan signed a whopping $100 million deal with the streaming service in 2020, which has many analysts speculating if the Duke was advised to defend the drama series. "We keep a wall around this topic when we talk, for obvious reasons," co-CEO of Netflix, Ted Sarandos, dished when discussing his, Morgan's and Prince Harry's professional relationship.
Article continues below advertisement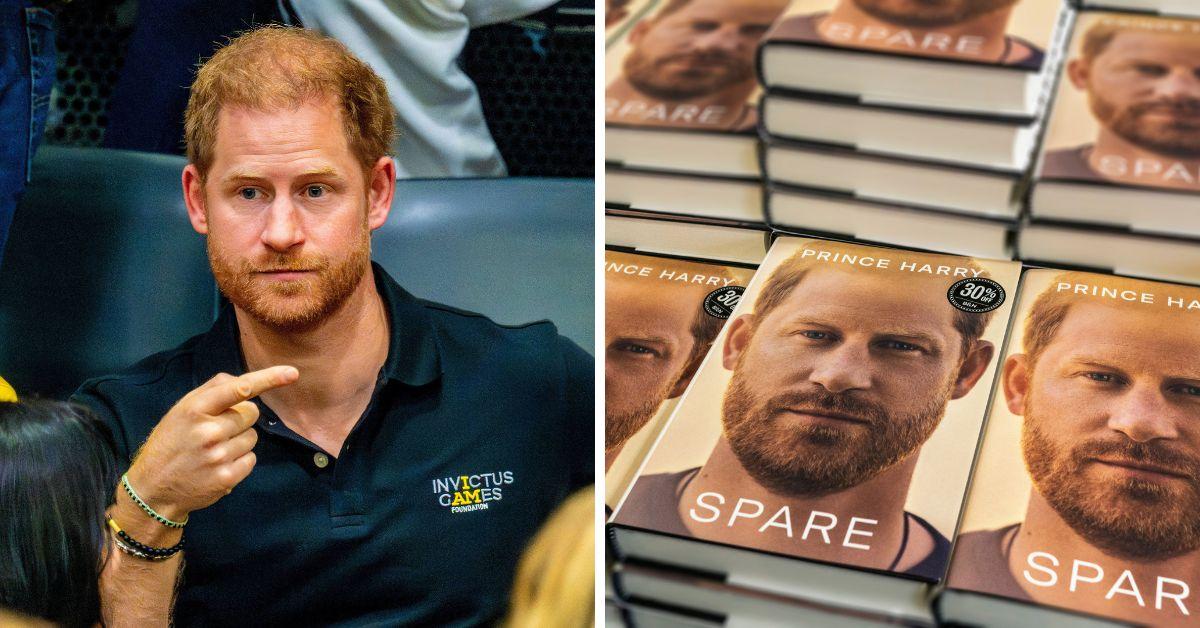 Much like The Crown, the ex-working royal has offered a critical assessment of his family in the three years since "Megxit."
"While I know much of my life may seem unrelatable, I do think most siblings can relate to struggling with comparisons, and my brother and I are no exception," the Montecito Duke told a publication while promoting Spare.
The fiery-haired prince added: "I don't want to tell anyone what to think of it, and that includes my family. This book and its truths are, in many ways, a continuation of my own mental health journey. It's a raw account of my life — the good, the bad and everything in between."
Article continues below advertisement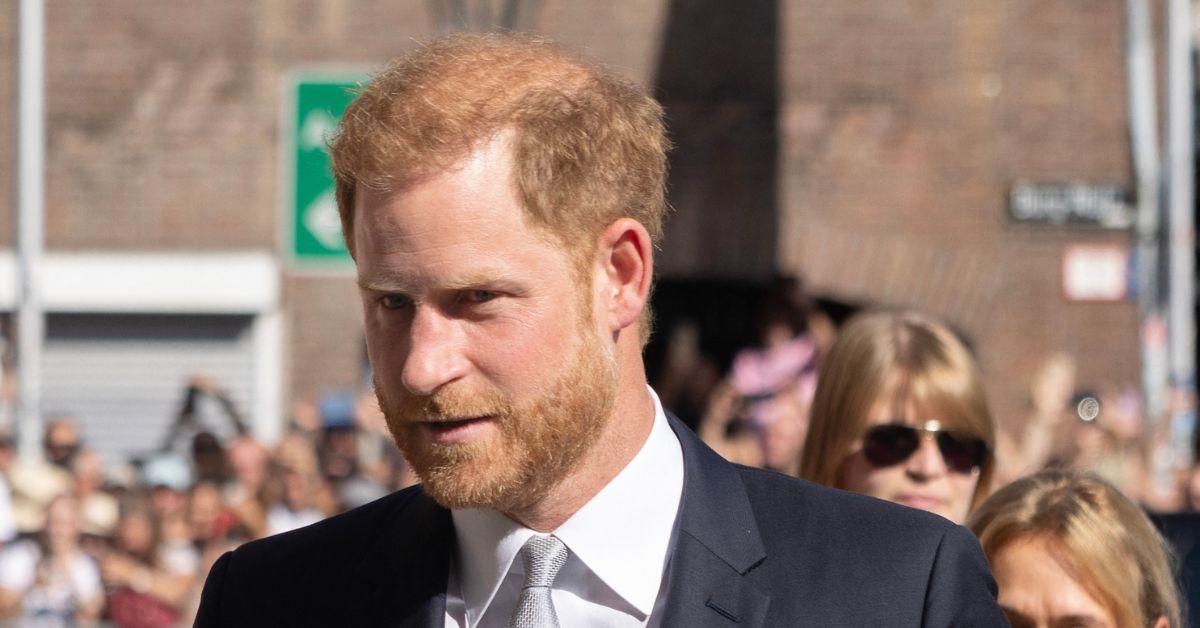 People reported on Morgan, Sarandos and Harry's comments.