'Totally Sickened': Prince William Has Had It With 'The Crown's' 'Malicious Fiction' About His Mother Princess Diana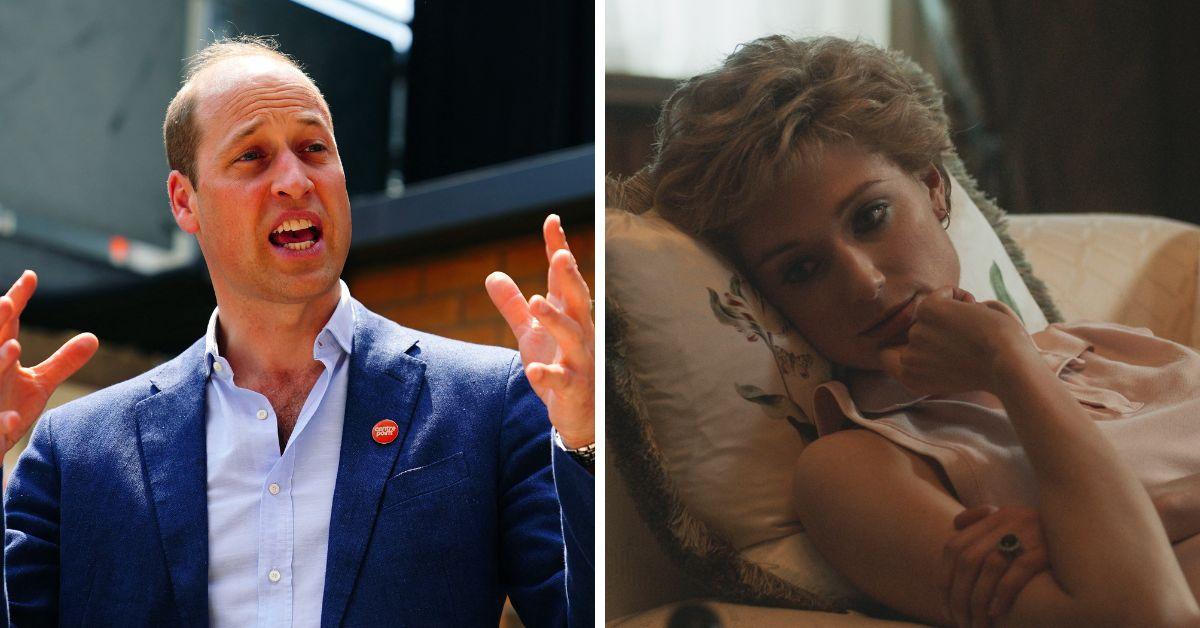 Prince William is determined to continue defending his mother Diana, Princess of Wales,' honor decades after her tragic death. The Prince of Wales is, reportedly "totally sickened" by news suggesting the iconic royal will appear as a ghost in key scenes in the final season of Netflix's The Crown.
Article continues below advertisement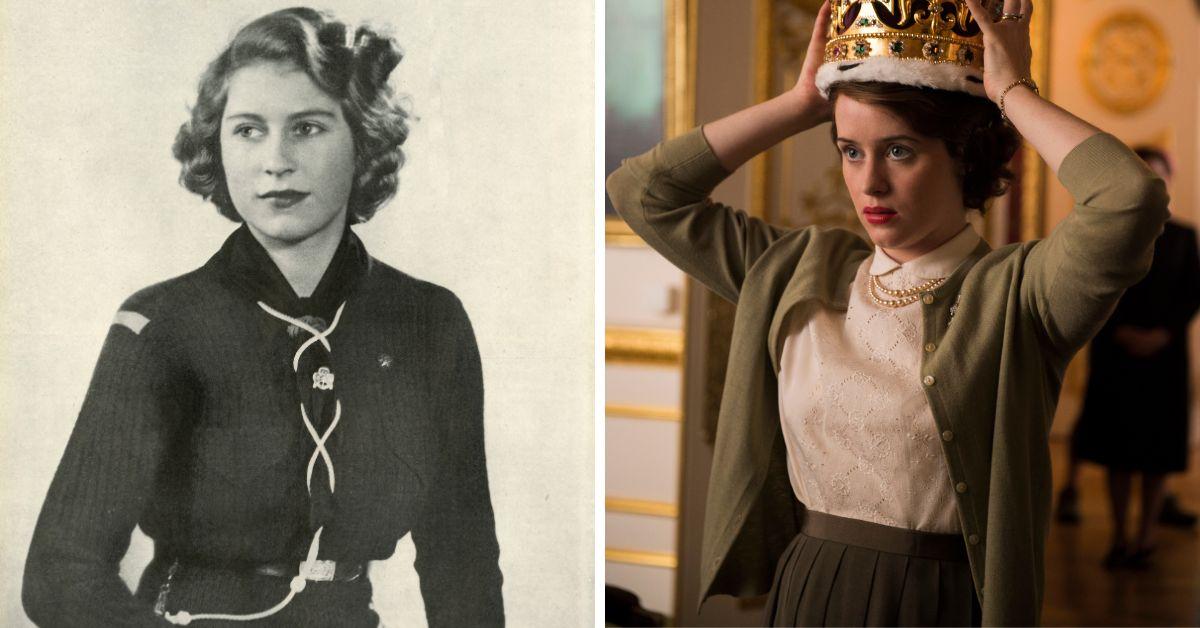 "It's incredibly hurtful to have his mother exploited over and over again in this tawdry fashion by Netflix. He won't watch it, but he will be totally sickened by it," a friend of the heir to the British throne spilled. "William is angry about a lot of things in connection with Harry. His decision to work with Netflix, who have ruthlessly exploited the family, is certainly one of them."
Meanwhile, a close confidant of both King Charles III and Queen Camilla also chimed in by claiming the monarch and consort "don't really care" what Netflix does after revealing the pair have watched some of the show's past seasons. "It's pretty ridiculous at this stage anyway. I think the program has lost the credibility it had in the early years," they added.
The Crown's curtain call will unfold in two parts to be released on the streamer on November 16 and December 14, respectively. The historical drama's first two seasons, which featured Claire Foy playing a young Queen Elizabeth II, were acclaimed by both critics and royal insiders. As the show ventured into the 1970s and beyond, more and more of these royal associates and analysts began to criticize the show for bending the truth.
Article continues below advertisement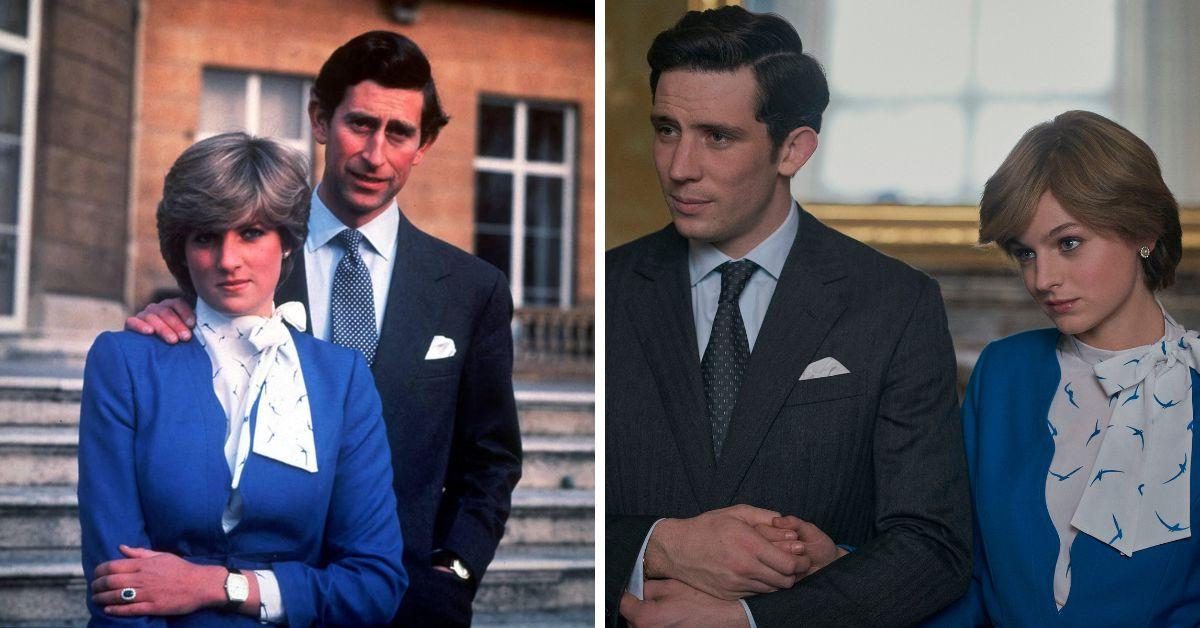 This was particularly apparent during Season 4, which was the era of Diana mania when the aristocrat's daughter married Prince Charles in 1981. Emma Corrin and Josh O'Connor played the mismatched duo in the 80s, which led to Elizabeth Debicki and Dominic West playing the pair in the bitter "War of the Wales'" of the 1990s.
Members of the monarchy have had a love/hate relationship with the program since it premiered in the fall of 2016. The center of the show's universe, Elizabeth II, was reported to "love" the premiere season but despised season two since it explored old rumors that her husband, Prince Philip, repeatedly stepped out of their marriage in the 1950s and '60s.
Although Her late Majesty quit watching two seasons in, Queen Camilla apparently enjoyed Emma Fennell's portrayal of her in seasons three and four. At a Clarence House event in 2022, which Fennell attended, the then-Duchess of Cornwall quipped: "For me, it's very reassuring to know that if I should fall off my perch at any moment, my fictional alter ego is here to take over... So, Emerald—be prepared!"
Article continues below advertisement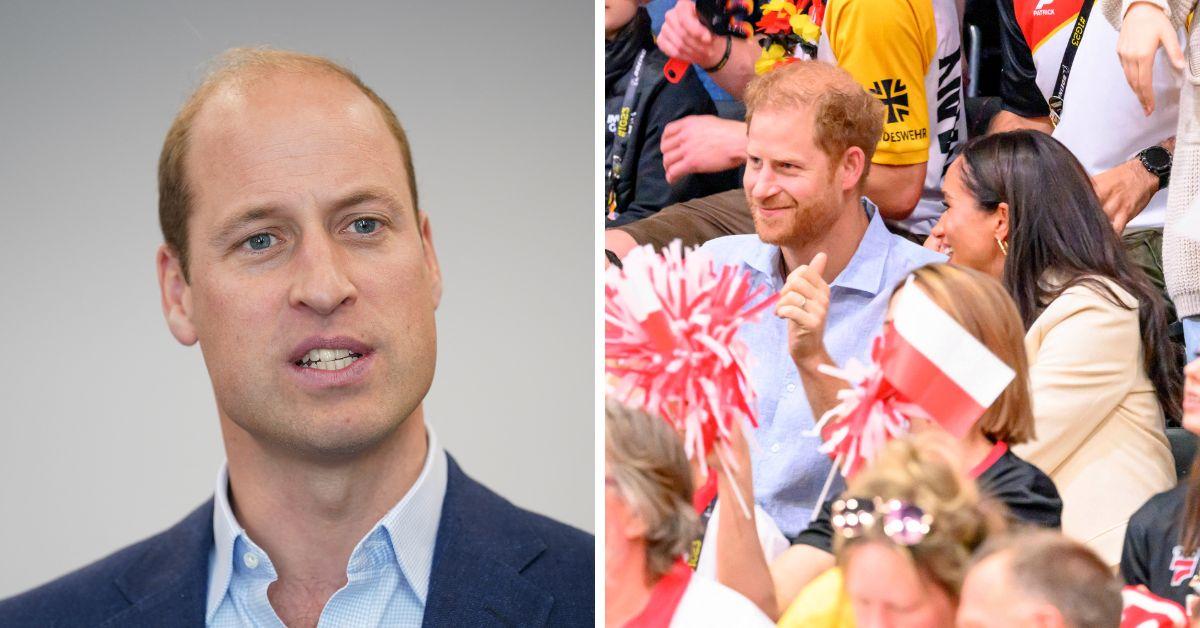 Despite the future king's concern, the series was always just as vital to the streaming giant as their $100 million contract with his younger brother and Meghan Markle was.
"Royal content is massive for them, and they probably would have signed Harry and Meghan for the documentary anyway. But The Crown is one of their biggest shows, and signing Harry and Meghan certainly had a halo effect on its credibility," a television executive told a publication.
Article continues below advertisement