Prince Harry and Meghan Markle Are Angering King Charles III With Their Pleas to Become 'Part-Time Royals'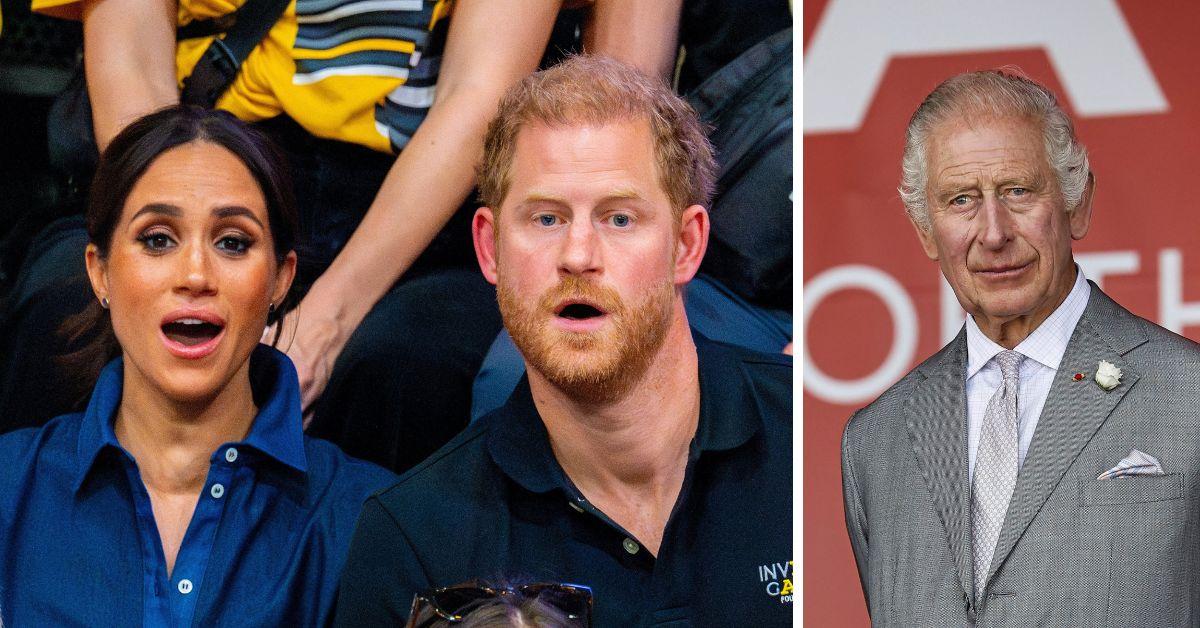 King Charles III is angry this Meghan Markle and Prince Harry keep using their royal titles without putting the work in to hold onto those distinctions.
"The whole emphasis between King Charles and Prince William is that you cannot go against the late Queen's firm belief that you can't be a part-time royal," royal author Tom Quinn dished.
Article continues below advertisement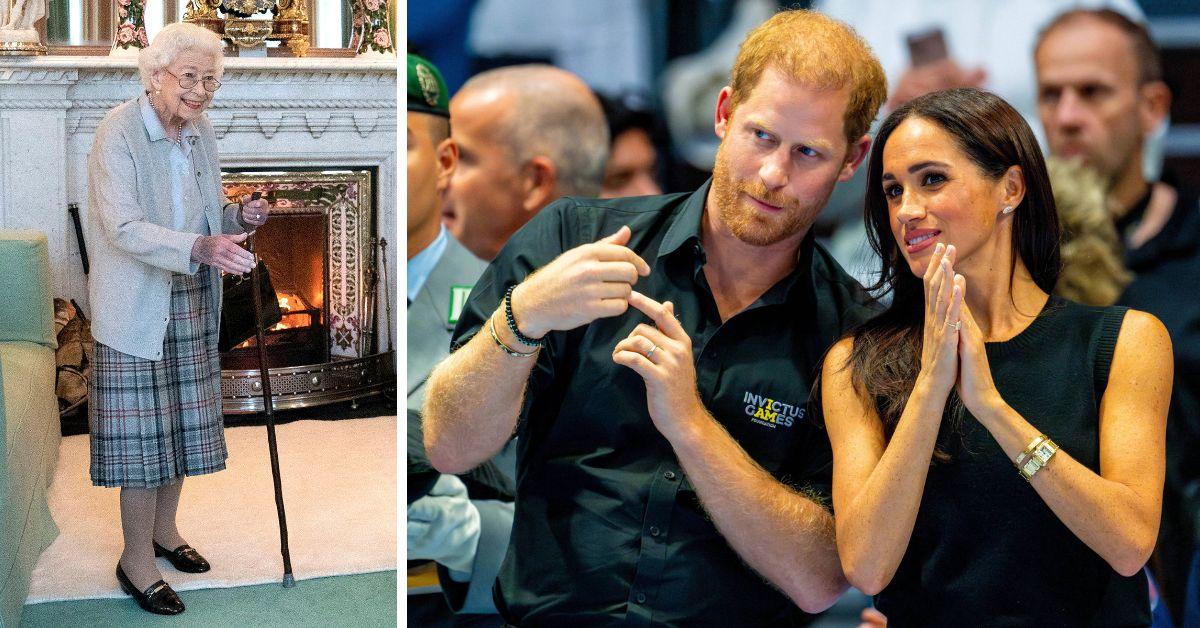 "You can't hobnob with celebrities in America for six months and then come back here and pick and choose which events you want to be part of — it is untenable," Quinn added. "I don't think Charles and William will agree to that simply because Elizabeth hated the idea."
When Harry and Meghan announced their wish to leave full-time working royal status in January 2020, Elizabeth II released a statement of her own afterward.
"My family and I are entirely supportive of Harry and Meghan's desire to create a new life as a young family," the late monarch stated. "Although we would have preferred them to remain full-time working members of the royal family, we respect and understand their wish to live a more independent life as a family while remaining a valued part of my family."
Article continues below advertisement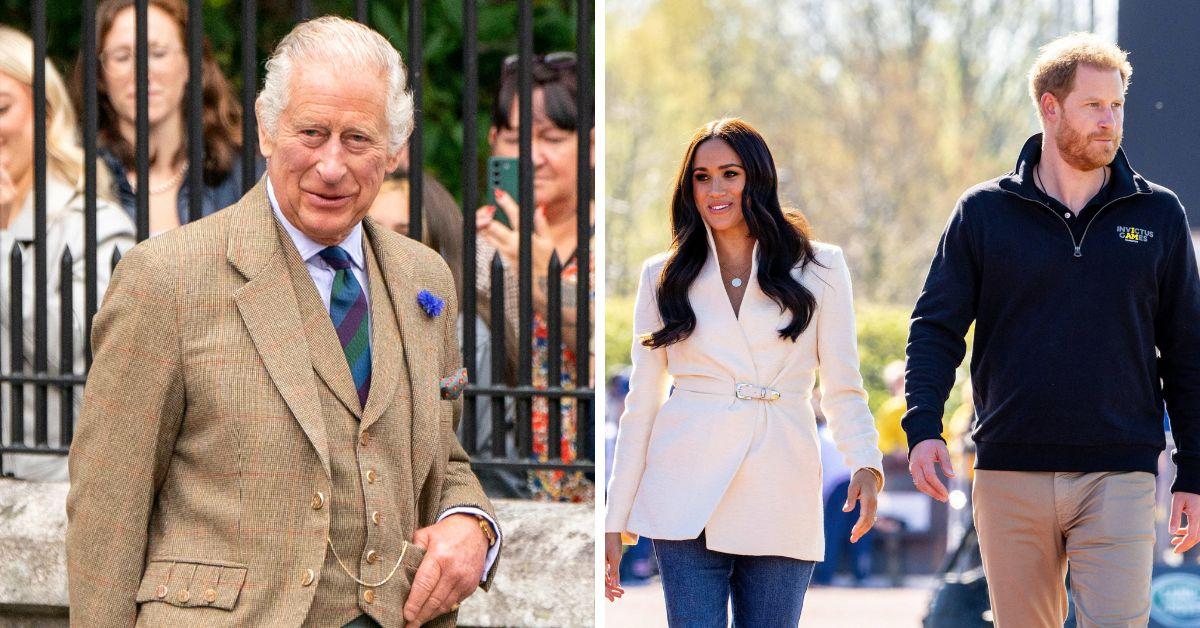 This news comes after the Duke of Sussex essentially issued an ultimatum to his father earlier this year.
"The way I see it is, I'm willing to forgive you [the royal family] for everything you've done, and I wish you'd actually sat down with me, properly, and instead of saying I'm delusional and paranoid, actually sit down and have a proper conversation about this, because what I'd really like is some accountability," the Duke of Sussex told an outlet before adding, "and an apology to my wife."
Numerous commentators have chimed in on that directive of sorts, with several claiming an apology is never going to happen and goes against the strong personalities of Charles III and the Prince of Wales. It is believed that each remains resolute that they have nothing to ask forgiveness for, and if Harry expects this, he will be waiting for the rest of his life.
Article continues below advertisement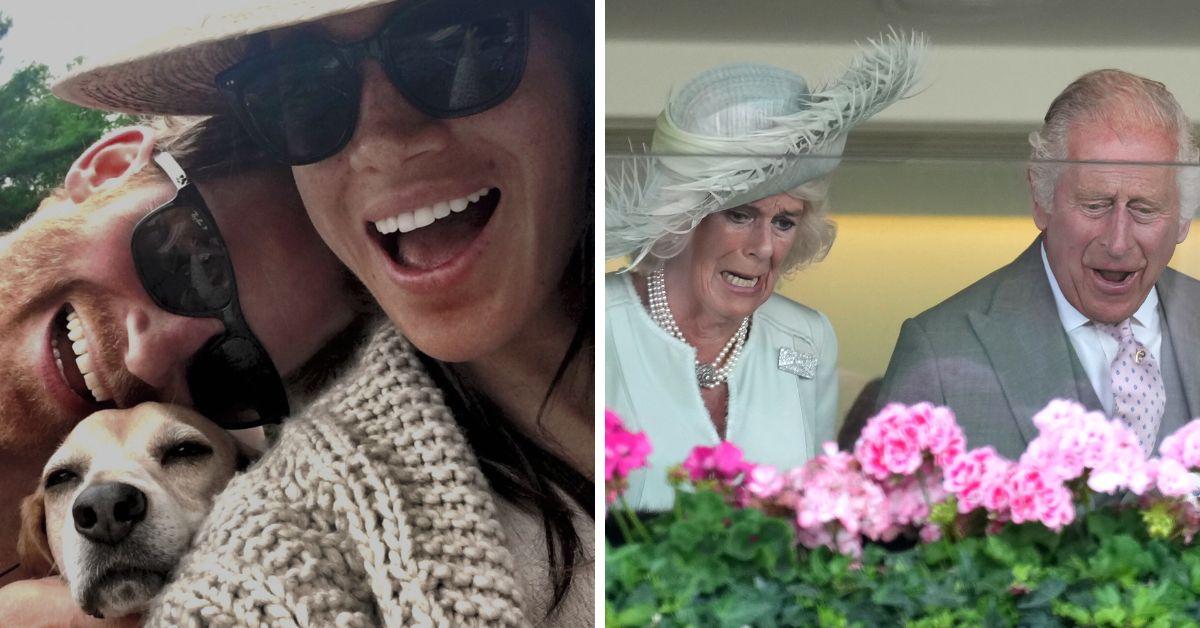 "It has been reported that Charles wants an apology from Harry, but that's far from the case. [Charles] wouldn't expect that. He knows the Windsor's are a stubborn lot, and Harry is no exception. The quid-pro-quo is, can Harry accept that he won't be getting an apology either?" a friend of the King and Queen Camilla spilled.
Although a new monarch wears the crown, the King remains firm in his commitment to honor his mother's wishes and commands in the twilight years of her reign.
Article continues below advertisement