Prince Harry Jokes With His Army Instructor Ahead Of Invictus Games: 'You Used To Shout At Me So Much'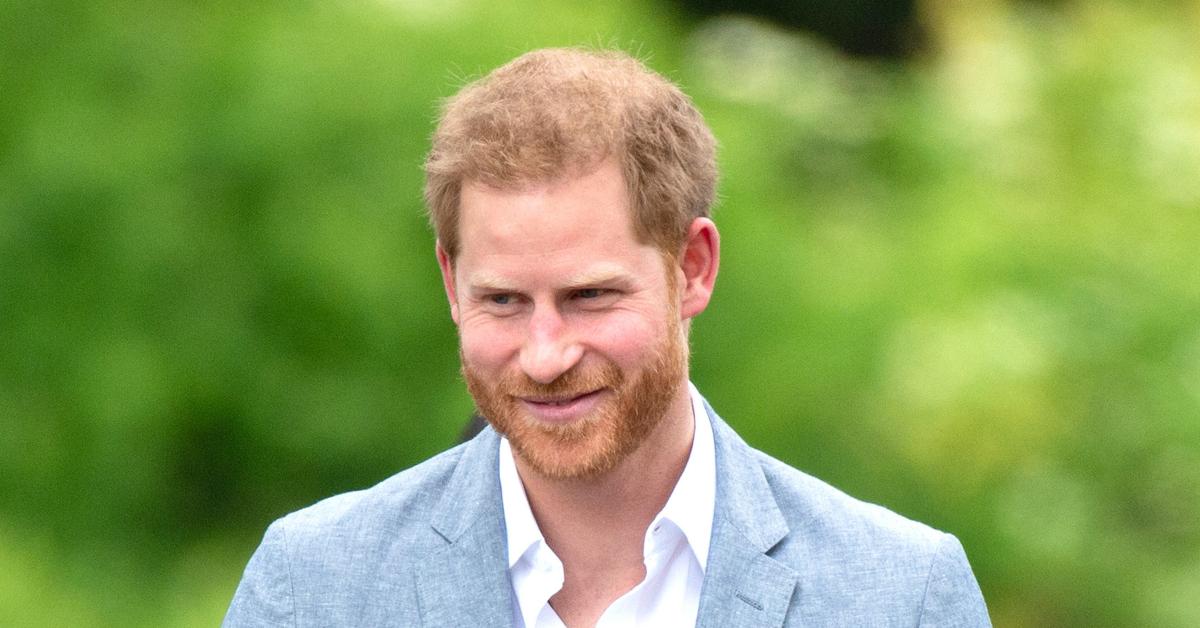 Prince Harry jumped on a video call with his former army teacher Vic Wales ahead of the Invictus Games, which begin on April 16, and he couldn't help but joke around.
Article continues below advertisement
"Is my PTI from Sandhurst in here somewhere?" Harry asked the people on the call. "There she is. I can't believe after, how many years — 15 years? — our paths are about to cross again."
"You used to shout at me so much," he added of the teacher, whom he met while he was at Royal Military College Sandhurst.
Article continues below advertisement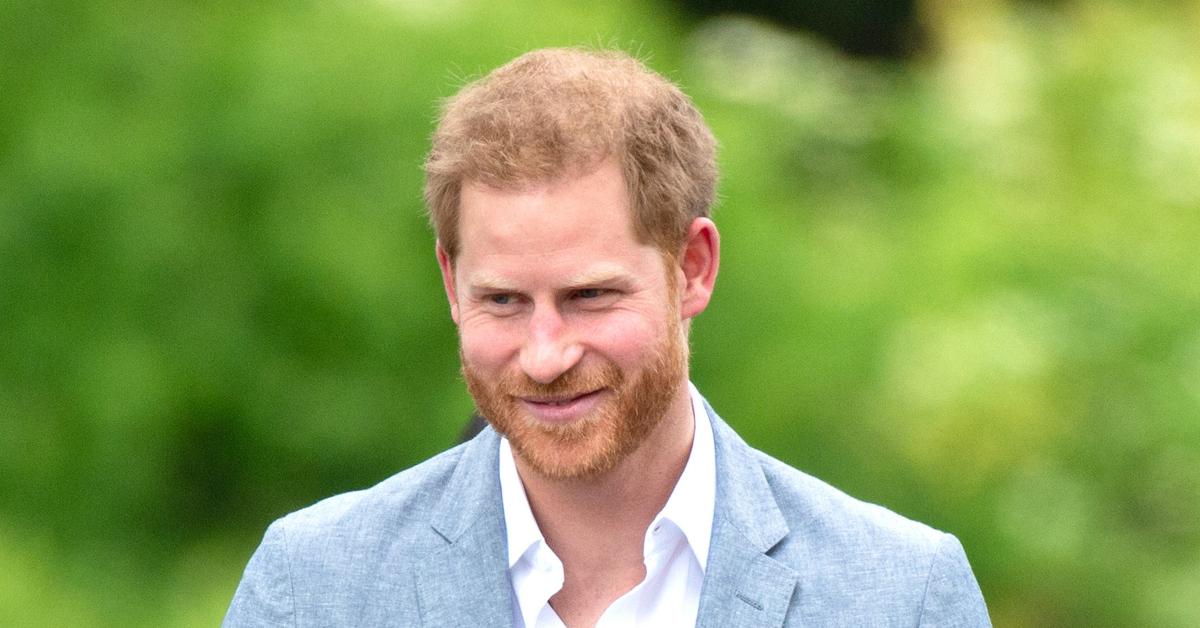 "Needed it," one of the athletes told the prince.
"I needed it? Yeah, cool — well, that's also fair enough," the dad-of-two responded.
Article continues below advertisement
The event was postponed due to the ongoing pandemic, but this time around, it will take place in The Netherlands. "You realize that no one, not just you guys, no one's got any excuses for not being fit now," he said. "For a lot of you, you've already, as far as I'm concerned, you've already won gold by just getting to this point. The fact that you are sitting there now wearing that strip and you are able to wear the Union Jack on your arm again, that means so much to every single one of you."
In March, the red-headed royal got excited about the upcoming shindig, which is near and dear to his heart.
"Prince Harry, The Duke of Sussex, is getting ready for the Netherlands with some Dutch lessons. We look forward to giving him a warm welcome in #TheHague. As we all prepare for The Games, our thoughts are with Team Ukraine, as well as their friends & family. #InvictusGames," a message from the company's Twitter page read, which also showed a video of the 37-year-old decked out in an orange shirt, pants, hat and sunglasses.