Prince Harry Is 'Frustrated': Duke of Sussex Wishes to Move to NYC Despite Meghan Markle Demanding to Stay in Montecito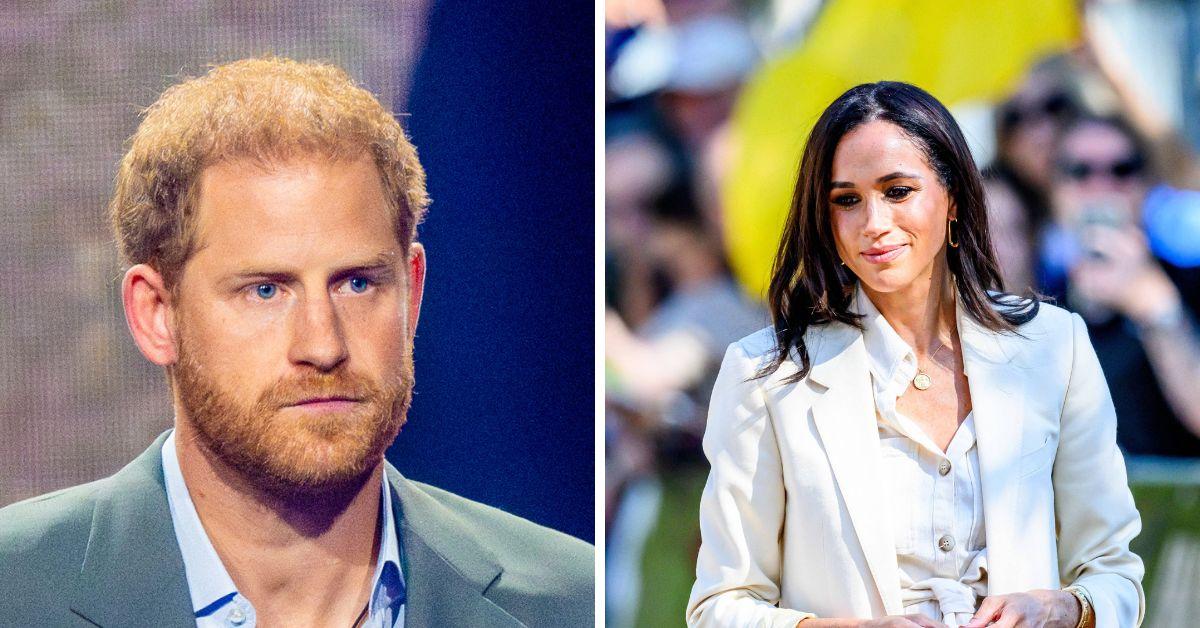 Prince Harry is "frustrated" and over the West Coast and reportedly wants to move to NYC, despite Meghan Markle being against the transition.
"The truth is, he desperately misses London, and being in the city helps. Plus, he could easily go home for a long weekend if they lived in New York," a Sussex insider spilled.
Article continues below advertisement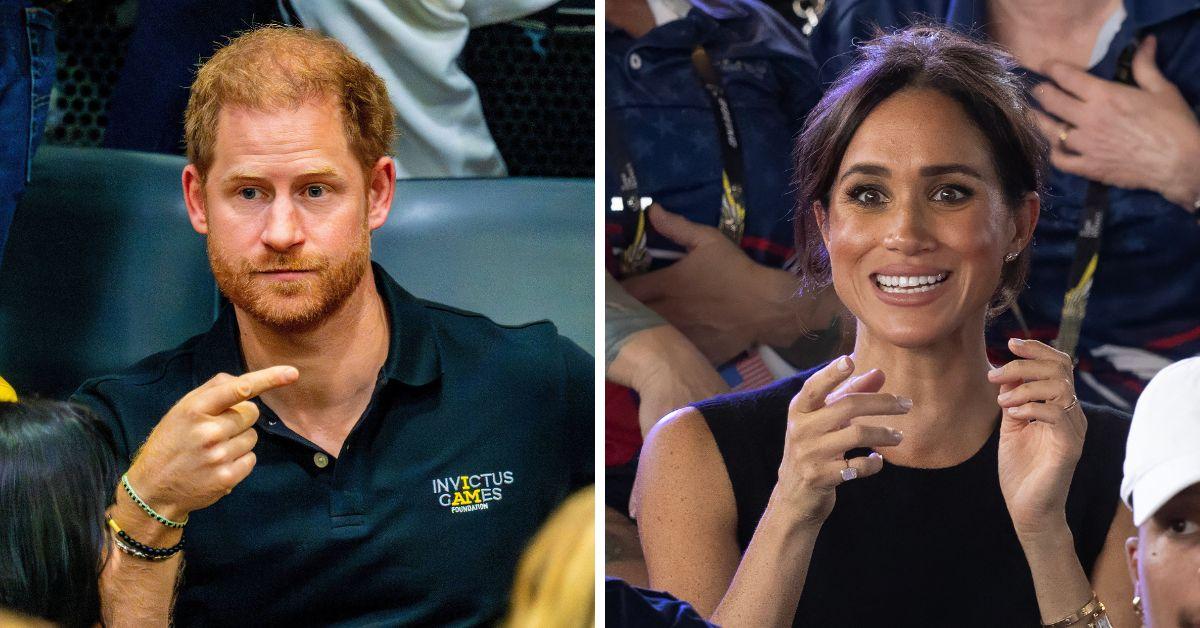 "Meghan's so happy to be back in California, she can't imagine leaving," the source added, before claiming it was "Hollywood all the way" for the former actress. "It would make zero sense to move, and she's frustrated Harry won't let this go."
Although Harry has the Big Apple "on his mind", Meghan has not quite been able to shake the embarrassment that followed them after their Manhattan "near catastrophic car chase" by paparazzi on May 16.
The fifth in line to the British throne predominantly grew up in London, which is in many ways similar to the vibe and composition of New York City. His love of city life is something he likely inherited from his mother, Diana, Princess of Wales, who was said to "love London" and couldn't bear having to spend days, weeks, or months in the countryside.
In fact, there are reports also suggesting that the fiery-haired prince is longing to return to his home country.
Article continues below advertisement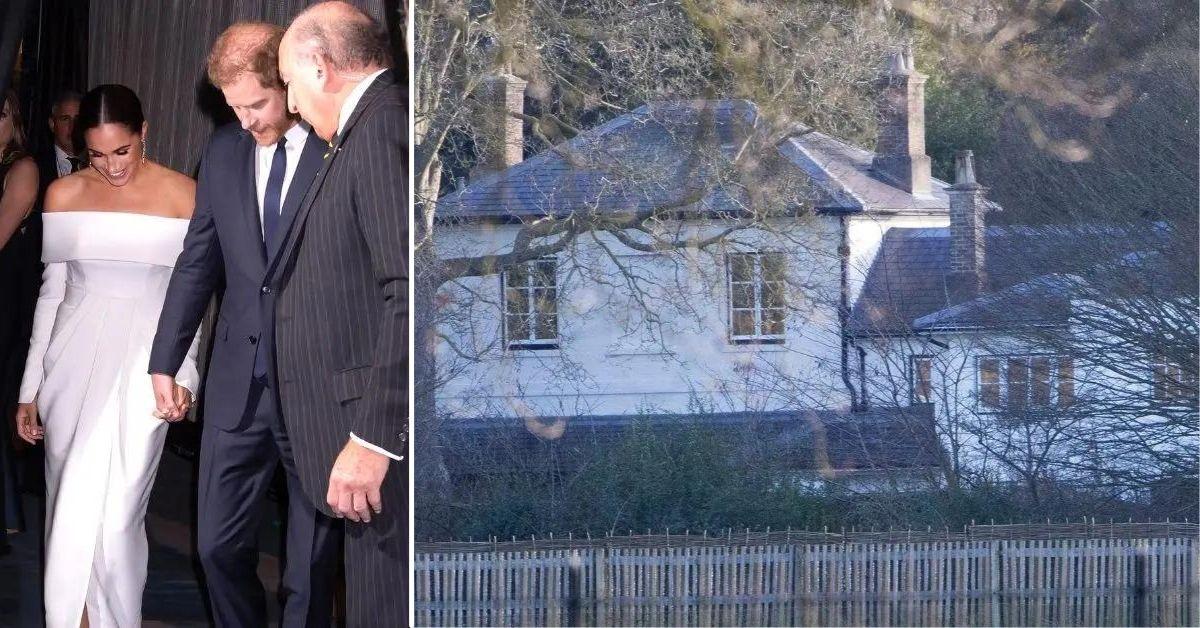 "There is a divide between the couple on this issue, but they will soon start looking for a property of their own near London, and Harry is very much leading this," the source continued. "They won't be asking the King for a property on the royal estate due to the issue that arose from Frogmore Cottage."
As The Royal Observer previously reported, the Duke of Sussex is allegedly scouting homes near their old stomping ground, Kensington Palace, in the British capital, which would allow the royal rebels to live near the royal epicenter of the city.
"Making use of a small apartment in Kensington Palace from time to time isn't out of the question, but when it comes to a home in the U.K., they will purchase that themselves," the insider dished.
Article continues below advertisement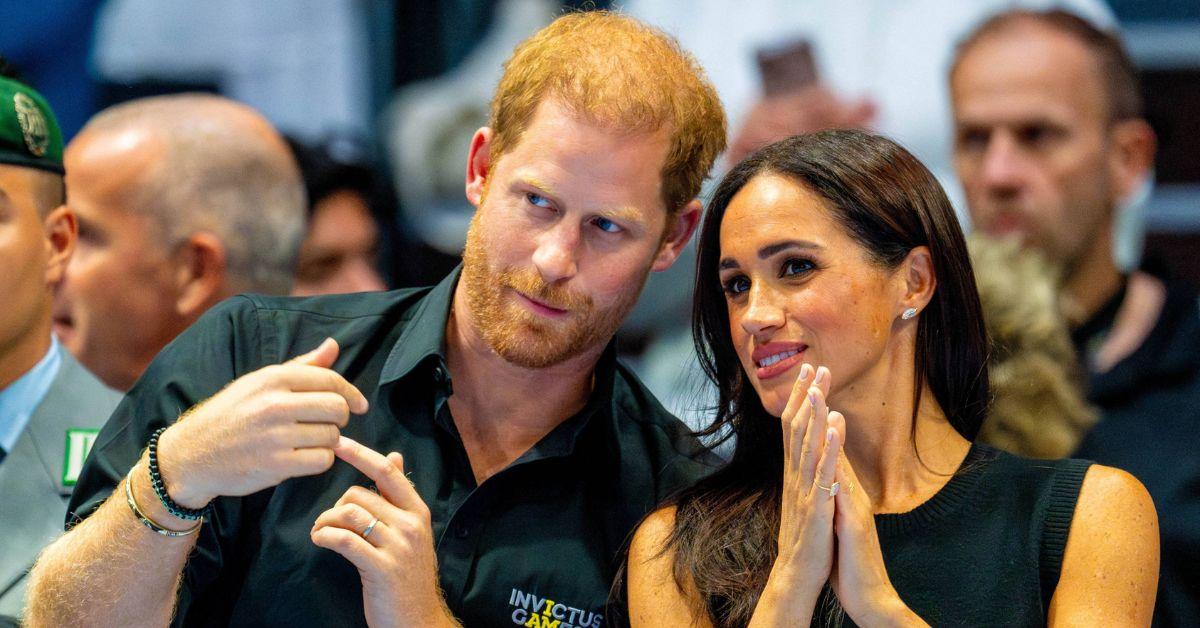 In addition to her love of the region she grew up in, Meghan also doesn't seem to be keen on the idea of Prince Archie and Princess Lilibet Diana going to school on the East Coast, let alone living in London.
"The jury's still out on [where the children will be educated]. It's not yet decided where Archie and Lilibet will be educated. Harry is swinging more toward England, while Meghan is happy for them to be educated Stateside," the source concluded.
The ex-working royals returned to NYC last week to attend World Mental Health Day on October 10.
Article continues below advertisement