Assault Allegations or an Oprah Tell-All? Prince Harry's 'Disloyalty' Does Not Compare to Prince Andrew's Scandals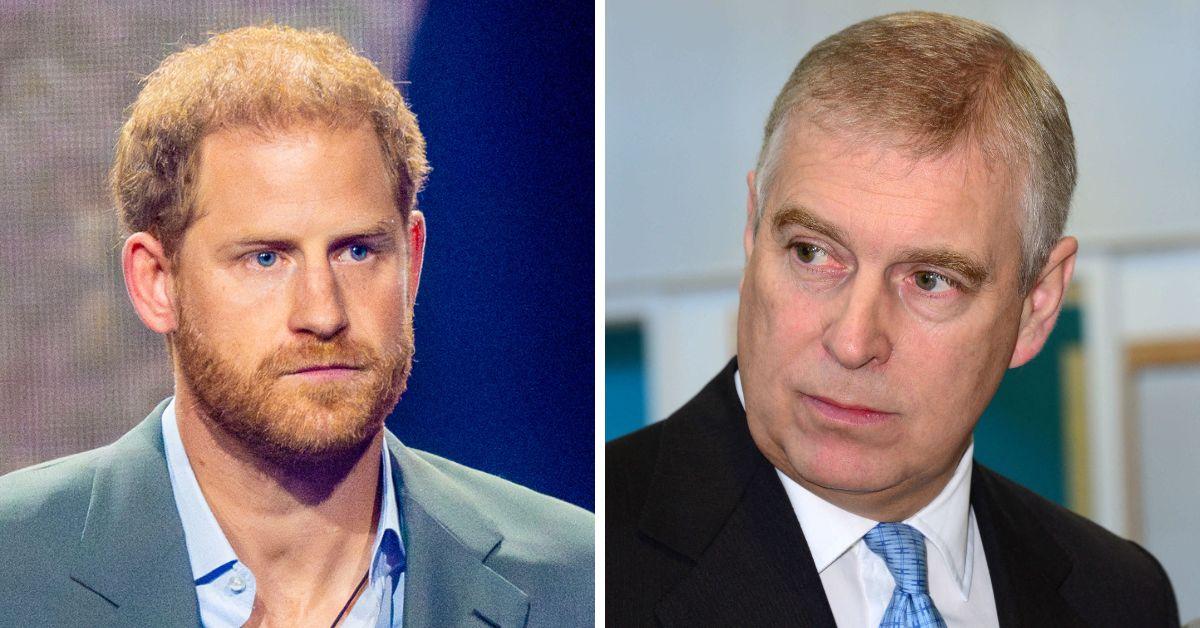 Prince Andrew is reportedly receiving "preferential treatment" from King Charles III, while Prince Harry is consistently shunned at royal events.
"If you were Charles, would you rather have a problem that looks like Harry and Meghan or a problem that looks like Andrew?" a pal of the disgraced Duke of York dished.
Article continues below advertisement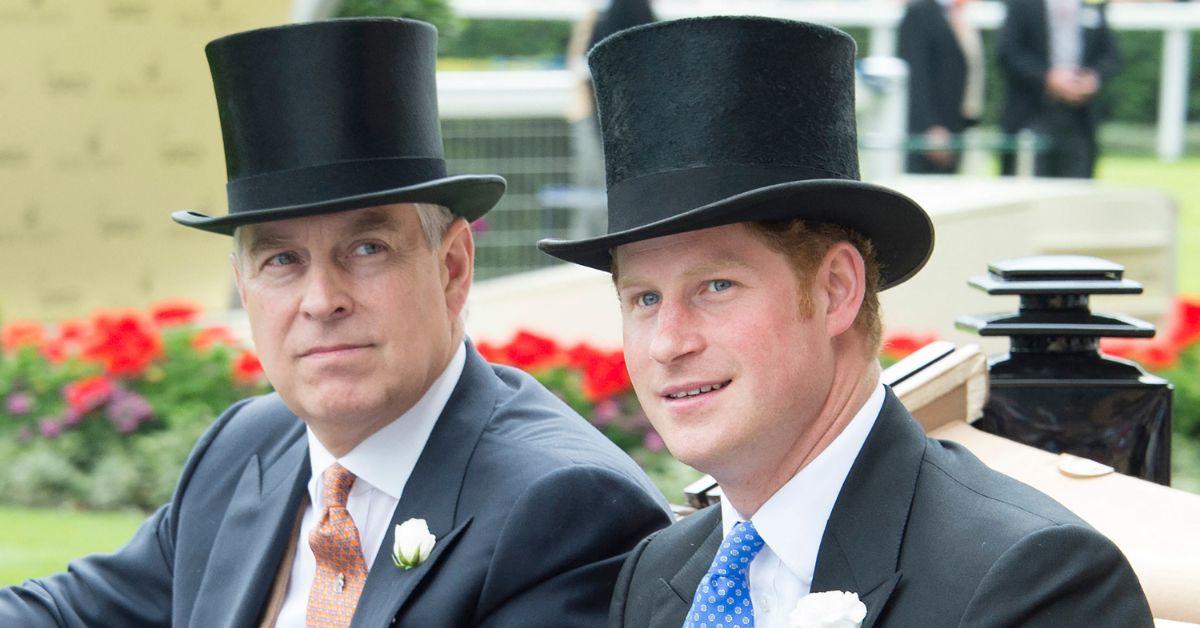 "Andrew has taken his punishment, withdrawn from public life, and done whatever has been asked of him. He knows he has damaged the monarchy. So have Harry and Meghan. The difference is [Andrew] deeply regrets it, and it was not intentional, whereas Harry and Meghan deliberately set out to cause as much damage to Charles and Camilla as they could to sell books and TV shows," Andrew's confidant added.
"That's an entirely different matter. Disloyalty is far and away the No. 1 crime in that family."
A friend of Charles III's further observed how "the extent to which the king has publicly made it clear Andrew is still part of the family has caught some people by surprise. But ultimately, he has the interests of the monarchy at heart, and that means a united family, whatever its problems. Hopefully, that message is getting through to Harry and Meghan."
Since acceding to the British throne on September 8, 2022, King Charles has made numerous small attempts to show that he disapproves of his youngest son and Meghan Markle more so than his younger brother. The Duke of Sussex had to wear civilian clothes to the coronation, whereas Andrew didn't, and more.
Article continues below advertisement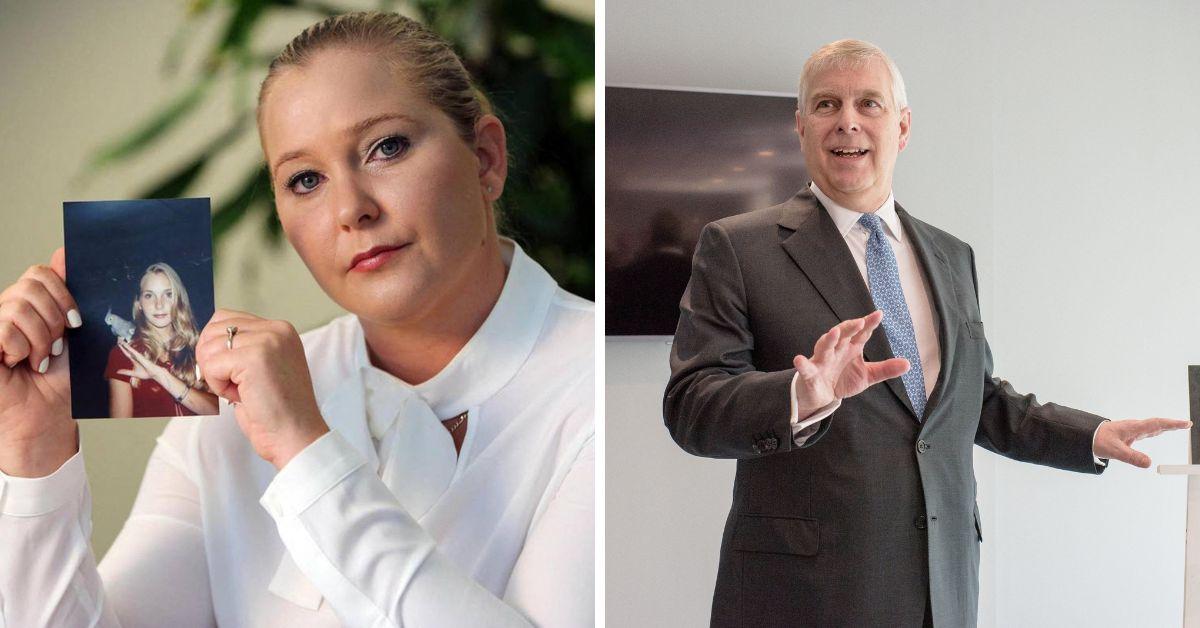 This is despite Andrew being accused of sexually assaulting an underage girl at three different Jeffrey Epstein properties starting in 2001. The eighth in line to the throne reached a financial settlement with his accuser, Virginia Roberts, in early 2022. Some analysts have speculated this is all the royals needed to ensure that Roberts' claims were likely bogus and all about money.
Still, there are others who claim that even if the Duke of York is guilty, which we will likely never know for sure, he is not actively throwing grenades at Charles III's reign as head of state.
Article continues below advertisement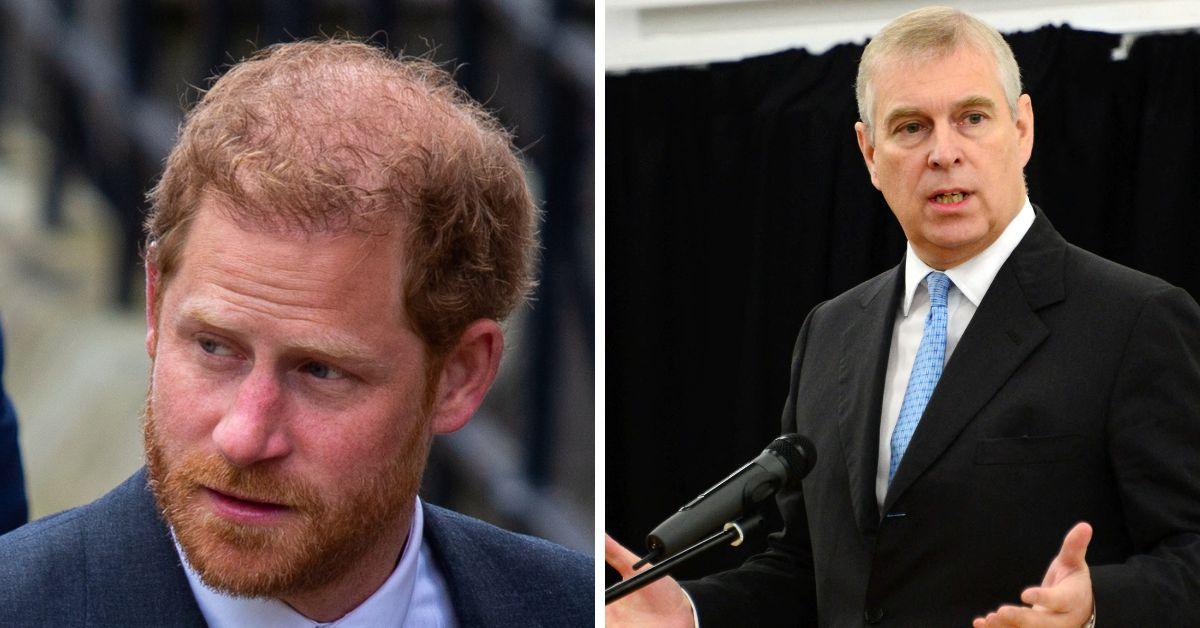 A former Buckingham Palace aide put the scenario into colorful context by observing: "It's the oldest question in politics: would you rather have the troublemakers inside the tent p------ out or outside the tent p------ in? Harry is very much outside the tent p------ in, and it's a problem. Andrew is inside the tent, p------ out, and that suits Charles better."
Although Andrew's actions — if true — would bring about the biggest royal scandal of the modern era, the King is allegedly of the mind that the Roberts' settlement has placed an eternal question mark around the issue. It could be that he feels like question marks are not the same as active, monetized attacks on the institution to which he has dedicated his life, at the hands of the Sussex duo.
Article continues below advertisement