Prince Harry Is Now In A 'Bind' Over Memoir, Expert Claims: 'He Understands There Is No Way Back' If He Publishes It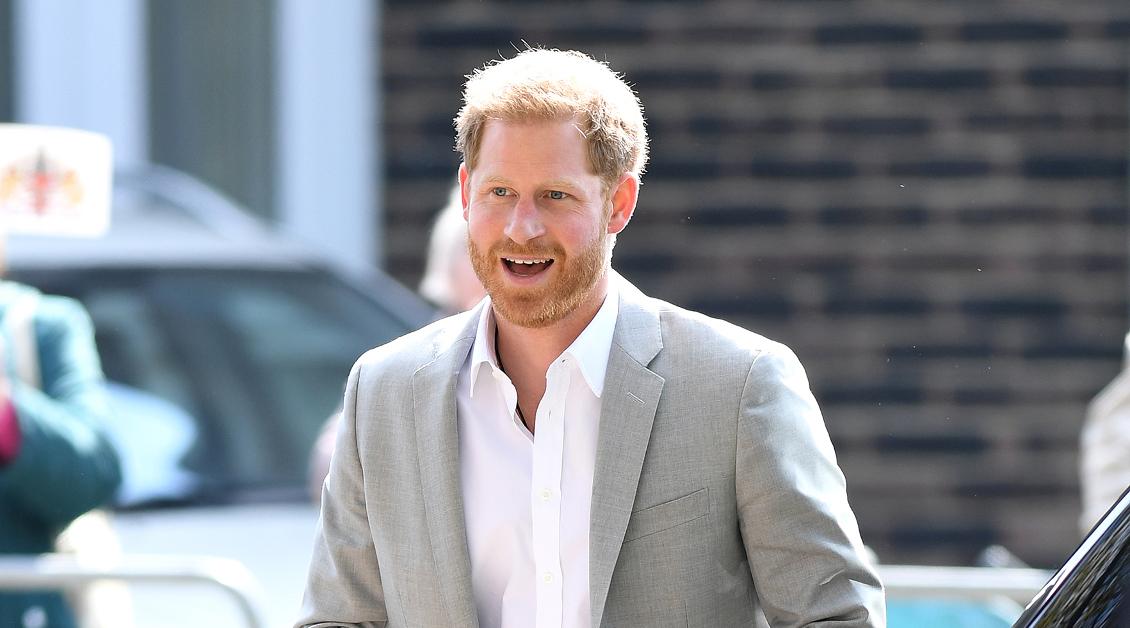 It seems like Prince Harry is in a sticky situation ever since he announced he would be releasing his upcoming memoir. The book has yet to be released — something author Tina Brown talked about at a recent event.
"They're now in this bind, where they've taken all this money and Harry has made this book deal where he's supposed to spill everything about his horrible life as a royal," she said. "But now he's actually tortured about it because he understands there is no way back if he does it."
Article continues below advertisement
"If the book continues, I don't think there is any way for Harry to return. So my view has always been that the book won't see the light of day," she continued. "The window is beginning to close but I always thought at some point a deal would be made and [King] Charles would have to pay back the advance to stop Harry writing this book."
Article continues below advertisement
Tom Bower, who wrote Revenge: Meghan, Harry and the War Between the Windsors, also said the tome may be pushed until November or around Easter.
"I think it was pretty good to go, but they will make it juicer with the truth about what was happening during the funeral," the author exclusively told The Royal Observer. "He may go into his meetings with Charles, Kate, William and why they weren't invited to the reception. They were deliberately disinvited from the party with President Joe Biden, which was a great snub to them."
Article continues below advertisement
"Meghan and Harry would be able to destroy the monarch, and they'll make life difficult," he says, adding that the royal family is fearful of what else could be leaked. "It will be interesting to see how Charles handles the problems next year, but they've gone through so much with Prince Andrew and everything else. Harry can only make it worse, but they will still survive."