Just Another 'Publicity Stunt': Prince Harry Accused of Using Birthday Phone Call With King Charles to His Benefit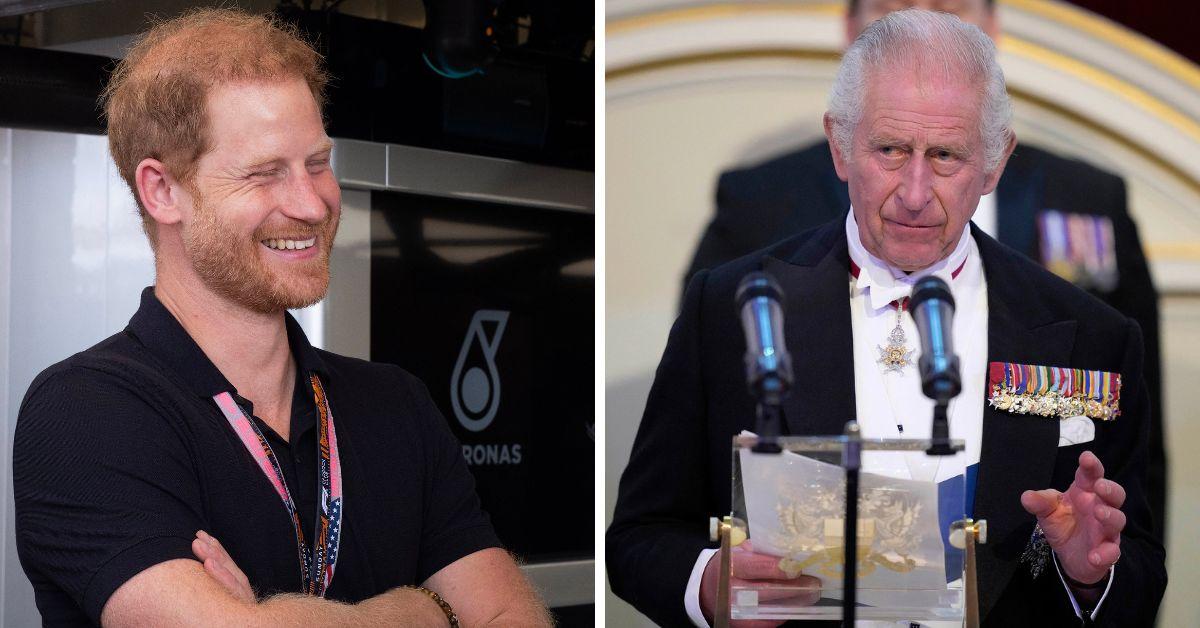 Prince Harry's much-hyped phone call with King Charles III on his birthday may have been nothing more than a PR stunt.
"The main question is: Why is he making a big hullabaloo by making his spokesperson say he was never invited and telling people that he will call Charles?" royal expert Angela Levin dished.
Article continues below advertisement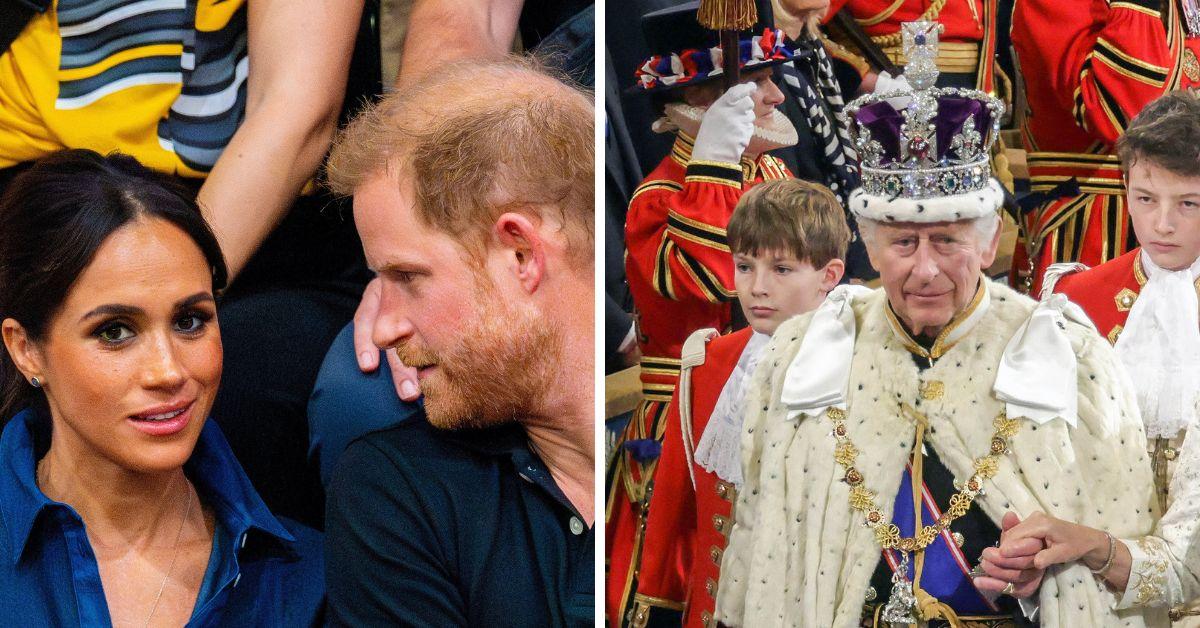 "He is trying to make himself out to be the bigger person. It is all just a big publicity stunt. If he really meant it, he would do it quietly. That would be sincere. Although Meghan's new PR people don't look after Harry, they have been telling Meghan she has got to come across kinder. This is what this is — Harry acting to improve Meghan's image. The same with coming out saying they were invited in the first place," Levin added.
The Duke of Sussex reportedly spoke with his father on Tuesday, November 14, with Meghan and their children, Prince Archie and Princess Lilibet Diana, also speaking to their father-in-law and grandfather, respectively. This followed previous reports from a spokesperson for Harry and Meghan, who pushed back on their being an automatic invite from Buckingham Palace for the California royals to attend the King's birthday.
"In response to U.K. media headlines, there has been no contact regarding an invitation to His Majesty's upcoming birthday," the Sussex source originally shared. "It is disappointing the Sunday Times has misreported this story."
Others saw this statement as nothing more than a tailor-made bit of sensationalism to further build a narrative within the press.
Article continues below advertisement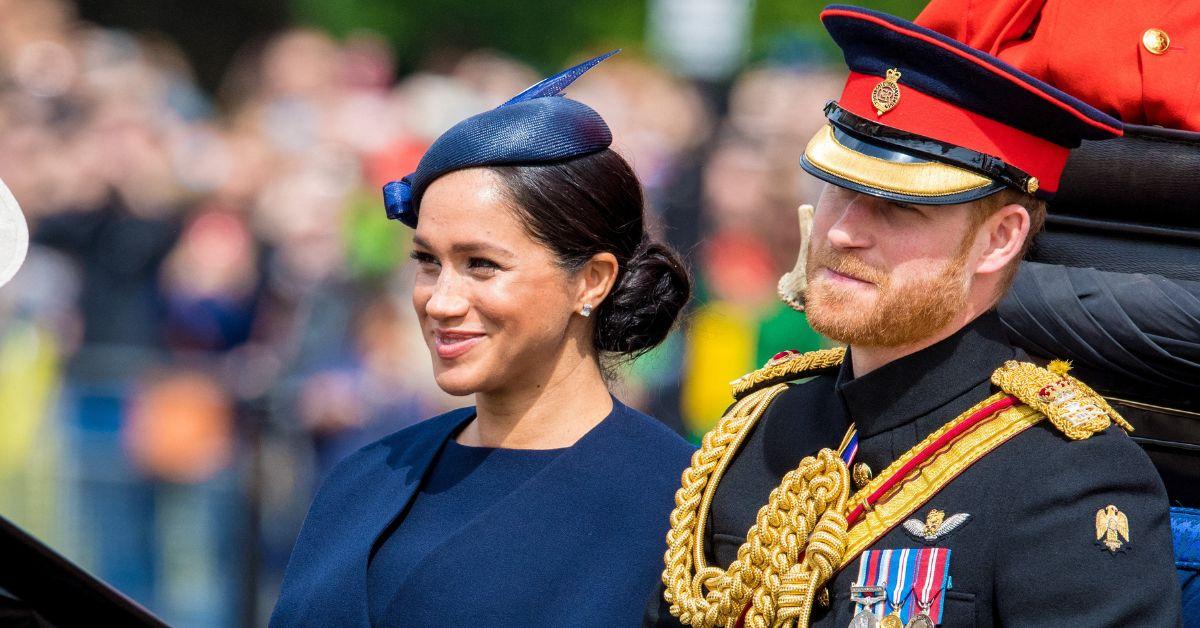 "They say they're not looking at television and the press, and they want privacy, but then they're stirring the narrative further by doing these things. They are quite literally keeping themselves in the news, and that is purposeful. They are saying 'here I am, the victim.' Harry knows he never needed an invite — he knows the door is open to him, and it has been for years now," Levin concluded.
Although some royal analysts feel that the chat between the reigning monarch and the Sussex family had ulterior motives behind it, there were some who took the reportedly cordial phone call at face value.
Article continues below advertisement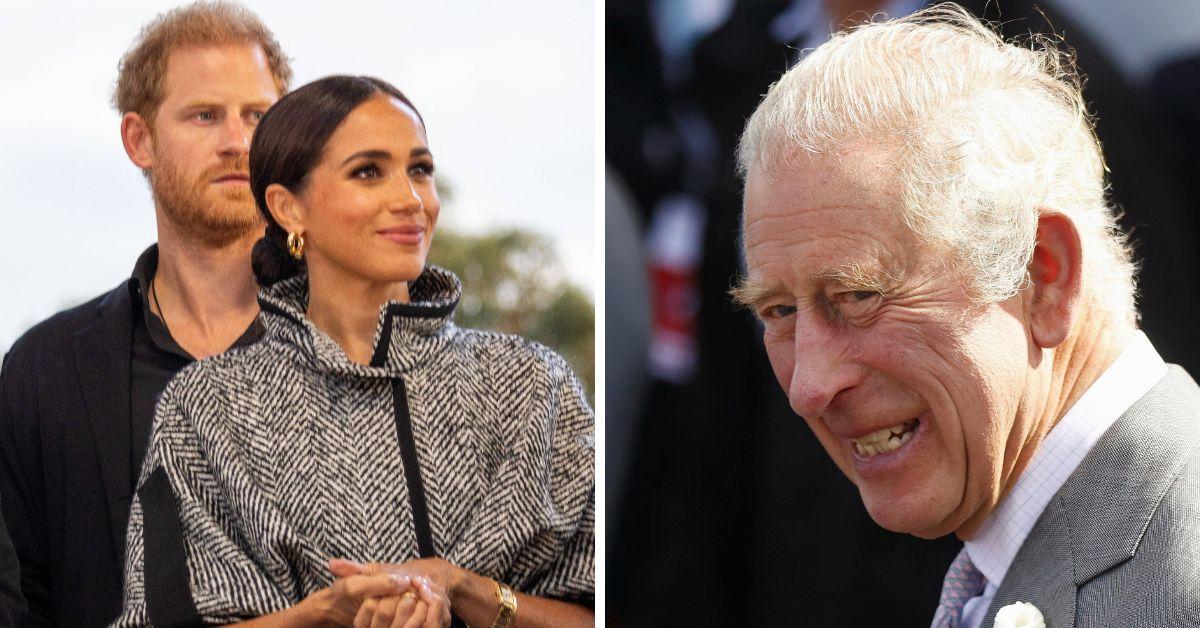 "The 75th birthday of the longest-serving Prince of Wales in our history to become king is unquestionably a milestone. There is no doubt that there is a deep rift in the royal family, which has become disastrously public. Charles has, however, ensured that the door has been kept open in case relations with the Sussexes improve," royal commentator Richard Fitzwilliams told an outlet.
"However, reports that the call which Harry made to wish his father a happy birthday went well, that he also spoke to Meghan, and that Archie and Lili sang happy birthday to him in a video, has led to hopes that future relations will be friendlier," the expert added.
Article continues below advertisement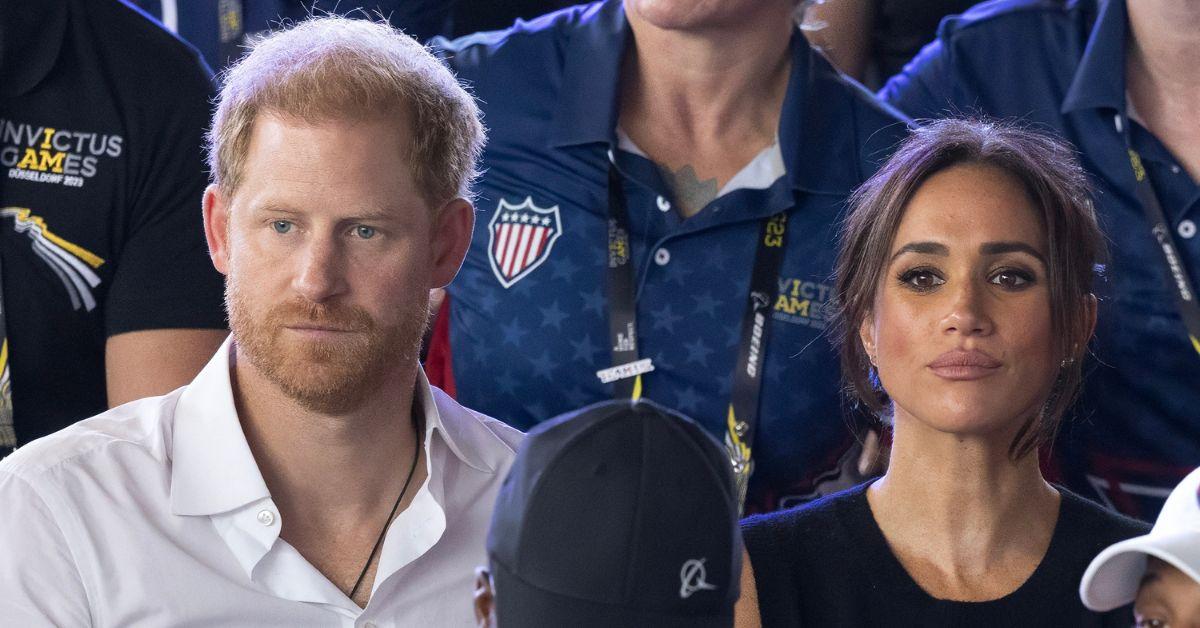 The Sun reported on Levin's comments.