Royal Black Sheep Coin Toss: Prince Andrew Labeled 'Less of a Problem' Compared to Prince Harry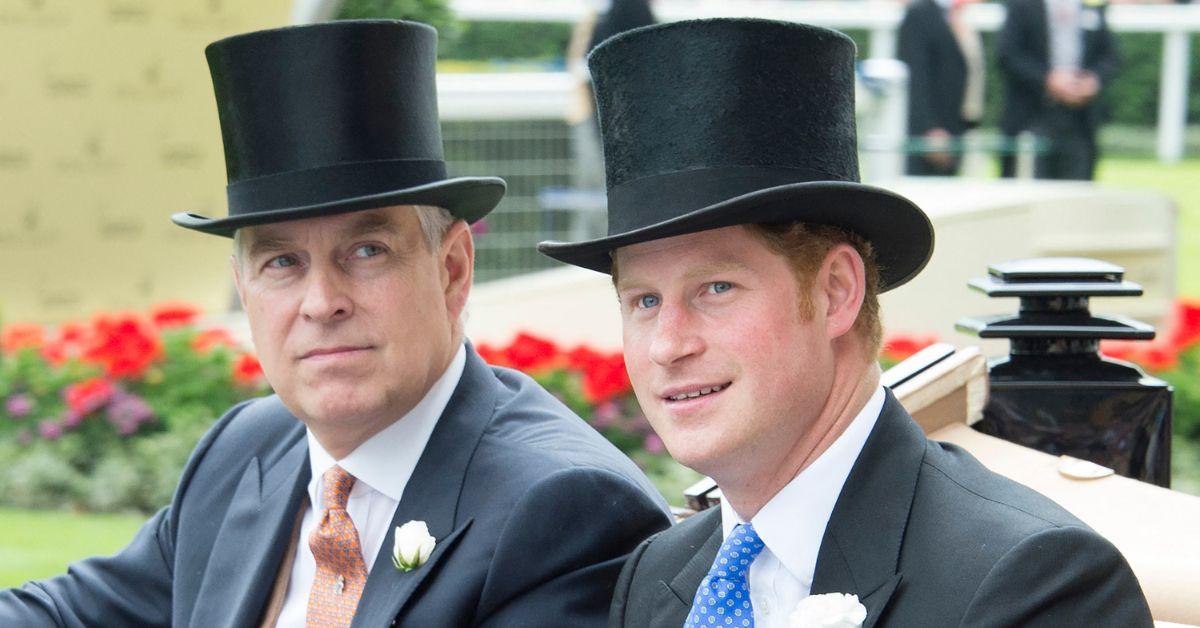 Prince Andrew is apparently less of a threat to the British monarchy's reputation than Prince Harry.
"Harry is a loose cannon, and Meghan even more so. They both have more books coming," royal author Andrew Lownie told an outlet.
Article continues below advertisement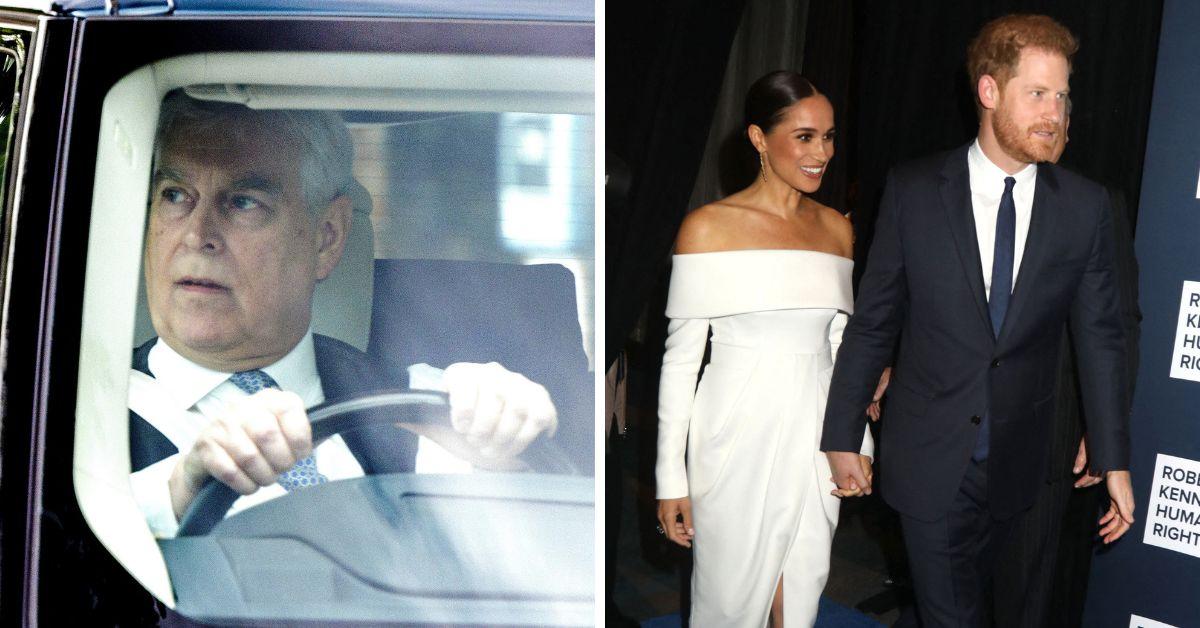 "The strategy, I believe, is to keep in with him and to marginalize her, which is exactly what they did with Wallis and the Duke of Windsor," Lownie added. "Andrew has been loyal to a certain extent. He's made some implicit threats, and things have been floated about books and TV interviews, but ultimately he is a loyalist."
Lownie continued: "Andrew is less of a problem than Harry. He may become more of a problem, especially when my book comes out, because I think there will be things in there that will rock the boat. But he's not been rude about Camilla. He's not set out to destabilize the monarchy. He hasn't spilled secrets."
This insight comes amid reports suggesting King Charles III has dropped his ongoing feud with his younger brother over the Royal Lodge. The Duke of York has paid some 200,000 pounds in renovation costs for the lavish home, which is said to have pleased the Crown Estate, which functions as a landlord of sorts over historic royal residences.
Article continues below advertisement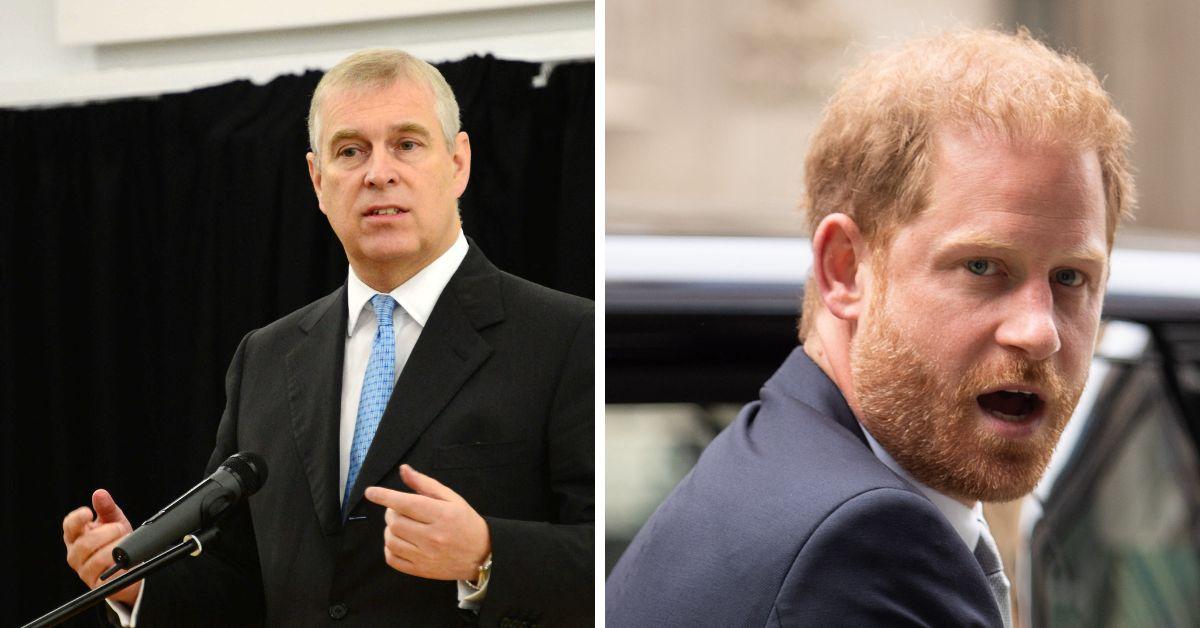 The King is also on a quest to allegedly repair Andrew's public image. As The Royal Observer previously reported, Prince William and Kate, Princess of Wales, were apparently forced by the monarch to give Andrew a ride to Balmoral Castle in August. It was said that Charles III knew the popularity of the Wales couple may bleed over to "normalizing" the disgraced Duke of York.
"The extent to which the king has publicly made it clear Andrew is still part of the family has caught some people by surprise," a royal insider spilled. "But ultimately, he has the interests of the monarchy at heart, and that means a united family, whatever its problems. Hopefully, that message is getting through to Harry and Meghan."
Another palace source added: "No one, not least His Majesty, believes there is any realistic, long-term chance of the Duke of York being able to keep the roof at Royal Lodge over his head."
Article continues below advertisement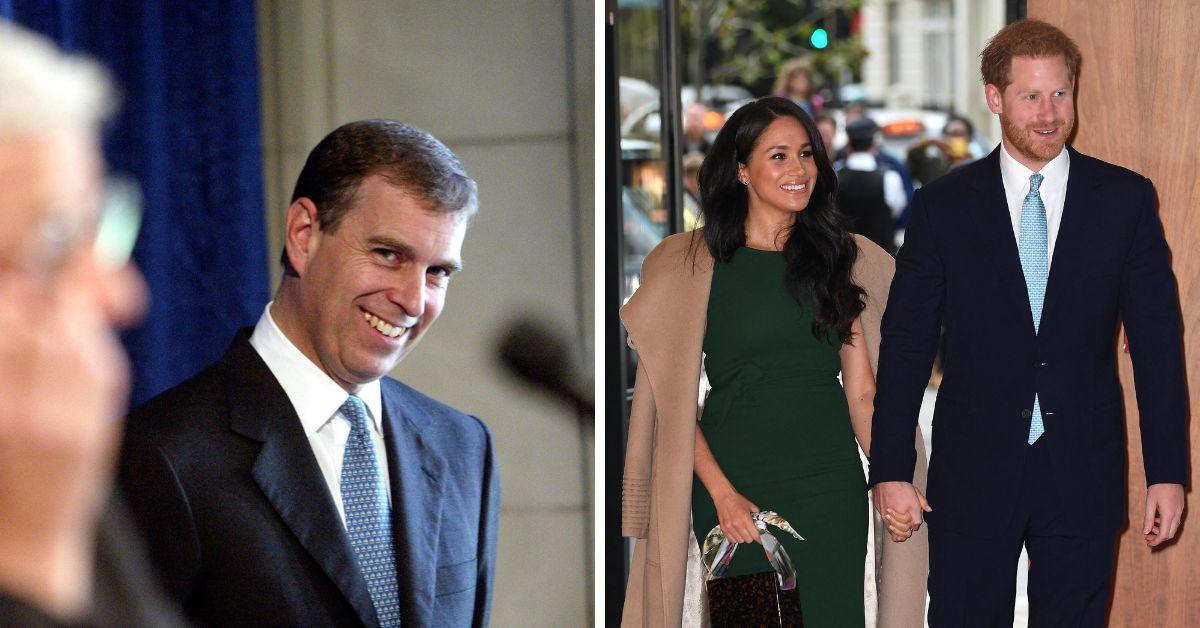 Other analysts and insiders feel that the King does not equate the allegations against his brother with the cold, hard facts of what his youngest son and daughter-in-law did in an effort to make millions.
"He is part of the family. He is the king's brother. He has not been found guilty of any crime, and I think it's fair to say that the king is making it clear that he won't turn his back on his brother," a friend of the monarch spilled.
Article continues below advertisement