Prince Albert II and Princess Charlene Shut Down the 'Marital Rumor' Mill by Posing for Christmas Photographs at Monaco Palace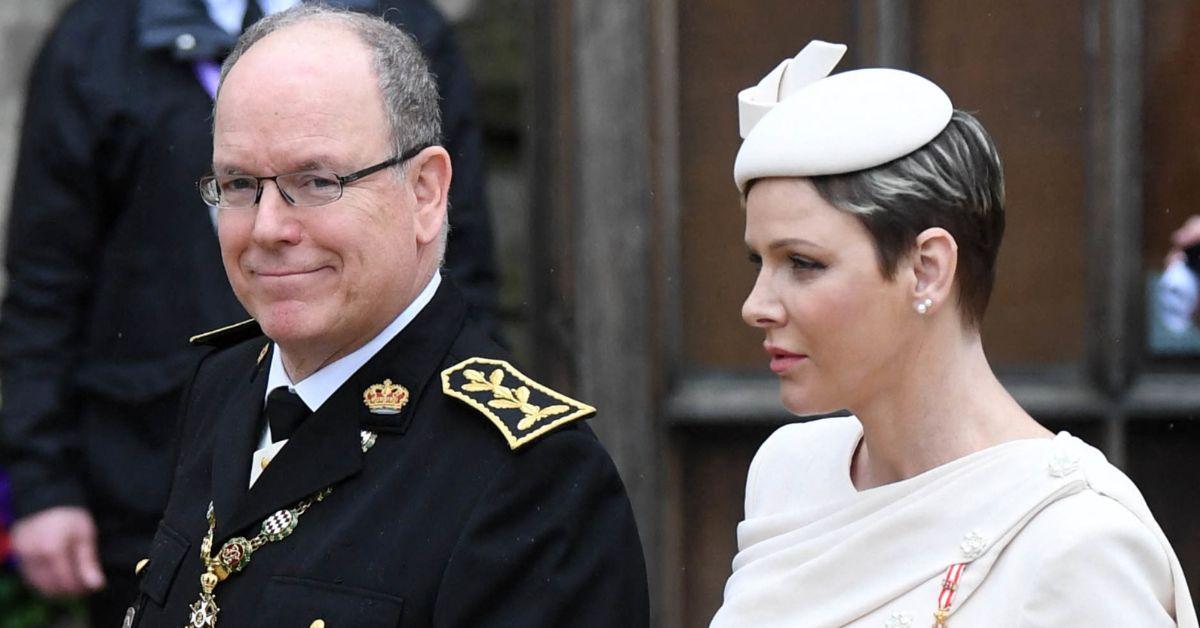 Prince Albert II and Princess Charlene of Monaco were all smiles as they posed for photographs, amid reports of friction in their 12-year marriage. The Sovereign Prince of the micro-nation and his consort took the pictures at the Red Cross Christmas Gifts Distribution event at Monaco Palace.
Article continues below advertisement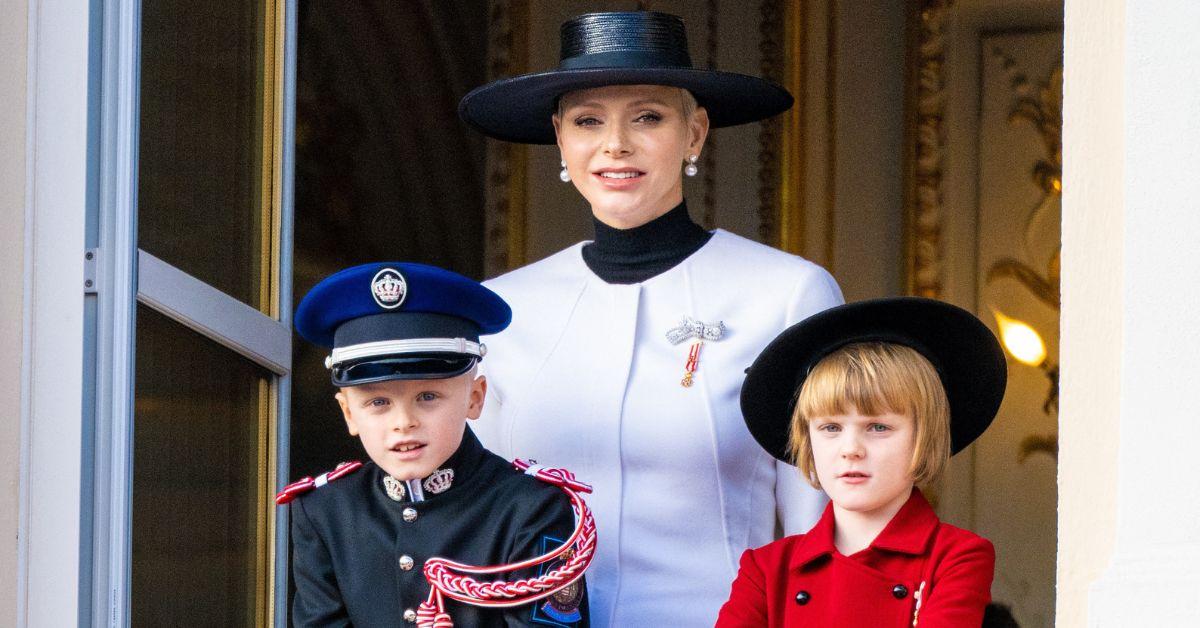 "There's nothing wrong with our marriage, and I find the rumors to be draining and exhausting. I simply cannot understand where they come from. It feels to me like certain media or people want to see us split," the princess previously told an outlet when addressing reports that she and Albert II were headed for divorce.
"This is the way all royal families tend to try and deal with controversies, through press comments. It's a typical royal strategy that they're trying to play down the rumors by confronting them very directly early on. They know that these rumors, because of social media, tend to get regurgitated," royal author Dr. Ed Owens told an outlet.
He continued: "They turn into data, much like whispers, they turn into other stories. So better if anything, to try and contain the story whilst it was still in its infancy."
Talk about a possible rift in the marriage of Monaco's Sovereign Prince and his Princess has been gaining steam over the past few years. Before marrying Charlene in 2011, Albert II — who acceded to the Monegasque throne in 2005 — was labeled a playboy due to his numerous romantic liaisons. The son and heir of Prince Rainier III and the American actress Grace Kelly, Albert's love life was fodder for the media for years, especially when he fathered two children out of wedlock.
Article continues below advertisement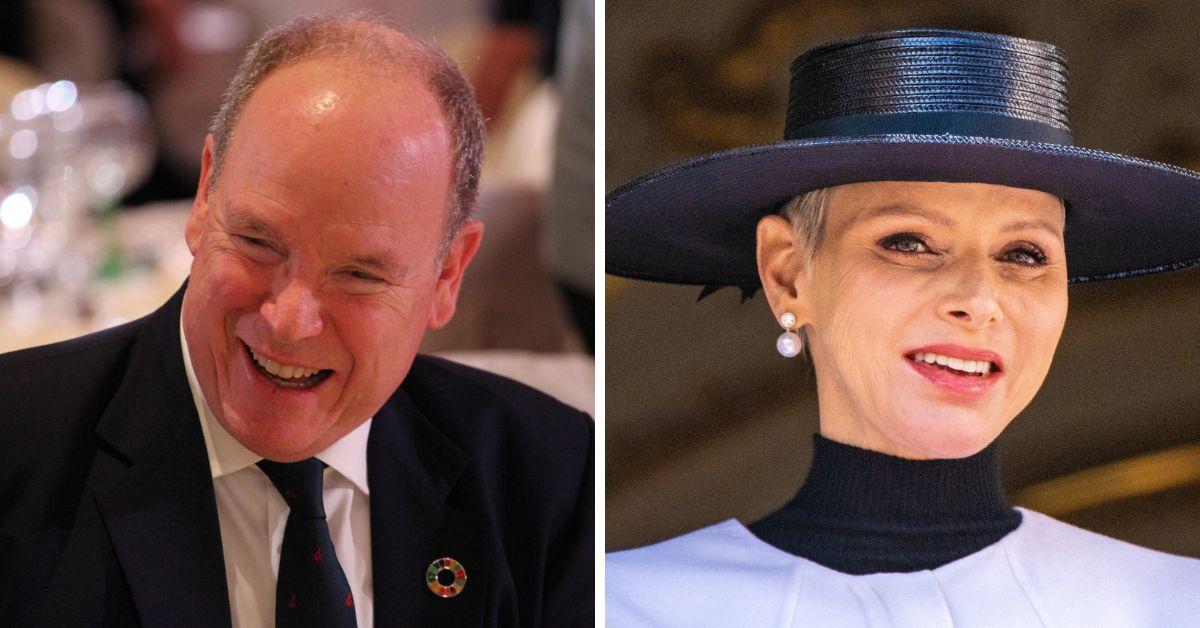 However, these stories died off when he wed Charlene Wittstock, who later gave birth to twins, Hereditary Prince Jacques and Princess Gabriella, in 2014. The ruler of the tiny principality in the French Riviera has been nothing but supportive of his wife's recent struggles with her physical and mental health that have cropped up within the last few years.
She was clearly exhausted, [both] physically and emotionally. She was overwhelmed and couldn't face official duties, life in general, or even family life," Albert said.
"Obviously there were consequences of her different surgeries and the procedures she underwent in the last few months," the royal explained. "I can say she was suffering incredible fatigue. She hadn't slept well in a number of days, and she wasn't eating at all well. She has lost a lot of weight, which made her vulnerable to other potential ailments."
Article continues below advertisement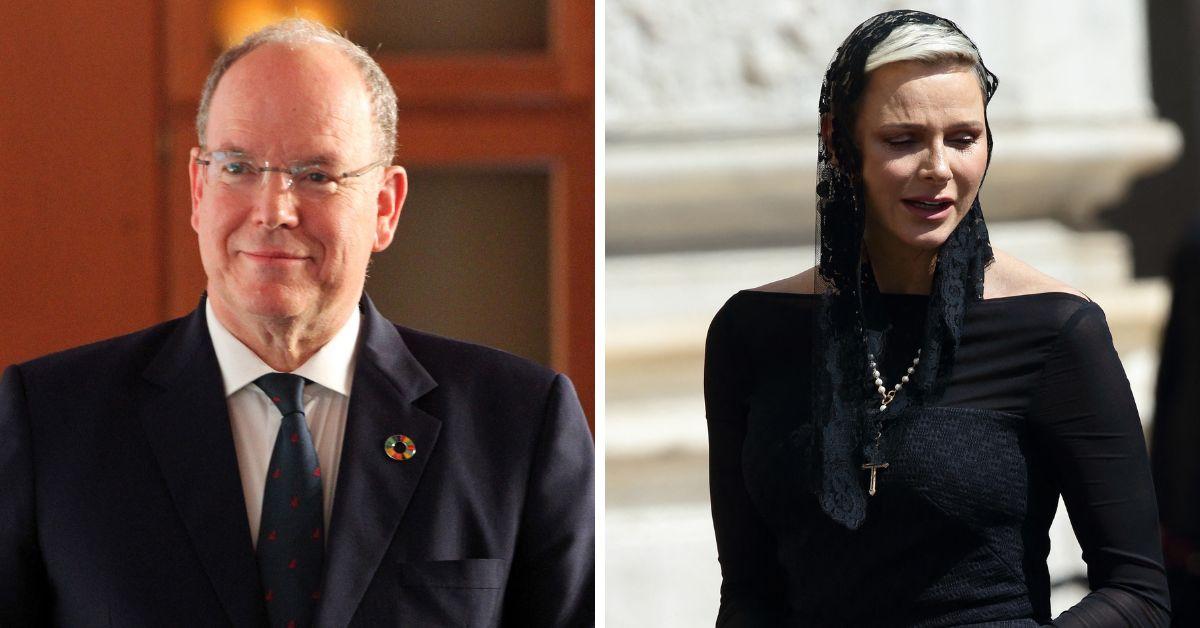 The prince added how he is "really proud of [his] wife. Charlene's doing really well. As you can see for yourself, she's been active in any number of different events. Charlene's engaging more in public life and looking after things that she's passionate about," Albert told an outlet when Charlene returned to Monaco."
Article continues below advertisement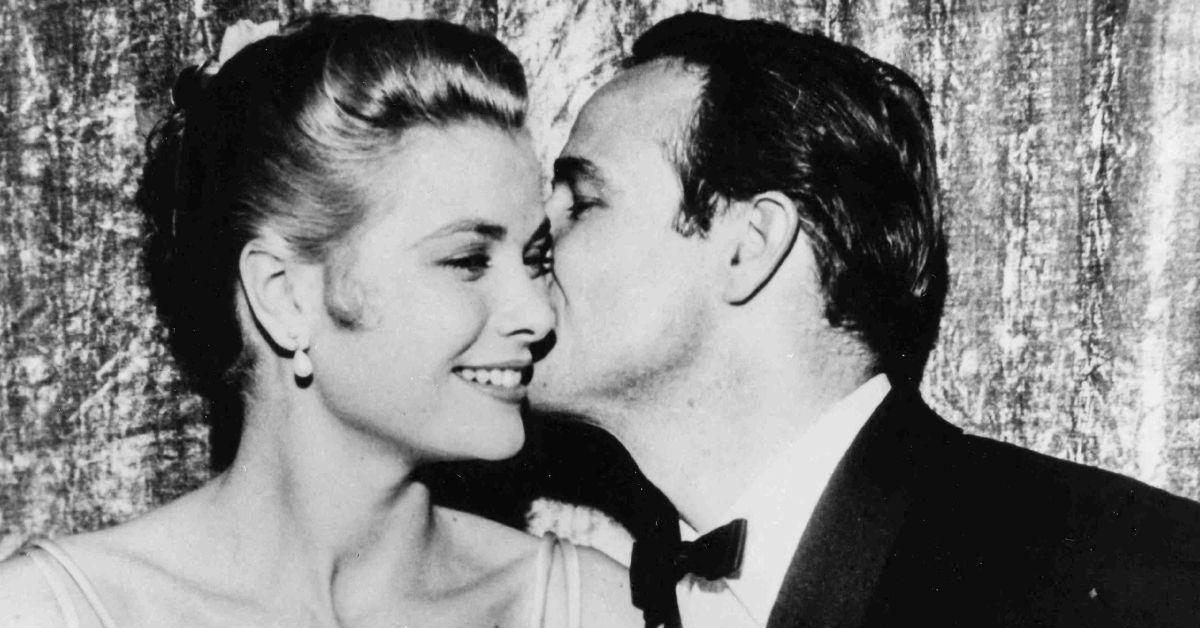 GBN reported on Albert and Charlene's photo session.