Peter Phillips' Greed: Princess Anne's Son 'Criticized' for Trying to Cash in on His Royal Connections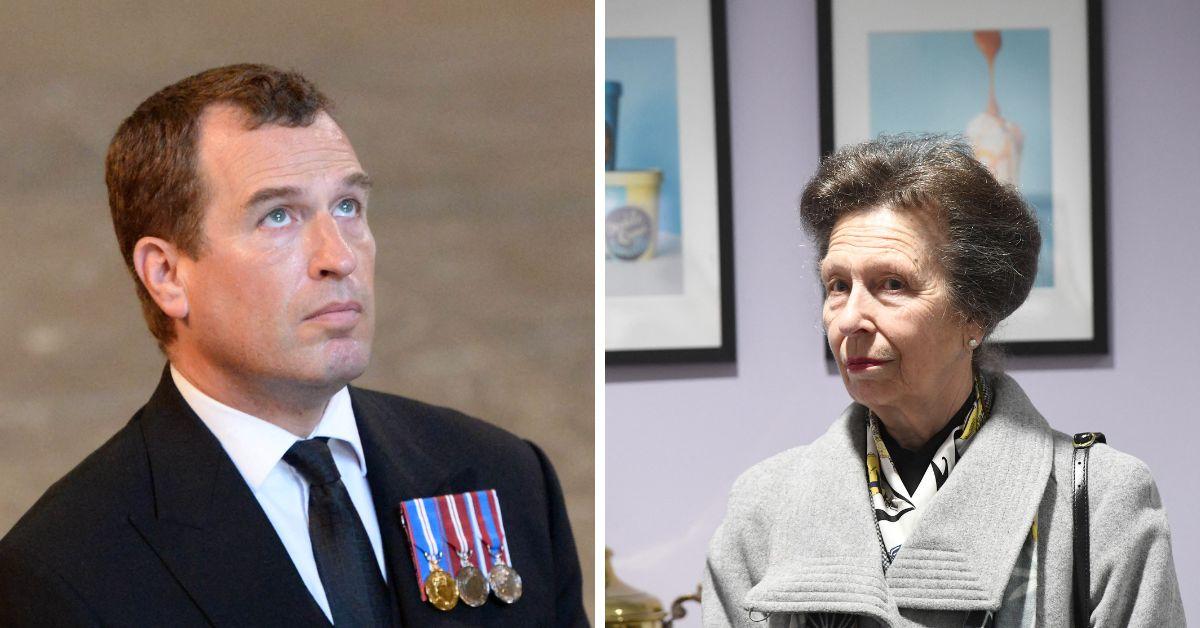 Peter Phillips, the long-rumored favorite grandchild of Queen Elizabeth II, has been "criticized" for trying to cash in on his royal connections. Princess Anne's son was set to stage an event at Kensington Palace known as "ICE," which was set to allow people to ice skate at the London royal palace this winter. The attraction was ultimately postponed to next year "due to recent world events which have affected safety and security in the area," a statement read.
Article continues below advertisement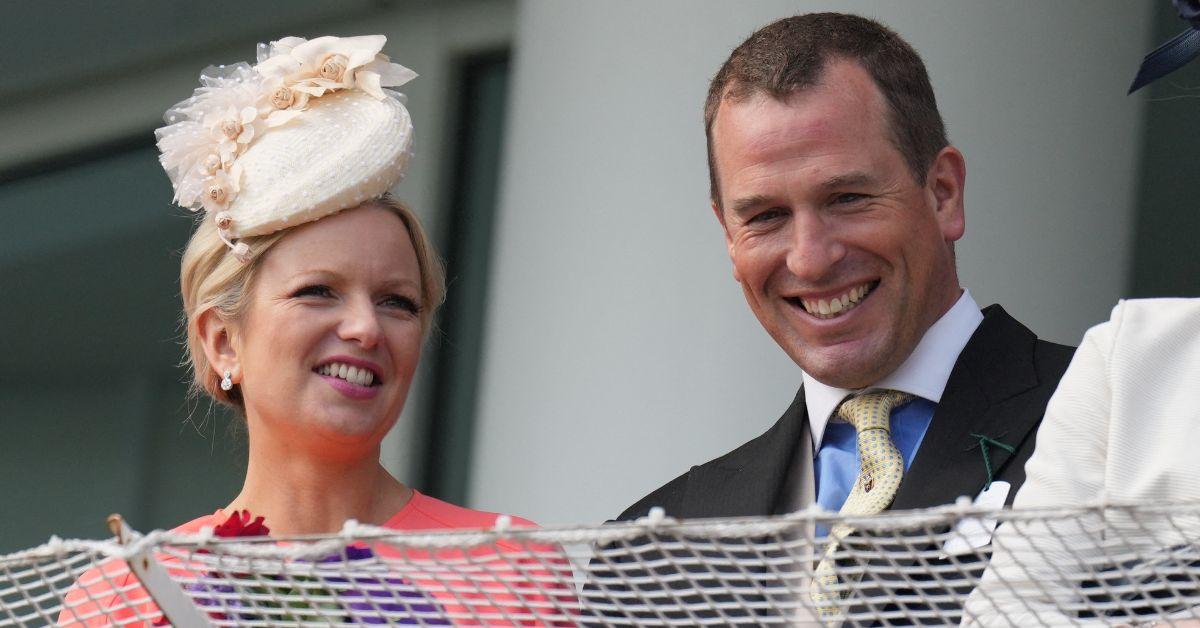 "It will be disappointing for Peter Phillips. This is someone who does not have an HRH title, he is a private citizen. Yes, he is Princess Anne's son, but he has made his own living and runs an event company. He would have thought he had landed gold by getting this gig. It has been pulled for security reasons, understandably, and it will be a big blow for him because this would have been a big money spinner," royal expert Katie Nicholl dished.
She continued: "I think there is probably a silver lining to this cloud for the King and the royal family. For a member of the royal family, even if they do not carry the HRH title, Princess Anne's son being seen to cash in on his royal connection has all sorts of problems associated with it."
Article continues below advertisement
Phillips is the older brother of Zara Tindall, and like his younger sister, neither were given royal titles upon their births in 1977 and 1981, respectively. Elizabeth II is said to have offered for the children to be titled, but Anne and her then-husband, Captain Mark Phillips, decided they wanted their children to have as normal a childhood as possible.
Phillips has garnered controversy in recent years, including during the COVID-19 pandemic in 2021, when the businessman was accused of violating strict coronavirus guidelines by visiting a mystery woman in Scotland.
"Peter is besotted with her. They have known each other for quite some time," a source told The Sun at the time about Phillips' new flame. "This latest trip isn't the first time he has been to Scotland to visit her. They have been keeping things under wraps. Only the inner circle knew about this friendship."
"It's been hush-hush, but it has been going on for quite a while. Lindsay is from quite a wealthy background," another insider said. "Her father worked in the oil industry, and the family pride themselves on being a Christian family who are pillars of their local community. Lindsay keeps in touch with a few of the girls from Gordonstoun but really cherishes her friendship with Zara."
Article continues below advertisement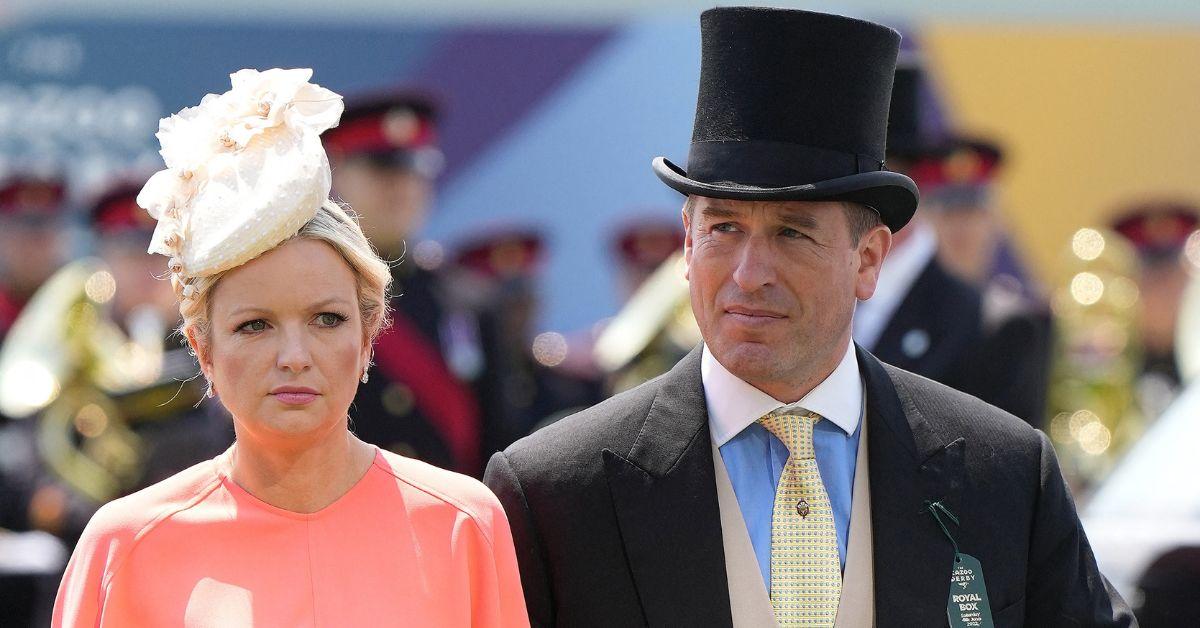 "He was criticized for flogging milk in China, using his royal connections to do that. He has been involved in some of the royal jubilees in the past, and he was seen as having an advantage in terms of pitching for that gig. When it comes to commercial interests, it should be kept completely separate from the royal family to avoid any criticism," Nicholl concluded.
Article continues below advertisement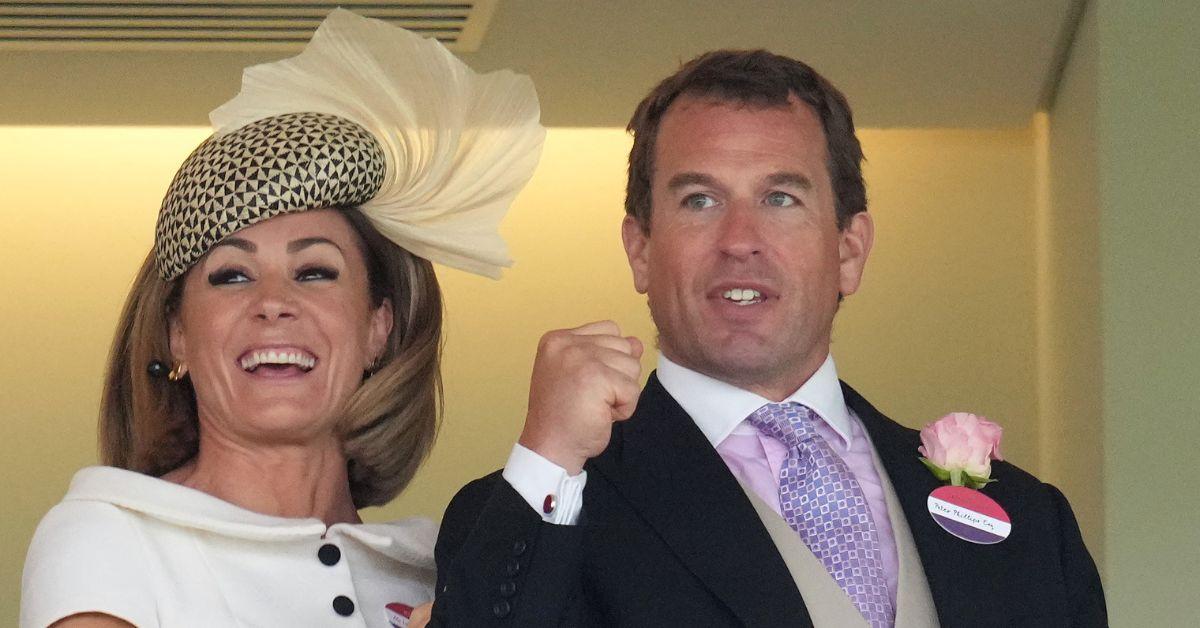 GBN reported on expert opinions.