Investigator Of Princess Diana's Fatal Car Crash Does First TV Interview, Reveals If He Believes Tragedy Was An Accident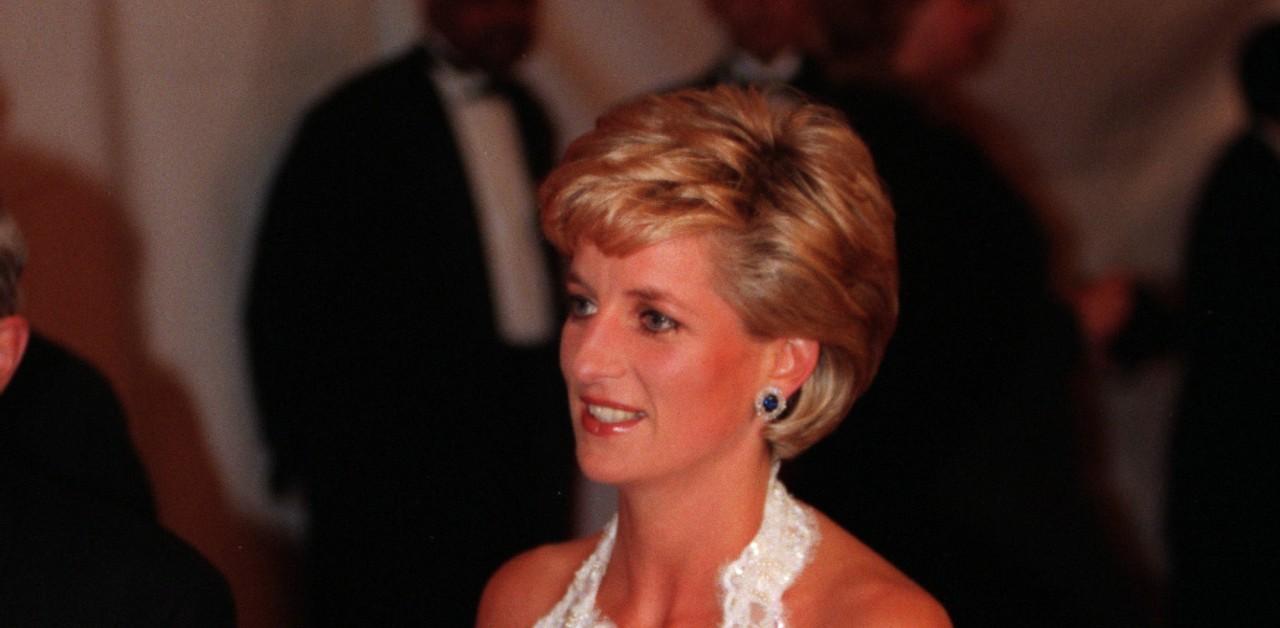 Ahead of the 25-year anniversary of Princess Diana's tragic death, an investigator who was assigned to the case is finally expressing his opinion over the tragedy.
The mother-of-two died on August 31 at age 36 in a fiery Paris car crash that also took the life of her beau, Dodi Fayed, and her driver Henri Paul. While some believe the incident was set up by someone trying to kill Diana, police officer David Douglas stated in his August 19 TV interview that he thinks otherwise.
Article continues below advertisement
"It's my absolute total belief it was a terrible, tragic accident in which three people lost their lives and one other person [Diana's bodyguard Trevor Rees-Jones] had their life turned upside down," he shared.
In Douglas' opinion, it was the unfortunate set of circumstances that led to the blonde beauty's death, as she wasn't wearing a seatbelt and the car was being chased by speeding paparazzi. Equally as important, it was later disclosed that her driver was under the influence of alcohol and prescription drugs at the time.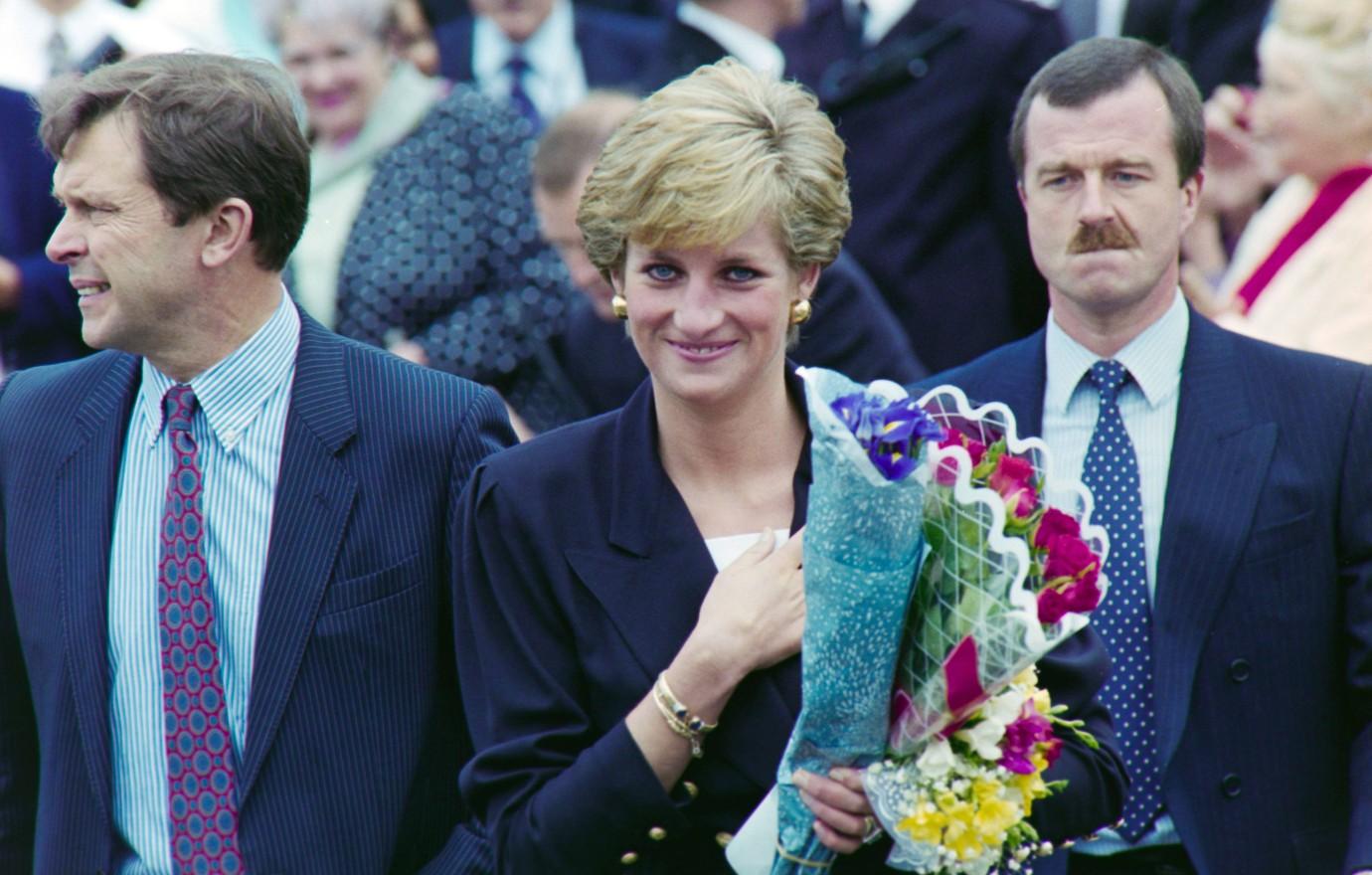 Article continues below advertisement
"When you look at most incidents, accidents, you find there's a chain of events, and if any one of those chain of events had been different, it might not have led to that happening," Douglas explained. "For example, if they'd been wearing seatbelts, our experts tells us it was probably an 80% chance that they would have survived the accident."
Article continues below advertisement
Douglas also pointed out that in 2006, he and colleague Lord Stevens published their "transparent" 832-page police report on the web.
"I'm absolutely convinced, totally," he said of the tragedy being an accident. "Anybody in the world can read the work we've done. I believe every word that's in the document. I stand by every word."