Megyn Kelly Calls Out Meghan Markle 'The Least Self-Aware Person I've Had The Misfortune To Encounter In Public Life'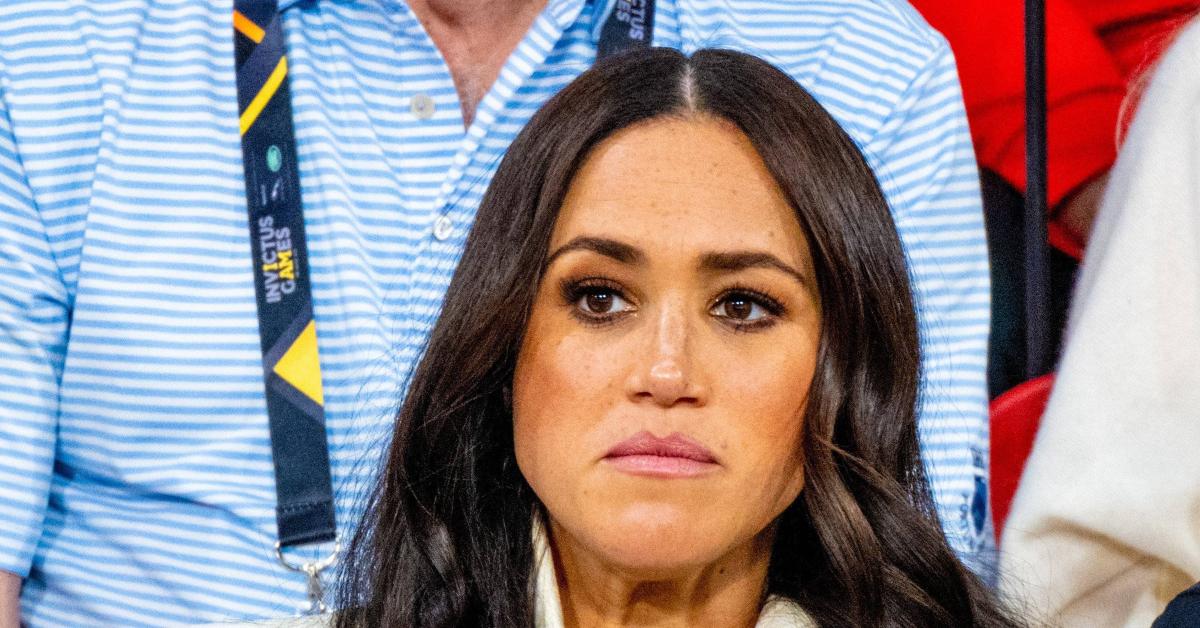 Megyn Kelly has another bone to pick with Meghan Markle. After the 41-year-old former actress spoke about "being difficult" on her podcast, the TV host didn't hold back about the remarks.
Article continues below advertisement
"You can't say difficult, you can't say the B word, you can't say a woman's aggressive … sometimes women of all shapes, sizes, colors, whatever, we get angry, it's not necessarily archetypes," Kelly fumed.
The former Today show host also slammed Meghan's views on the U.S. economy.
"Over here people can't buy turkeys, they're too expensive, we've got record inflation … and she wants to run around word policing everybody. Have some perspective," she said. "She is the least self-aware person I've ever had the misfortune to encounter in public life."
"Secret option number two. You [Meghan] really are difficult and a pain in the butt to be around," Kelly continued.
Article continues below advertisement
This is hardly the first time Kelly has spoken poorly of Meghan, as she previously touched upon Meghan and Prince Harry's reputation.
"She's a Hollywood B-list actress, she was a social climber. Her whole thing is about image, so I can see why she's so easy to upset when it comes to bad press," she said, adding that she's "surprised at how much [Harry] follows the media and cares about every word that's written."
Article continues below advertisement
"Meghan is one of the first to manipulate the press," she declared. "She claims she wants privacy, but she's working press opportunities everyday."
"She loved to see herself on the cover of Vanity Fair. There's no reason in the world they would have ever put her on that cover had it not been for the fact that she was dating Harry," she added. "But she pretended like she had accomplished something wonderful as a philanthropist that would land her on the cover."
Article continues below advertisement