Double Standard Duchess: Meghan Markle's 'Popularity Is Being Hampered' Because She Still Uses Her Royal Titles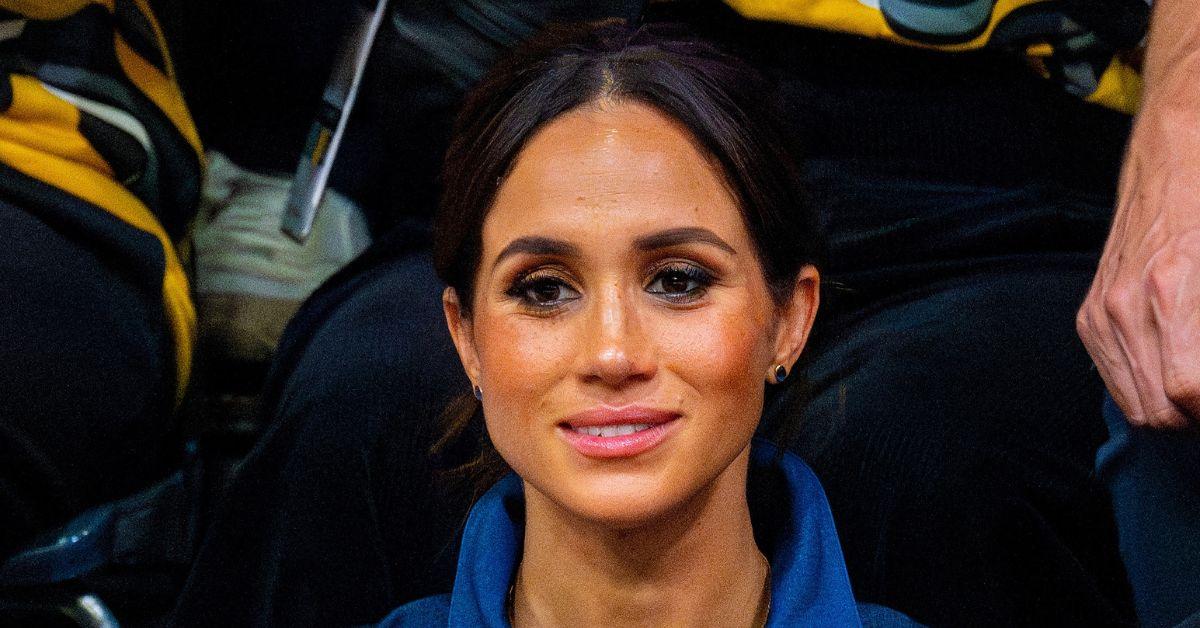 Meghan, Duchess of Sussex, continues to allow her royal title to precede her name at public functions in America.
"Meghan's popularity is being hampered by retaining her Sussex title, but Archie and Lilibet's doting parents joint brand still has mileage," marketing expert Pauline Maclaran dished.
Article continues below advertisement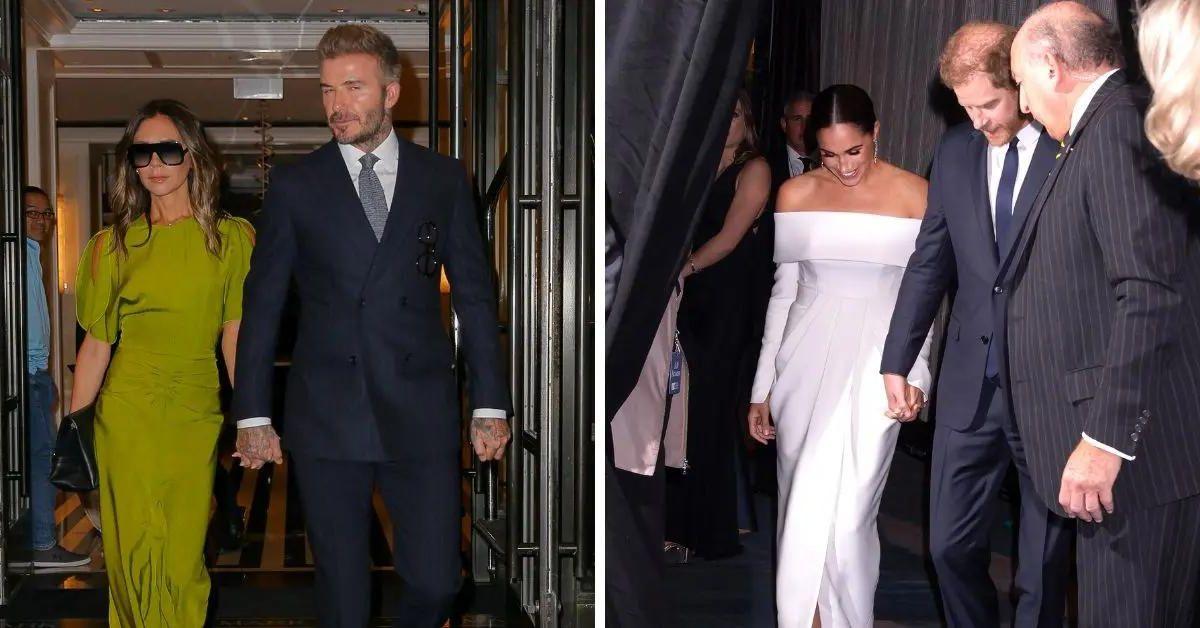 "I don't think we've seen the end of Meghan and Harry as a brand. There's no reason why they can't have a joint brand strategy. If you look at a very famous couple, the Beckhams, Victoria has her own company. She is seen as a top female entrepreneur. David Beckham has football. But then they come together as the Beckham family," Maclaran added.
She went on to observe how the Sussex duo should try and emulate what the Beckhams do when both superstars come together to support both of the solo ventures. "I don't see why Harry and Meghan can't do something like that."
As The Royal Observer previously reported, the Sussex duo allegedly severed ties with the Beckhams in August. The cause of the breakdown of their friendship was reported to be Meghan's "taking them for a ride" when it came to elevating her own stature.
Article continues below advertisement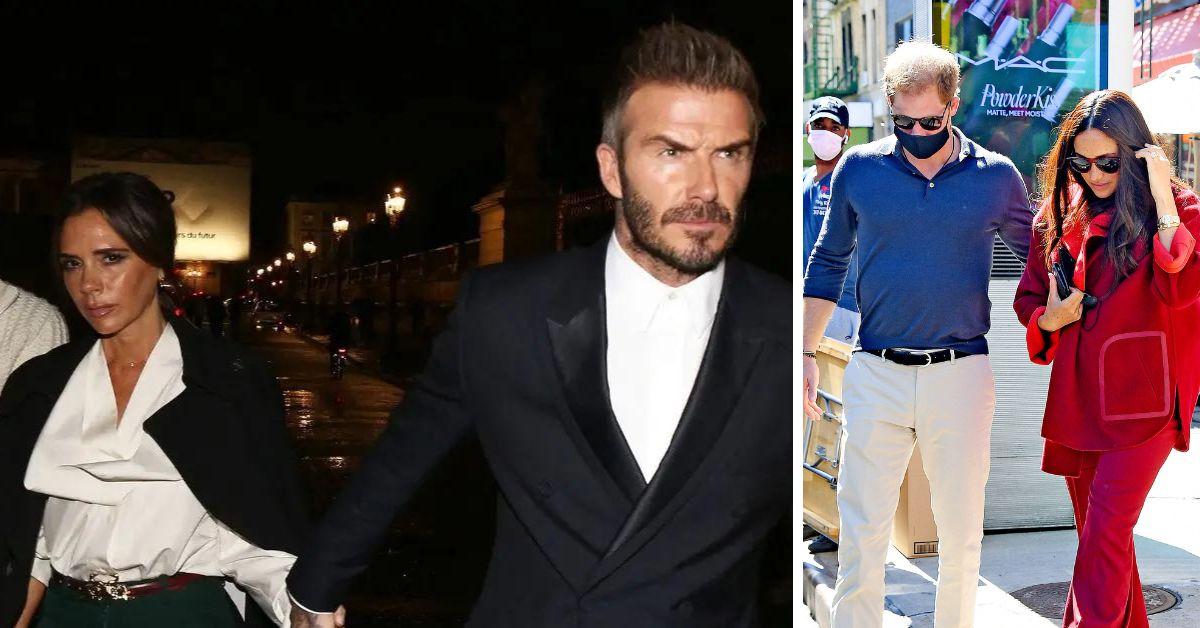 "She took them for a ride. She lived in their house. She got free clothes. She did everything she could to milk them and then dump them," veteran royal commentator Tom Bower told an outlet. He also added how the Duchess of Sussex was worried the Beckhams would eventually "overshadow her," since even her royal title could not compete with their A-list celebrity reputation.
"Harry invited the Beckhams to come to Sydney for the Invictus Games … He gets there, and Harry doesn't want to see him … I think the reason was that Meghan was deeply worried that she would be overshadowed by the Beckhams," the royal author observed.
Article continues below advertisement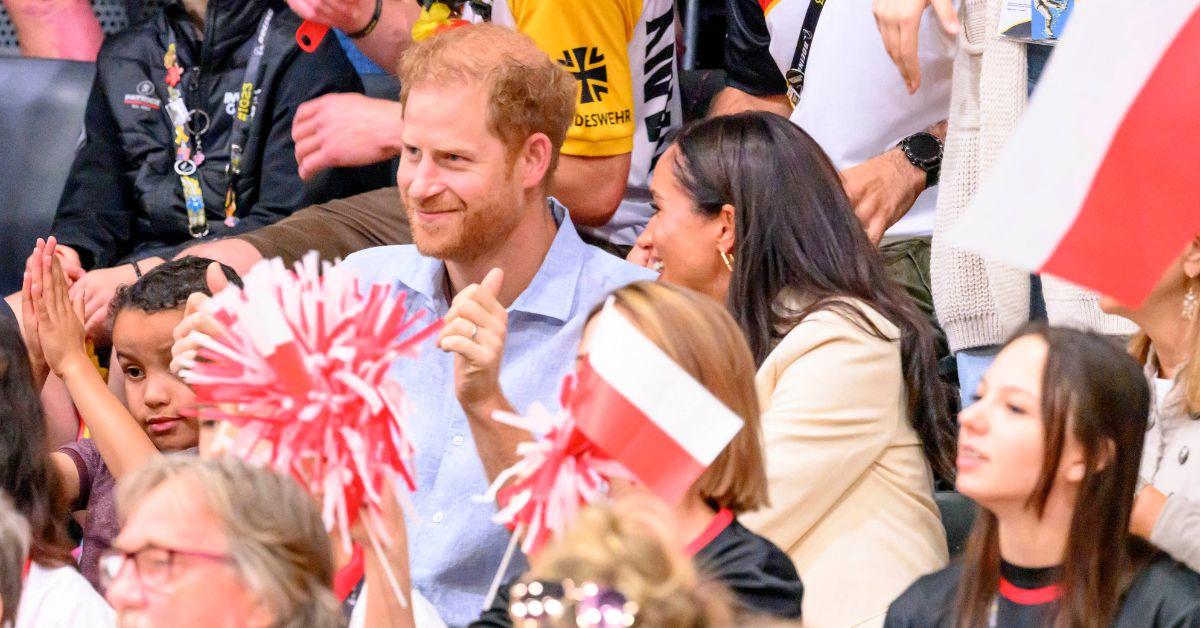 Lizzie Cundy, who was once friends with the Suits star before the actress ghosted her, also spilled secrets on what led to the Beckham rift. "Meghan is saying that Victoria leaked stories," Cundy explained. "The second time I saw Meghan, Victoria was at the event, and I've never seen anyone squeal quite like it, Meghan was so thrilled with excited to see Victoria Beckham. She went, 'Oh my God, that's Victoria Beckham!'"
Cundy continued: "It was crazy, I thought, 'You've got to calm down and be cool.' Now Harry has apparently listened to Meghan claiming Victoria has done stories saying where Meghan was going to go," Cundy shared. "There were places Victoria told Meghan to go to when she came to London, and they started appearing in the press."
Article continues below advertisement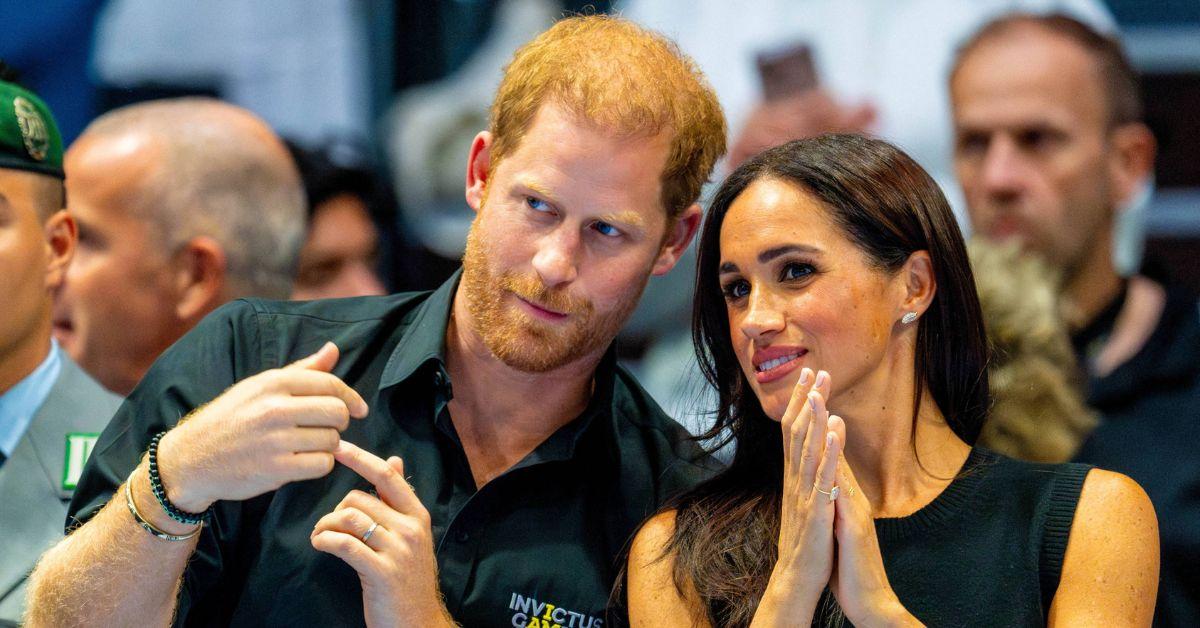 Geo News reported on Maclaran's comments.