'Focus on Being a Duchess': Meghan Markle's 'Plans' to Run for the U.S. Senate Are Slammed by Critic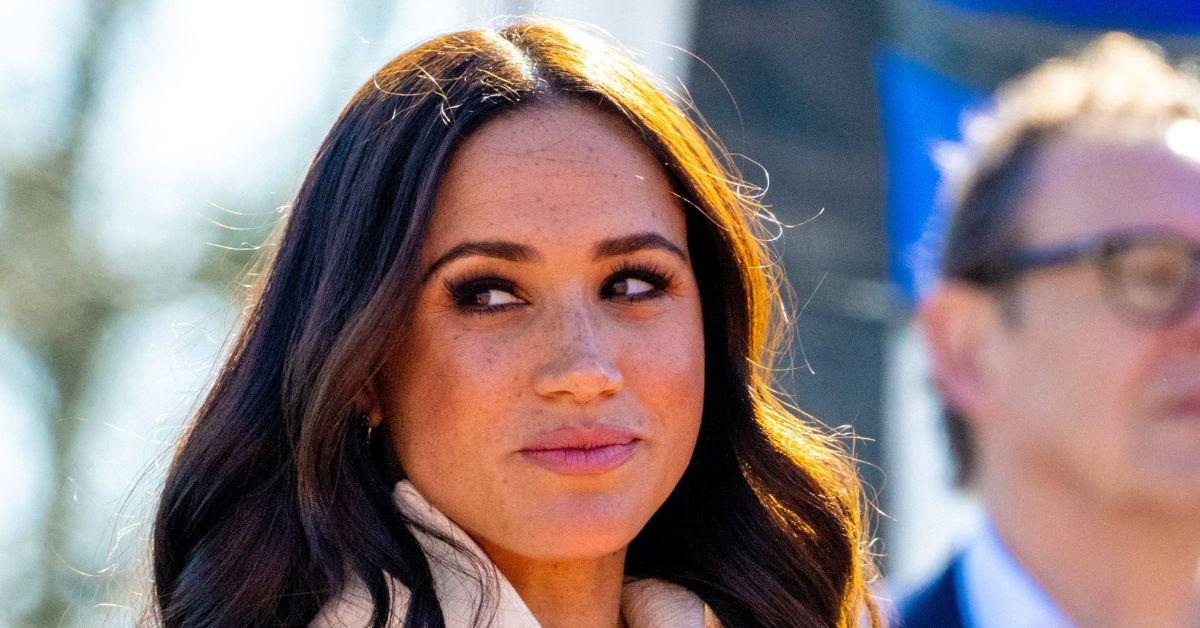 Meghan, Duchess of Sussex, has been slammed for contemplating a bid for the U.S. Senate.
"It is not a logical next step," royal expert PDina dished. "If anything, I think it reveals so much more about her initial intentions before marrying Harry. Why would you even want to do that after marrying into the royal family?"
Article continues below advertisement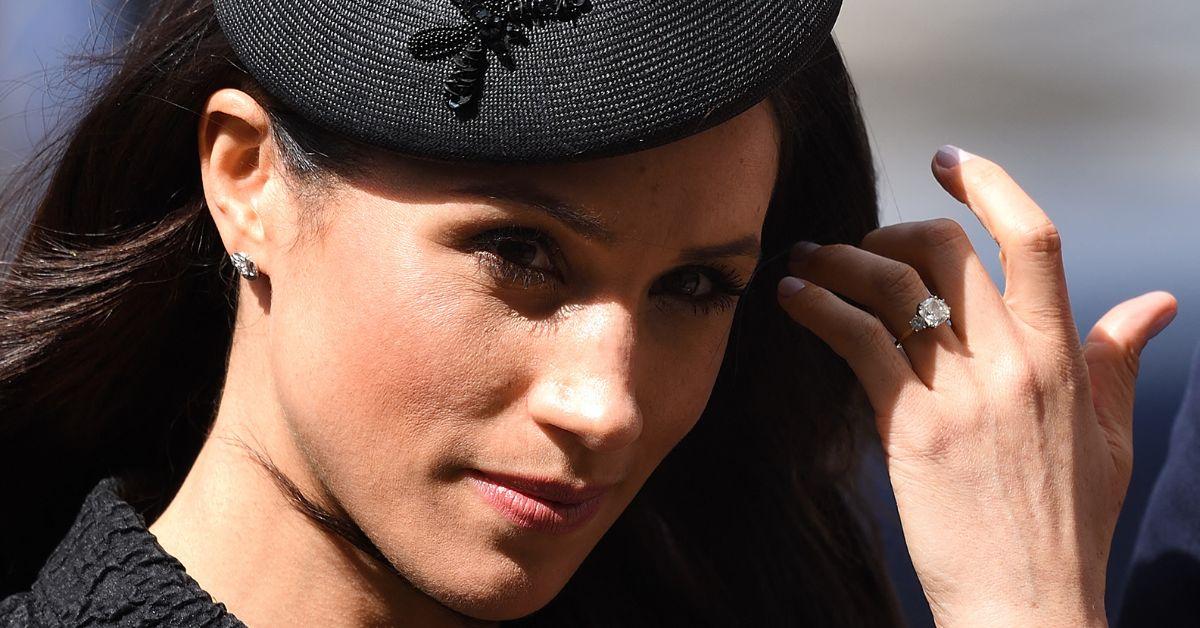 "Your duty is to your work as a duchess, to be alongside your husband doing charity work. Why are you trying to get into government? That doesn't make sense as a duchess. It just tells you that her political ambition was always there. You don't just one day say, 'I'm going to be a senator,'" she added.
A major donor to the American Democratic Party also revealed that "Meghan is definitely a long shot, but in the craziness that is U.S. politics these days, it's not an impossibility. Crazier things have happened."
This news comes after it was speculated that California Governor Gavin Newsom was contemplating replacing the late Senator Dianne Feinstein's vacant Senate seat with the Duchess of Sussex. After what many described as behind-the-scenes pushback from traditionalist Democrats, Newsom relented and announced that Laphonza Butler would serve out the rest of Feinstein's term.
Article continues below advertisement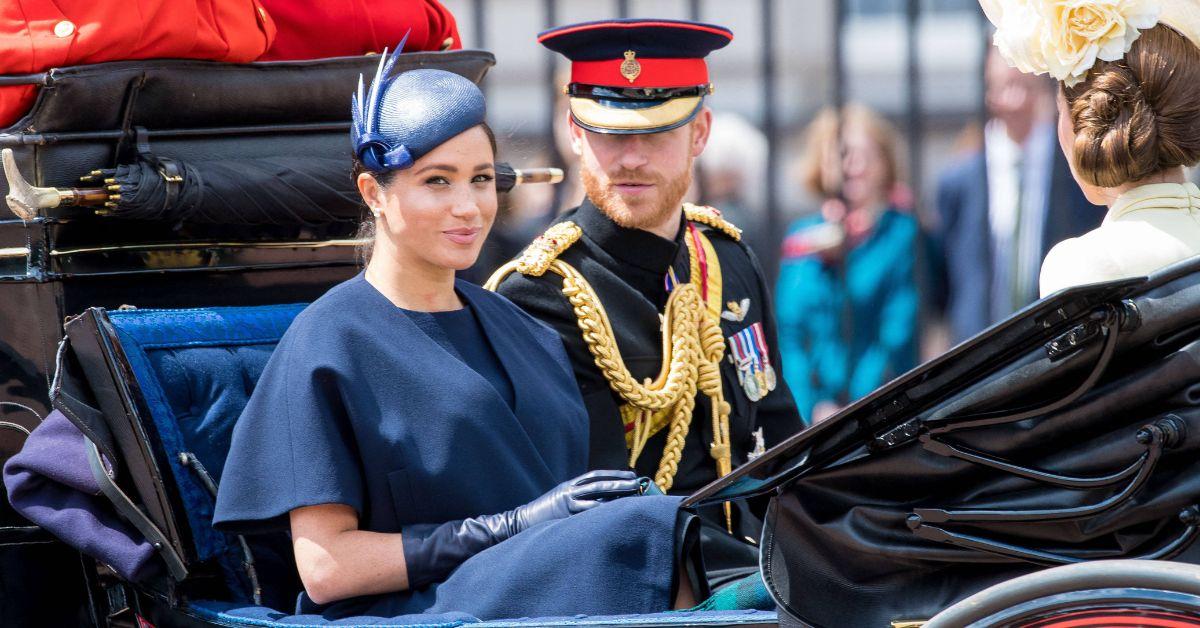 "Meghan could never really be a politician," royal biographer Angela Levin told an outlet. "She's got very, very thin skin, and she also would have to lose her titles, as I believe Harry would as well. She's clinging onto them for dear life, so I don't think there's a chance in h--- that she'd ever get anything in parliament."
It has long been reported that the Duchess of Sussex harbored ambitions to run for federal office in America. Due to her high-profile celeb status when combined with the cultural pedigree that comes with being a British royal — the Suits star is reportedly hoping this will build her rapport with liberal voters.
Article continues below advertisement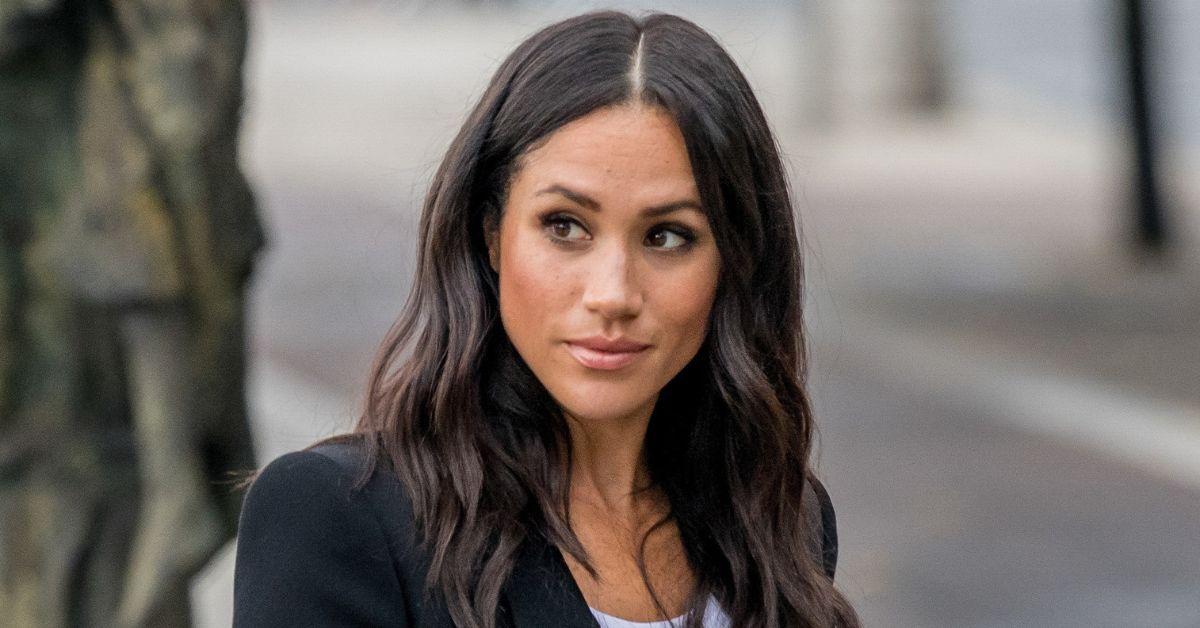 "Too little attention has been spent addressing the constitutional concerns that may be playing on the minds of the royal exiles in California," Dr. James D. Boys once wrote. "Despite her lack of political experience to date, as Ronald Reagan demonstrated, a somewhat limited acting career can be a launchpad for public service. Like Reagan, Meghan would start any campaign with a high profile."
Boys continued: "She would have a vast pool of money to draw upon, from her own earnings and her husband's family money, as well as a large donor base within the Hollywood community."
Whether she chooses to run for office or not, Meghan's polarizing public persona is certainly something that seemed to work for Donald Trump in 2015/2016.
Article continues below advertisement