'Stop It!': Chrissy Teigen Defends BFF Meghan Markle From Royal Trolls In Twitter Rant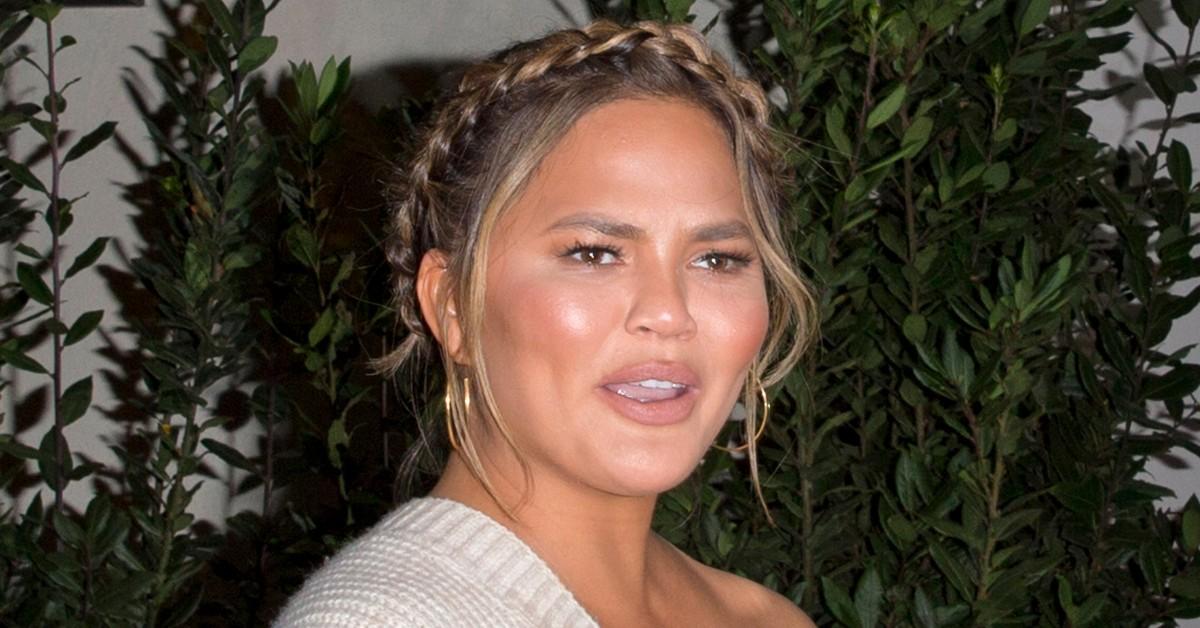 Meghan Markle's upcoming Oprah interview has brought the trolls out of the woodwork, and now her BFF Chrissy Teigen is stepping forward to defend her in an emotional Twitter rant.
Article continues below advertisement
"This meghan markle s**t is hitting too close to home for me," Teigen tweeted Friday, March 5. "These people won't stop until she miscarries. F***in stop it."
Meghan and her husband, Prince Harry, announced her second pregnancy in February, after a miscarriage in summer 2020. Teigen herself miscarried what would have been her third child in October 2020.
The two first met while working as "briefcase girls" on Deal or No Deal.
Article continues below advertisement
This isn't the first time that Teigen has stood up for her friend online. In November 2020, she went on a Twitter rampage against critics of Meghan's New York Times article revealing her miscarriage.
Teigen responded to a tweet from a critic calling him an "absolute piece of s**t" before deleting the post and tweeting, "Sorry forgot I'm trying to be nicer lol."
Meghan Markle Oprah Winfrey Interview