Meghan Markle Refused To 'Learn The Ropes' When She Joined The Royal Family: Author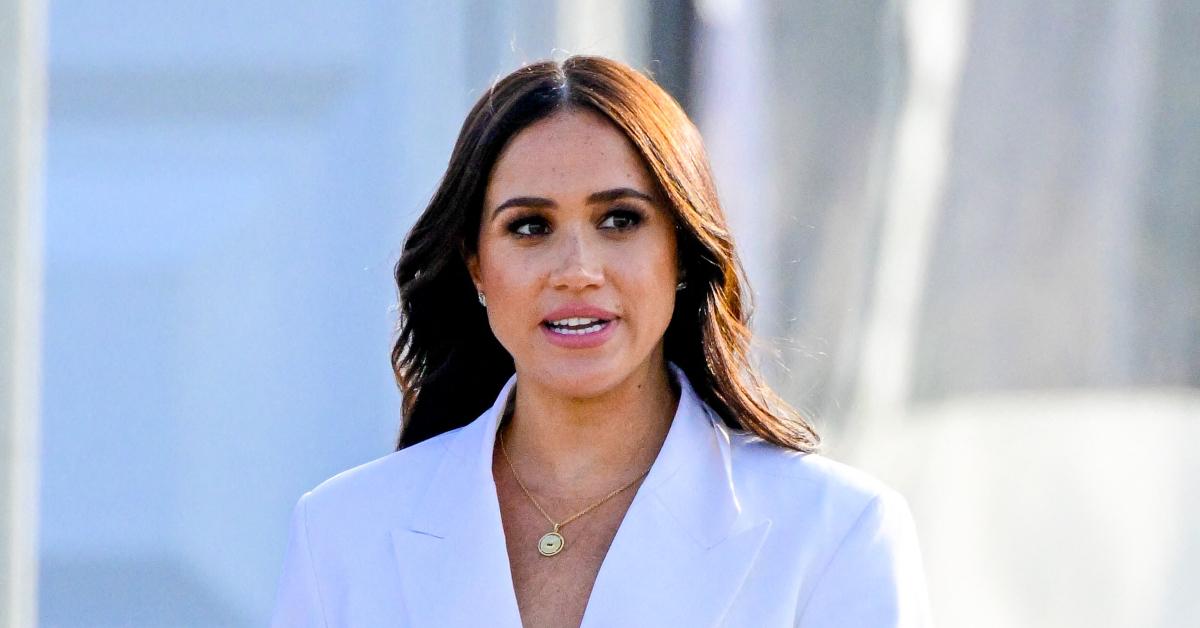 Meghan Markle never seemed interesting in adjusting to royal life.
"Kate had become irritated by her neighbor. Unlike her own cautious approach to 'learn the ropes' before engaging in royal duties, Meghan was running — but what was her destination?" Tom Bower said in his new book, Revenge: Meghan, Harry and the War Between the Windsors. "And who was she running with? Did she realize that the Royal Family ran together under the monarch, not as competitive individuals?"
Article continues below advertisement
Andrew Morton also pointed out that prior to meeting Prince Harry, the 41-year-old had no experience being around royalty.
"I realized after watching the Catherine for all these years that it takes a long, long time to really understand what it is like to be royal," he stated. "Catherine Middleton has spent ten, twelve years coming to terms with it. So did Sophie Rhys-Jones, and she's got a much lower profile — or did. It just takes a long time to absorb yourself into it."
"Meghan was quite a shy person, so making speeches and being in public was something of an ordeal but I think she's overcome that. She reminds me so much of Diana. She struggled for a few years to come to terms with what it is like to be a princess," he continued. "The great tragedy, I think, is that Meghan and Harry didn't give it long enough to see whether they could give it a go. They were on the out almost before the wedding music had finished. Meghan is a natural ... she had the great possibility of using her talent and her position to make a genuine change to the world. I don't think she's going to make such a change living in Montecito."
Article continues below advertisement
Now, Harry's brood likes to keep their distance from the mom-of-two.
"If you look at the commercialization Meghan has embarked on, yes, she's done very well. She's absolutely up there now, almost with Beyoncé … certainly in her own mind. She's achieved that. No one's got a problem with that," expert Duncan Larcombe told Fox News Digital. "But the reality is, she's made a lot of enemies out of people that just feel second, to see Meghan as part of her new commercial brand, to be portraying herself as the victim when they themselves feel like they were treated unfairly by her."
Article continues below advertisement