Do Meghan Markle and Prince Harry Need the Crown? Montecito Royals Try to 'Prove Their Value' Without the Monarchy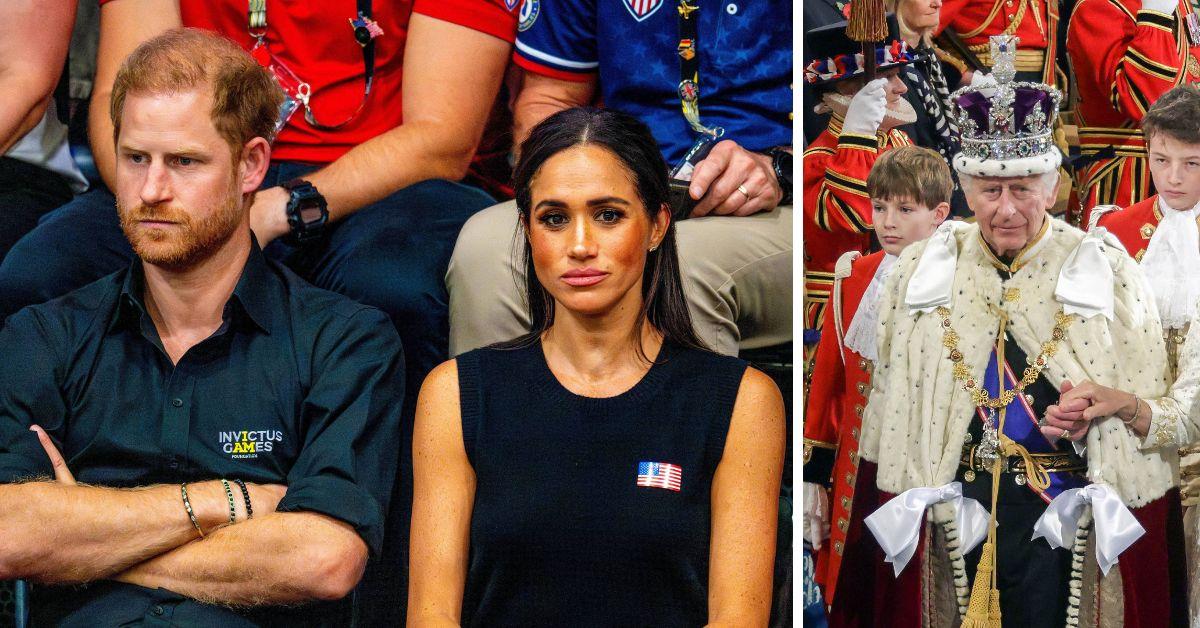 Meghan Markle and Prince Harry seem to be trying to "prove their value" with the British royal family, and this led a broadcaster to ask a royal expert if this means a "peace offering" is on the horizon.
"I mean, the Duke and Duchess of Sussex desperately wish it was," royal commentator Kinsey Schofield dished. "It's Page Six that's reporting that Harry and Meghan had a turning point conversation with King Charles after that alleged birthday snub."
Article continues below advertisement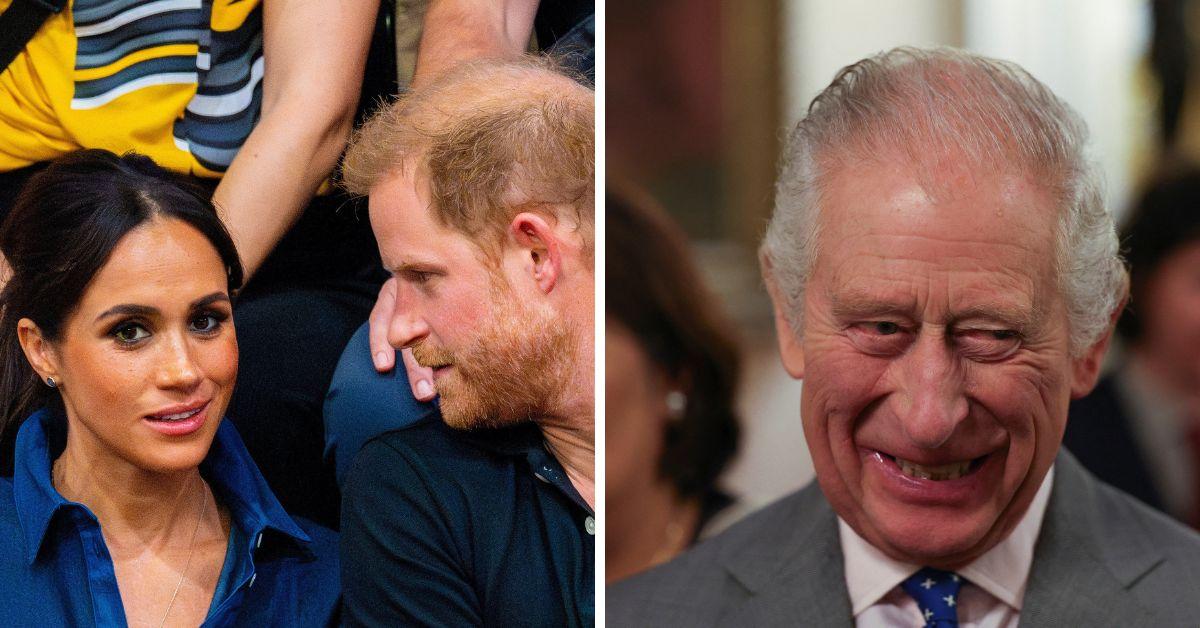 "And the fact that Meghan jumped on the phone too, I think, is a big deal. Sources close to the Sussex's told multiple media outlets that the conversation was warm and marked a notable shift in tone. In response, a palace insider told Page Six that Harry and Meghan were total hypocrites for not keeping this phone call private. Harry and Meghan fight for privacy when it suits them. And yet the minute Harry gets on the phone to the king, it's in a newspaper," she added.
Schofield continued: "One courtier, which I think is interesting, has even suggested that the call never took place, citing the King's packed birthday schedule, his lack of a cell phone, and asking where privacy-paranoid Harry and Meghan would send a video of Archie and Lily singing Happy Birthday to the King when he doesn't have a personal iPhone."
Article continues below advertisement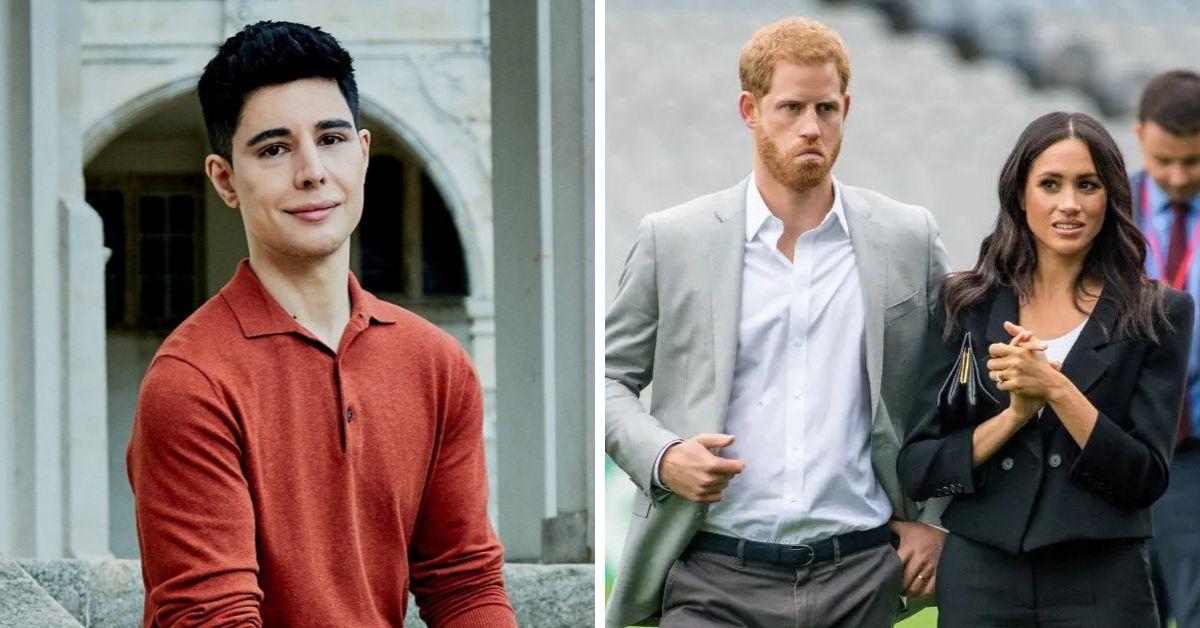 When asked about the Montecito pair's struggles in America, the showbiz blogger observed: "What we're hearing over on this side is that Harry and Meghan are struggling to prove their value without association with the royal family. You know, look at Meghan's 'Archetypes' podcast, where she did try to herself from the royal family. It was Megan talking to Paris Hilton and Mariah and all of these American celebrities who did not do well analytically."
She pointed out: "That's why they lost their Spotify deal. What did blow up, even though it was a year ago, was their Netflix series, where all they did was trash the royal family."
This news comes amid a new book by Sussex biographer Omid Scobie, whose upcoming Endgame is set to cover the previous three years where Finding Freedom left off.
Article continues below advertisement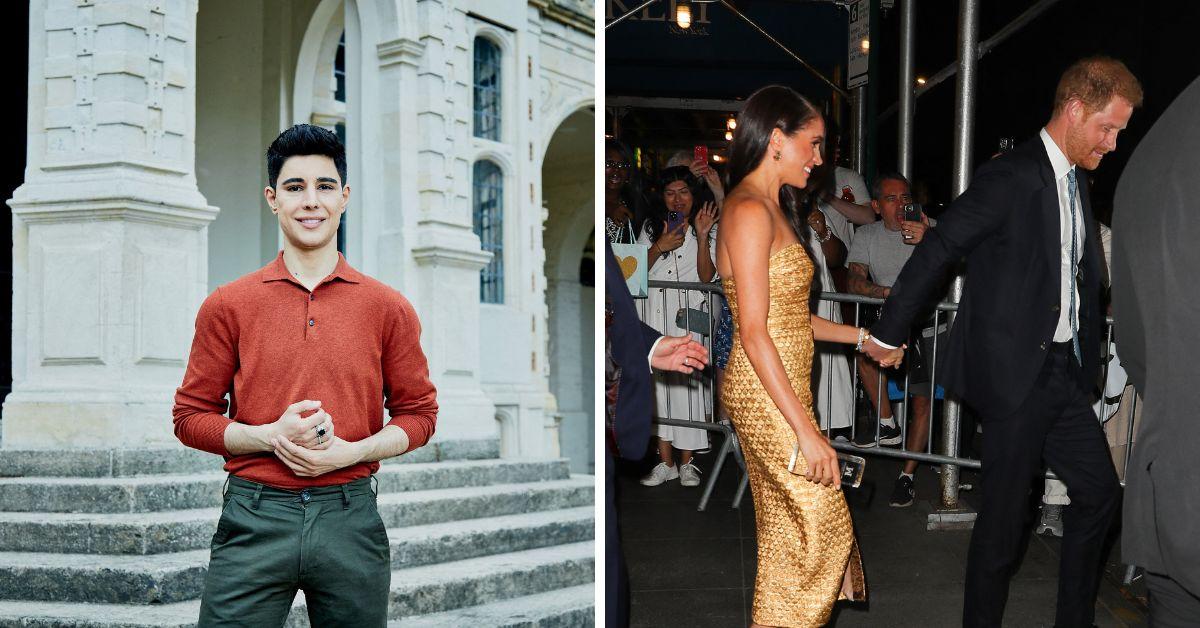 "This Omid Scobie book is not doing them any favors. And then when they leaked that they had not had an invitation to the King's birthday, they tried to save themselves by telling the BBC there was going to be a phone call," Schofield stated. "This is all a desperate attempt. Harry and Meghan trying to get back in with the royal family because they realize that's where their value is."
Article continues below advertisement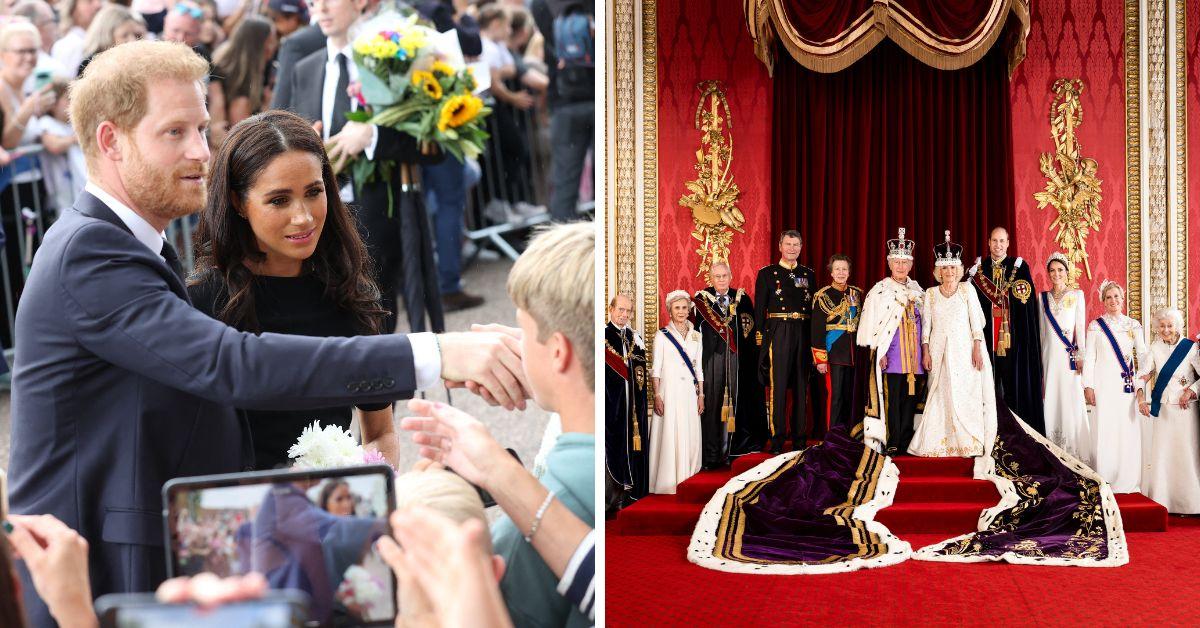 GBN interviewed Kinsey Schofield.