Meghan Markle & Prince Harry's Oprah Interview Is A 'Disaster Waiting To Happen,' Royal Expert Claims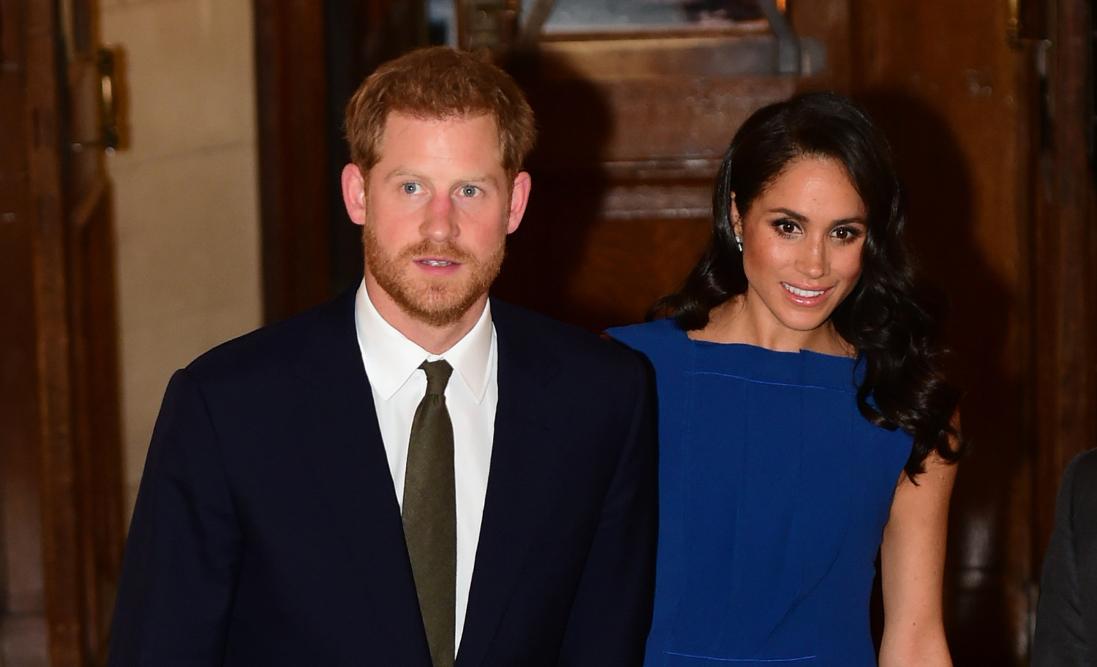 It's almost time for Meghan Markle and Prince Harry to finally speak about their lives when they sit down with Oprah Winfrey on March 7, but one royal expert pointed out that it could be a train wreck waiting to happen.
"There were some reports that the Queen does trust Harry, that he won't put his foot in it or disgrace himself or the family, but these things do not go to plan do they?" Daily Mirror royal editor Russell Myers said.
Article continues below advertisement
Myers explained that anytime a royal was interviewed on television — a.k.a. Princess Diana's Martin Bashir interview where she spoke about Prince Charles' affair with Camilla — things have always ended poorly.
"Let's look at Prince Andrew's cataclysmic performance on BBC Newsnight just recently, a year ago," Myers continued, referring to Andrew's interview about his friendship with late pedophile Jeffrey Epstein. "And even further back, you look in the Nineties, we're still talking about those two interviews now, Princess Diana and Prince Charles before her, so it's an absolute disaster waiting to happen potentially."
Article continues below advertisement
He added: "I think, not only does this create nervousness in the Palace, that this is something that they wouldn't have wanted to happen, Harry and Meghan didn't tell anyone at the Palace, they didn't tell any of the senior royals. Certainly everyone found out about it at the same time on Twitter the other day."
According to the CBS press release, Winfrey "will speak with Meghan, The Duchess of Sussex, in a wide-ranging interview, covering everything from stepping into life as a Royal, marriage, motherhood, philanthropic work to how she is handling life under intense public pressure."
Article continues below advertisement
Now, it seems like the couple — who are no longer working royals — may even discuss where they stand with Harry's relatives. "There is a lot of tension between them and the royal family," a source admitted. "The interview is going to shine a light on what they have been through. Meghan and Harry are relieved they are away from it all."
Article continues below advertisement
The pair will be "very candid" with their pal Winfrey, the insider dished, adding that "they are going to touch on a lot of how mental health came into play and how it affected them."
Not only is the Palace nervous for what Meghan and Harry might say, but Prince William and Kate Middleton "are utterly aghast" by their actions, another source noted.