The Mask Comes Off: Meghan Markle and Prince Harry Ditched Being 'Openly Passionate' in Public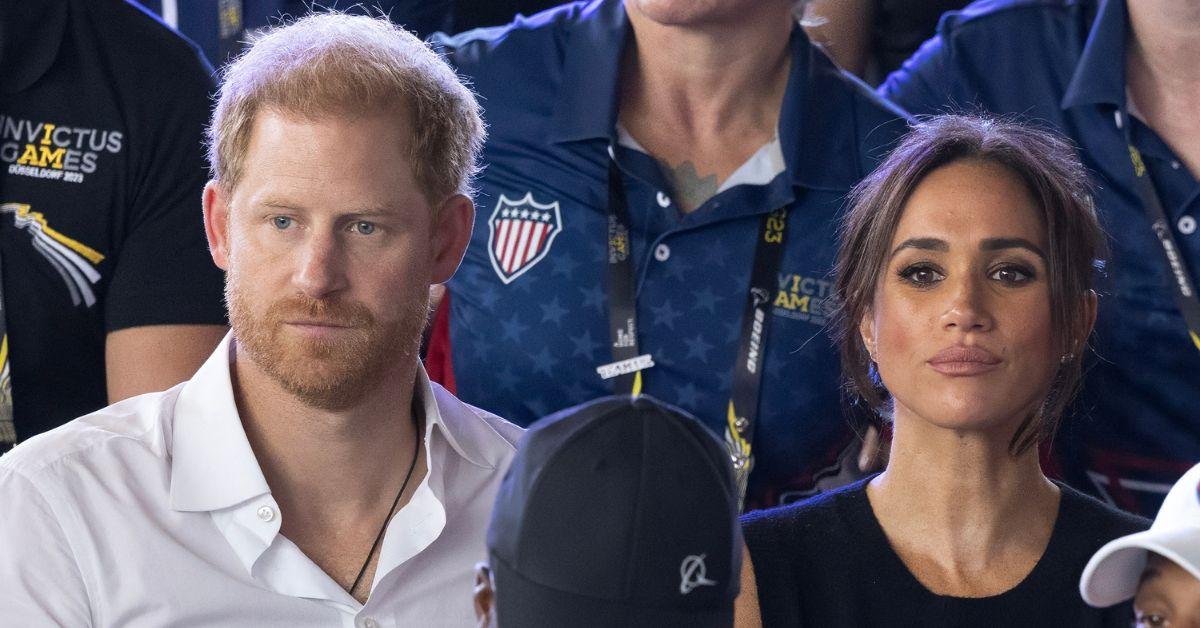 Prince Harry and Meghan Markle used to be the Duke and Duchess of PDA, however, they have now totally ditched being "openly passionate" while in view of the cameras.
"When they started dating and became more established as an official couple, they were very affectionate in public, almost more affectionate than William and Kate," body language analyst Darren Stanton dished.
Article continues below advertisement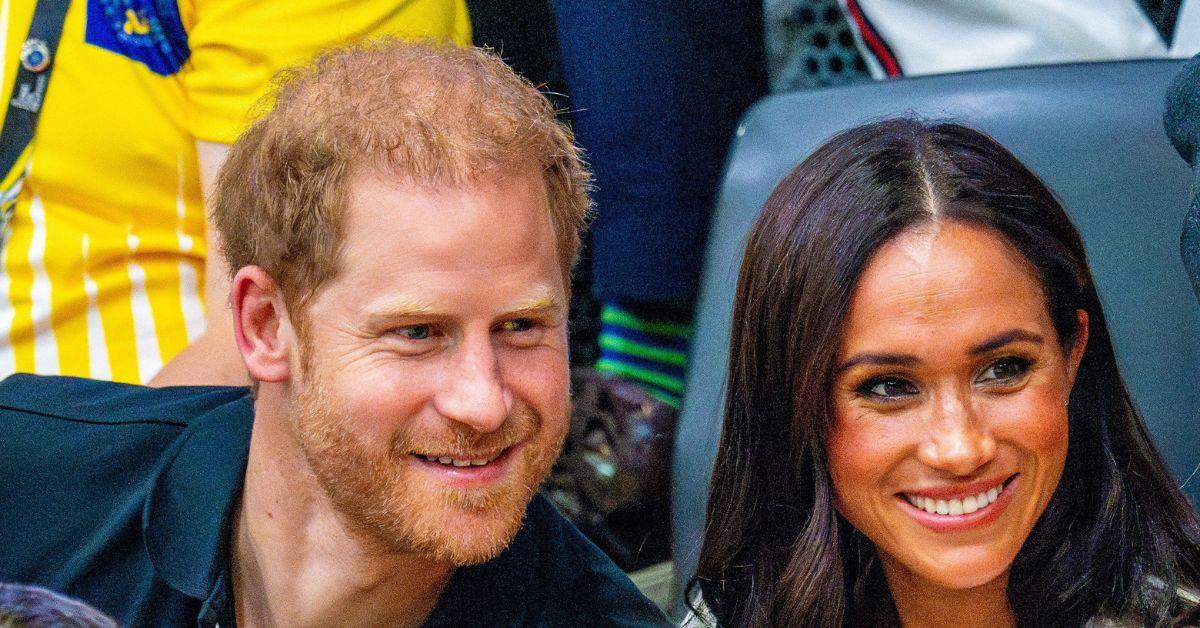 "But I feel that they have toned it down a bit in recent times. I have seen their engaged eye contact has decreased, and they aren't as tactile with one another. While they do love each other, and they will do anything to support one another, we tend not to see them being as openly passionate," he added.
Stanton continued: "Despite this, the pair clearly have huge levels of respect for each other and are there for each other through everything."
This insight comes amid the Montecito twosome's reemergence at public events after months of not appearing together. The pair's May 16 "near catastrophic car chase" in NYC saw the royal rebels lay low with only Harry appearing in public to attend his June court appearances in London's High Court. The couple both attended numerous events at the Invictus Games in September and have remained in the spotlight ever since.
Article continues below advertisement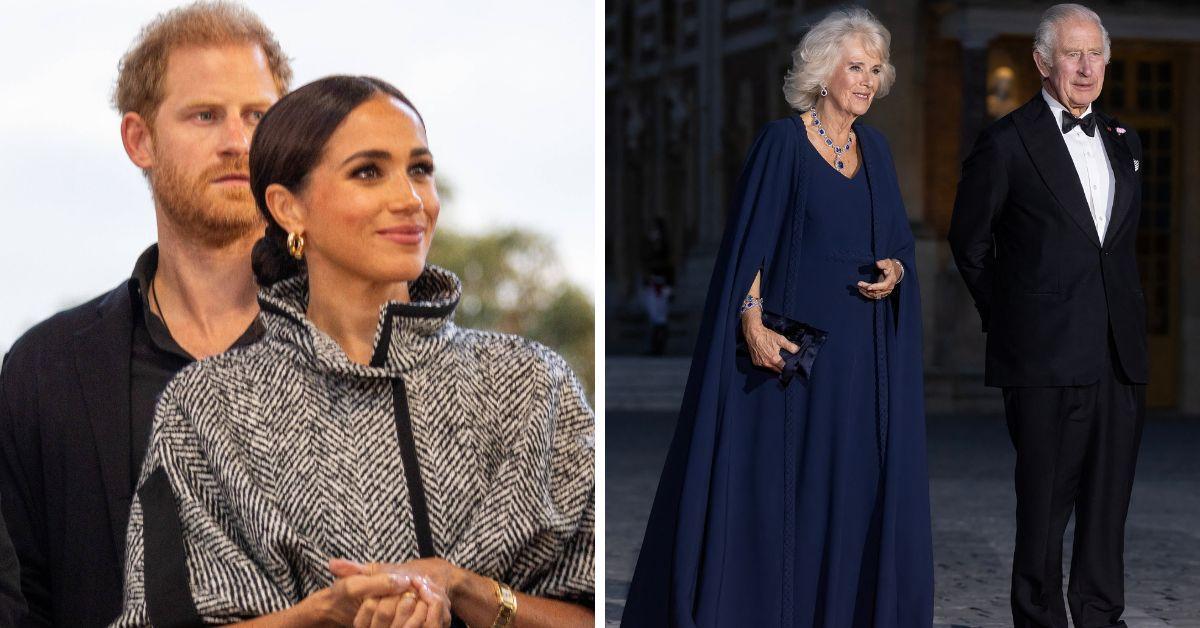 Stanton also shared how King Charles III and Queen Camilla have steadily maintained how they express their feelings for one another in public. "They have had this deep love since they were both very young. We're talking about a 50-year-plus romance. They've been in love a long time, and it's been an intense relationship where they've had to overcome a lot," the expert observed.
"They're also not afraid to be open and honest through their body gestures about how they feel. They've really broken the mold, and there's a level of humor, playfulness, and mischievousness to them when they want to be, which is really refreshing to see," the analyst added when discussing the Prince and Princess of Wales.
Article continues below advertisement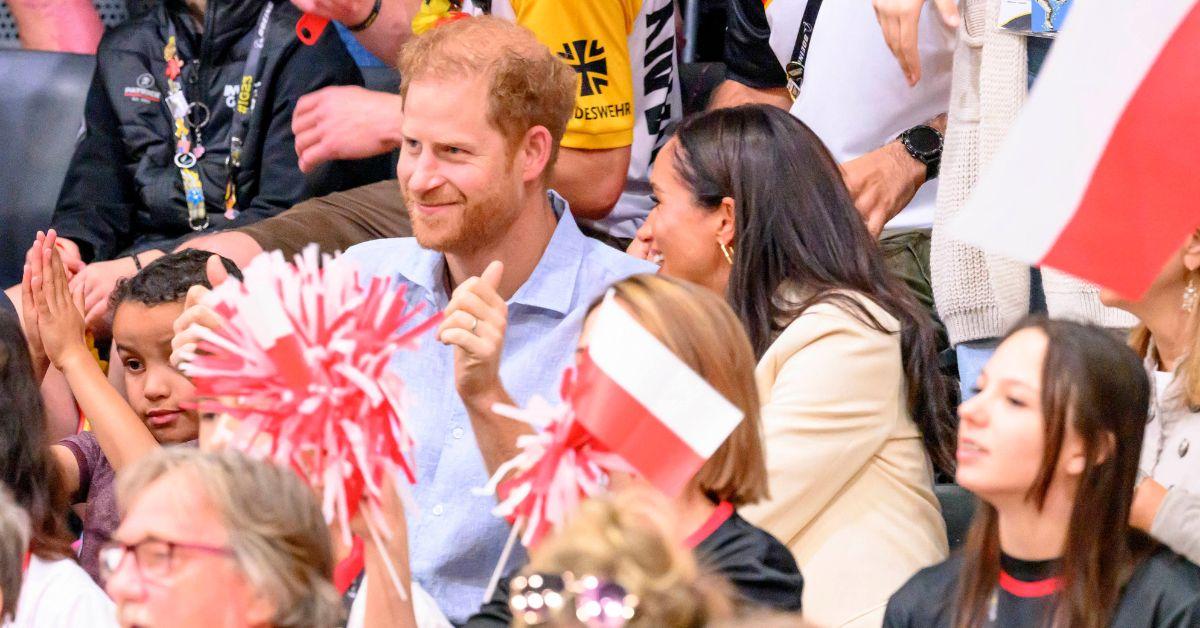 2023 has been the most contentious year so far for Harry and Meghan as a married couple, according to several royal experts. Marital discord between the duo was reported this past spring and summer, which was only made worse after Spotify fired Team Sussex in June.
Despite the conflicting reports, the Duke and Duchess of Sussex have worked to prove this was all rumor and speculation. Despite this, many do feel that both are simply going through the motions and are resisting the urge to separate since it could ruin their brand and image.
Harry and Meghan celebrated their fifth wedding anniversary on May 19.
Article continues below advertisement