'Let's Get Out Of Here': Meghan Markle Admits She & Prince Harry Were 'Happy To' Leave The U.K.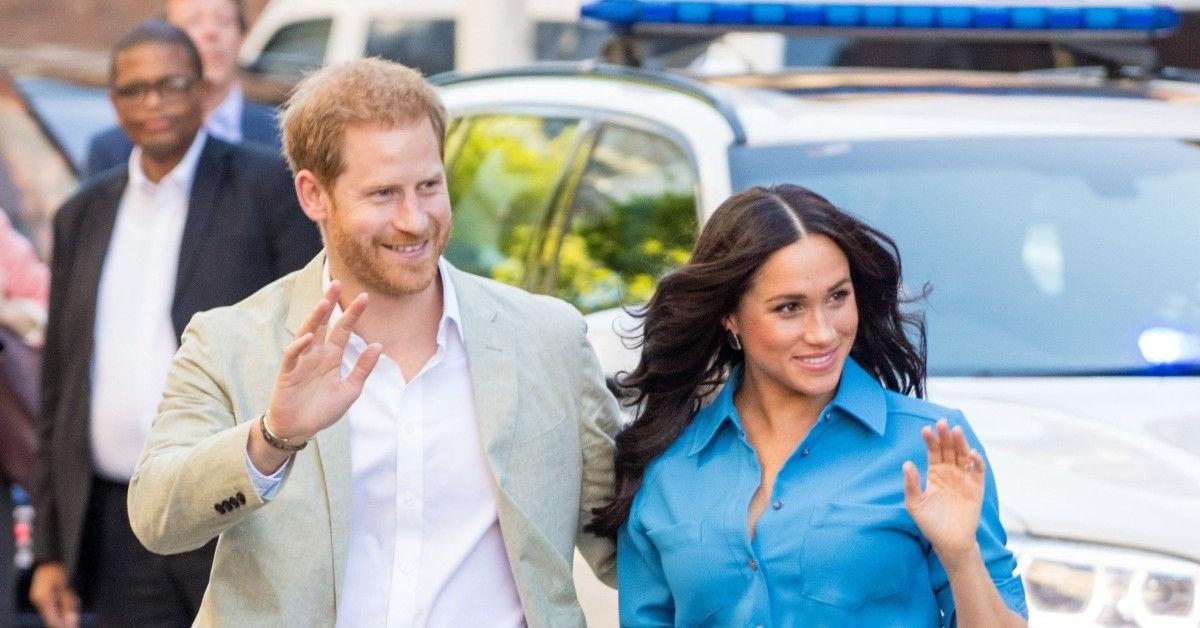 Meghan Markle is front and center in a juicy new interview, spilling the tea on her and Prince Harry leaving the monarchy, her life as a mother-of-two and her career ambitions.
On the subject of moving out of England, the Duchess of Sussex recalled how people often lashed out at them because their lives were taxpayer funded, so they suggested that they continue to work for the monarchy but make their own money, hoping that then, "all the noise would stop."
Article continues below advertisement
They also wanted to escape the harsh U.K. press, with Markle, 41, confessing they were open to moving anywhere in the world. "Anything to just … because just by existing, we were upsetting the dynamic of the hierarchy," she explained. "So we go, 'Okay, fine, let's get out of here. Happy to.'"
She insisted that what they wanted to do wasn't "reinventing the wheel," but "for whatever reason," it wasn't "something that we were allowed to do, even though several other members of the family do that exact thing."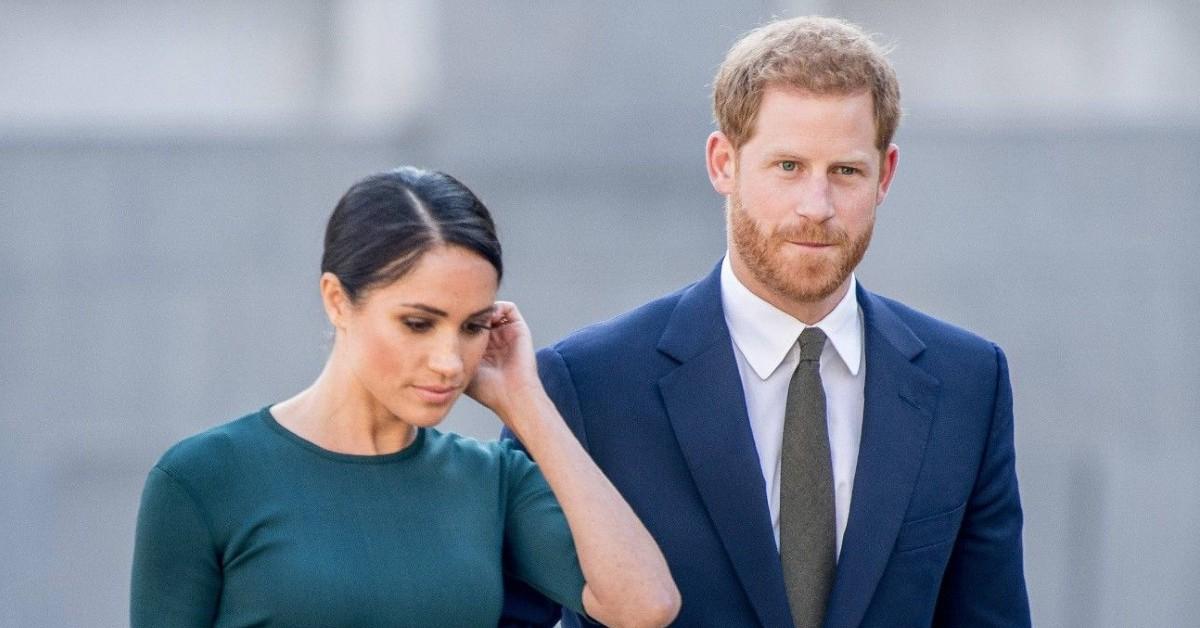 Article continues below advertisement
"We were looking in this area and this house kept popping up online in searches. We didn't have jobs, so we just were not going to come and see this house," she shared. "It wasn't possible. It's like when I was younger and you're window shopping — it's like, I don't want to go and look at all the things that I can't afford. That doesn't feel good."
"One of the first things my husband saw when we walked around the house was those two palm trees. See how they're connected at the bottom? He goes, 'My love, it's us,'" she revealed.  "And now every day when [3-year-old son] Archie goes by us, he says, 'Hi, Momma. Hi, Papa.'"
Article continues below advertisement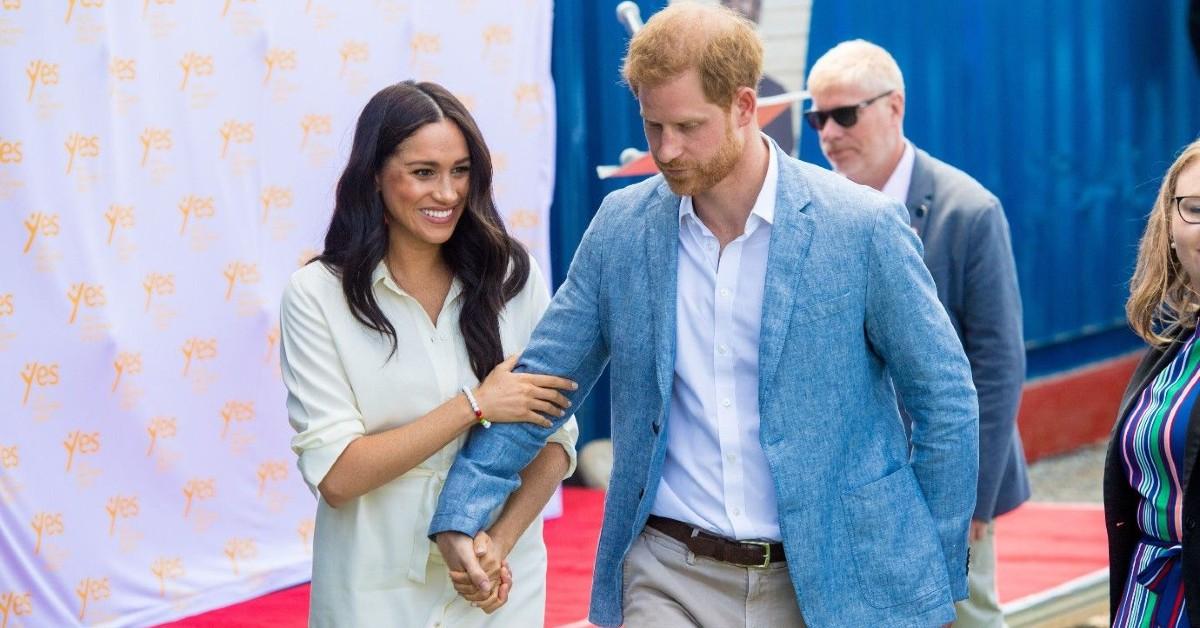 "We did everything we could to get this house," she added. "Because you walk in and go … Joy. And exhale. And calm. It's healing. You feel free."
Despite trading in her princess lifestyle for that of a California girl, Markle still strives to set an example for young girls around the globe.
Article continues below advertisement
"It's important to be thoughtful about it because — even with the Oprah interview, I was conscious of the fact that there are little girls that I meet and they're just like, 'Oh my God, it's a real-life princess.' I just look at all of them and think, You have the power within you to create a life greater than any fairy tale you've ever read," she stated. "I don't mean that in terms of 'You could marry a prince one day.' I mean you can find love. You can find happiness. You can be up against what could feel like the greatest obstacle and then you can find happiness again."
Article continues below advertisement