Meghan Markle & Prince Harry Could Have Done Wonders For The Royal Family, Expert Claims: They Were Subjected To 'A Level Of Cruelty'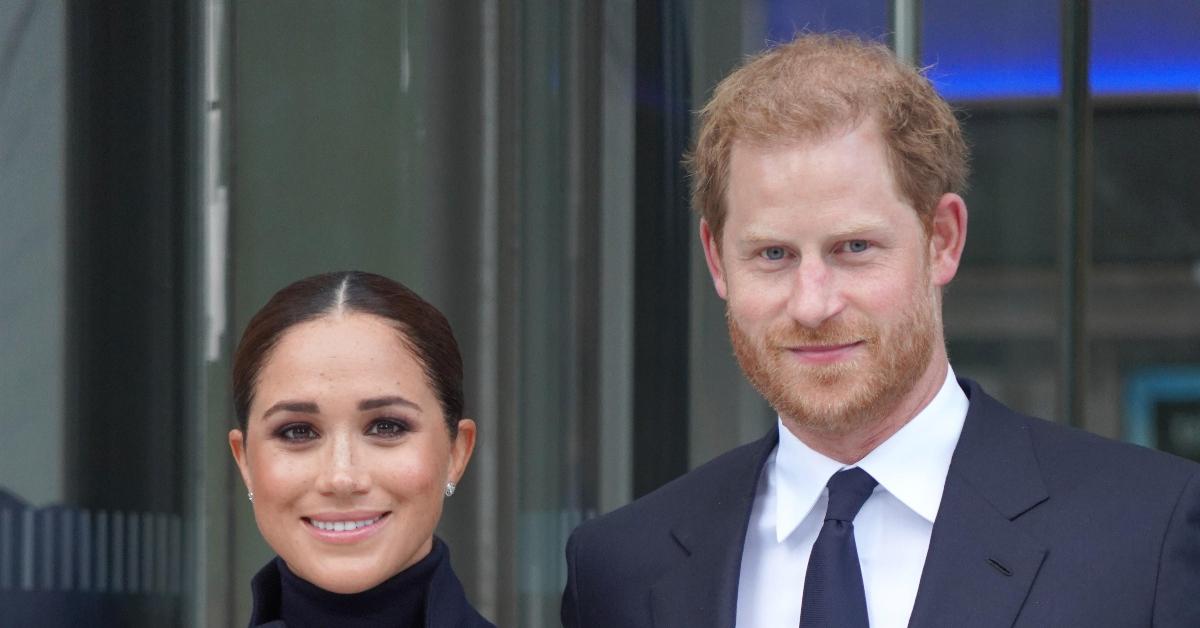 Two years ago, Meghan Markle and Prince Harry shocked their family — and the world — when they announced they were leaving the royal family and moving to the U.S. Now, BBC royal correspondent Peter Hunt believes more could have been done to keep the couple around — especially since they probably would have done wonders for The Firm.
Article continues below advertisement
"She was able to give a speech in South Africa about being a woman of color who entered an institution that, to survive and prosper, needs to continue being the head of state in several other realms which are Commonwealth countries, and it failed to do enough to keep her within the institution," Hunt told the Irish Times.
Article continues below advertisement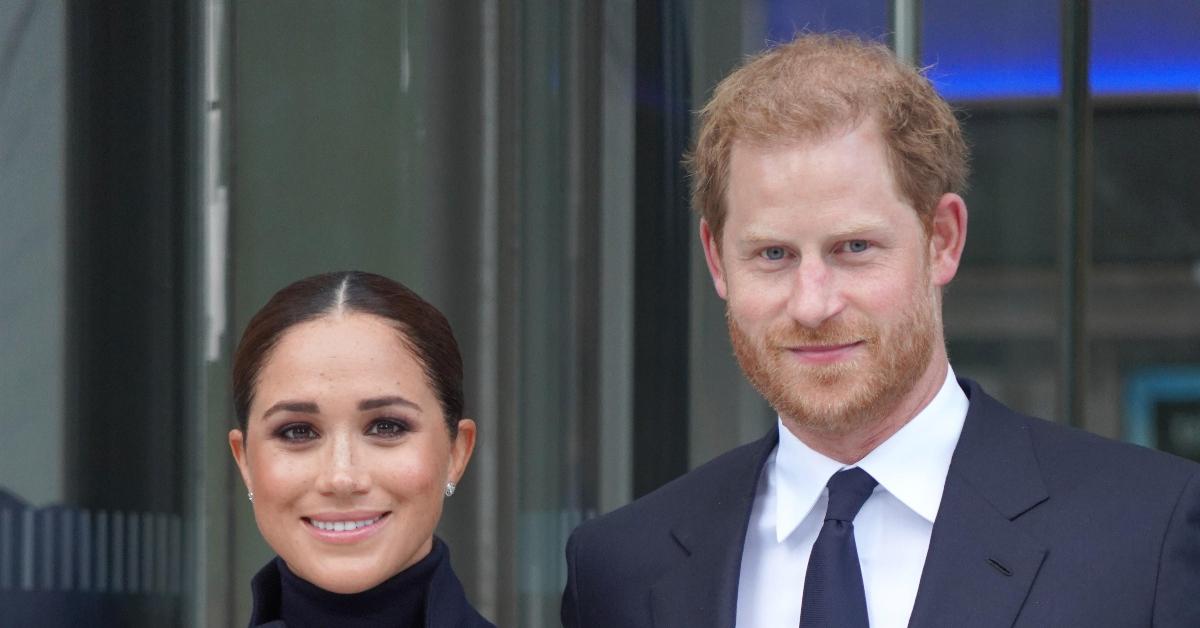 He continued, "I mean, it's an institution that adjusts and makes things up as it goes along. There's a flag up, there's a flag down. They can adjust their history when they need to. They've managed to find a mechanism whereby [civilian] Prince Edward can attend the Cenotaph wearing a military uniform. They could have found a mechanism whereby Harry could have carried on. The fact that they didn't smacks of a level of cruelty."
Article continues below advertisement
The former actress, 40, and Harry, 37, have been vocal about certain issues, including how everyone should get vaccinated amid the ongoing pandemic and the royal is eager to help others, which is one of the reasons why he started his Invictus Games Foundation.
Article continues below advertisement
Harry only returned to the U.K. twice last year, but now rumors are swirling that the duo are interested in helping out again.
"One interesting thing an insider told me … is that both Meghan and Harry believe that when the elder royals die – in other words, Elizabeth – they may well be able when Charles is King, be able to come back and be the part-time royals that they really wanted to be," author Tom Quinn claimed. "So that they would be six months [as] working royals and six months in the States or wherever doing their own thing."
"That was something that Queen Elizabeth absolutely said couldn't happen, but I think Meghan and Harry are hoping that Charles, Harry's father after all, will be more of a modernizer and will say to them, 'OK, if you want to be part-time royals, that's fine,'" Quinn continued. "I don't think Harry and Meghan really want to spend their whole time in the States and not be part of the royal family, they just don't want to do it all the time."