Will Meghan Markle's Mom Doria Ragland Make A Guest Appearance During Her Oprah Winfrey Interview?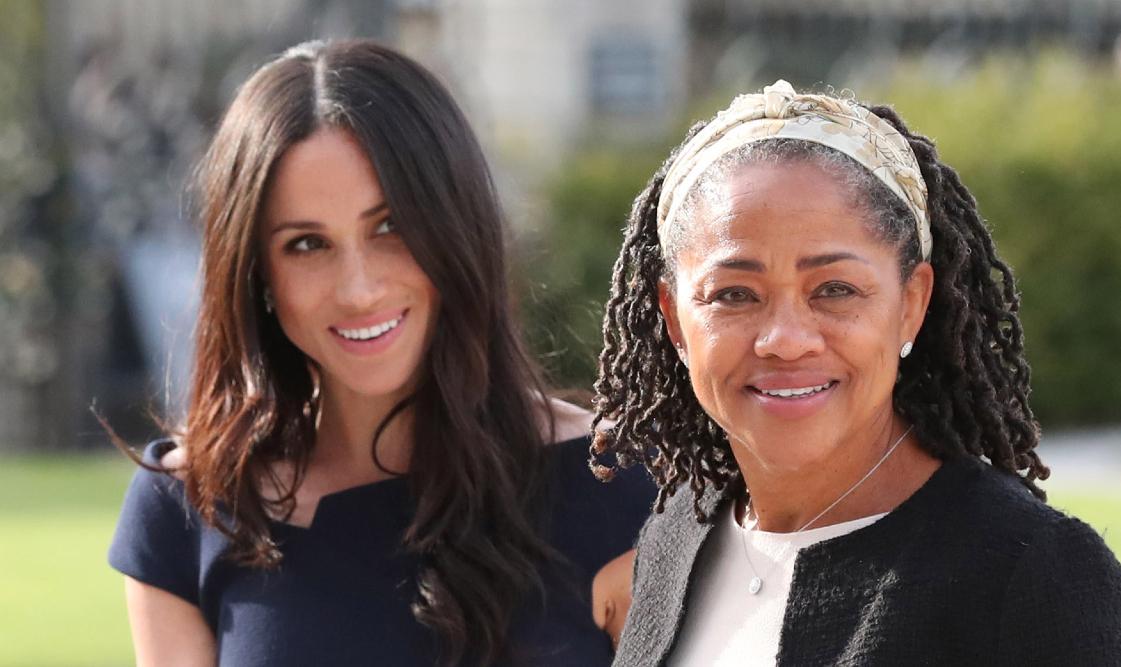 The countdown is on! Meghan Markle and Prince Harry will speak with Oprah Winfrey about their lives on March 7, and as the date gets closer and closer, fans are wondering: Will Meghan's mom, Doria Ragland, make an appearance?
Article continues below advertisement
At the moment, it's unclear if Ragland will join her daughter and the talk show host, but it sounds like it could be a possibility since Winfrey is close with Meghan and her mom.
In fact, Ragland and Winfrey spent some time together right before Meghan and Harry tied the knot in 2018.
"The story was that Meghan's mom had come to my house and she left laden with gifts," Winfrey told Entertainment Tonight. "You know what the gifts were? First of all, she's great at yoga, so I said, 'Bring your yoga mat and your sneaks in case we just want to do yoga on the lawn.' So, one of the bags was a yoga mat and the other was lunch."
Article continues below advertisement
Oprah added: "She said, 'I love kumquats,' and I said, 'I have a kumquat tree! You want some kumquats?' So it was a basket of kumquats, people. For all of the people who said I am getting her gifts and I'm trying to bribe her for an interview — they were kumquats. If kumquats can get you an interview, I'm all for it!"
Article continues below advertisement
Meghan and her mom have a tight-knit bond. So much so, Ragland was the only member of Meghan's family to attend her nuptials, and she also flew to the U.K. when her grandson, Archie, was born. After Meghan gave birth, Ragland made sure she was comfortable while they were staying at Frogmore Cottage.
Winfrey "will speak with Meghan, The Duchess of Sussex, in a wide-ranging interview, covering everything from stepping into life as a Royal, marriage, motherhood, philanthropic work to how she is handling life under intense public pressure," CBS said in a statement.