'Don't Touch Me': Meghan Markle Was Sharply Rejected When She Reached for Kate Middleton's Hand at Queen Elizabeth's Funeral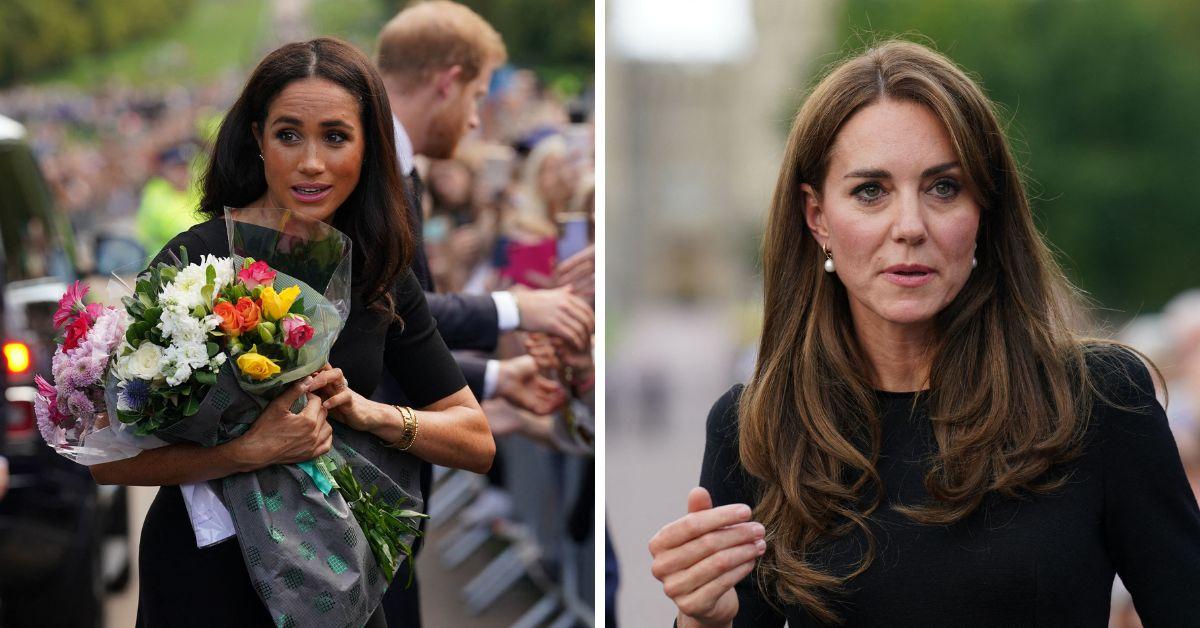 Article continues below advertisement
The Duke and Duchess of Sussex's stay in Britain during the 12-day mourning period for the late Queen last September was thus far, their last trip as a couple to the U.K. It was only the second time since "Megxit" in early 2020 that Kate and Meghan interacted with one another.
In the video, the Prince of Wales motions to the Duchess of Sussex to go first down the aisle to take their seats. As she passes the Princess of Wales, she puts out her hand as if to pat the future queen on her hand, which led many to claim that Kate then mouths "don't touch me" to the former actress before backing away. The video has gained nearly one million views and numerous comments.
One user wasn't having any of it and stated: "I'm so sick of these TikTok's! This is bullying! Stop to make this woman's life a h---! She is just an angel, and you don't know the relationship!!!" Another TikToker pointed out how the uploader seemed to have their own agenda to promote and shared: "I think you put the wrong thoughts in peoples minds because of your own hatred of these two women."
Article continues below advertisement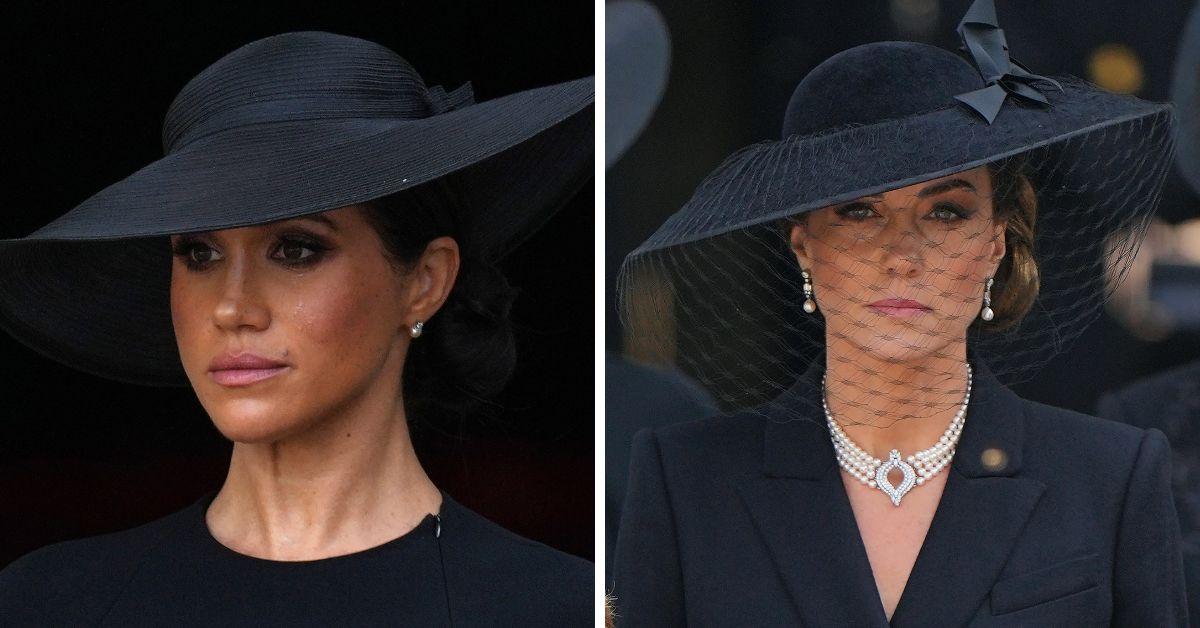 The Meghan dislike continued with another comment expressing how "Kate showed total control. I'd of smacked IT into next [year]," while someone else highlighted: "Why does Meg always have to touch, even in embarrassing times, she just doesn't get it."
Many more questioned the authenticity of the claims that suggest the Princess of Wales says such a thing to her estranged sister-in-law. The comments section was filled with opinions pointing out how the future queen does not even open her mouth as the Suits star passes in front of her and after Meghan touches her hand.
Article continues below advertisement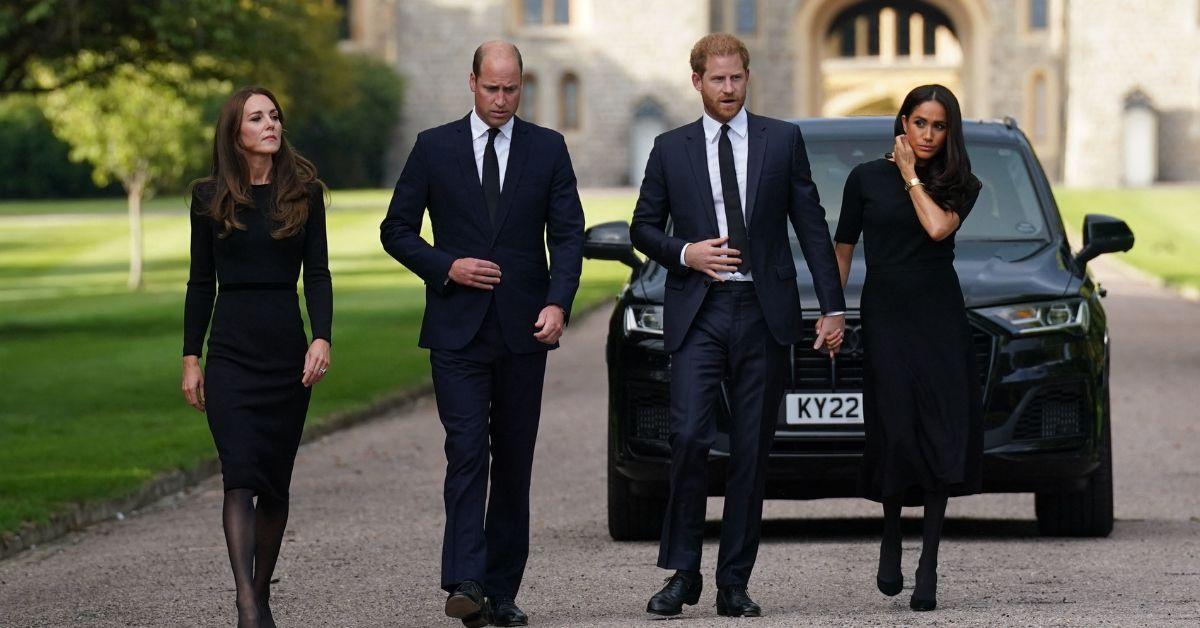 As The Royal Observer previously reported, the Princess of Wales and Duchess of Sussex have apparently had issues with one another ever since Harry proposed to the California actress in late 2017. At the 2018 Royal Foundation Summit, along with Princes William and Harry, Kate gave the soon-to-be Duchess a dirty look when the Deal or No Deal alum asked Kate if she could use her lip gloss.
"All this came on the heels of an awkward moment backstage," the Duke of Sussex wrote in his memoir. "Meg asked to borrow Kate's lip gloss. An American thing. Meg forgot hers, worried she needed some, and turned to Kate for help."
Article continues below advertisement