Meghan Markle 'Dreading' The Release Of Tom Bower's Biography, Spills Insider: 'No Stone Will Be Left Unturned'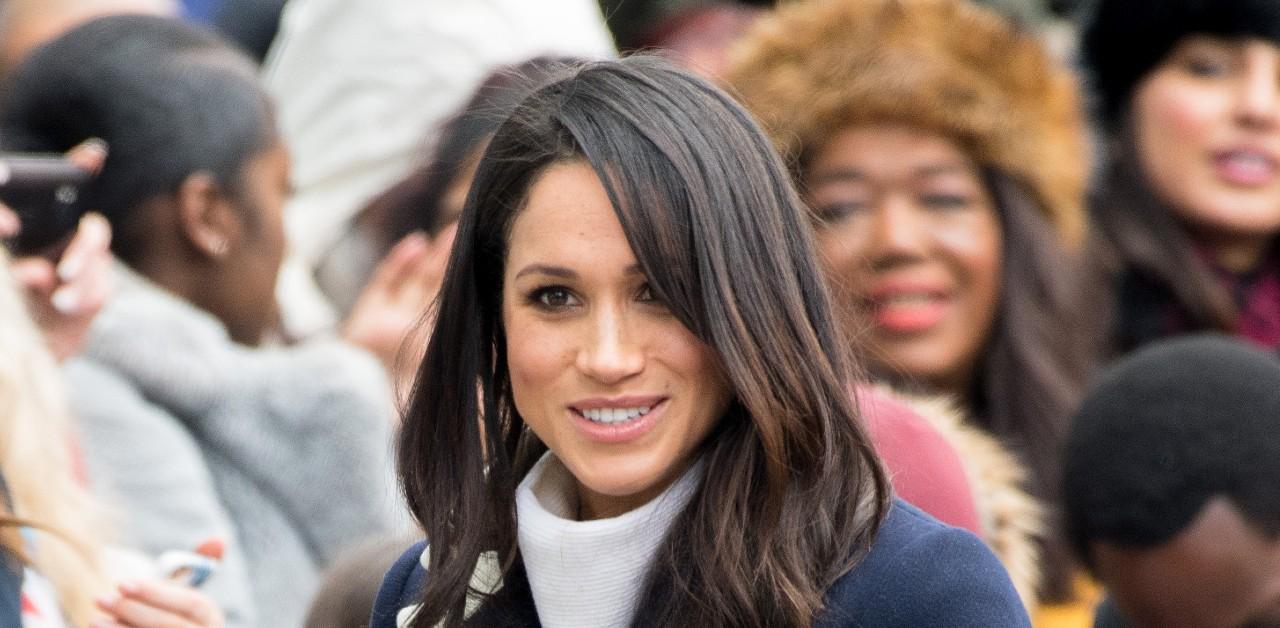 Meghan Markle may not be too concerned about what Prince Harry will reveal in his upcoming memoir, but insiders insist she should be shaking in her boots as she awaits Tom Bower's book, Revenge: Meghan, Harry and the War Between the Windsors, which will hit shelves on Thursday, July 21.
Article continues below advertisement
"Tom Bower, Britain's leading investigative biographer, unpicks the tangled web surrounding the Sussexes and their relationship with the Royal Family," the description teases. "From courtroom dramas to courtier politics, using extensive research, expert sourcing and interviews from insiders who have never spoken before, this book uncovers an astonishing story of love, betrayal, secrets and revenge."
Article continues below advertisement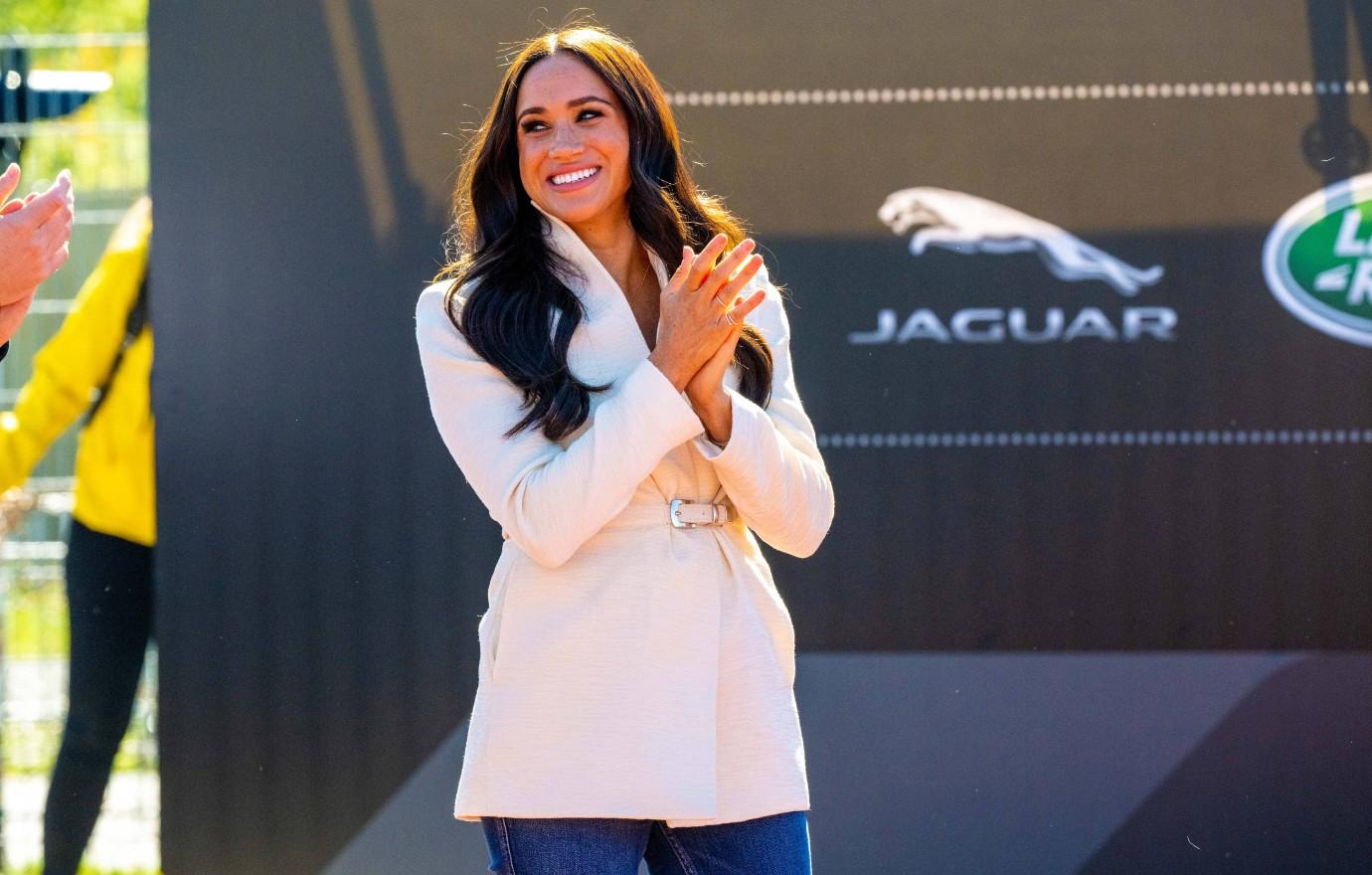 The author said he worked on the book for over a year, and throughout the process, he learned "really quite extraordinary" things about the former actress, 40. "I think that the public perception of her will be either confirmed or outraged or in any case, it'll be a great surprise," he shared.
Bower also alleged he came across "skeletons in the closet" during his research.
Article continues below advertisement
The royal guru admitted gathering so much info was "very hard" since "people were pretty reluctant to speak and she and her lawyers had done very well to keep people silent."
Her revealed that overall, his work "is an astonishing story of a woman who came from nothing and is now a world figure and has trampled on all those others on the way which is classic for the sort of people I always choose, whether it's a politician or a tycoon."
Meanwhile, Harry has yet to share any more details on his own book. The memoir was announced a year ago and was expected to debut his fall, but there's still no word on a release date or even a title.
The piece will recount "the highs and lows, the mistakes" and more. Stated the dad-of-two, "I'm deeply grateful for the opportunity to share what I've learned over the course of my life so far and excited for people to read a firsthand account of my life that's accurate and wholly truthful."
For more on the royal family, check out the popular new podcast, "The Firm: Blood, Lies and Royal Succession. Listen below!