Meghan Markle Is Donating The Money She Won From Her Court Case To 'An Anti-Bullying Charity,' Spokesperson Says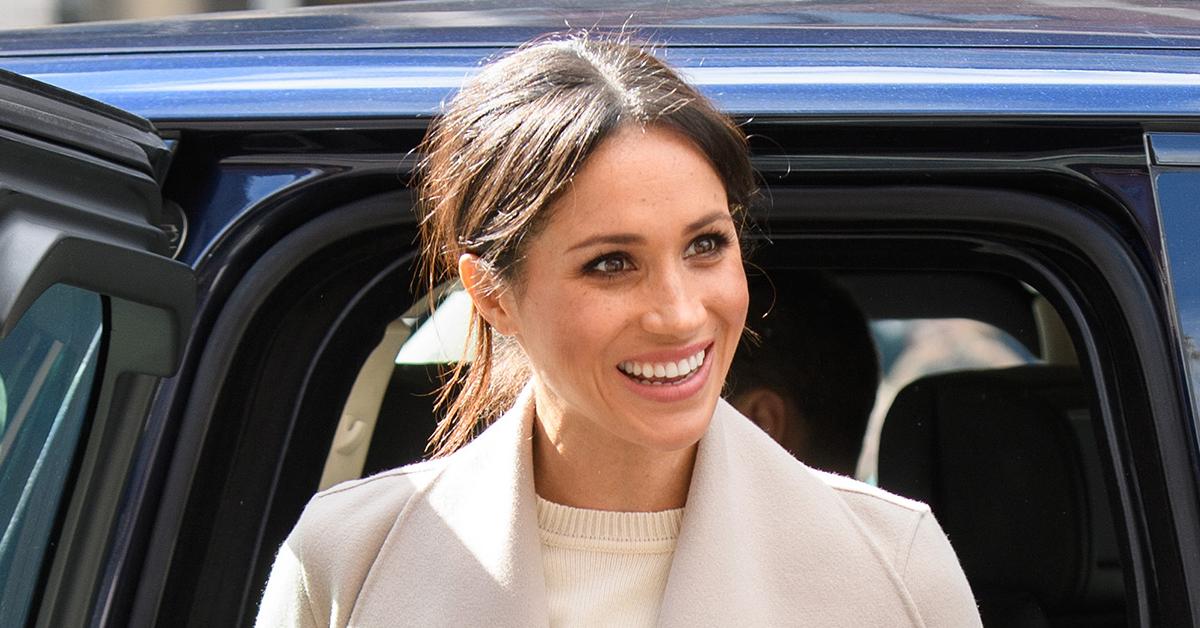 After Meghan Markle won her court case — she sued Associated Newspapers Limited (ANL), which owns the Daily Mail, the Mail on Sunday and more for publishing a letter she sent to her father — in 2021, it was revealed that she got paid just £1 ($1.36) from the tabloid for invasion of privacy.
Article continues below advertisement
However, it looks like she will receive a "significant" sum as well, which "will be donated to an anti-bullying charity," a spokesperson told Harper's BAZAAR.
In February 2021, the judge ruled in Meghan's favor and said the newspaper had infringed on her copyright. They later appealed, saying that the 40-year-old had help writing the note, meaning that it belonged to The Crown.
Ultimately, the star came out on top.
Article continues below advertisement
"This is a victory not just for me, but for anyone who has ever felt scared to stand up for what's right," she stated. "While this win is precedent setting, what matters most is that we are now collectively brave enough to reshape a tabloid industry that conditions people to be cruel, and profits from the lies and pain that they create."
Article continues below advertisement
Meghan continued, "From day one, I have treated this lawsuit as an important measure of right versus wrong. The defendant has treated it as a game with no rules. The longer they dragged it out, the more they could twist facts and manipulate the public (even during the appeal itself), making a straightforward case extraordinarily convoluted in order to generate more headlines and sell more newspapers — a model that rewards chaos above truth. In the nearly three years since this began, I have been patient in the face of deception, intimidation, and calculated attacks."
Article continues below advertisement
One of the reasons why Meghan is giving the chunk of change to an anti-bullying organization is that palace staffers claimed she was rude to them while living in the U.K.
Meghan denied the claims, and her husband, Prince Harry, stuck up for her. "There comes a point when the only thing to do is to stand up to this behavior, because it destroys people and destroys lives," he wrote. "Put simply, it is bullying, which scares and silences people. We all know this isn't acceptable, at any level. We won't and can't believe in a world where there is no accountability for this."