Meghan Markle Will 'Court Controversy' & Do Something That 'No One Expects' In 2022, Predicts Astrologer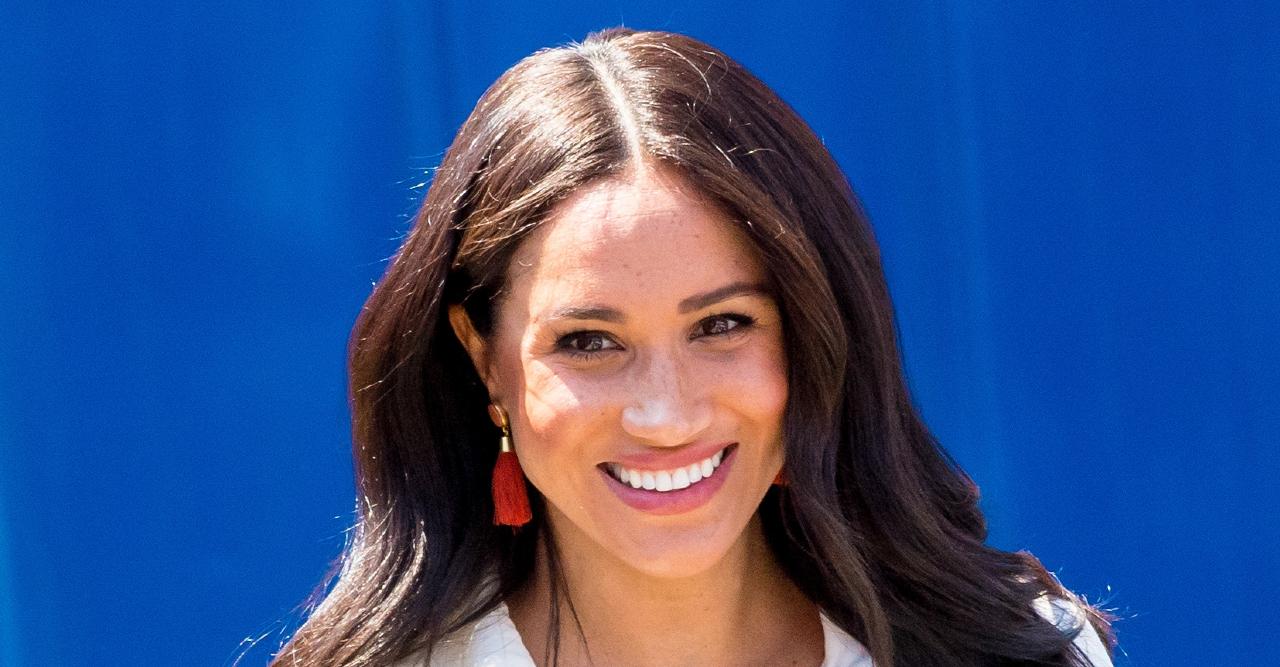 Article continues below advertisement
"During March she's looking for new ventures that will add a different dimension to her role in life and once again she's capable of pulling things out of the hat that create a few shock waves," Frank continued to write for HELLO!. "Meghan will resist anything that pigeon-holes her during this time and will take the lead to steer outside of her comfort zone."
Article continues below advertisement
"Her Sun in shiny Leo in the area of the chart that attracts an enormous amount of attention means she was always born to radiate a strong presence. She is not a background person!" she declared. "Meghan may not consciously court controversy, but the rebellious planet Uranus angling her Sun is priming her to do what no one expects."
Article continues below advertisement
For Harry, 2022 will be another year of working on himself.
"Harry is still going through a major internal process over a number of years which involves a lot of soul-searching and letting go of his old life," she shared. "It's a sensitive time for him as a Virgo with a mind that races and is prone to anxiety."