Meghan Markle's 'Deal Or No Deal' Comments Raised Eyebrows But She's 'Learned To Not Get Too Cut Up Or Demotivated By Those Who Wish To Dwell In Negativity'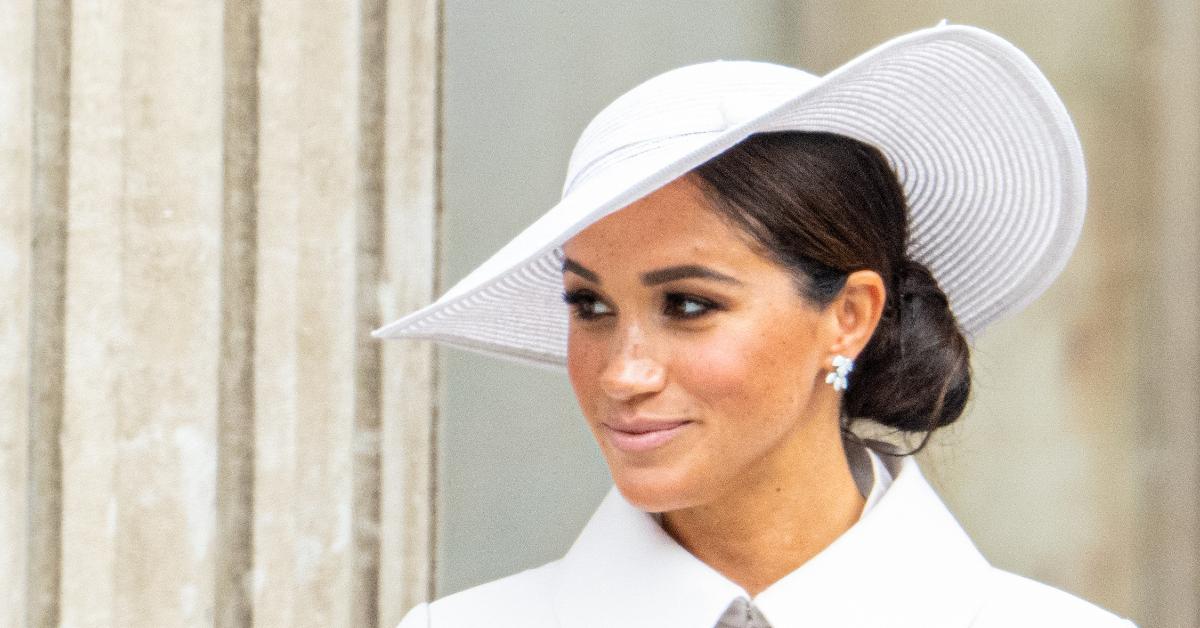 Article continues below advertisement
"This negative backlash is extremely disappointing to Meghan, but she's learned a long time ago not to get too cut up or demotivated by those who wish to dwell in negativity, especially over something so trivial as a job she left many years ago," an insider told Us Weekly. "She knows that there are certain critics who will go to great lengths to stir the pot and call her out as a hypocrite in any way possible."
Article continues below advertisement
The Duchess of Sussex, 41, "doesn't find it fair or easy to deal with" criticism from the public, the source added. "Her general response is to shrug her shoulders and say it is what it is."
However, the author doesn't regret sharing her thoughts about the topic. "She's moved on and hopes others can now do the same," the insider noted.
Article continues below advertisement
As The Royal Observer previously reported, Meghan didn't hold back while talking about her time on the game show.
"I ended up quitting the show. I was so much more than what was being objectified on the stage," she said on her podcast, "Archetypes." "I didn't like feeling forced to be all looks and little substance, and that's how it felt for me at the time being reduced to this specific archetype: the word 'bimbo.'"
"It was solely about beauty and not necessarily about brains," the star shared. "When I look back at that time, I'll never forget this one detail — because moments before we'd get on stage, there was a woman who ran the show and she'd be there backstage, and I can still hear her. She couldn't properly pronounce my last name at the time and I knew who she was talking to because she'd go, 'Markle, suck it in! Markle, suck it in!'"
Article continues below advertisement