Meghan Markle Is 'Calculated' When It Comes to Manipulating Her 'Commercial Value' to Keep People Interested in Her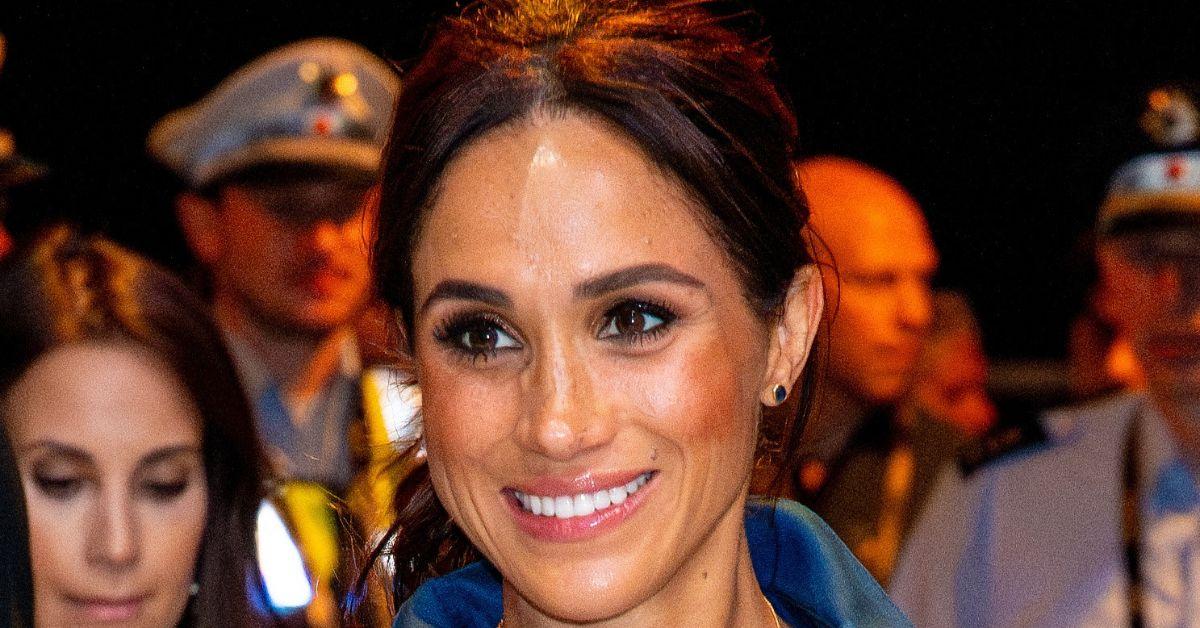 Meghan, Duchess of Sussex, is always thinking one step ahead when it comes to how to cultivate her image, narrative and career path.
"It was no accident that over the summer, we saw rather more of Meghan than for all of the past year," royal author Emily Andrews told a publication.
Article continues below advertisement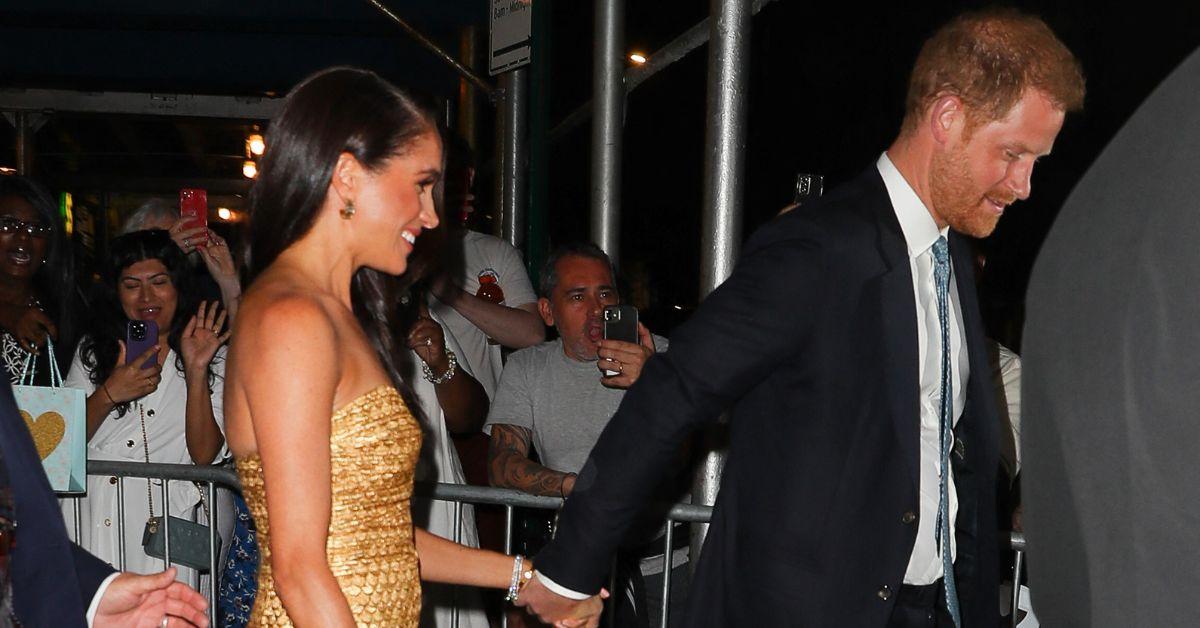 The Duchess of Sussex's "sudden willingness" to disappear into the shadows after her and Prince Harry's May 16 "near catastrophic car chase" in Manhattan was a way to allow the passage of time to reset her "commercial value."
"She has decided she wants to live her life much more openly, and the 'relaunch' by her new Hollywood power broker agency William Morris Endeavour (WME) was started with a series of August photographs and reports to maximize plans for a new money-making venture," the biographer added.
That much-hyped signing was already half a year ago, but sources claim the former actress has actually been turning down acting offers left and right. It is believed she has instructed her agent, Ari Emanuel, to look into the wellness and lifestyle space with a particular focus on high-value influencing. An "@meghan" Instagram handle was recently launched, and although blank, it has already accumulated hundreds of thousands of followers.
Article continues below advertisement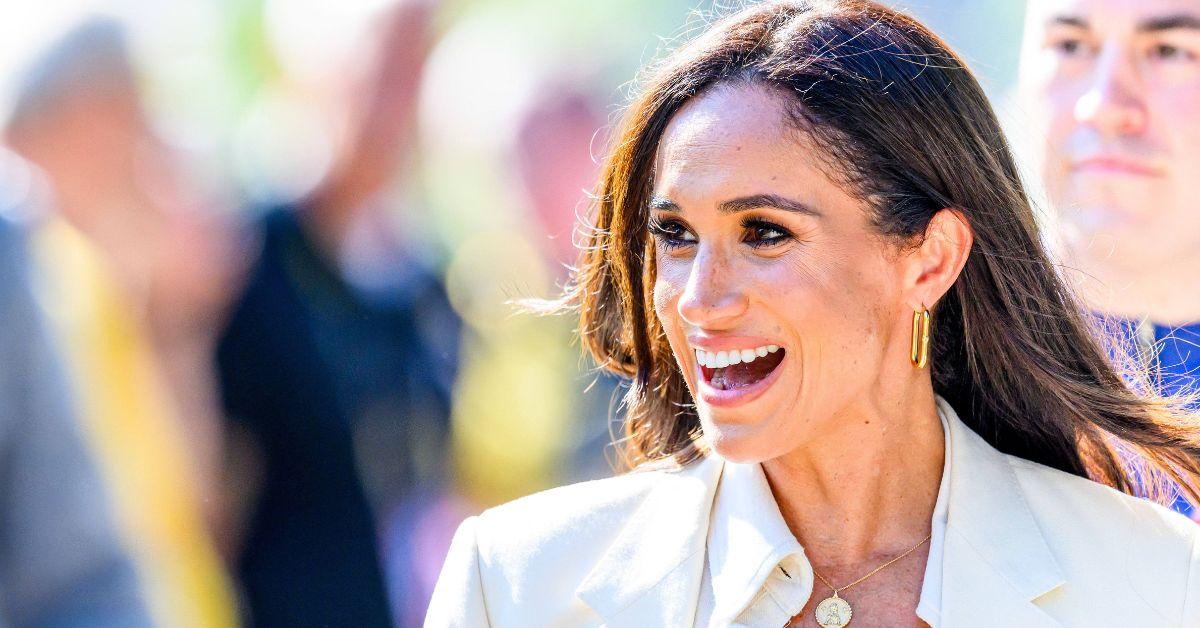 Furthermore, it is speculated the Suits star wants Emanuel to help her become the next Gwyneth Paltrow, who is now well-known for her lifestyle brand, Goop.
However, both Meghan and the Duke of Sussex are also immersed in trying to salvage the remaining 1.5 years of their Netflix deal after this summer's Heart of Invictus flopped. Now that the Hollywood writer's strike has ended, the pair are said to be considering scribes to adapt Carley Fortune's Meet Me at the Lake. But with the actor's strike still in effect, it could be a long time before this project is fully realized.
Article continues below advertisement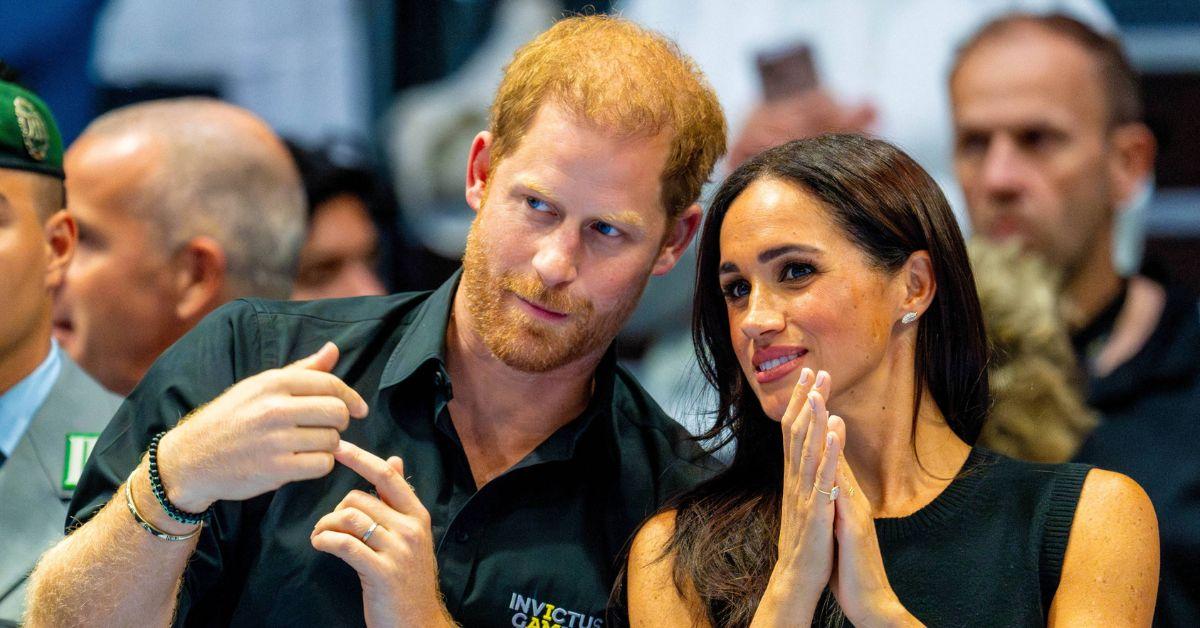 As The Royal Observer previously reported, the Duchess of Sussex was labeled a "careful planner and plotter" who is likely using Harry to be the front-facing royal rebel for their controversial moves. "He's got a mental health issue, and he needs somebody there to prop him up. But she keeps away. So he's doing all the nasty stuff, and she's sailing on ahead," royal expert Angela Levin dished in May.
This insight also came at a time when the Sussex marriage was possibly on the verge of collapse following the paparazzi fiasco in NYC.
"Either she's shouting at him to get out, or he can't take it. I think if you have a row in your marriage ... you perhaps might go into another room. If you book [a room] permanently, that means you are going to use it a lot. So he's not in the family house anymore," Levin concluded.
Article continues below advertisement