'I Love Grandma's!': Meghan Markle Was a Bundle of Nerves When She First Met Queen Elizabeth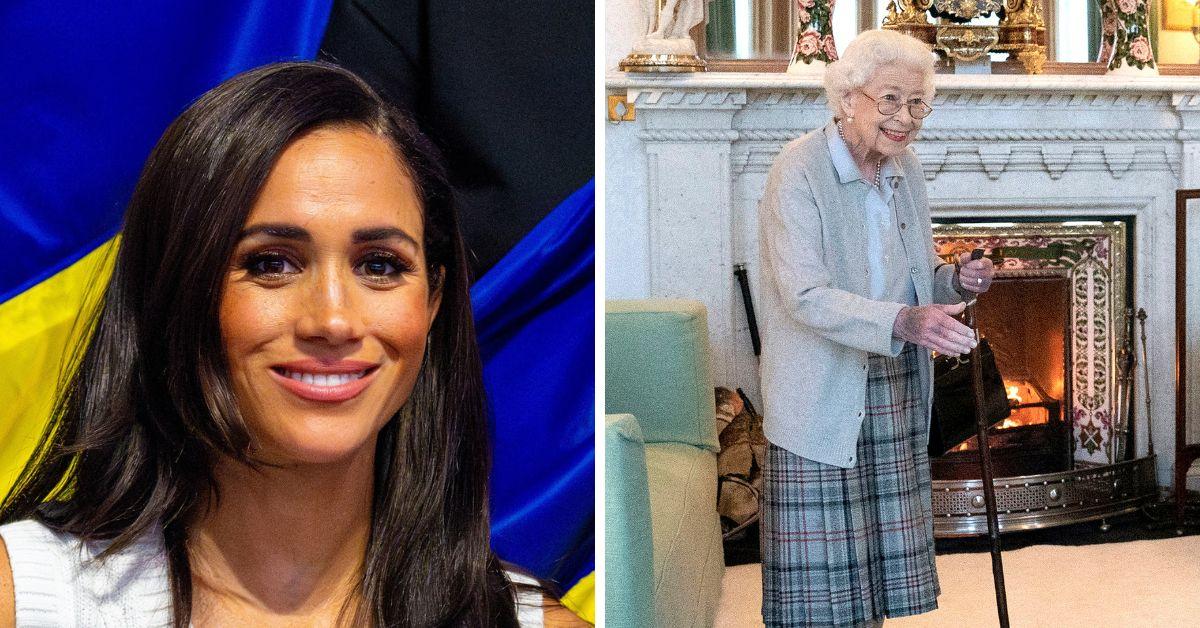 Meghan Markle was a nervous wreck when she first met the late Queen Elizabeth II, despite claiming she knew little about the royals.
"Fun. I love grandma's!" Prince Harry once wrote about her initial reaction to hearing that she was about to meet Britain's longest-reigning monarch.
Article continues below advertisement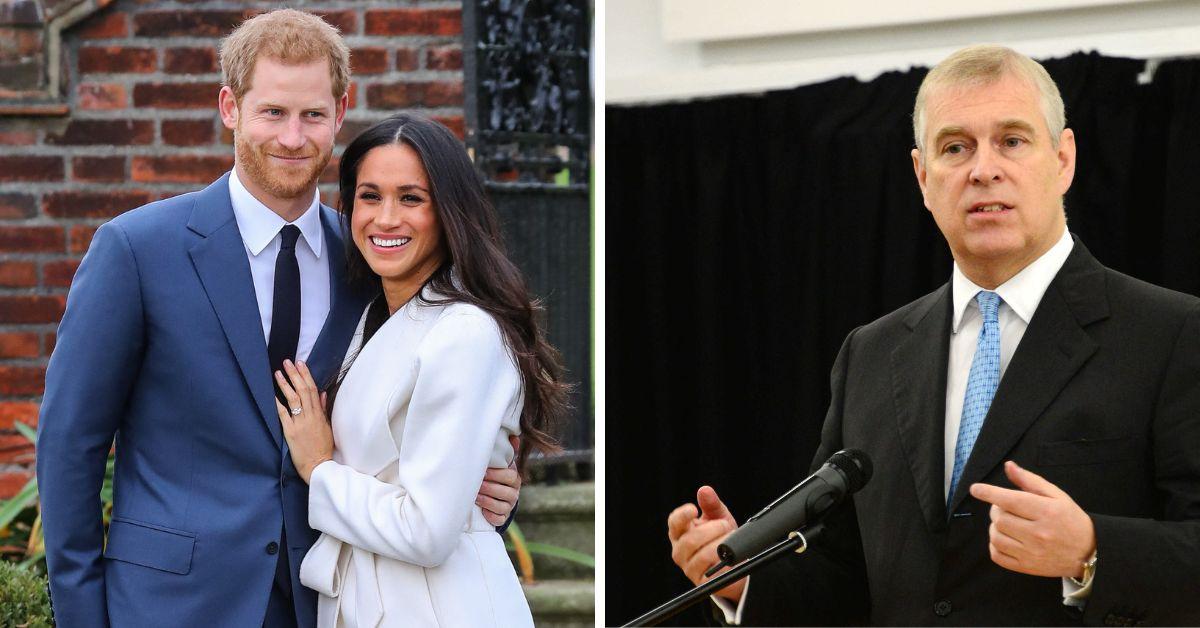 In his memoir, Spare, the fifth in line to the throne, wrote that the meeting occurred in October 2016, just months after he and Meghan had started dating. The two were set to visit with Sarah Ferguson and Prince Andrew at the Royal Lodge but were surprised to learn that Elizabeth II was also visiting her second son and former daughter-in-law at that time. It became the perfect opportunity for the Suits actress to formally meet the CEO of the monarchy.
Upon arrival at the lavish estate, Ferguson and her husband-to-be both instructed Meghan on how to perform a curtsy. "Everyone complimented Meg on her curtsy. So good! So deep!" the fiery-haired prince shared.
The ex-Duchess of York also explained to the soon-to-be Duchess of Sussex that you first greet the Queen as "Your Majesty" and then address her as "Ma'am" afterward. Both apparently explained to the California resident, "Just whatever you do, don't talk over her," which was supposedly one of the former monarch's biggest pet peeves.
Article continues below advertisement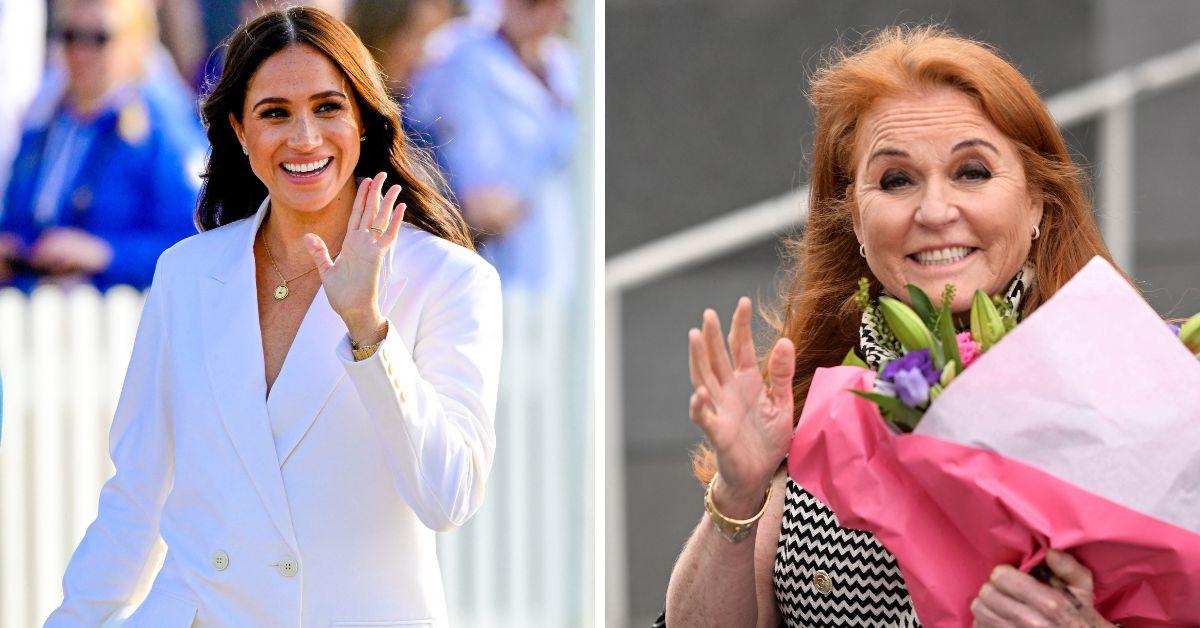 Funnily enough, Meghan didn't seem to know who the Duke of York was, even though she was a guest in his home at that moment. "After a moment, Meg asked me something about the Queen's assistant," Harry observed in the book. "That man holding the purse. The man who walked her to the door," he wrote.
"That wasn't her assistant. That was her second son, Andrew. She definitely hadn't google us," Harry amusingly stated.
It would be another three years before Prince Andrew gave his BBC Newsnight interview, which led to Virginia Roberts accusing him of sexual assault. In late 2016, the Duke was still a working member of the royal family and fully represented the Queen at public engagements.
Article continues below advertisement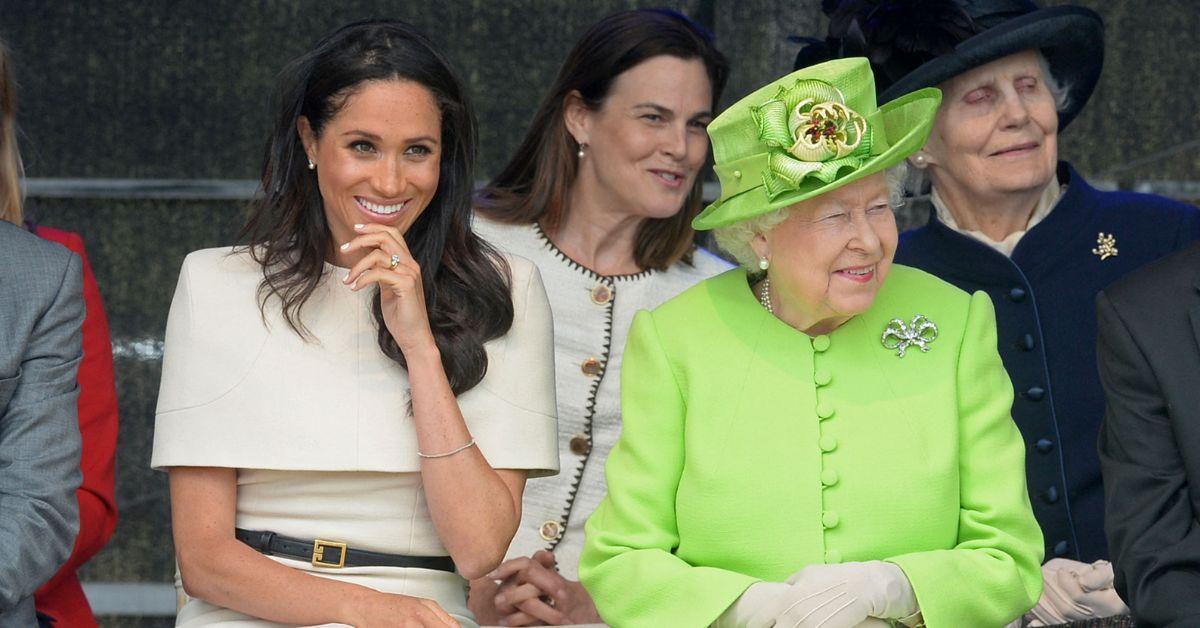 Harry and Meghan went on to announce their engagement to the world 1-year later and tied the knot in a popular ceremony at St George's Chapel at Windsor Castle on May 19, 2018. The late Queen broke precedent by asking the Duchess of Sussex to accompany her on a joint royal engagement the following month, which would become the only such outing of its kind.
The Duke and Duchess of Sussex announced their sudden departure from royal life in January 2020, which became known as "Megxit" in the media. Elizabeth II apparently turned down their offer to remain "part-time royals" and is reported to have told the couple, "you are either in [the royal family] or out."
Article continues below advertisement