'Less Than Satisfying': King Charles Slams One Of Kate Middleton's Hobbies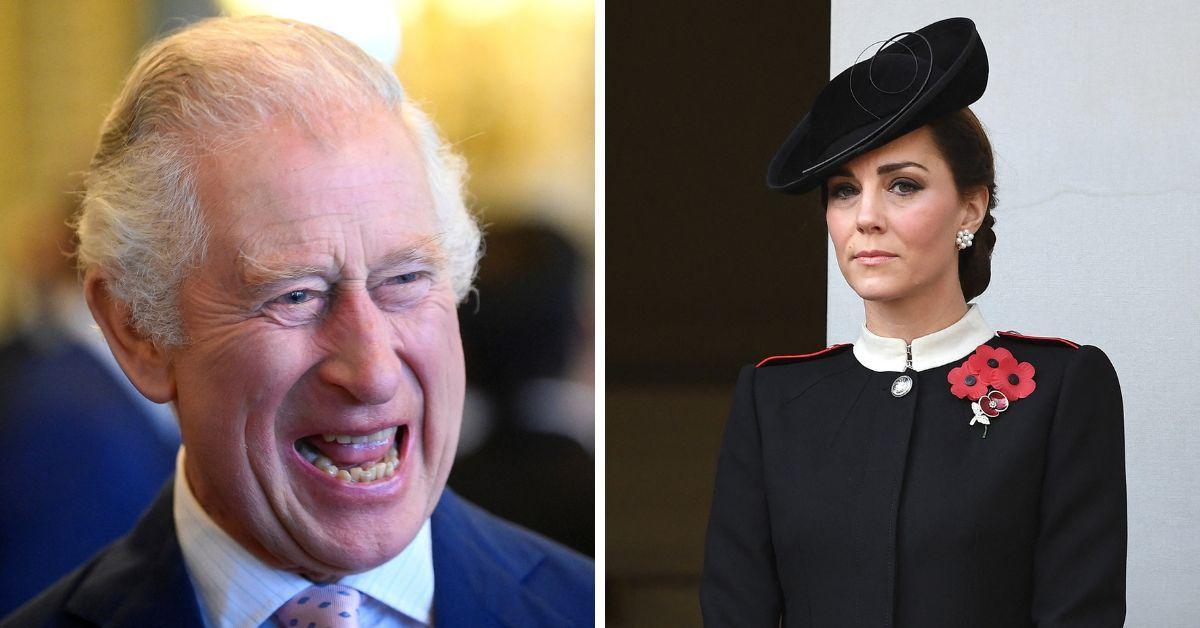 King Charles III is certainly not a fan of one of Kate, Princess of Wales,' favorite hobbies — photography.
"I took up painting entirely because I found photography less than satisfying," the then-Prince of Wales told the Prince's Foundation in January 2022.
Article continues below advertisement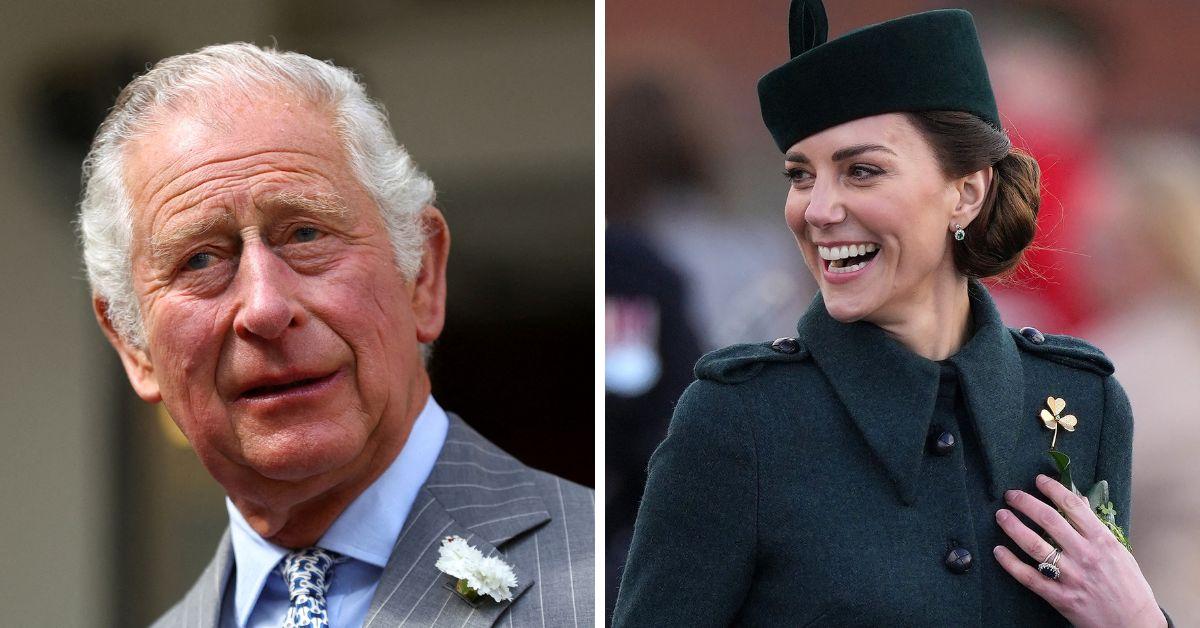 "Quite simply, I experienced an overwhelming urge to express what I saw through the medium of watercolor and to convey that almost 'inner' sense of texture, which is impossible to achieve via photography," Charles added.
The Princess of Wales is an avid amateur photographer and has taken official photographs of her husband and children for years. The future queen studied art history at the University of St Andrew's, where she received a degree in the field in 2005. Her Royal Highness also photographed Queen Camilla for Country Life magazine and even took candid shots of the late Queen Elizabeth II with her great-grandchildren.
"Catherine is an amazing photographer, we have both shared tips on location and talked about light, settings, and styles," photographer Matt Porteous told an outlet. "Catherine has an amazing eye for photos so will always point us in the right direction for light and backdrops. I'm always looking for the best light and will work with this in every scene."
Article continues below advertisement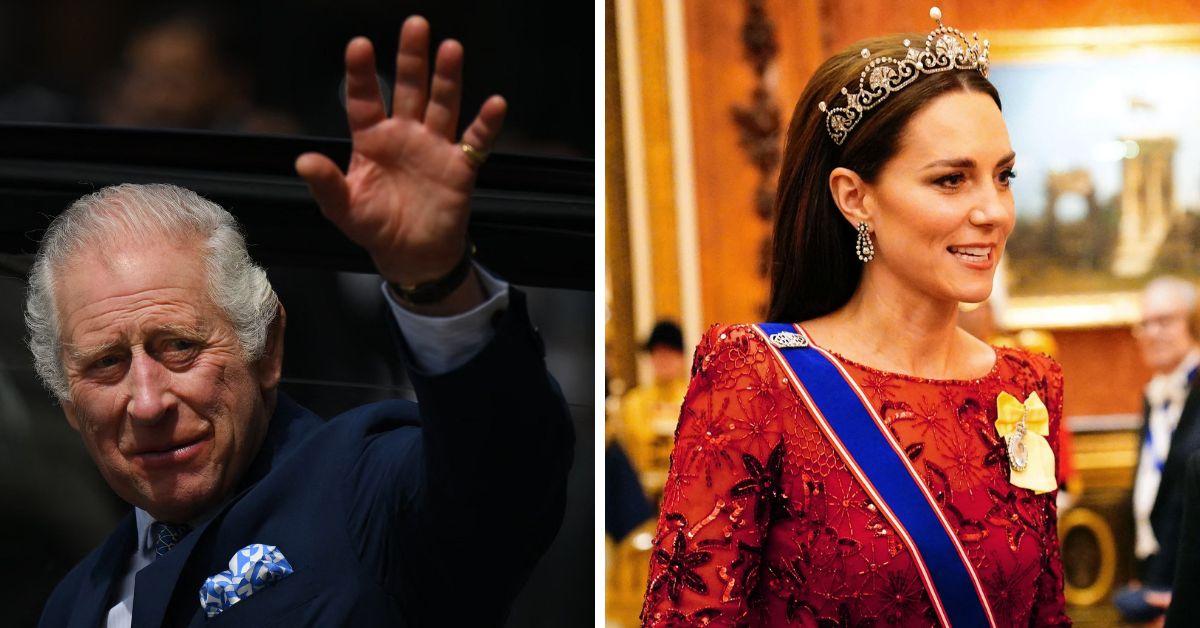 Although the monarch and his daughter-in-law may not see eye-to-eye when it comes to photography, both have long been artistically inclined. While Prince of Wales in the late 1960s, the King studied acting and took part in plays at Cambridge University. He earned a degree in history in 1970, which made him the first reigning monarch of Britain to ever receive a university degree.
Charles III has long been an avid painter, with watercolors being his preferred canvas to bring to life. Although not as artistic as her spouse or stepdaughter-in-law, the Queen is a fan of the written word, which can be found in "The Queen's Reading Room" initiative, which was first launched by the then-Duchess of Cornwall in January 2021.
Article continues below advertisement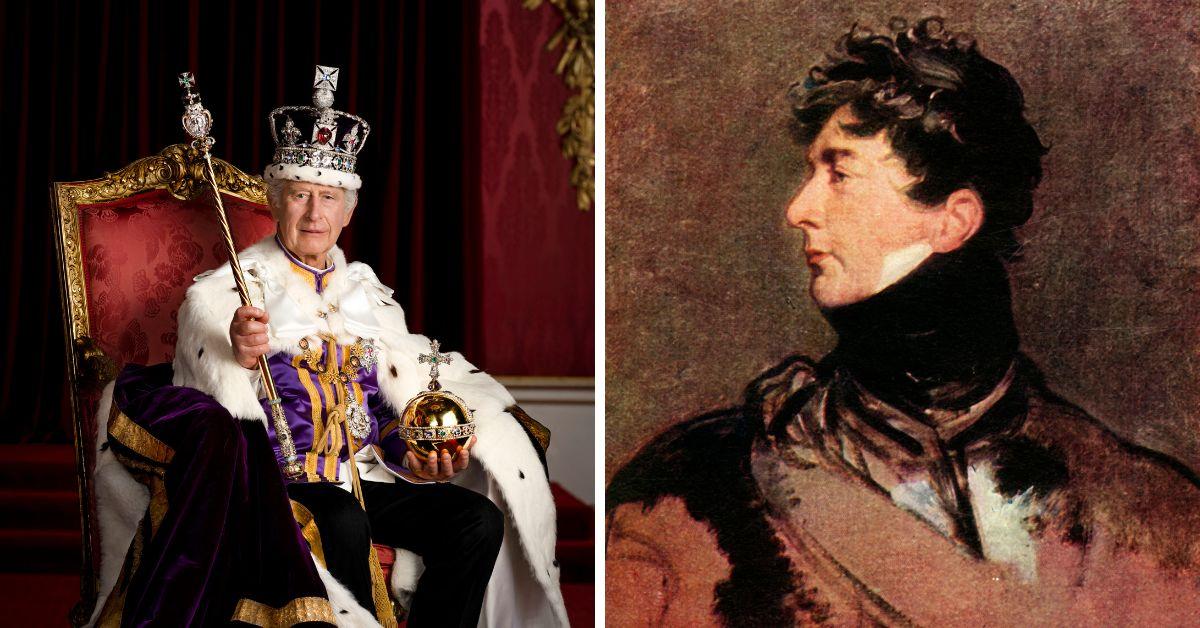 The King may not be a fan of more modern types of creative expression, but he has long been a champion of artistic freedom. This differs greatly from his mother, Queen Elizabeth II, who was said to find art "boring," although she was reportedly a fan of classical music.
The last reigning monarch in Britain before King Charles to truly champion art and architecture was King George IV, who reigned from 1820-1830 after having been Prince Regent from 1811-1820. The "Regency Era" is said to be one of Charles III's favorite eras of British ingenuity and creativity, thanks to the makeover London received by artists of the period.
Article continues below advertisement