Princess Beatrice Enjoys Bonding With Stepson Christopher Woolf Through Reading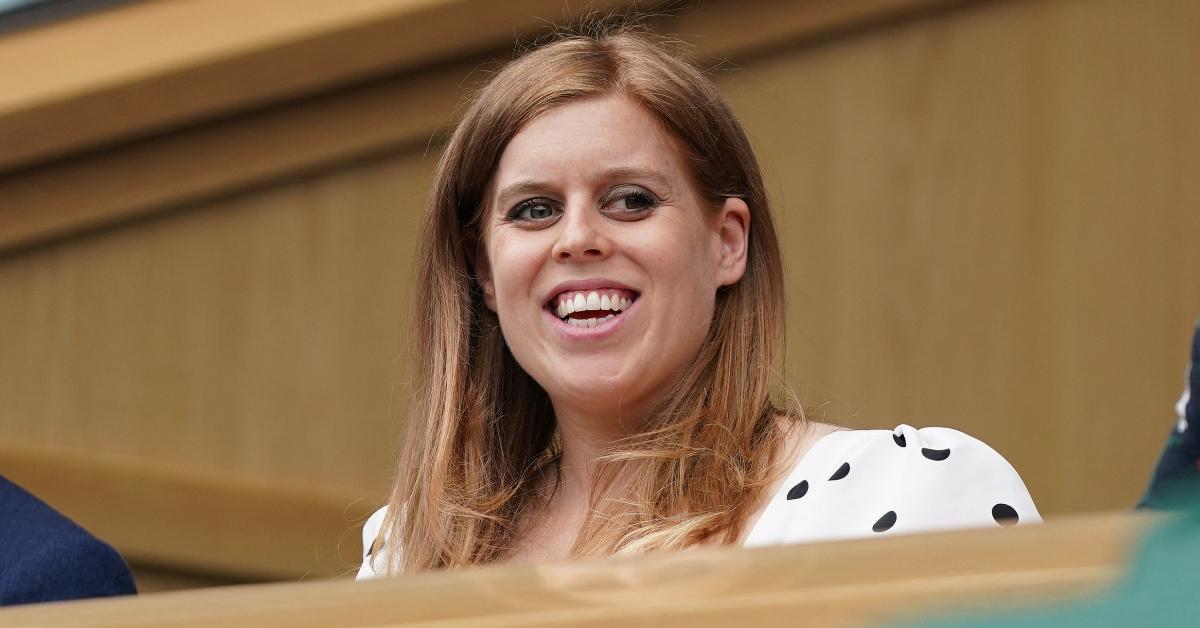 Upon announcing the winner of the Oscar's Book Prize for 2023, Princess Beatrice shared that she and her stepson, Christopher Woolf, both share a love of reading. Woolf is the only child of Beatrice's husband, Edoardo Mapelli Mozzi, with his former partner, Dara Huang.
The princess welcomed a baby girl with Mozzi back in 2021 but also values her bonding time with Christopher as she revealed at the ceremony that took place in the Mayfair district of London.
Article continues below advertisement
"The award holds a very special place in my heart. My stepson, who is now seven, and I eagerly look forward to receiving the books and going through them together. Growing up in a world surrounded by books, we can take for granted that not everyone is so lucky," the ninth in line to the throne told the attendees.
Beatrice also took a moment to share her thoughts on the importance of in-person communication with others by adding, "We need to remember in a world of screens and AI, it is moments of community, including between parents and children that we need to keep alive."
Beatrice shares a love of the written word with her mother, Sarah Ferguson, the author of numerous children's books. Her lifelong interest in reading helped lead her to become a prominent patron for the annual book award, where she shared through a press release how "honored" she was to be part of the awards committee.
Article continues below advertisement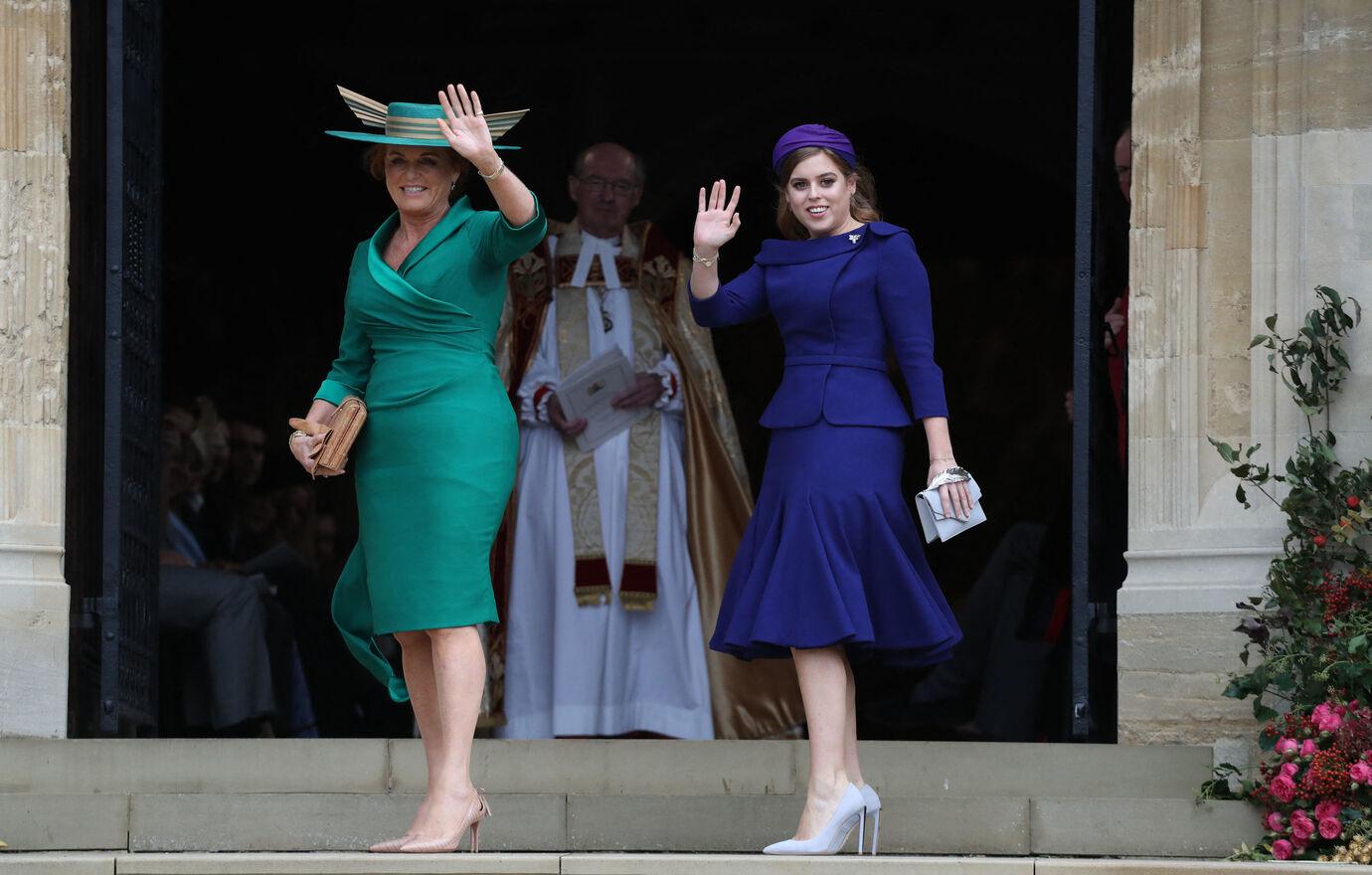 Sarah and Prince Andrew's first child also shares a passion for reading with Queen Camilla, who runs a book club known as "The Queen's Reading Room," since she acquired the title upon her husband's accession to the throne.
Beatrice and Edoardo officially began a merged family upon their low-key marriage in July 2020, which became notable as one of the last events to be attended by both Queen Elizabeth II and Prince Philip together. Neither Christopher nor the couple's red and gold-haired daughter has appeared in public often, but Beatrice's stepchild did make an appearance at the traditional Sandringham church service during Christmas 2022.
Article continues below advertisement