King Charles' Relationship With Prince Harry Is 'Very Difficult' and Could Eventually Affect the Monarchy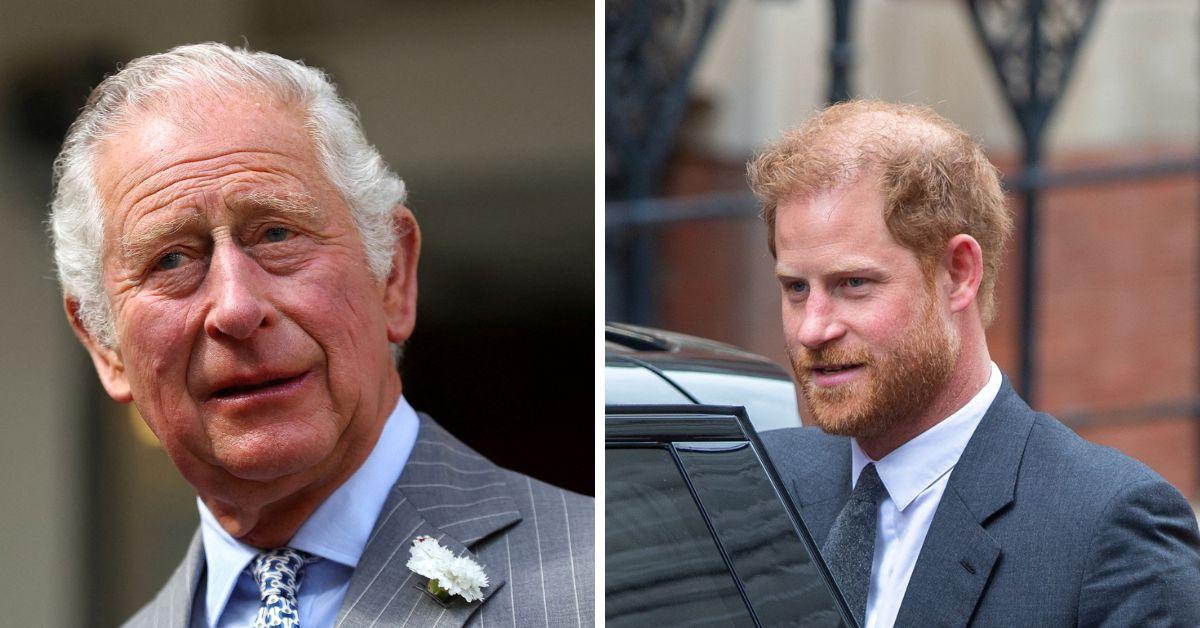 King Charles III will need to think very carefully about how he continues his relationship with Prince Harry.
"What the King has to keep in mind, clearly, is that Harry's presence within Britain is somewhat antagonistic," royal historian Dr. Ed Owens dished.
Article continues below advertisement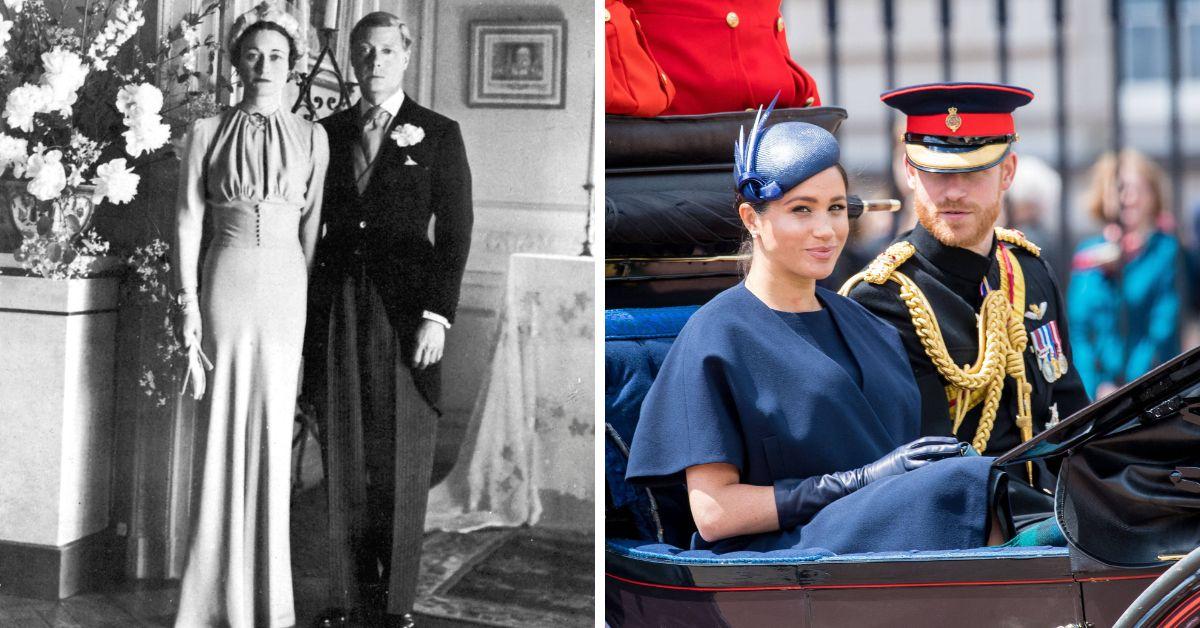 "These reports suggest that the relationship is very difficult between the father and son at the moment. We know that the relationship between him and his brother is particularly fraught. Anything that Charles has or does on a personal level to try and reconcile the relationship with Harry could have a broader negative impact on his relationship with other family members," Owens added.
He concluded: "Because there are clearly members of the family who are not ready to forgive Harry for what he's done."
By tradition, British monarchs do not renounce the throne, which means Harry and Meghan Markle will be around for the rest of Chares III's reign and Prince William's future reign. Many royal analysts see this as a potential, indefinite issue for the monarchy, since the Sussex duo is nothing like the reclusive Duke and Duchess of Windsor from years past.
Prince Edward and Wallis Simpson tarnished the Crown when the Duke of Windsor abdicated the throne to marry his Duchess in 1936. After the scandal, both lived a relatively quiet life in exile in France, which is not what the Duke and Duchess of Sussex did after their own self-imposed retreat from royalty. Harry and Meghan have routinely attacked the monarchy ever since leaving it in 2020, with many predicting this may well continue as the years go by.
Article continues below advertisement
Despite the King allegedly wishing to appease his son's demands, conflicting reports paint a very different picture between father and son.
As The Royal Observer previously reported, the monarch is tired of playing Mr. Nice Guy with the Montecito royal rebels and could be gearing up to fully strip their royal styles. As the sovereign, Charles III could issue a simple Letters Patent removing Harry, Meghan, and, if he wished, Prince Archie and Princess Lilibet Diana's, HRH styles and prince/princess designations.
The British parliament would have to remove the Sussex title in addition to passing legislation to strike Harry and his children from the line of succession.
Article continues below advertisement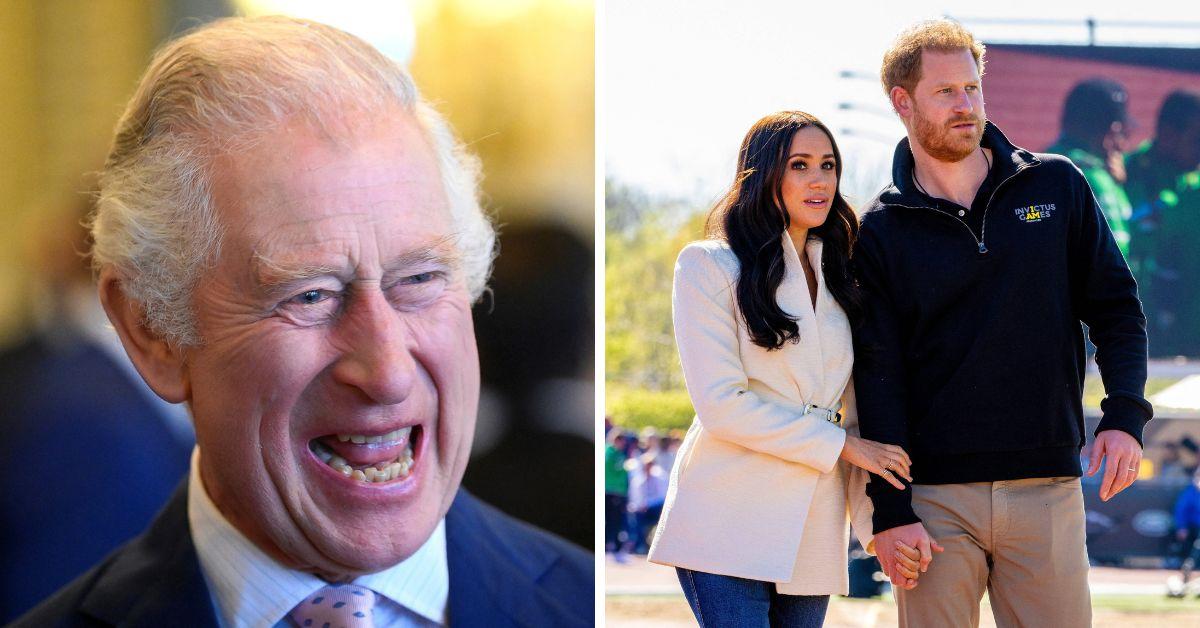 However, there are many who claim the King does not want to pursue this action since he will most certainly be depicted as a cruel tyrant in the media. Therefore, Charles III seems content to use the freezing-out approach when it comes to all things Sussex.
"It's remarkable, really, because when Charles became King, he said he loved Harry and Meghan, which was a huge olive branch, which Harry then took, snapped in half, and then hit him with it," royal expert Duncan Larcombe told an outlet. "It appears that King Charles's approach towards Harry now is business as usual — 'if you want to see me, you need to make an appointment.'"
Article continues below advertisement