'Make an Appointment': King Charles Has No Time for Prince Harry and Is 'Subtly Punishing Him'
King Charles III has no time for Prince Harry in his latest effort to avoid Sussex drama.
"It appears that King Charles' approach towards Harry now is business as usual — 'if you want to see me, you need to make an appointment,'" royal expert Duncan Larcombe dished.
Article continues below advertisement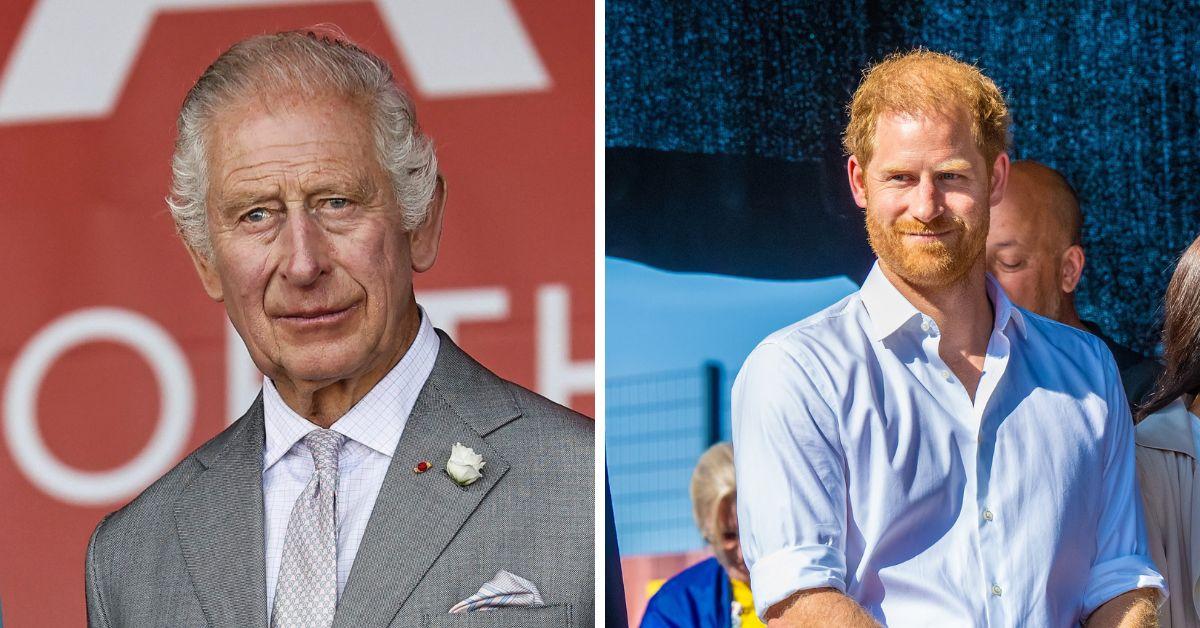 "Harry will have to get past the grey suits and jump through hoops to talk to his father. It's very standoffish, but I think that's a way that the king is subtly punishing his son. Harry has said some deeply hurtful things about Camilla, and yet the King will still correspond with his son, albeit not directly," Larcombe added.
"It's remarkable, really, because when Charles became King, he said he loved Harry and Meghan, which was a huge olive branch, which Harry then took, snapped in half, and then hit him with it."
He continued: "That said, the King is still keeping those channels of communication open, where William isn't. The brothers' line of communication is completely broken."
Charles III's "business as usual" approach is a take from his mother, Queen Elizabeth II's, playbook that she used for decades as the monarchy's chief executive. For something like a family problem, avoiding the issue as much as possible in hopes of stalling and tiring out the complaining relative was how she handled numerous controversies. However, this tactic required deference to the monarch, which is not likely to work for Harry or Meghan Markle, who are not afraid to ruthlessly attack the royal family.
Article continues below advertisement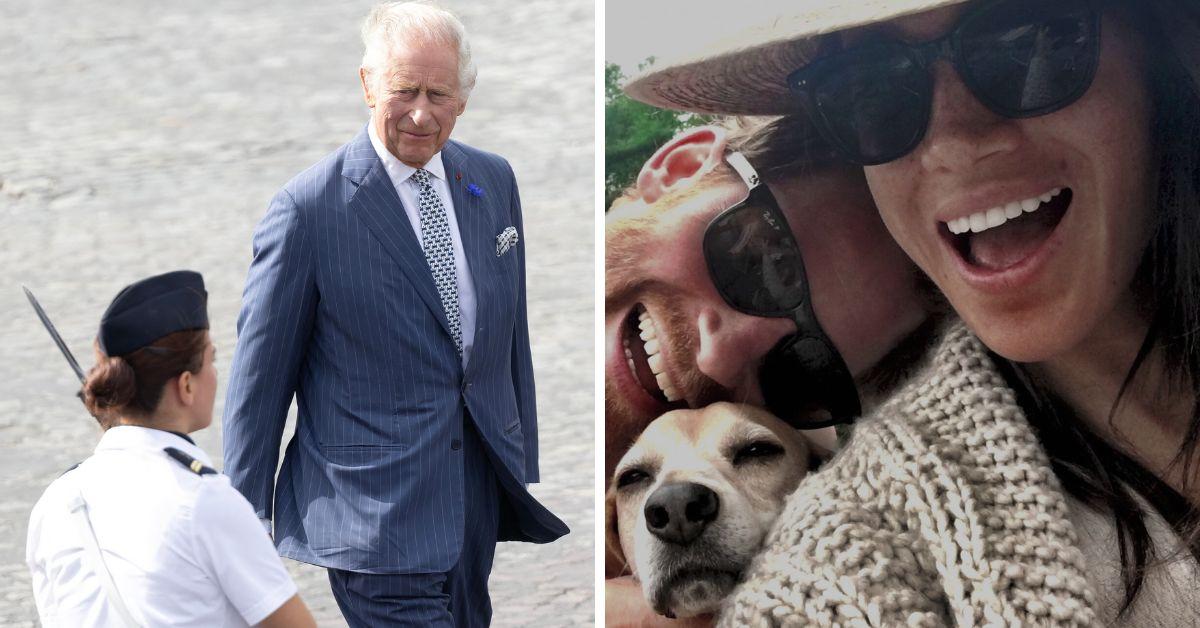 After his accession to the throne on September 8, 2022, there were a few quiet months before the Duke and Duchess of Sussex dropped their bombshell Netflix documentary in December. This was followed by the publication of Harry's memoir, Spare, in January, which is said to have broken the King's heart.
In the tome, the fifth in line to the throne depicted his father as cold and uncaring, particularly after the death of his mother, Diana, Princess of Wales, in 1997. He also took several swipes at Queen Camilla by suggesting she freely used him and others to boost her own faltering image with the British public. But the Prince of Wales arguably received the worst criticism from his younger brother.
Article continues below advertisement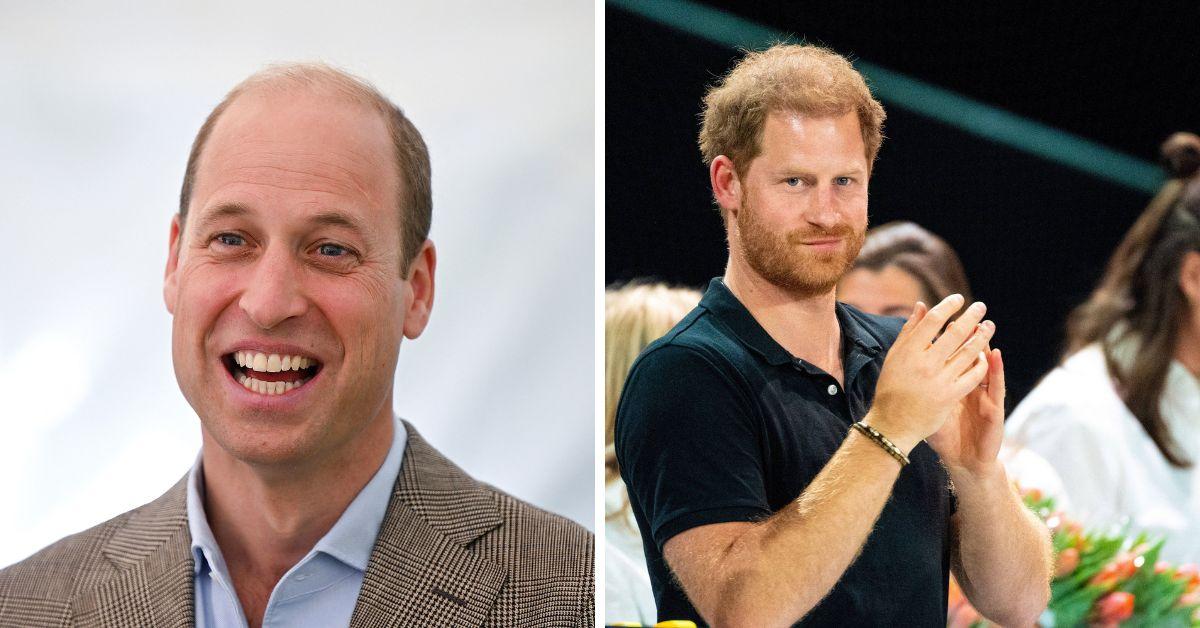 "William and Harry's relationship is irretrievably broken. I'm sure William is full of regret that things are the way they are, as they were once very close," Larcombe observed. "They had a very strong bond as brothers and always defended each other. But Harry has offered up a betrayal that no brother should put up with."
When it comes to possibly "making an appointment' with his older brother, Harry would likely be waiting forever when compared to his father.
Article continues below advertisement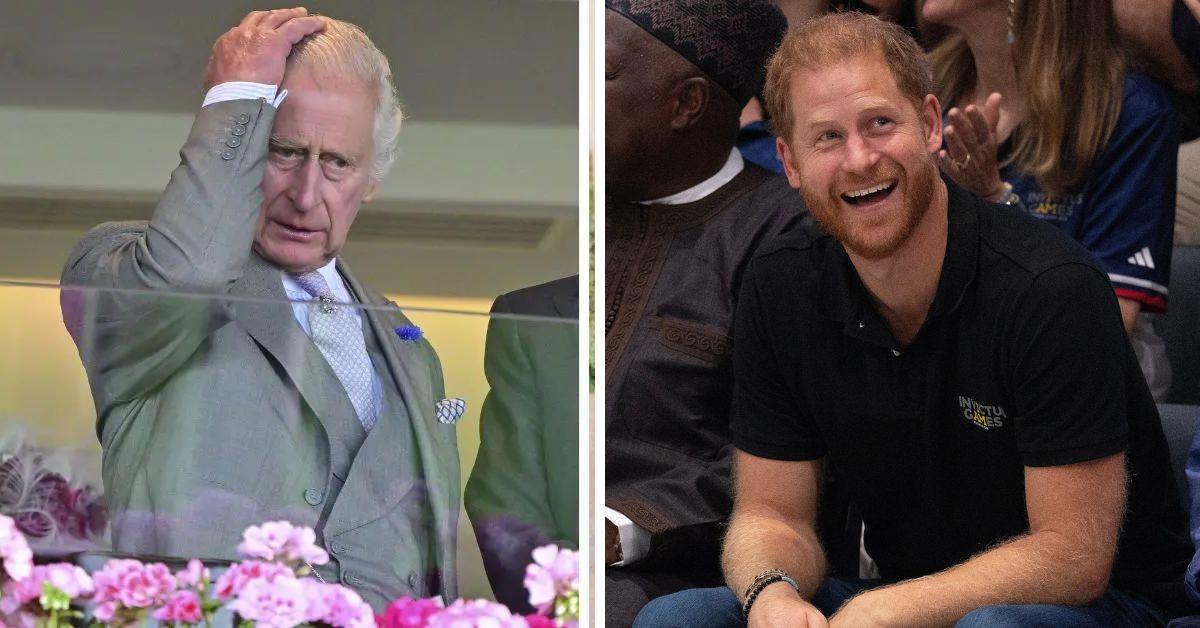 GBN reported on Larcombe's comments.