King Charles' 'Major Eye Candy': Monarch's Head Turning Aide Is Given a New Promotion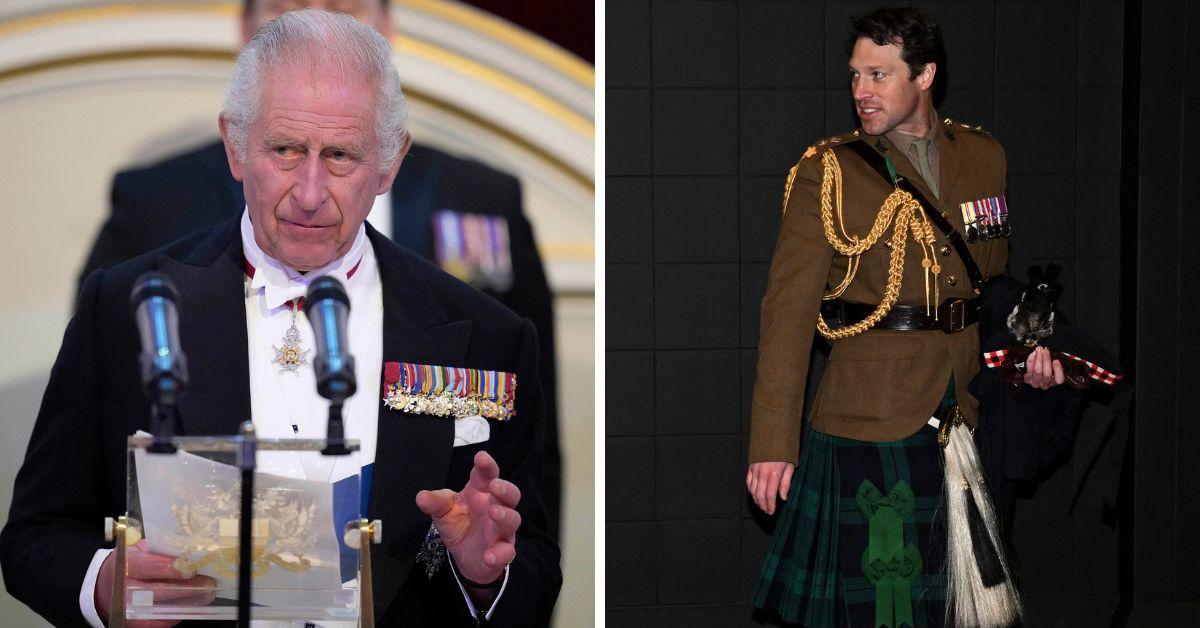 King Charles III's "eye candy" equerry, Lt Cl. Johnny Thompson has become famous since the monarch acceded to the throne in September 2022.
"He is due to leave the Army within 18 months, and with that, his role as equerry," a royal insider spilled.
Article continues below advertisement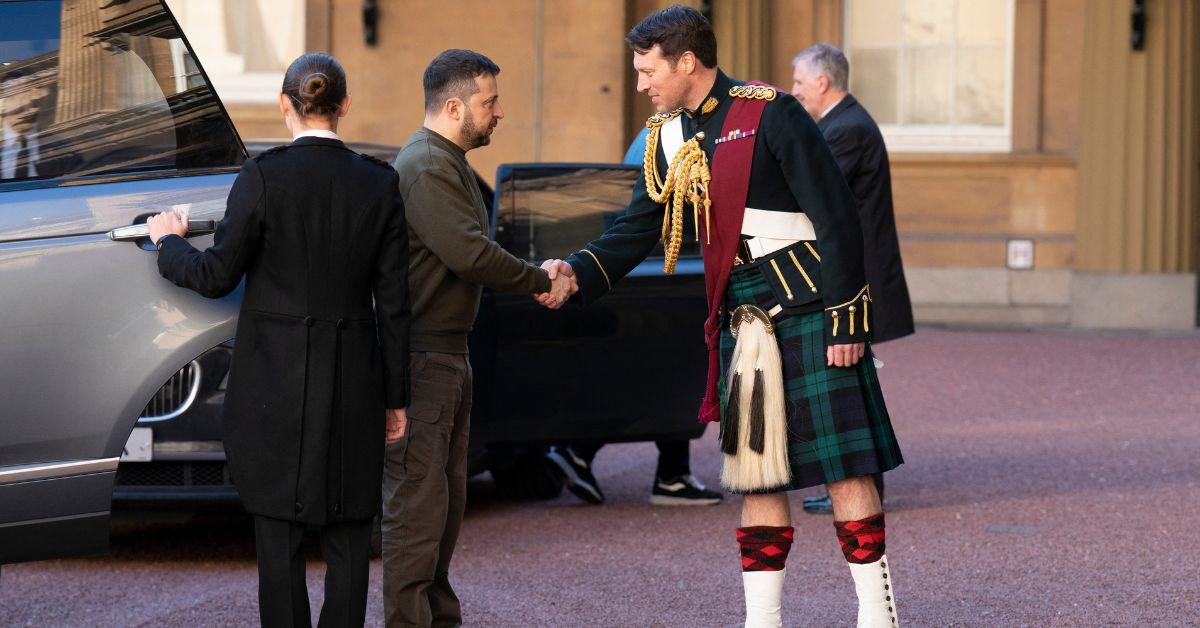 "But by (Charles) taking him on in a super equerry role, people will be seeing a lot more of him. The King's pulling a decent trick by picking a social media sensation as his right-hand man," the source added.
The kilt-wearing equerry first gained notice in the days and weeks following the death of Queen Elizabeth II and the accession of Charles III. He became part of a viral social media moment when he was famously on the receiving end of the new King's frustration due to a small table filled with ink wells and pens at his Accession Council meeting. The assistant soon began to be seen in the background or next to the monarch during numerous public appearances ever since.
Thompson is a veteran Army officer and made his way to the then-Prince of Wales' household after first serving as one of the late Queen's bodyguards. His entry into a life of royal service came after his joining the 5th Battalion, Royal Regiment of Scotland in 2006.
The 40-year-old has been responsible for aiding the King whenever he may need assistance — but with the role of super equerry, he will also become instrumental in organizing Charles III's private affairs.
Article continues below advertisement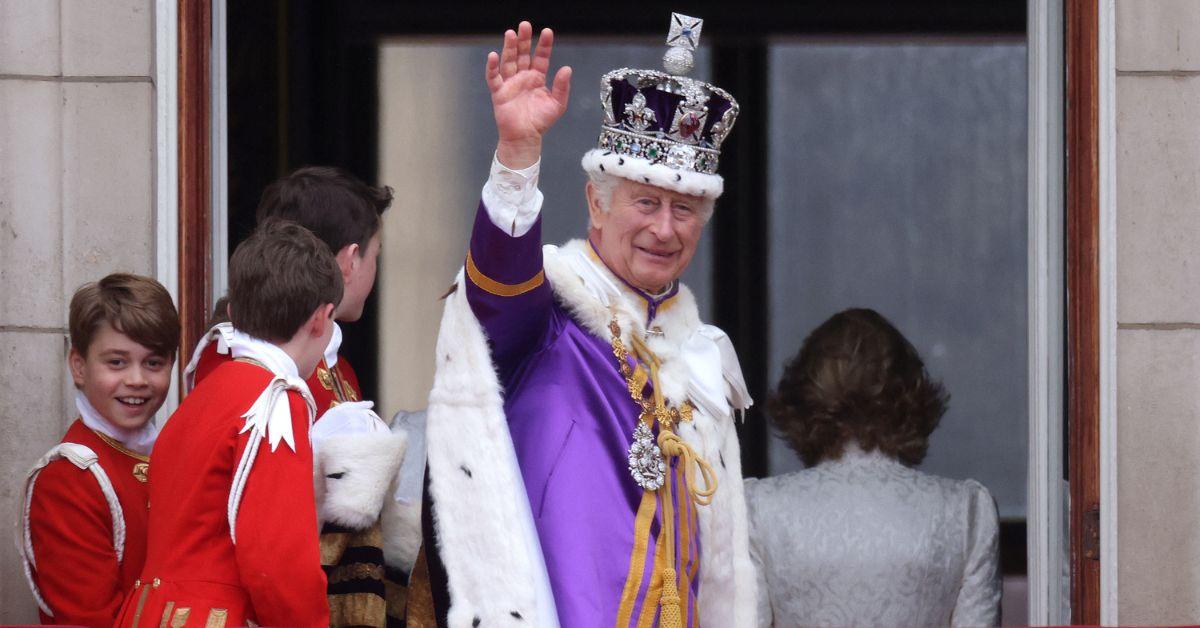 Thompson stole the show (along with Prince Louis) at King Charles III's coronation on May 6 at Westminster Abbey. The aide's looks became the subject of numerous online compliments throughout the ceremony, becoming a running trend whenever he appears on film, either next to the King or immediately behind him. As the king's equerry, he was tasked with helping the monarch maneuver in the heavy state robes during the crowning.
He was filmed sharing a joke with President Joe Biden when the American head of state visited Charles III at Windsor Castle in July. Thompson is now expected to occupy the second-most trusted position to the monarch behind the king's Private Secretary, Sir Clive Alderton.
Article continues below advertisement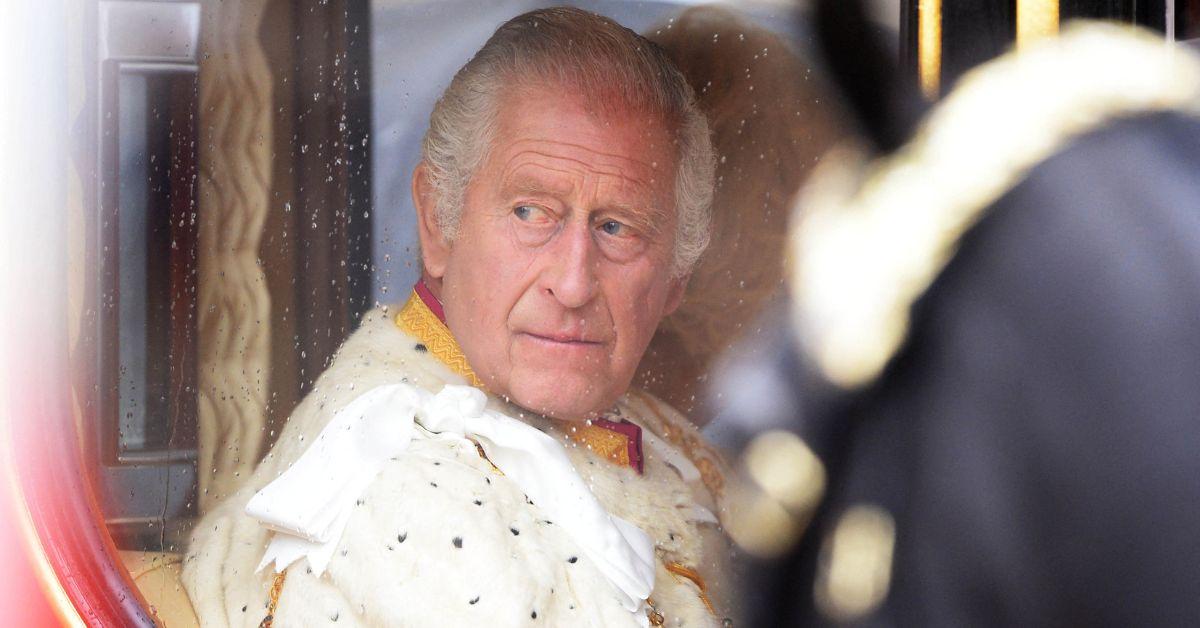 Super equerries and equerries are a king's equivalent to "ladies-in-waiting" to a reigning queen or queen consort. Their duties are not as formal as those of a Private Secretary, but just as prominent when it comes to having the monarch's "ear" in terms of advice or guidance.
Although Thompson has been routinely complimented on his appearance and charisma, the officer has been married to his wife, Caroline, since 2010.
Article continues below advertisement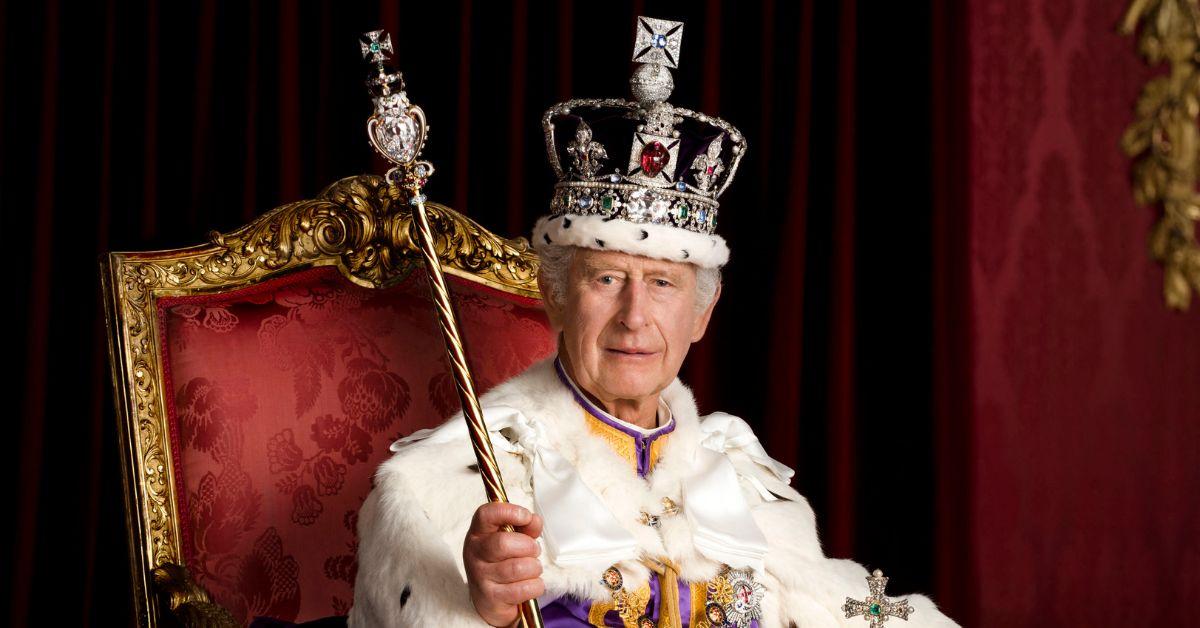 The Sun reported on the insider revelations.