Brotherly Battle Royale: King Charles Wants His Feud With Prince Andrew to 'End in Tears'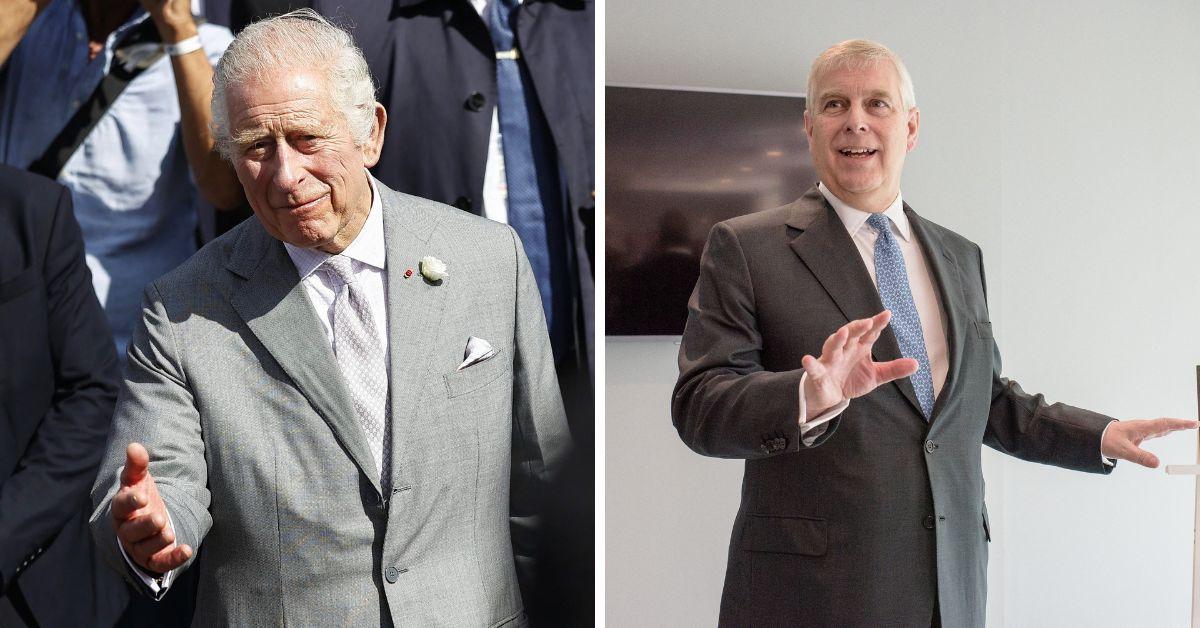 Just when it seemed as if the feud between King Charles III and Prince Andrew was over, several royal sources claim that it was anything but resolved.
"It's all a bit cloud cuckoo-land, I'm afraid," a palace insider spilled. "No one, not least His Majesty, believes there is any realistic, long-term chance of the Duke of York being able to keep the roof at Royal Lodge over his head."
Article continues below advertisement
"It's a massive property and estate that requires a huge amount of upkeep," the anonymous source added, while a second insider dished: "In all honesty, I would not expect to see the Duke of York living at Royal Lodge in the long term. If he could pay the upkeep, then he would be welcome to stay. But the chances of that happening are, frankly, remote. He and the duchess [Sarah Ferguson] are... rattling around in a huge property they simply can't afford."
A third source ominously shared: "This will all probably end in tears. Most likely his [Andrew's]."
As The Royal Observer previously reported, the King, the Crown Estate, and the Duke of York all reached an agreement over Andrew's right to stay in the lavish residence. The disgraced eighth in line to the British throne has paid some 200,000 pounds in renovations for the property, which is said to have pleased the Crown Estate executives who oversee royal residences not owned outright by the sovereign.
Although His Majesty agreed to the arrangement, he is said to still find it ridiculous that only two people, neither of whom works for the Crown, continue to live in the sprawling mansion.
Article continues below advertisement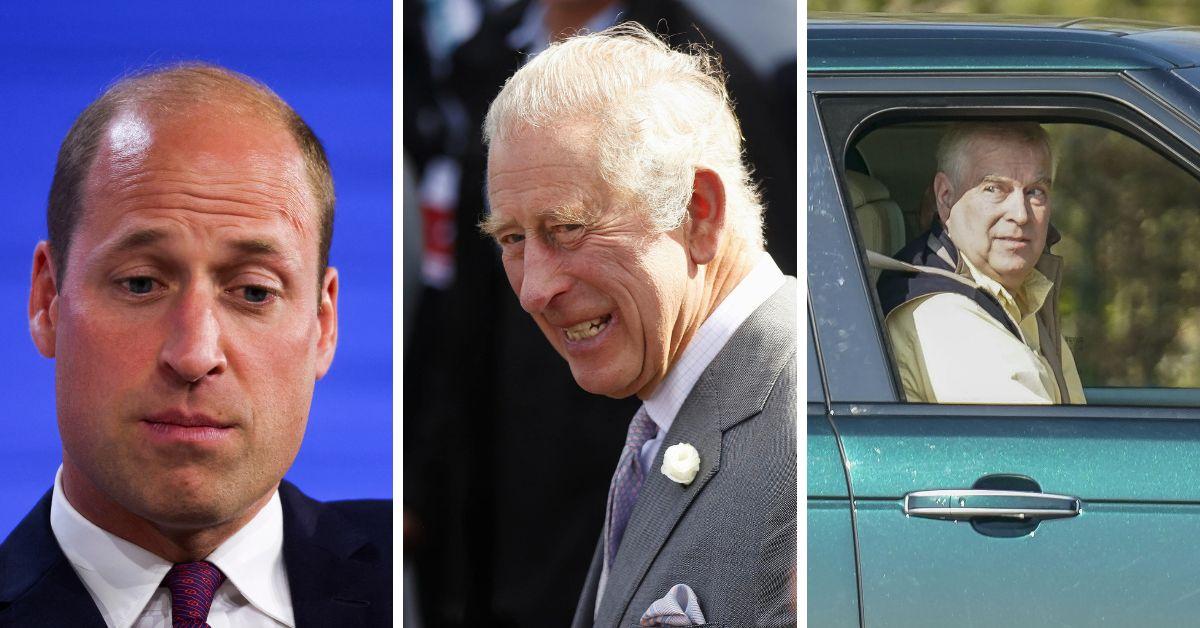 For Andrew, it was never a matter of giving in, since he has another 55 years left on his original lease for the home. "Prince Andrew is digging his heels in because he's paid quite a lot of money, actually, for refurbishments and stuff, and the fact he had a guarantee from the Queen [makes it] probably very unlikely that they're going to be kicking them out anytime soon," royal commentator Robert Jobson dished.
"William at the moment has got Anmer Hall; he's got Kensington Palace, which cost a small fortune to renovate. If you're going to have three houses, you don't make a big noise and say, I want a grander place. So I think at the moment, he's just pretty secure in where he wants to be," Jobson added.
Article continues below advertisement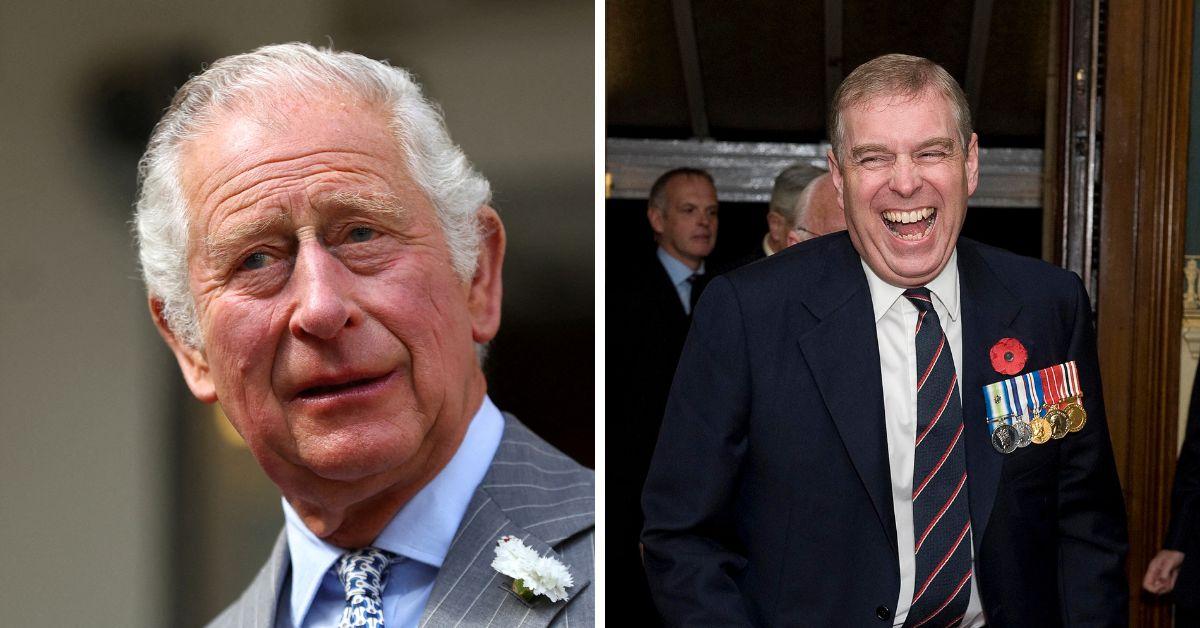 Others claim that the King's need to keep arguing with his younger brother is an example of pettiness, and if he wants to cut costs, he should turn Windsor Castle into a museum.
If reports are to be believed, the King and Queen Camilla have barely stayed in one of the oldest castles in Europe since the monarch came to the throne on September 8, 2022. This has led anti-monarchists to point out the cost to British taxpayers to finance a huge castle that is hardly used at all.
Article continues below advertisement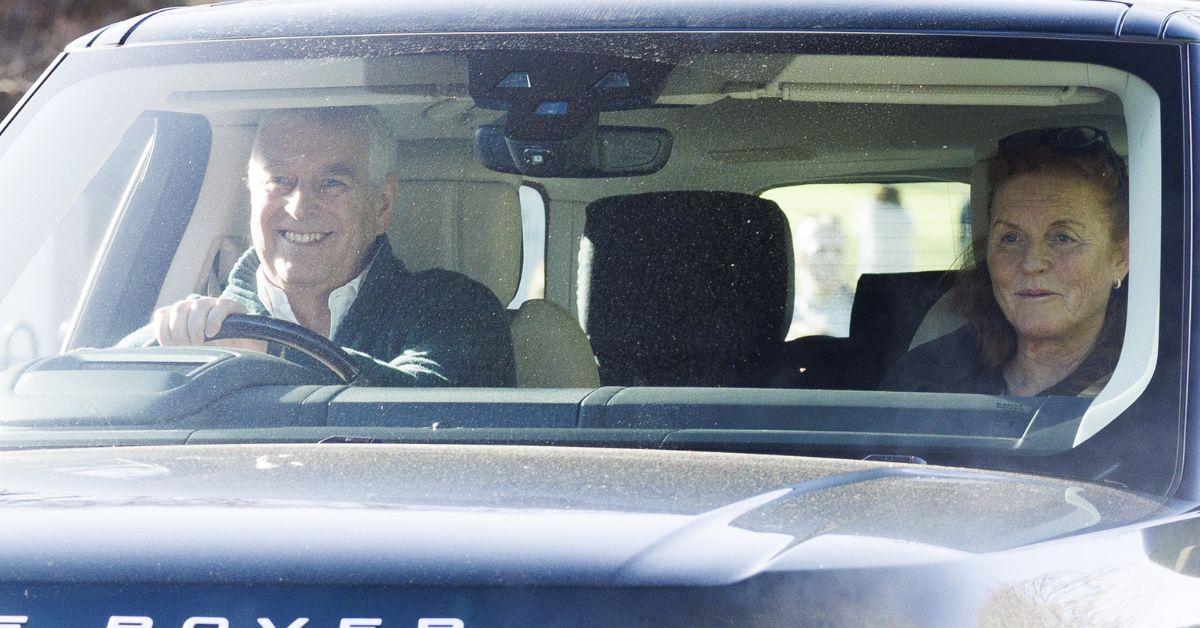 GBN reported on insider revelations.