Kate Middleton vs. Prince Harry: A Closer Look at the Princess' 'Confrontation' With Rebel Duke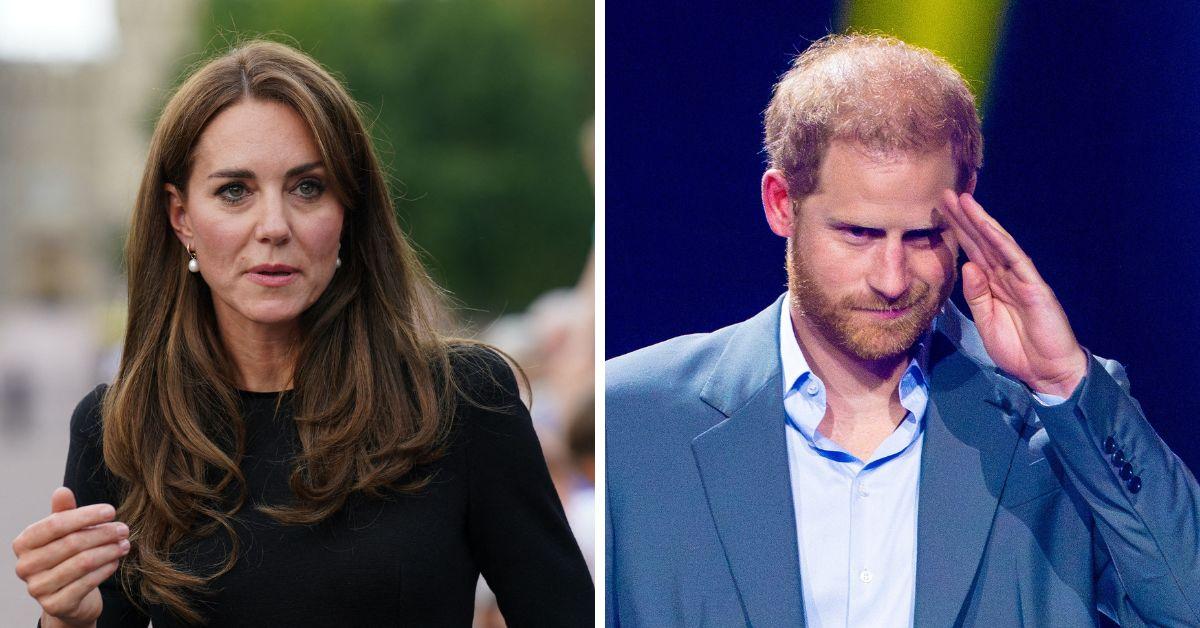 Prince Harry was cornered and told off by Kate, Princess of Wales, just a mere few hours before Queen Elizabeth II's funeral on September 19, 2022.
"Kate knew this was the only time she could talk to Harry before he closed himself off from the family again," an onlooker spilled. " After all, with so much going on between them, there was going to be zero chance at the actual ceremony."
Article continues below advertisement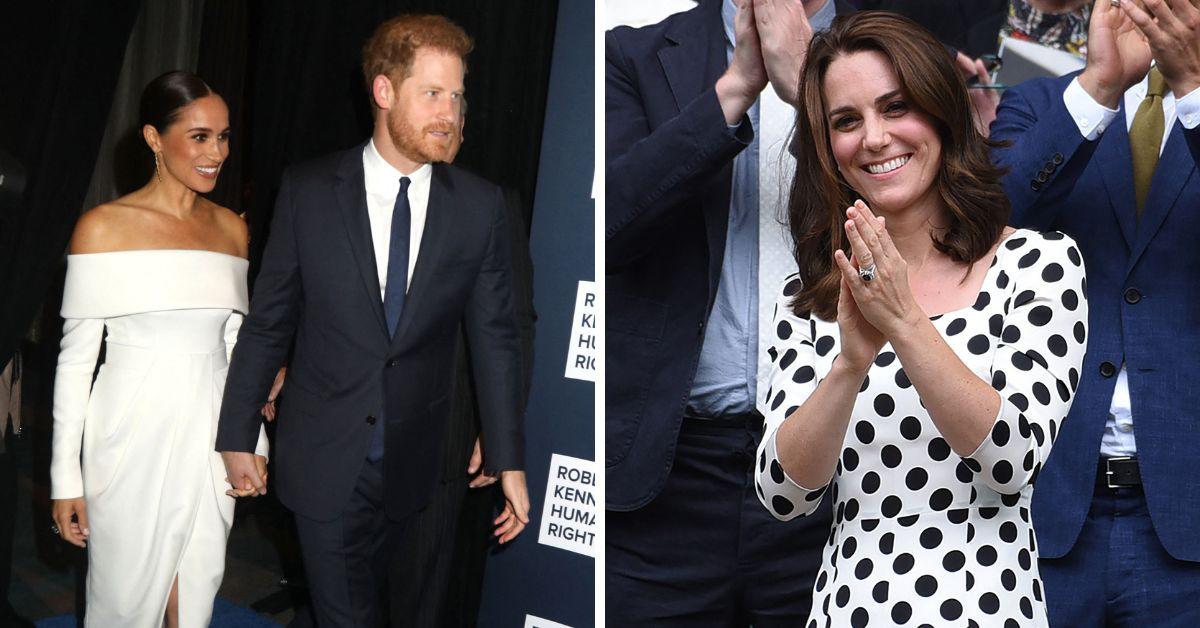 Kate never thought in a million years that Harry would hurt his own family this. Harry and Kate were once so tight, and she can't forget that. It feels like she also lost a brother in all this mess, and she wanted to ask Harry one very simple question, 'Why did you betray us?,'" the insider added.
Although there were another four months to go before the fifth in line to the throne's explosive memoir, Spare, was released, the royals were allegedly well aware the book was to be a tell-all. Kate's bold confrontation with her brother-in-law also took place three months before Harry and Meghan Markle's Netflix documentary, Harry & Meghan, both criticized and mocked the monarchy.
This has led many analysts to claim that the future queen knew full well what Meghan was capable of, but had a hard time reconciling that Harry was set to betray them. Since she started dating Prince William in the early 2000s, Kate and Harry reportedly always got along well, with the fiery-haired prince, considering her the sister he never had.
Article continues below advertisement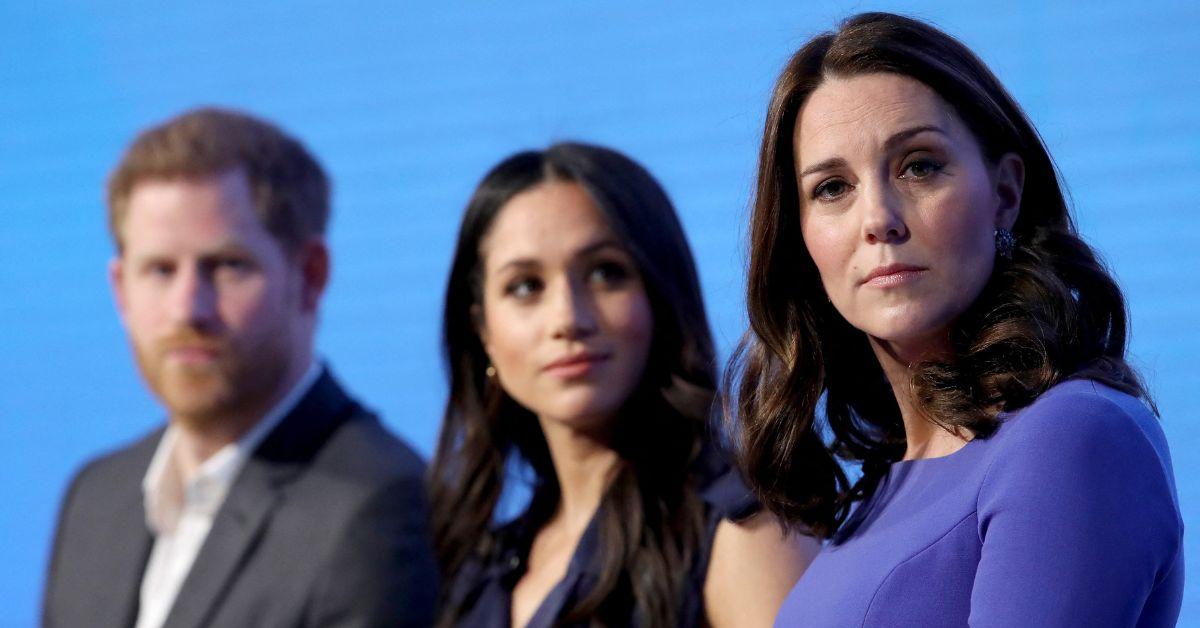 Some reports suggest that both William and Kate struggled to be cordial to the Sussex duo, since they apparently blamed the pair for causing stress to the late Queen during the final few years of her historic reign. This can explain some of the animosity that was on display when the former "Fab Four" toured the flowers left outside Windsor Castle on September 10, 2022.
However, bad things seemed at that time, some analysts now claim that in the wake of the documentary and Spare, the feud has reached "nuclear levels" of bitterness.
Article continues below advertisement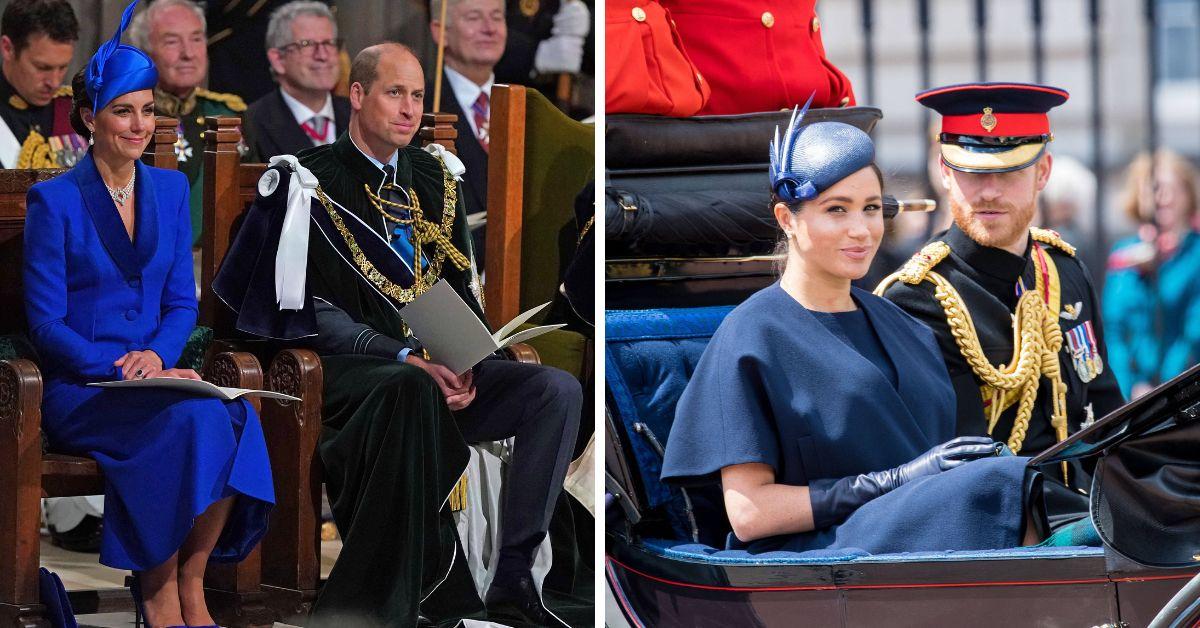 "It's a classic case of conflict resolution. Conflict resolution requires an understanding on the part of both parties and a desire to find common ground. Unfortunately, I don't think there's a deep enough desire on either side to find that common ground at the moment. Time is often the healer, and in terms of their finding common ground, it's something that might happen further down the line," royal expert Dr. Ed Owens told an outlet.
He continued: "But at the moment, there doesn't seem to be a deep enough desire to find that common ground or a desire to be understanding on both sides, for there to be sort of any successful resolution. What it would take is for some conciliatory force to work as a mediator between the two groups. But that's only going to happen behind closed doors. It's not as if there's going to be a public conversation."
Article continues below advertisement