Royal Biographer Reveals Why Kate Middleton Is 'Sharing A Bit More' About Her Personal Life These Days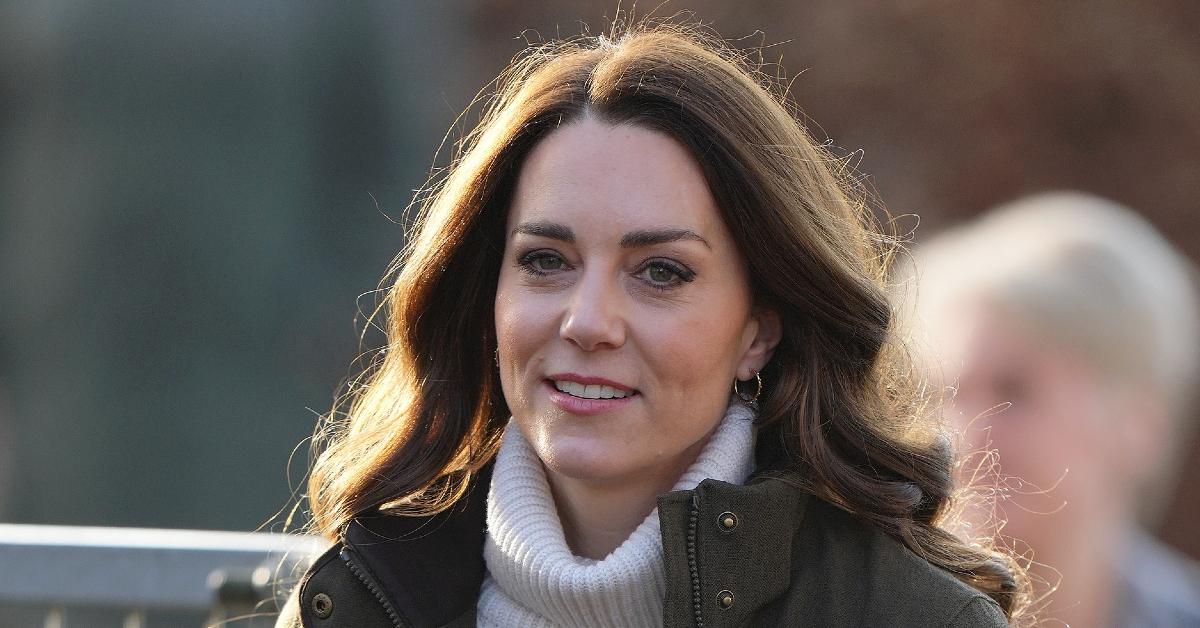 In the past few weeks, Kate Middleton has revealed more and more about how she feels about having another baby and what her kids are up to. Though the royal family usually doesn't talk about too many personal stories, the brunette beauty, 40, is changing the game — and there's a reason why!
Article continues below advertisement
"The changing times have required Kate to start to share a bit more," royal biographer Sarah Gristwood told PEOPLE. "She's done it carefully enough to be relatable — nothing that would cause controversy and nothing that could be considered oversharing."
"The events of the last year have meant that Kate did need to raise the bar, and she has," Gristwood added, nothing that between Queen Elizabeth's recent health setbacks and Prince Harry and Meghan Markle leaving the royal family, Kate has had to step in multiple times.
Article continues below advertisement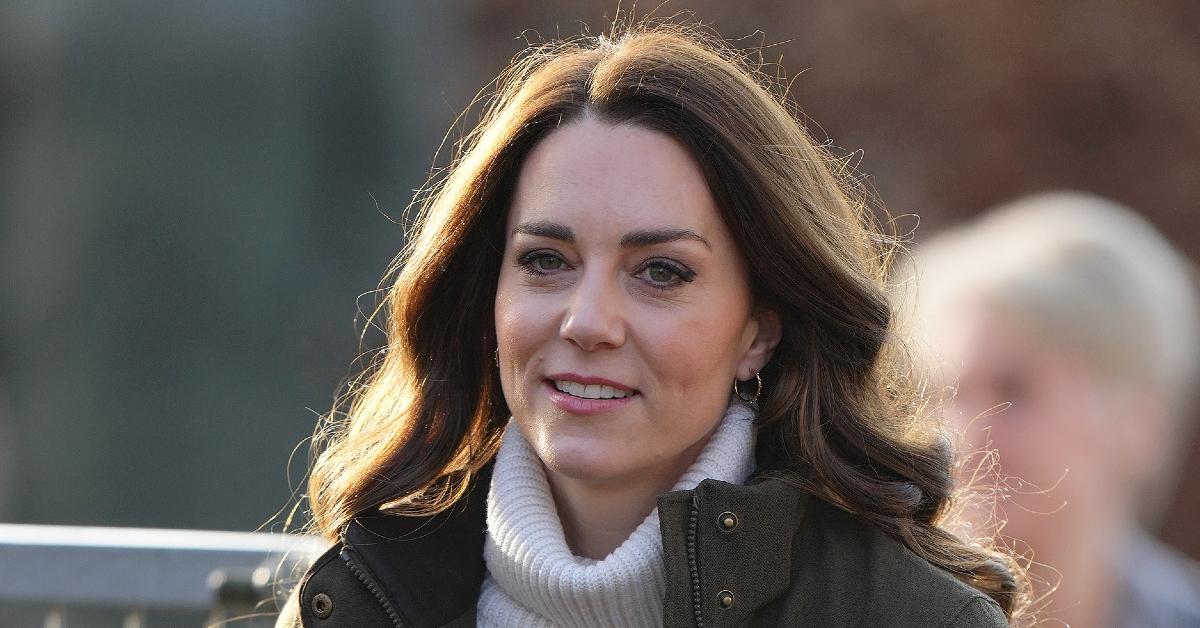 Article continues below advertisement
But there's no one else that can do it better than the mom-of-three, as she is beloved by many. Going forward, it looks like she will be a superstar.
Over time, we "will see Kate become the most publicly prominent female in the royal family," commentator Dan Wootton added.
"What will happen is that when the couple go on visits abroad it will be more like what Charles and Diana did, where they each branch out and do more engagements on their own. They'll go to the same country, but she'll go her way and he'll go his," a source told the reporter.
"That can have its difficulties because then you see the press will only be following her jobs," the insider said. "And that's what happened with Charles and Diana. William will be seen as the boring bloke in the blue suit. The blood royals always make out they don't want the attention, but of course they do. However, William is fully accepting of his wife's popularity. Their marriage is strong. He understands this is an important moment. Prince Charles reportedly suffered after Diana started to catch huge media attention when she began undertaking royal duties."