Duchess Kate Is Looking For A New Housekeeper — But Don't Apply If You Can't Follow This One Strict Rule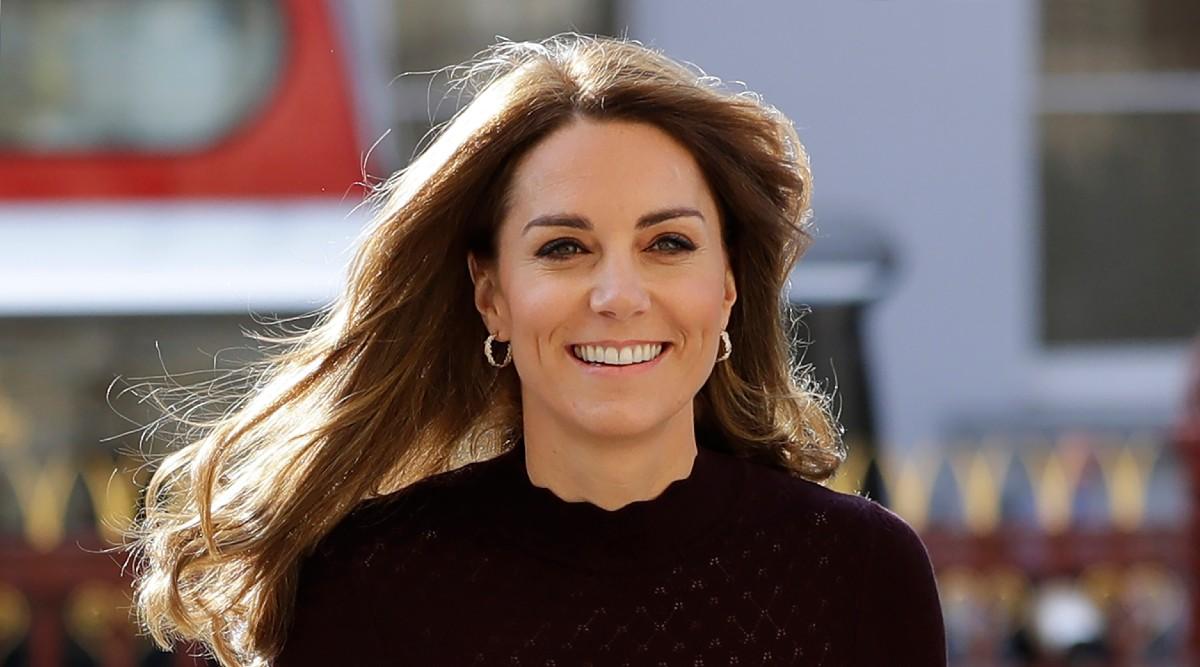 If you've ever wanted a glimpse into what goes down behind closed palace doors, now's your chance to find out! A new job listing for a housekeeper has surfaced online, and the employer behind the listing is none other than Duchess Kate herself.
However, the opportunity requires much more than cleaning and organizing skills, as candidates who want to serve the royal, Prince William and their three kids (Prince George, 7, Princess Charlotte, 5 and Prince Louis, 2) must be able to adhere to strict guidelines.
Article continues below advertisement
In order to get the job, one has to be a pro at "maintaining confidentiality and exercising discretion."
"You will be a self-starter who also enjoys working collaboratively," another line on the applications reads. "You will be keen to take on new challenges as these arise and develop your own knowledge and skills."
The role is described as an "exciting opportunity," and if you make the cut, you'll be a member of a "supportive and positive team."
While Kate and William have a relatively small staff, Queen Elizabeth and Prince Charles require more man power — and it also takes twice the effort to get the job.
According to Tracey Waterman, the head of recruitment, every interviewee must pass a tricky test in order to even be considered for the role. "The difference between housekeeper in a five-star hotel and in a royal palace would be attention to detail," she shared in a documentary. "One of the tests I like to do, to see if a candidate has potential eye for detail, is to place a dead fly, either in the fireplace or on the carpet."
Article continues below advertisement
"Once the dead fly is placed, I then bring the candidate into the room. I lead them into the room quite slowly, just giving them a chance to glance at the room, have a little look at what we've got inside the room," she continued. "Bringing them to the fireplace, maybe highlighting that we've got a beautiful fireplace."
"At this point, I'd expect them to see the dead fly, and hopefully pick it up," she added.
"It's a great test, maybe out of 10 people half the candidates will notice the fly," she explained. "One out of ten will actually bend down and pick it up, that's the special housekeeper."