Kate Middleton Was Ignored At Prince Charles' 60th Birthday As The Crowd 'Didn't Know Who She Was,' Royal Butler Claims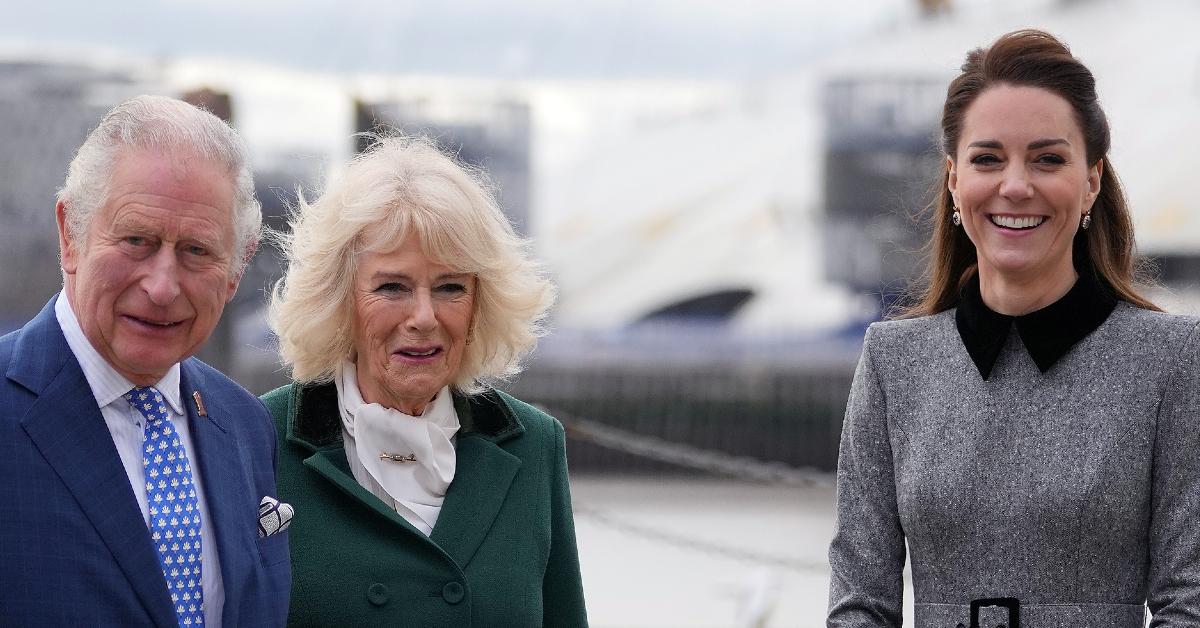 Kate Middleton was invited to Prince Charles' 60th birthday in 2008 — but no one went up to her!
Article continues below advertisement
"There was a marquee and everything. I remember Kate was standing in the middle on her own. And nobody was talking to her or going near her because they didn't know who she was or recognize her," the Duke of Edinburgh's royal butler Grant Harrold told MyLondon.
"I went over and chatted to her while we waited for Will to come in and it was quite sweet. But now — could you imagine Kate in the middle of a room and no one speaking to her? It just wouldn't happen, she'd be mobbed," she continued.
Article continues below advertisement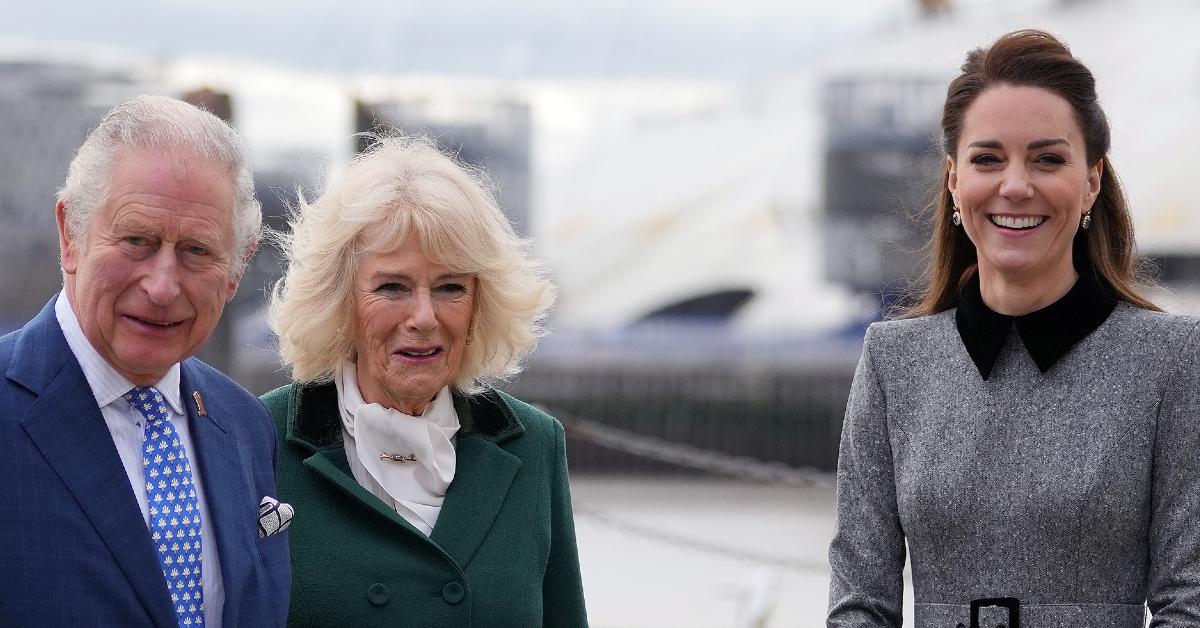 Harrold noted the 39-year-old has changed a lot since she married Prince William in 2011.
"There's part of her that's now very royal because obviously she's a future Queen and she's had to fit into that role," he said. "She was just great, she was down to earth, she was fun, with a wonderful sense of humor."
Article continues below advertisement
"Kate seemed more relaxed without William, who can be a bit fussy when he's on royal jobs," royal expert Robert Jobson pointed out about the trip. "The fact that she went down that slide, I'm not sure she necessarily would have done that if he was there. She was on good form, all smiles, very confident. Probably more confident than when she's alongside William. She spoke very well. I thought she really came out of herself when she was there ... She didn't have to refer to William. When you see them together, she's always double-checking whether it's the right thing to do, even now."